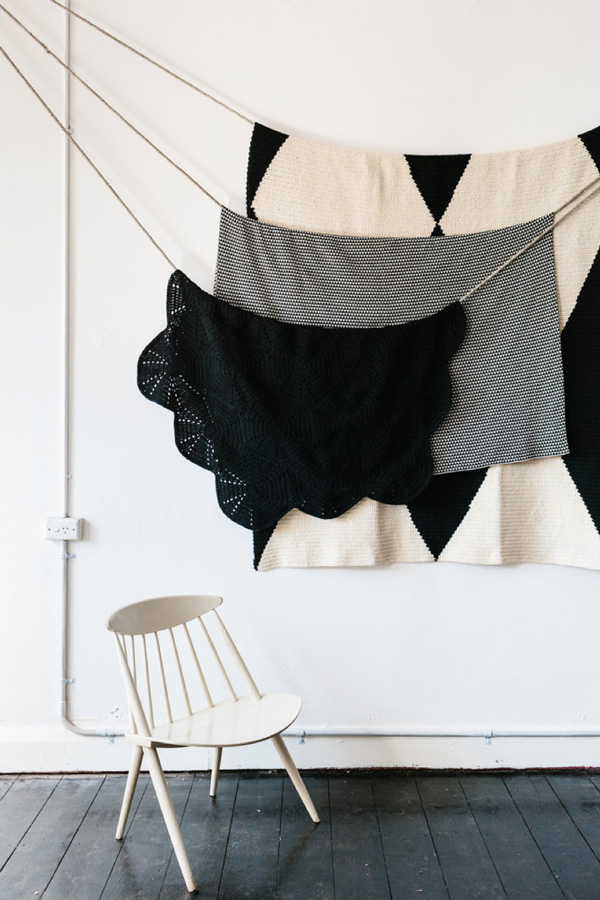 LOVING :: homewares store Shelter 7
I follow Stephanie Somebody (aka Stephanie Stamatis) on Instagram – along with 135,000 other people! – and when she posted a photo of the new Shelter 7 collection last week I was compelled to check out their website. These images were styled by Stephanie and shot by Tara Pearce and they make me want to jump right under those divine crochet throws, grab a good book and relax in the sunshine. I want to move in!
Shelter 7 curate and make quality products that are well designed, unique, and beautiful, as well as being ethically made. They have a shop in Geelong, Victoria, as well as an online store… don't blame me if you make a dent in your credit card!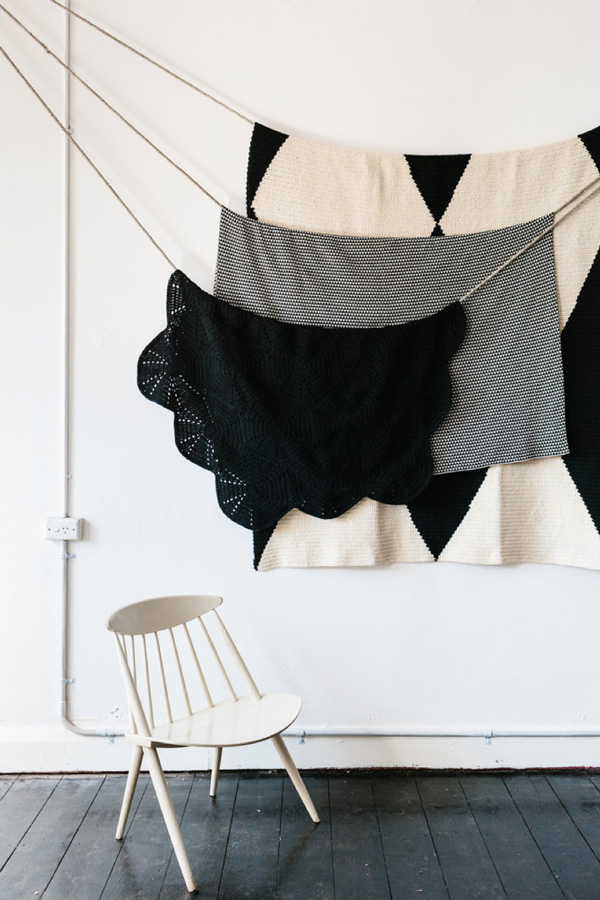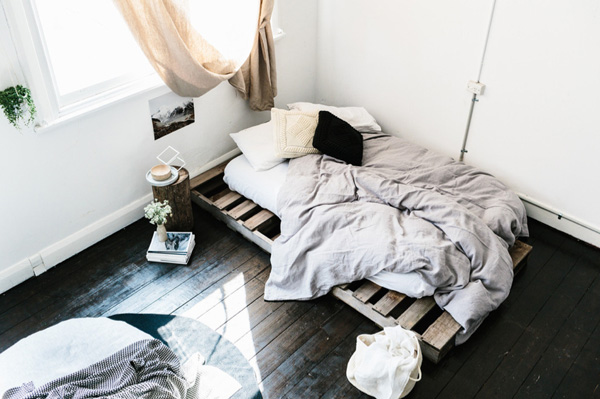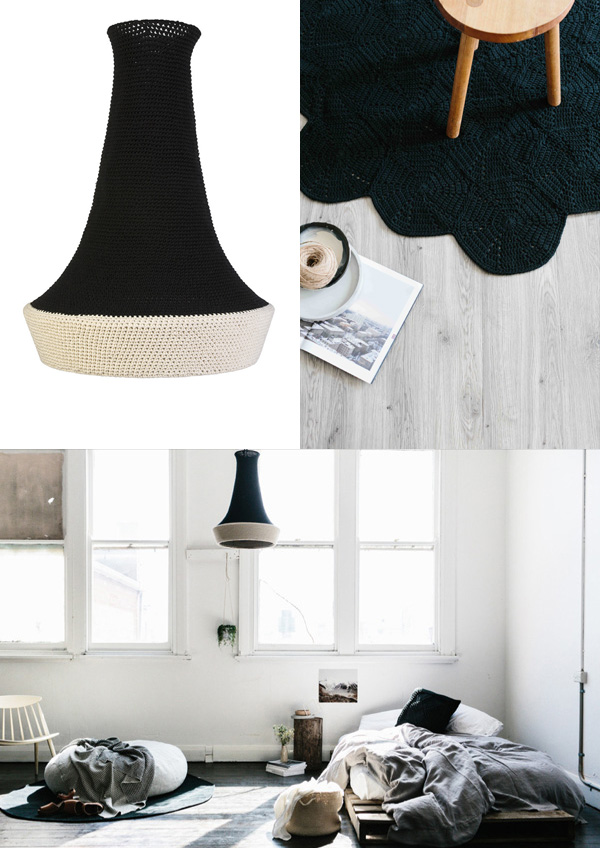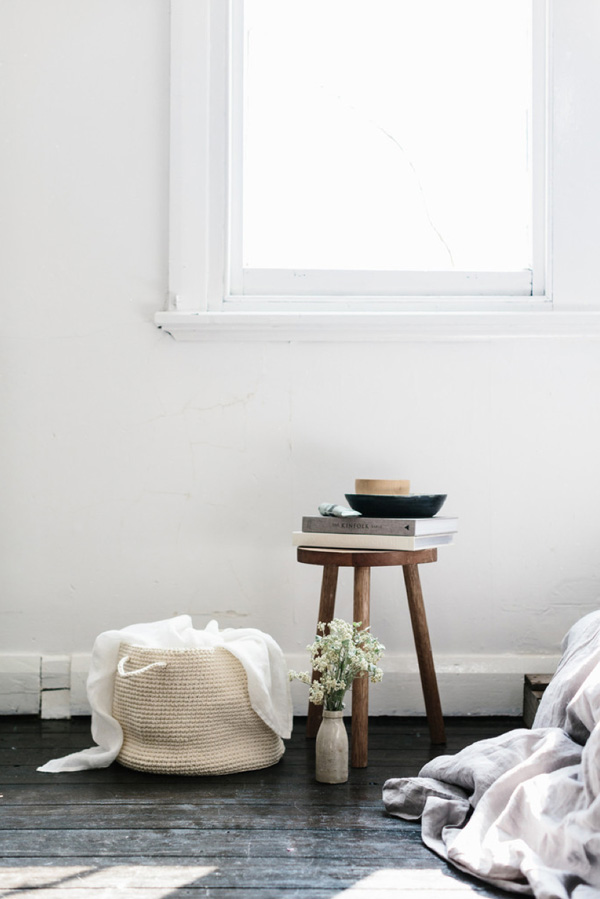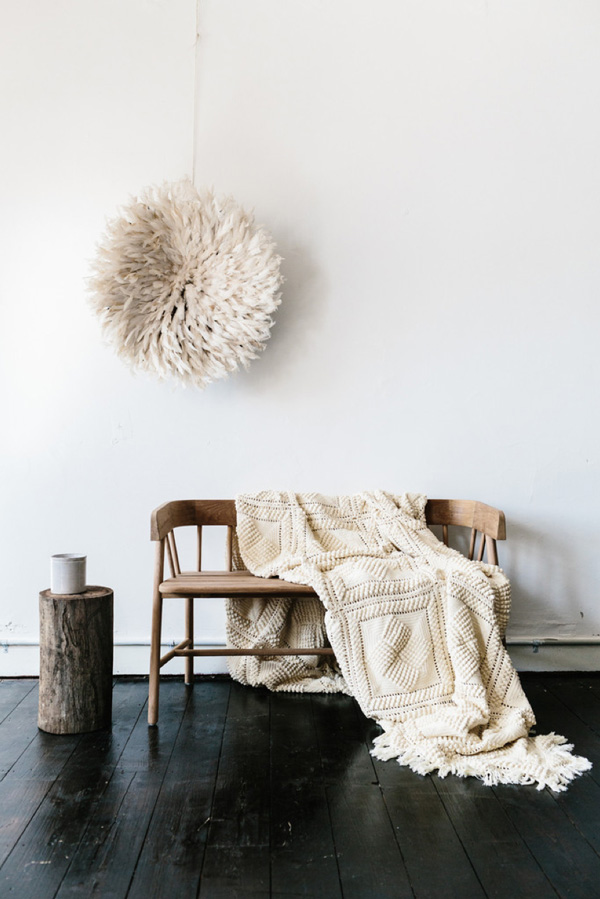 Look at that luscious cream crochet rug! And I really love the crochet pendant light too. The beautiful simplicity of a restrained colour palette…