At first glance it's hard to tell if these indigo bowls are ceramic or not. In fact they are made from shibori dyed canvas fabric by Bind | Fold. I love the indigo and shibori trends, and these unique bowls are a step ahead of anything else I've seen.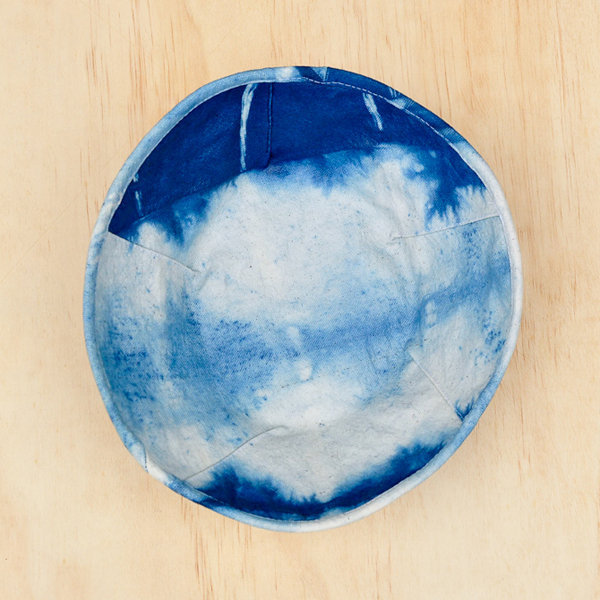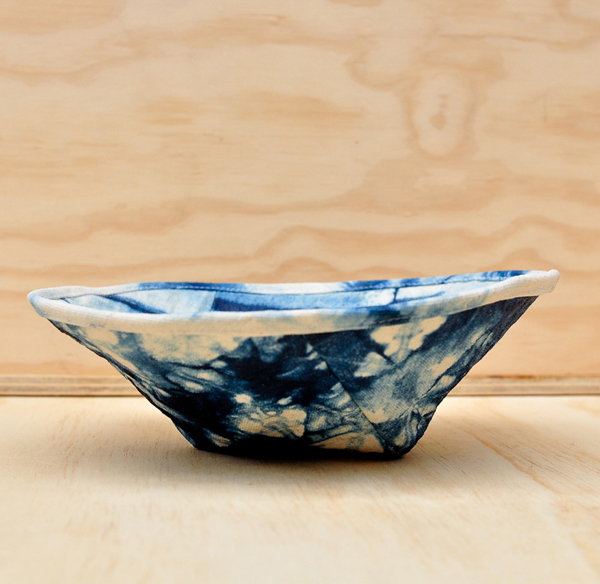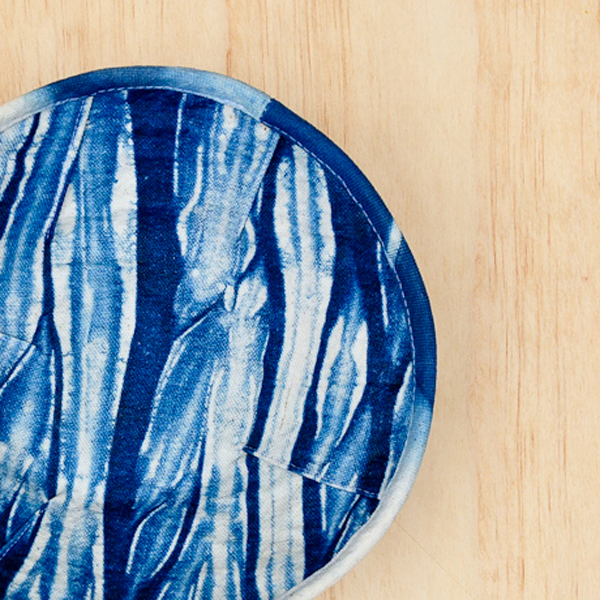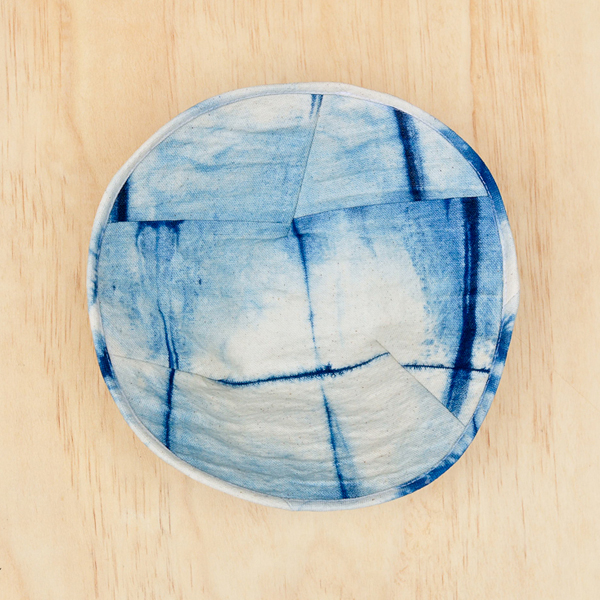 All images: Bind | Fold
Visit Bind | Fold to see all theses beautiful indigo shibori vessels, as well as other homewares, scarves, and info on fun shibori workshops in Melbourne.