Australian artist Belinda Marshall creates the most beautiful art using sublime colour palettes and ethereal layers. I supported Belinda's recent Pozible campaign and I'm thrilled to now own two of her prints. I haven't framed the large print yet, but I have stuck the smaller one on the wall next to my desk so I can get lost in it from time to time.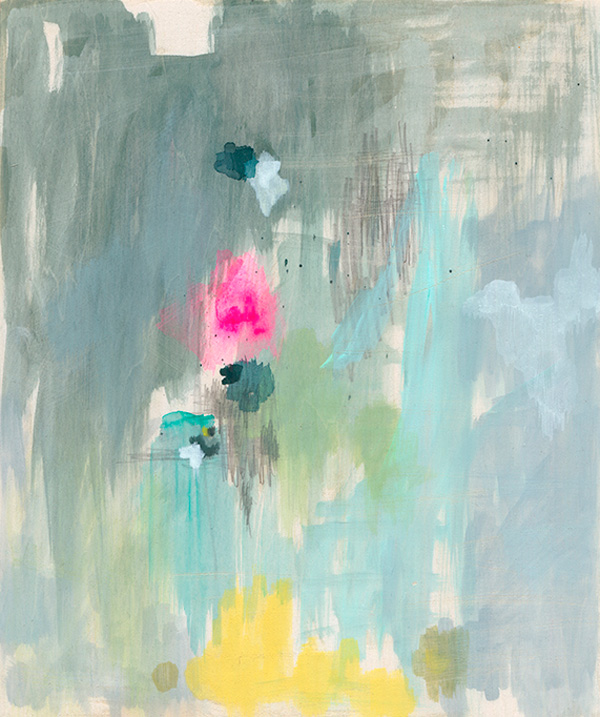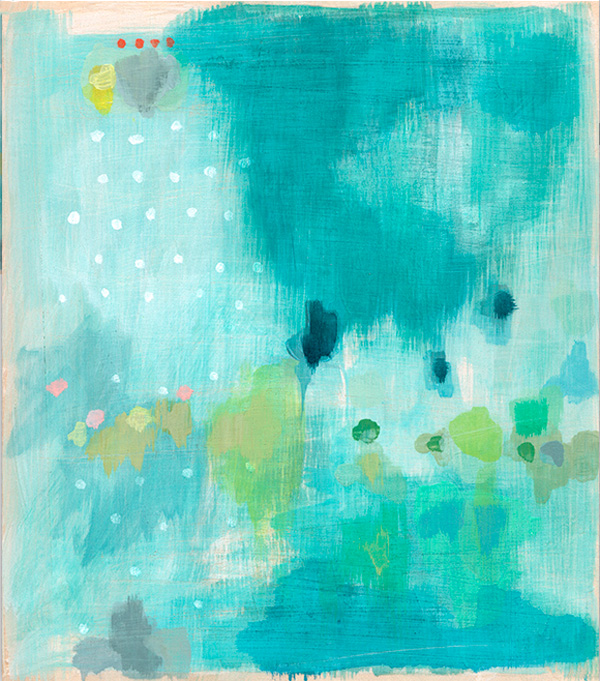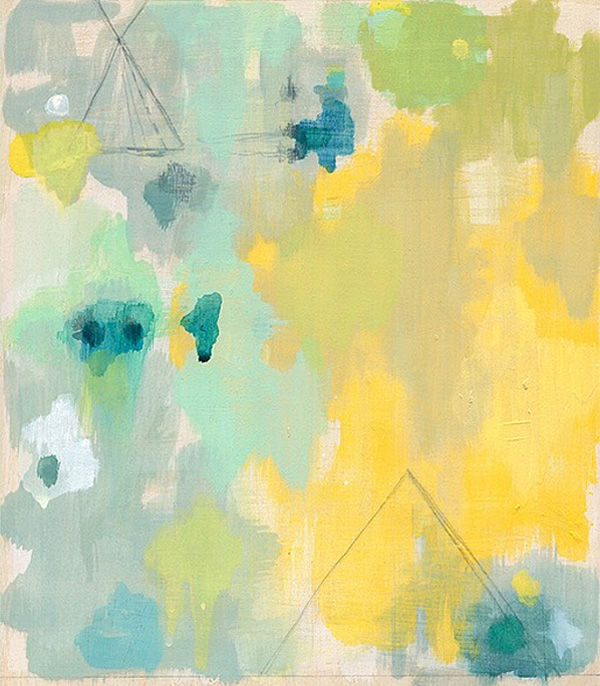 Top photo Lisa Tilse for the red thread, all others Belinda Marshall.
I'm looking forward to featuring Belinda next month in my Space to Create series where she will give an insight into her creative process and a peek into her creative space. Belinda sells her original paintings and prints in various sizes – the largest is A2 which I have, and it's delicious! Visit Belinda Marshall's online shop, and don't blame me if you click on the 'buy' button!