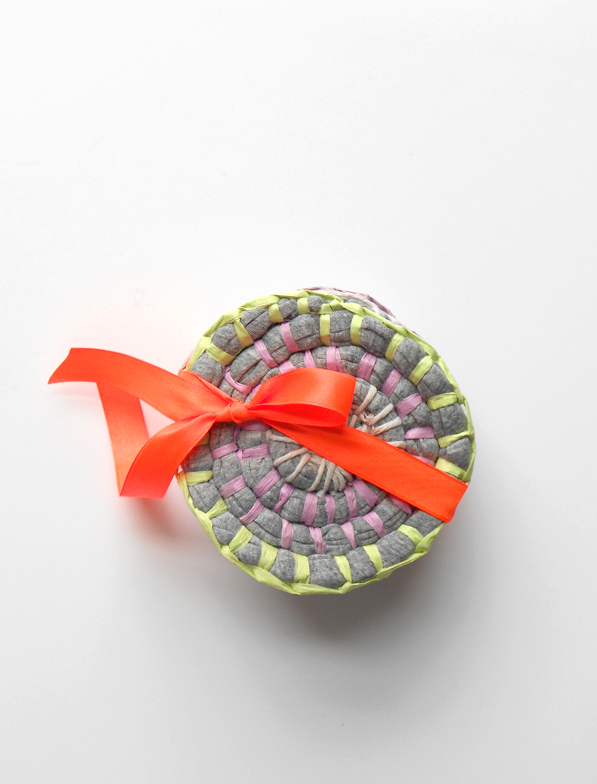 MAKE IT | GIVE IT :: Fabric Coil Coasters
This is the first in a series of ideas for handmade holiday gifts – I think it's lovely to give and receive handmade gifts and it's also budget friendly. At this time of year budget has to come into play! Using my fabric coil bowl tutorial you can easily make a practical and lovely set of coasters, and it's a perfect project to do in front of the TV. Just tie the coasters up with a nice ribbon and maybe include some yummy treats you've baked. Sorted.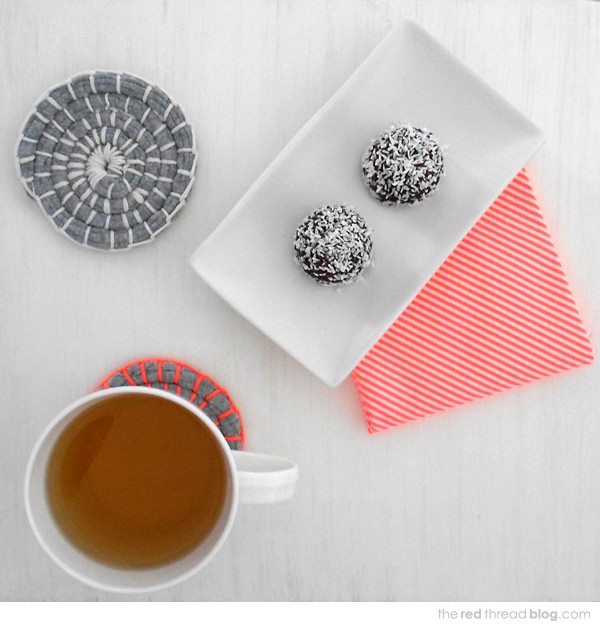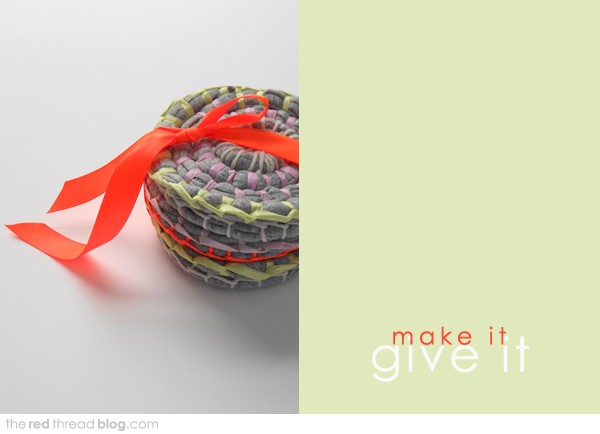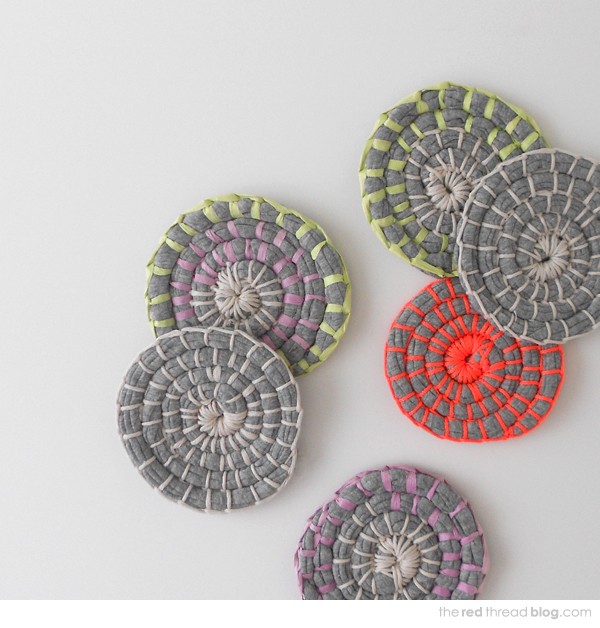 Click here for the full fabric coil bowl tutorial.