Kitchens have to be the most versatile and multifunctional of all the spaces in our homes. When planning a kitchen renovation, the design must take into account a range of activities from food preparation and cooking to eating, entertaining and working. It's not a stretch to say that the kitchen has become the centre of our home life, and as such it's essential that it's aesthetically pleasing, functional and has longevity.
A kitchen renovation represents a significant investment in terms of both time and money. Get it right and it can increase the value of your home – as they say "Kitchens sell houses."
To design a dream kitchen that's both practical and beautiful, you need to avoid some common mistakes. They're easy to make, but very difficult to remedy!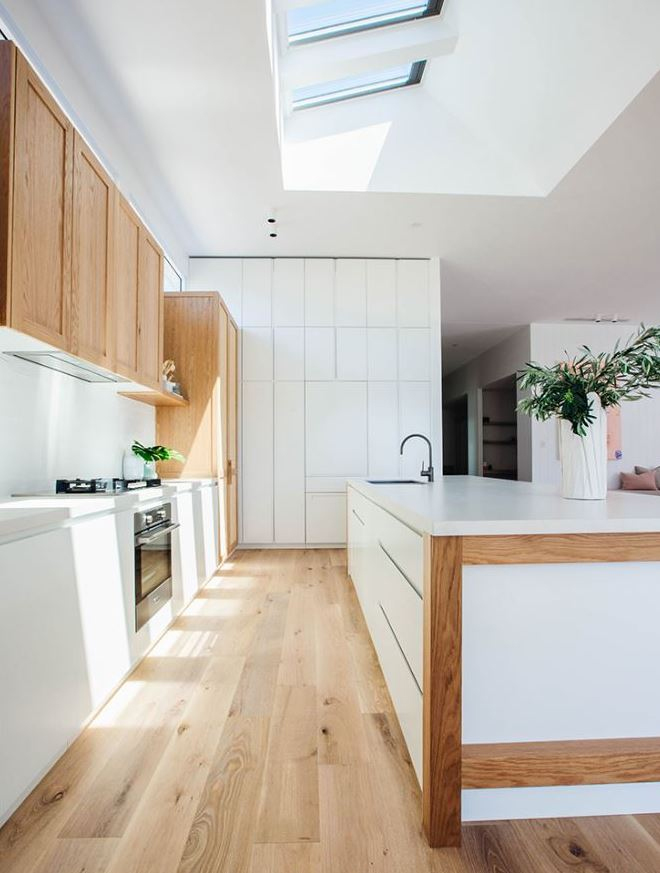 Plan. Plan. Plan!
The most common mistake, and the one that has a flow-on effect to everything else is a lack of adequate planning. For a room with so many functions there are a lot of considerations to ensure the kitchen runs smoothly. Look at your space as a whole, then consider the details; that means planning every element to suit your family and lifestyle before you begin removing the first tile or buying the fabulous light fitting you've been coveting.
With planning comes budgeting. Look at what the most important features are for you and the areas where you may need to compromise. Appliances and benchtops should be high on your list of important considerations as they have a big impact in terms of both functionality and aesthetics. Budgeting for your renovation is a whole other post, but suffice to say it's important to set your budget and allow a contingency for unexpected things like replacing pipes or finding rising damp in the walls.
To avoid the most common mistakes in a kitchen renovation consider:
1 / Organisation and layout
You've no doubt heard of the work triangle consisting of the sink, fridge and cooktop/oven. The triangle creates an easy and unobstructed workflow essential to a practical kitchen design. A good kitchen design also takes into account the form and function of the following five zones: storing consumables, storing non consumables (pots, plates, glassware, etc), cleaning areas (sink and dishwasher), food preparation, and cooking. Your layout should maximise countertop space and storage – you can't have too much of either.
2 / Choice of appliances
Once you have a basic idea of the kitchen layout the first thing to do is to choose your appliances. In the big picture of kitchen design it's much easier to choose cabinets and countertops to fit with your fridge, oven and dishwasher than the other way around. You don't want a beautiful new kitchen with a fridge that sticks out beyond the surrounding cabinets! Once you know the style and dimensions of the major appliances you can work out the finer details of your kitchen layout and finishes.
I've partnered with ASKO to help you make the best choices when it comes to the big ticket appliances in your kitchen renovation. ASKO offers high-quality, durable products with innovative solutions that can be found in homes worldwide. The Scandinavian-inspired designs are manufactured with a commitment to environmental protection with the most environmentally friendly solutions and economical use of resources, and they're among the most water and energy-efficient on the market.
In this video Shaynna Blaze – interior designer, The Block and Selling Houses Australia TV personality, and ASKO ambassador – talks about kitchen design and tips for choosing the right appliances for your kitchen renovation.
3 / Appropriate lighting
Adequate lighting appropriate to each zone in your kitchen space is essential. Importantly functional task lighting should be installed for safety in food preparation and cooking areas. Under cabinet spot lighting for these areas is a good option. There should also be general ambient lighting as well as pendant lighting as a design accent over an island or breakfast bar.
4 / Adequate ventilation
A strong yet quiet rangehood is a must – you don't want the whole house smelling like last night's fish curry!
5 / Efficient and responsible rubbish collection
Be sure to plan enough space for several bins to sort and store the waste and recycling in the kitchen.
6 / Use professionals
Don't try to save money by skimping on consulting an expert or not using qualified tradies. All your planning will be for nothing!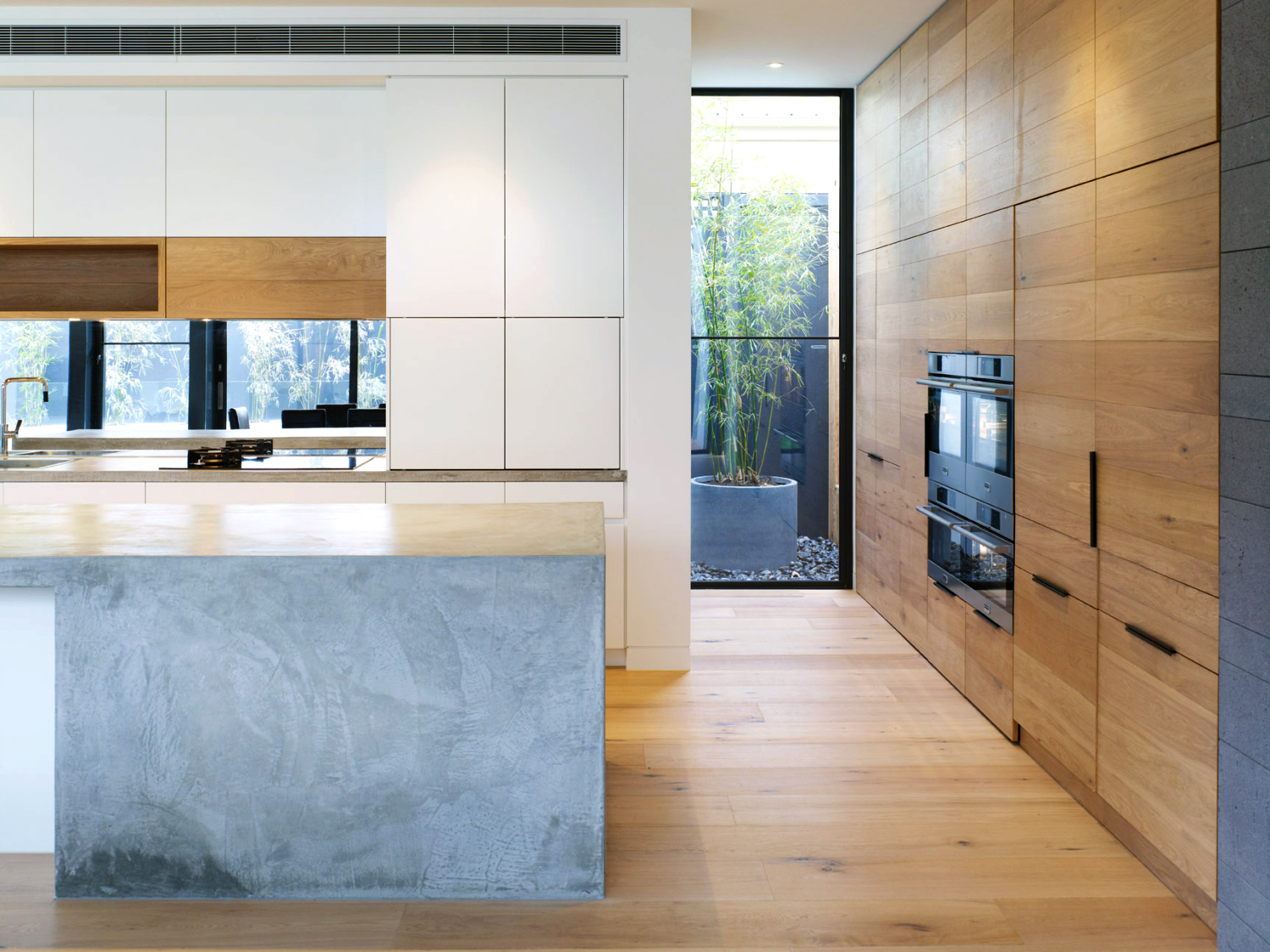 According to the 2015/16 Housing Industry Association (HIA) the average cost to renovate a kitchen was $21,300, but you can easily spend a lot more. So when investing in a kitchen renovation be sure to plan and avoid some of the most common, and often very costly mistakes.
Disclosure: this post is in collaboration with ASKO. I only partner with brands that are a good fit with We Are Scout, our aesthetic and what you, our readers, enjoy. Concept, image sourcing, words and opinions are all my own. Thanks for supporting the brands that allow me to keep on scouting.