Homewares design label Fazeek has just released a new collection titled Shadows. Not only ticking boxes for being designed and artisan made here in Australia, these innovative homewares are also eco friendly, being made from sustainable materials.
Fazeek's new pots, vases and table settings are made from 80% recycled tyres, 20% new rubber. Designer Jackie Fazekas explored sustainable materials from around the globe which led to the discovery of this beautiful yet practical product of re-formed tyres. The resulting material is reminiscent of the most beautiful, and on trend, terrazzo.
A gender neutral style has become the signature of this innovative homewares design label which offers a meeting point between modern manmade materials and artisanal practice. Beautiful and bold, the sophisticated simplicity of Fazeek's Shadows collection will compliment any indoor or outdoor space.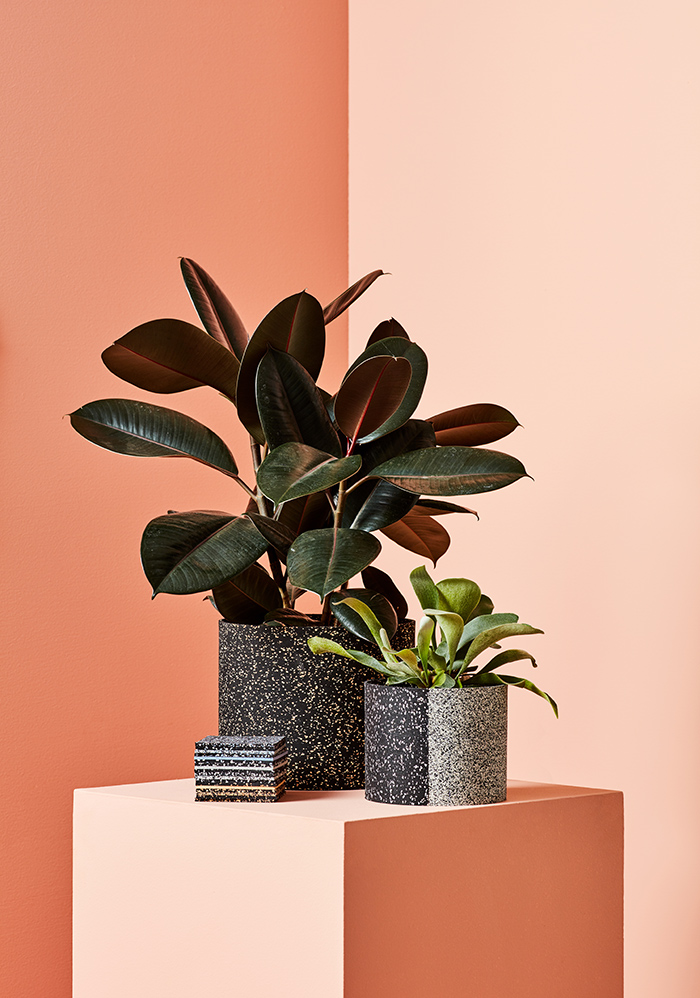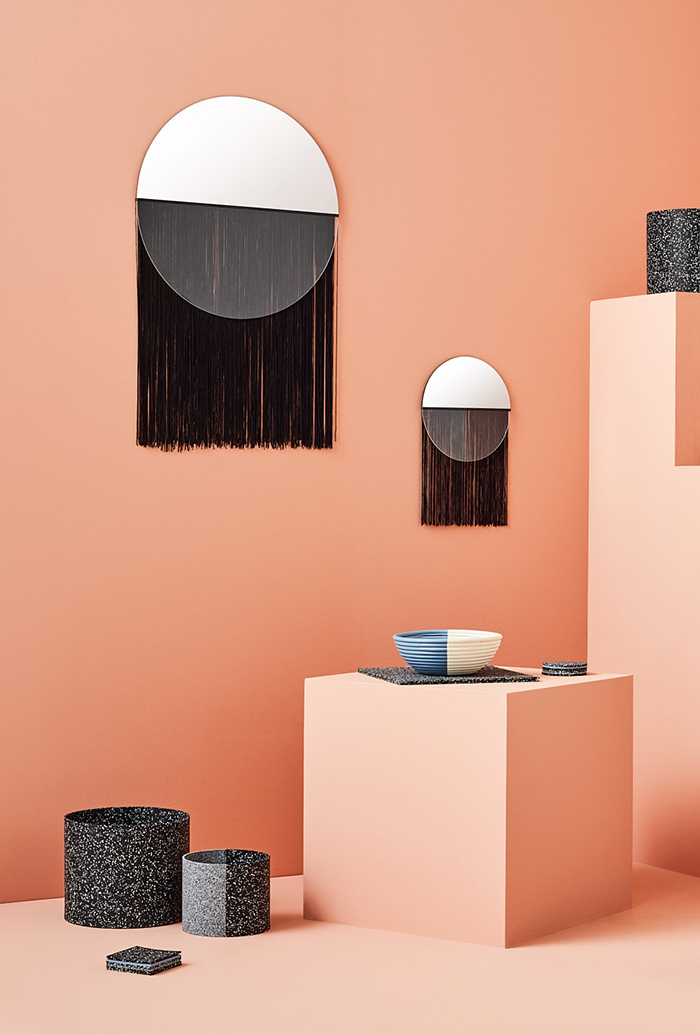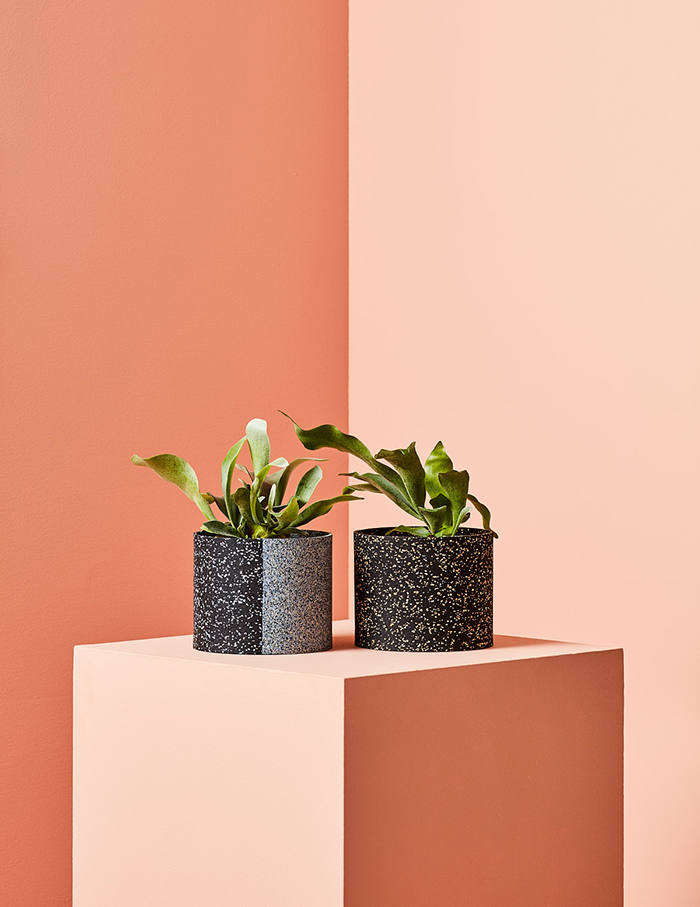 Fazeek's Shadows wall hangings are reminiscent of the '70s and I'm seriously coveting one! They're made of mirrored and translucent perspex with long silky fringing and make a fantastic statement piece.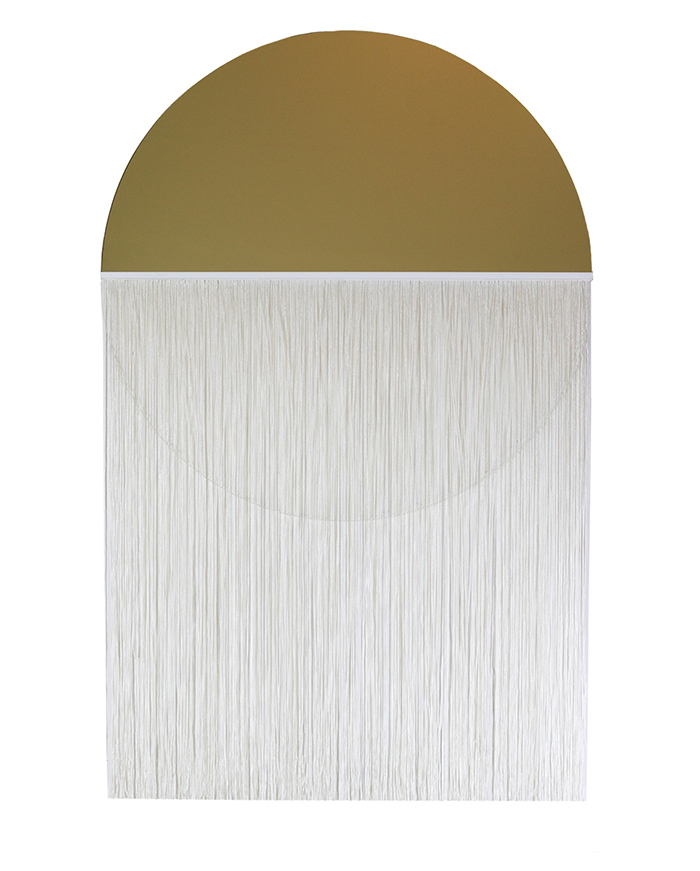 Fazeek has been going for 2.5 years and Shadows is their 4th collection, having started with linens and slowly growing and adding new concepts and products. After working in fashion, floristry and hospitality for 15 years Jackie wanted to do something where she could combine her experience, and so the homewares ranges began. She says that through the Fazeek brand she is passionate about offering a distinct, creative and complimentary living experience.
Save
Save