It's often said that rugs are art for our floors. On a practical level a rug will create warmth, define a space and absorb sound. Floor rugs should be the basis on which we build the style of a room and Early Settler's new rug range offers stunning choices to do just that.
Whether you're after a luxe, plush feel, a bright or patterned statement, or a more rustic natural look, the Journey Home Collection by Early Settler has it all. Not sure where to start? You're not alone. Even super stylist Heather Nette King admits that choosing rugs for her own home used to scare her. "It seemed like such a big commitment – what size will look best? What style? What colour? How much pattern is too much? Or, too little? Will it work in all seasons? Will the wrong rug restrict me from moving my furniture around (something I like to do, often…). Eek," said Heather.
Read on for Heather's tips, an exclusive launch offer of 25% off all rugs, and a giveaway – you can win your favourite rug from Early Settler's new range.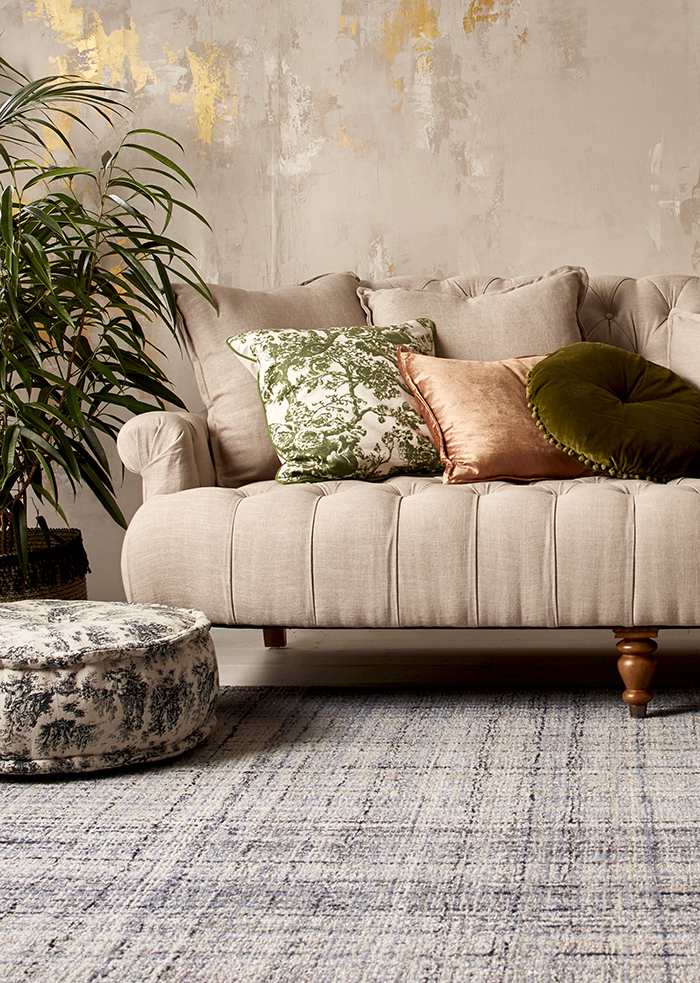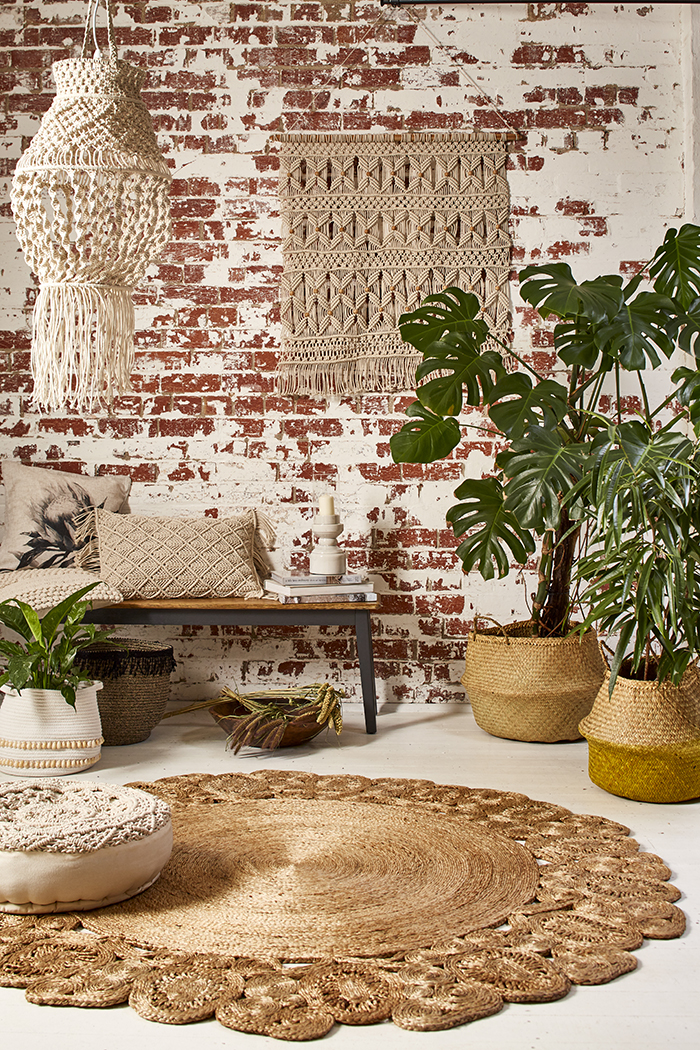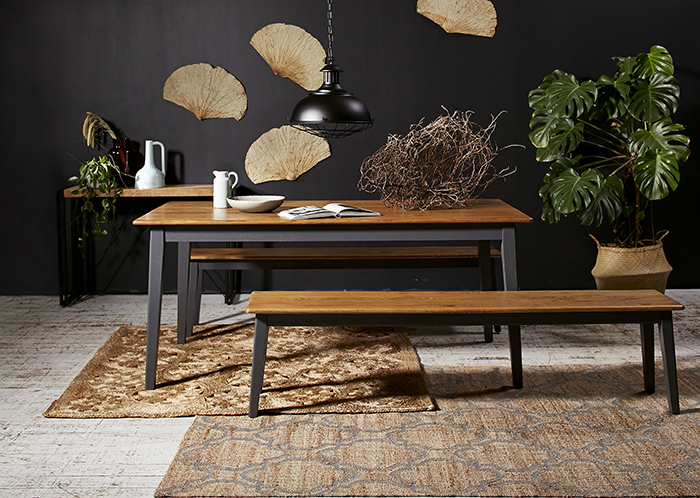 STYLIST HEATHER NETTE KING'S TIPS FOR CHOOSING A RUG
It took me a little while to realise that I actually needed two rugs, so I could swap them with the seasons, and to give me the freedom to change my room around on a whim! And, because I bought them in complementary colours, I've started layering them – the lighter coloured one on top for the warmer months, and then in winter it peeks out from under the darker hued, more patterned rug for a cosier look.
I like my rugs to sit out from the sofa, so you get a glimpse of the floorboards – it's like adding another layer to your flooring. Depending on what else you've got going on in your room, you can choose a vibrant pattern or colour to make it the hero. Or, if you want your furniture or the architecture to be the main attraction, choose a rug in tonal colours – this will add depth and luxury to your scheme.
More and more we are considering texture in our interiors – and our need to touch beautiful things doesn't just mean our fingertips. Sinking your toes into a lovely tactile rug is one of life's pleasures, so consider a nice deep piled one for your bedroom.
Shape is another consideration – if your room and furniture has a lot of blocky shapes and angles, there is nothing like a round rug to soften the look. Curves can create such a pleasing effect to the eye – I'm seriously considering adding the Cochin Natural hand stitched one for my kitchen. Or, maybe I need two!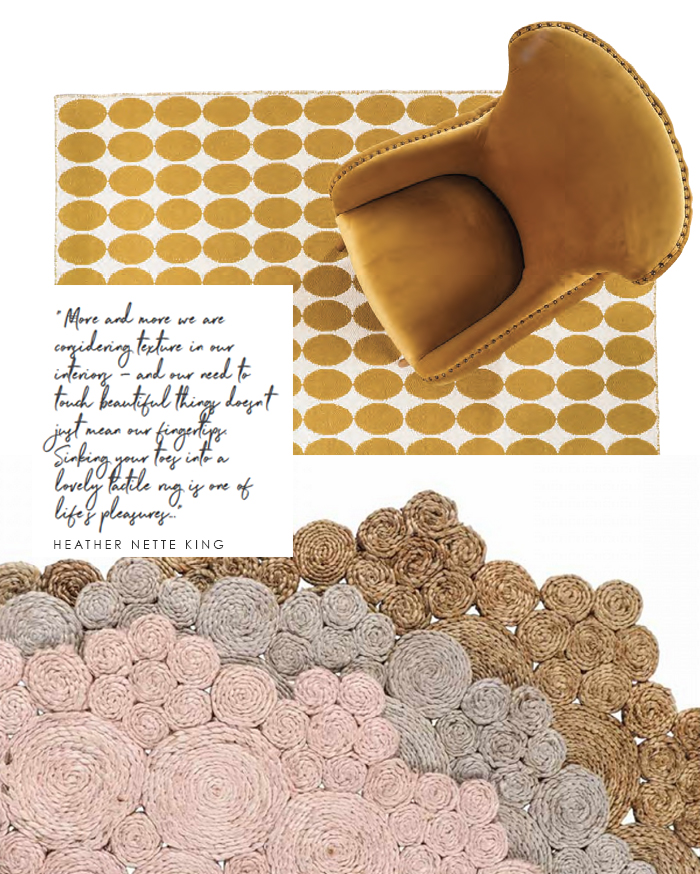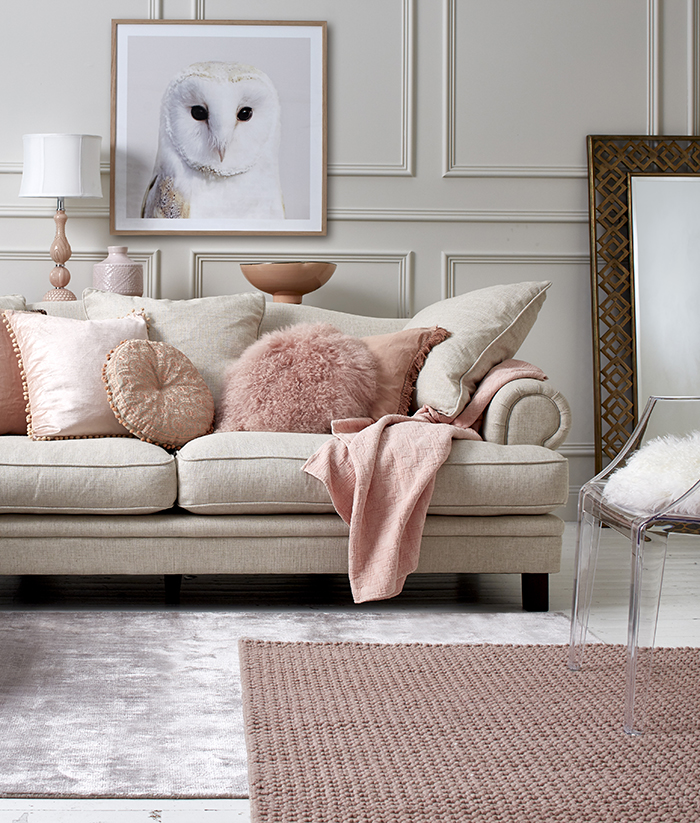 TREND SCOUT: LAYERING RUGS
As Heather mentioned, she's been experimenting with layering her rugs. This is something that has emerged as a big trend in interiors. To carry off the layered look successfully work with complimentary colours or tone on tone of the same hue. You can mix patterns and textures if the colours compliment each other, and play with scale and shape too. Try a large rug as the base and layer a smaller one, or even a round rug, overlapping one side.
For the launch of the Journey Home Collection Early Settler are offering 25% off all rugs. So there's no better time to snap up these beauties and start layering them up. Early Settler rugs are handwoven, hand tufted and hand stitched. Being entirely handmade, each rug is unique, and the wide range means you can find the perfect pieces whether they're large or small, bold or subdued.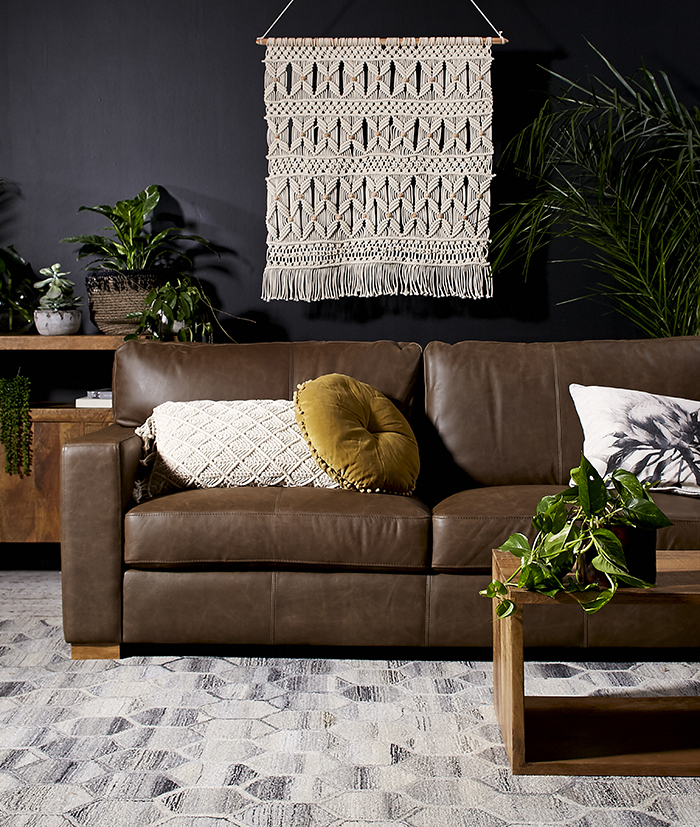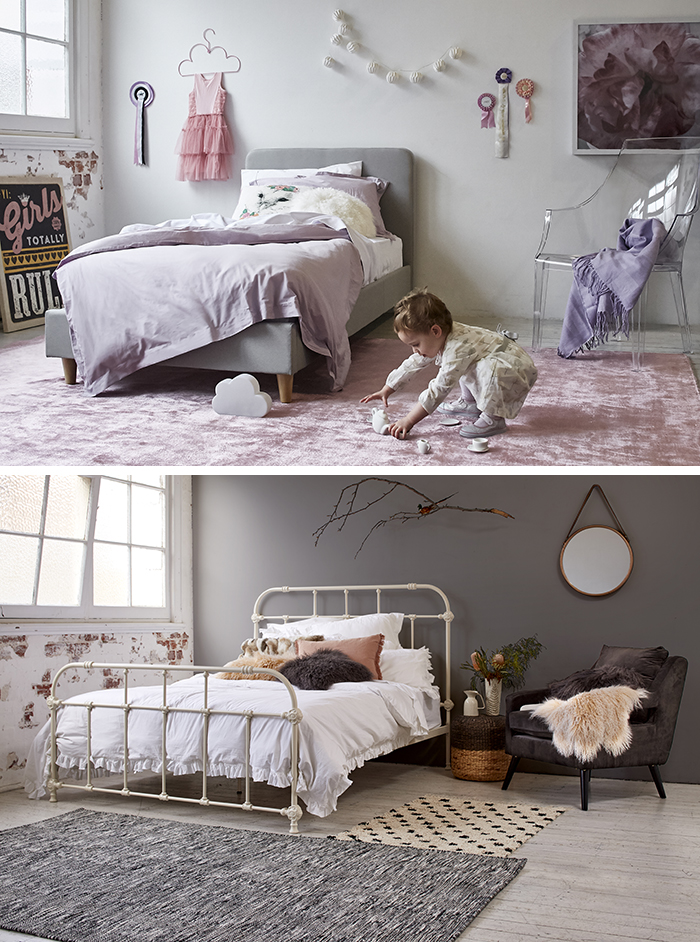 GIVEAWAY
Love these rugs? You have the chance to win one, or two, to layer up underfoot. Just click through to Early Settler and vote for your favourite rug from the Journey Home Collection. Open to Australian residents only. Competition closes 17 September 2017. Good luck!
Have you visited Early Settler online or in person lately? For over 30 years they have been travelling the globe to search out unique furniture and homeware collections, and right now there's a whole lot of new and fantastic pieces to browse. The vibe is an eclectic modern take on the classics, and all the items in these photos are available in store and online. My faves include the blush linen and black velvet sofas and the stunning mustard velvet armchair. To see the whole range of Early Settler rugs and everything else head to their website here.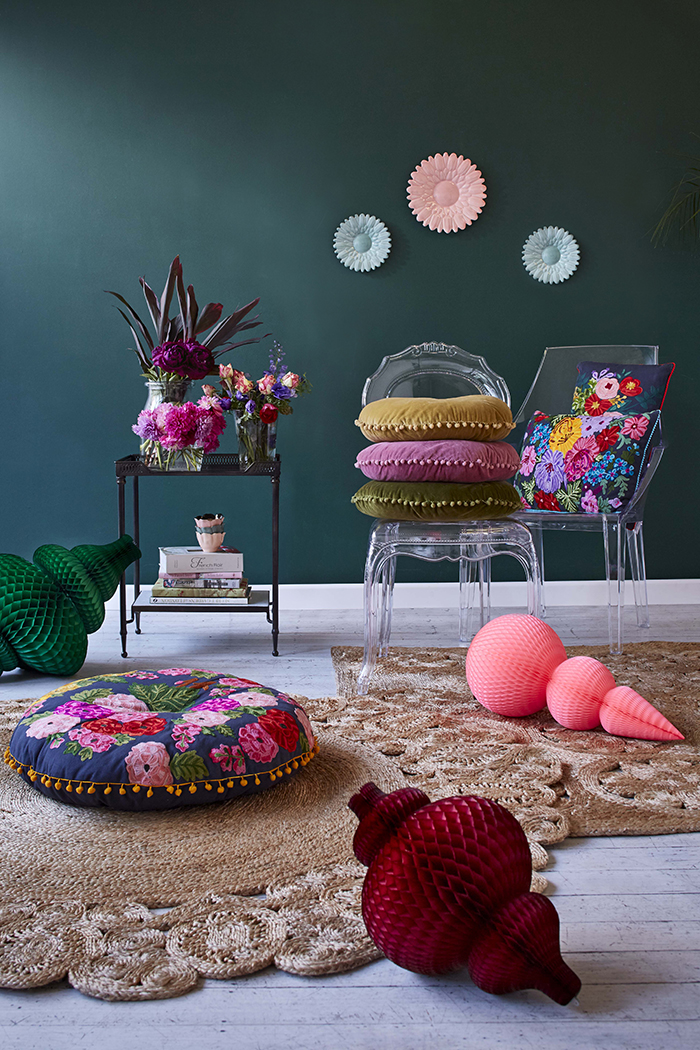 Disclosure: This post was produced in partnership with Early Settler. I only partner with brands that are a good fit with We Are Scout, our aesthetic and what you, our readers, enjoy. Concept, product selection, words and opinions are all my own. Thanks for supporting the brands that allow me to keep on scouting.
Save
Save
Save
Save
Save
Save
Save
Save
Save