KT Doyle draws upon the natural beauty of plants cultivated in the Brisbane City Botanic Gardens for her art. Specifically, the plants cultivated during founding curator, Walter Hill's service from 1855-1881.
The Collected Patterns limited edition botanical prints have a timeless refined aesthetic with contemporary appeal. Different series within the collections have been printed on a Heidelberg 'Windmill' Letterpress and as digital giclée prints, and some include machine embroidery.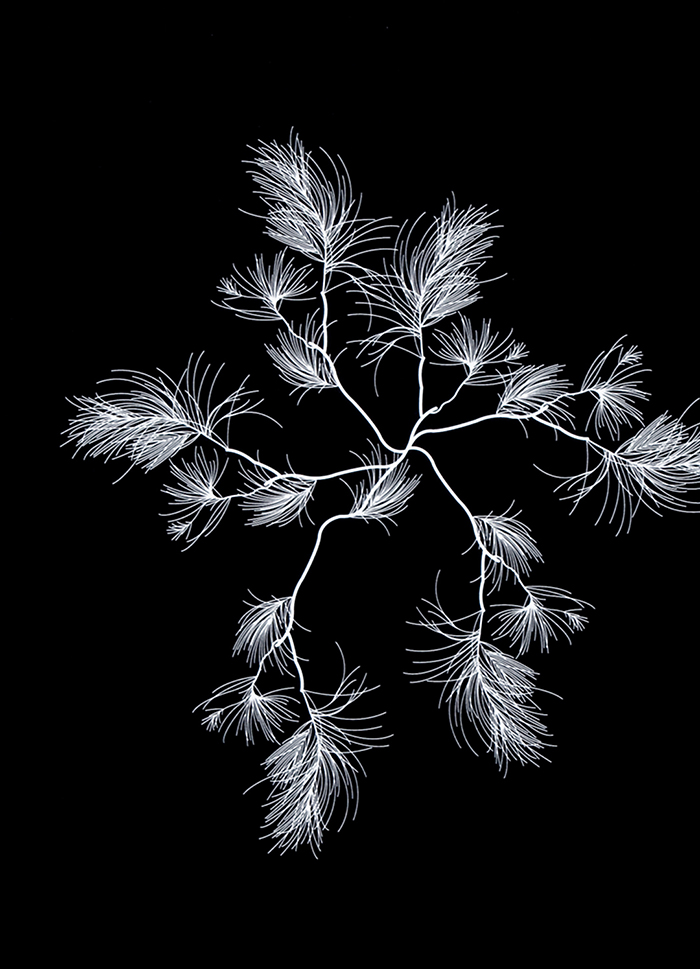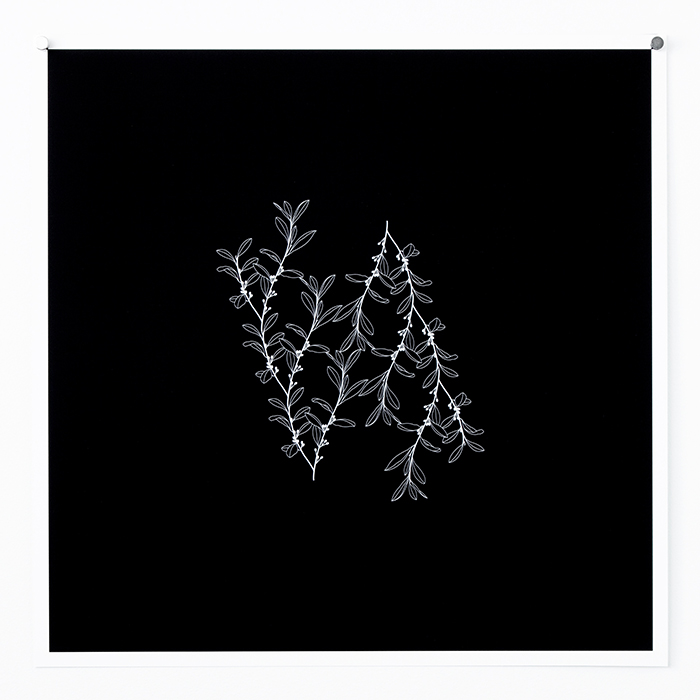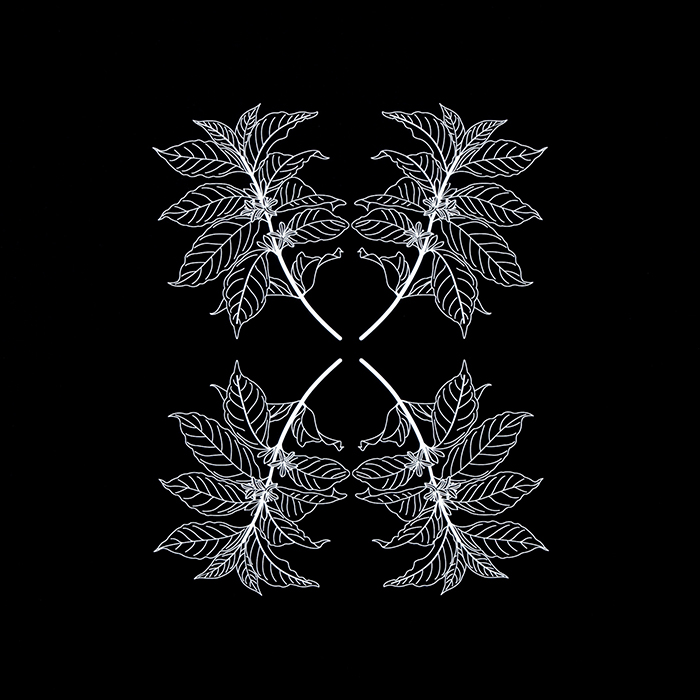 KT Doyle works on a Heidelberg 'Windmill' Letterpress, which is a style of press that was used during Walter Hill's time. KT's hours of research and meticulous choices in medium, materials, technical expertise and designs are reflective of Walter Hill's fastidious dedication to botany.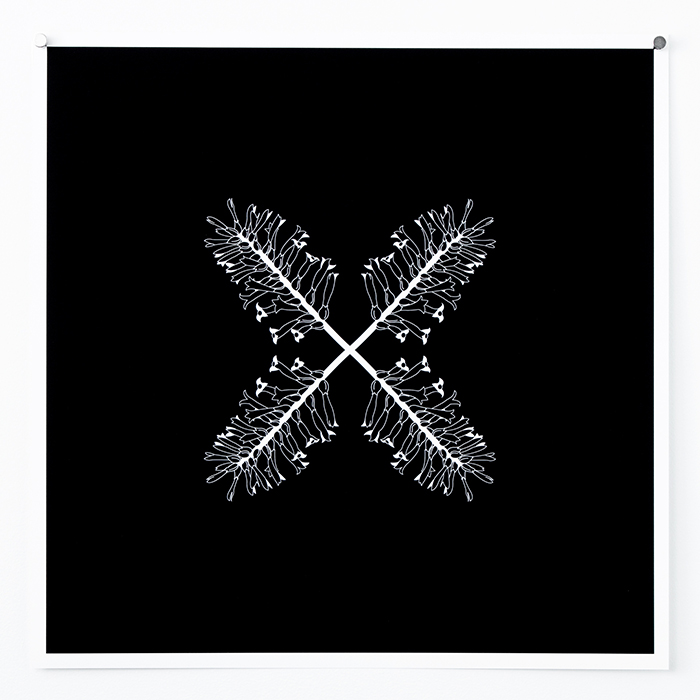 Photos by Troy Hansen and KT Doyle, courtesy of KT Doyle.
I love that these stunning limited edition prints have such a wonderful story behind them. See the whole range of Collected Patterns by KT Doyle in her online shop here.
Save
Save
Save