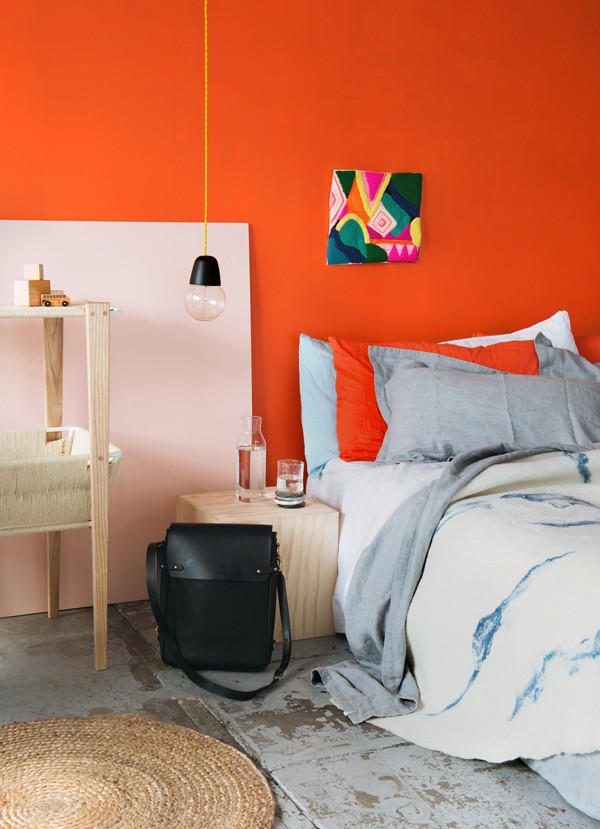 We are excited to share the winners of the Etsy Design Awards 2015 with you.
Selected from a shortlist of talented designers and makers from Australia and New Zealand, the winners are…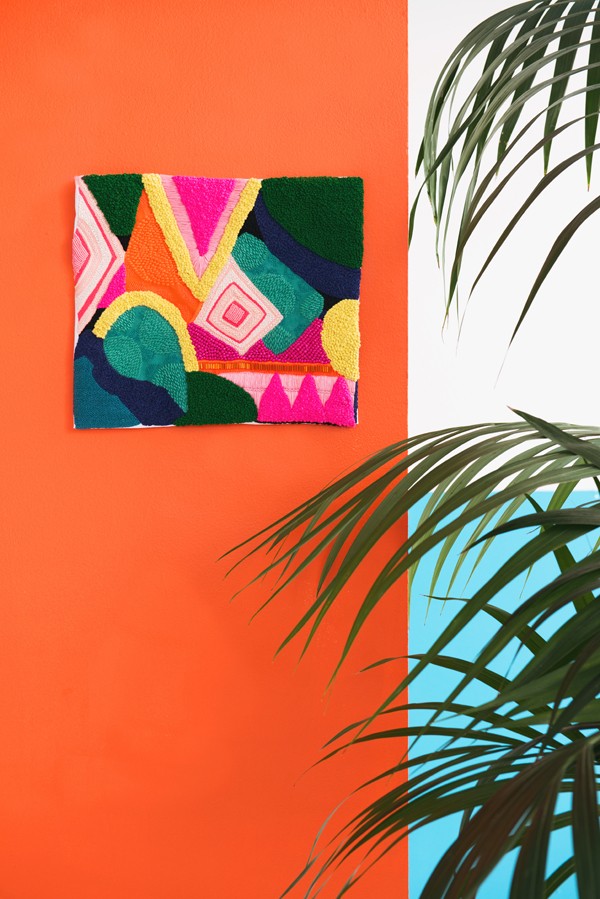 Winning the Etsy Design Award means the world to me, I can't believe it! To receive recognition through Etsy, of such prestige and popularity, will motivate me into continuing my passion of creating my intricate hand embroidered pieces.
We are thrilled to see Liz take out the top prize in this category. As you already know, we're huge fans of Liz's beautiful work and Lisa interviewed her and photographed her studio for our Space to Create series last month. Click through to see the post.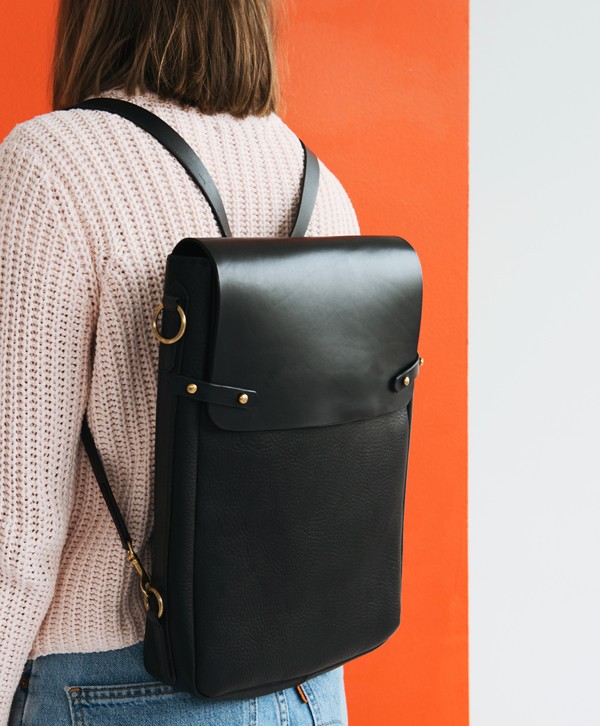 Winner of Fashion & Accessories: Sarah van Oosterom, Sarah van Oosterom
Wanting to learn the fine art behind making a well-made bag, I began work in Australia with an independent leather label who hand sews Australian leathers.
By chance I was later introduced to a Japanese master craftsman who accepted my offer to work as an apprentice at his factory in Tokyo. It was here that I was able to refine my skills under the strict regime of Japanese perfectionism.
Returning to Melbourne's artistic hub to set up MY shop, I continue to cut all leathers and patterns by hand as taught by the master. Leather is the material of choice, the way it feels and fits against your skin is an experience second to none.
Winner of Home & Living: Gwyneth and Dave Hulse, Gwyneth Hulse Design
Gwyneth Hulse Design is a boutique woodwork business in Kerikeri, New Zealand. Our aim is to showcase the splendour of New Zealand through the beauty of native wood.
All of our jewellery and homeware is handmade by Gwyneth and Dave from native and locally sourced woods, which we use to showcase the splendour of New Zealand.
Our designs are based on the modernist principles of simplicity, geometry, and the celebration of natural materials. Due to the unique nature of the wood and the handmade process, no two objects are alike.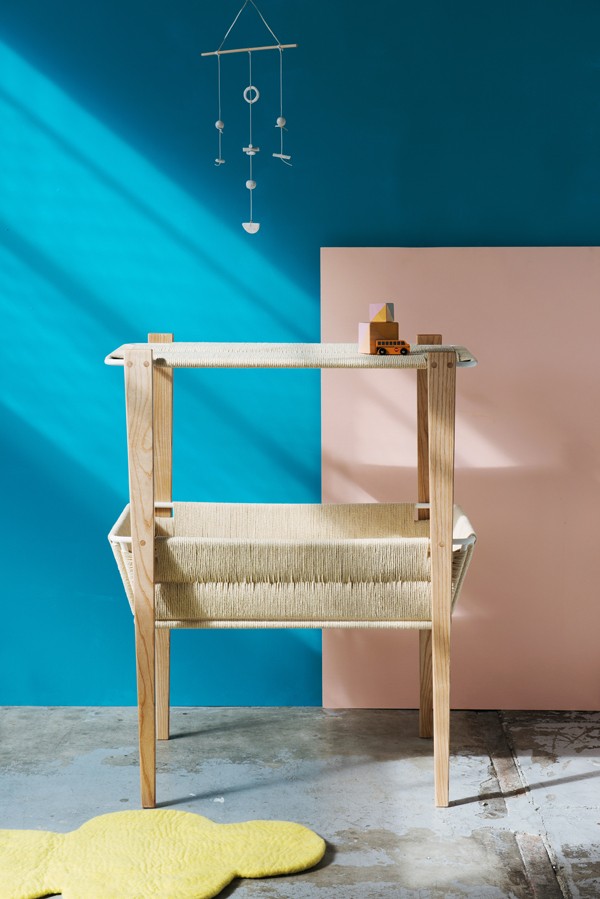 Winner of New Talent: James Howe, Vos Kho Baby
James Howe, the designer behind Vos Kho Baby, is an Adelaide-based journalist, photographer and furniture designer. His passion for baby furniture design came about organically when his wife Joanna fell pregnant with their daughter, Paige.
Unable to find unique, beautifully crafted baby furniture on the Australian market, he set to work creating his own.
His love for unique design and painstaking craftsmanship come together in the Vos Kho nursery collection.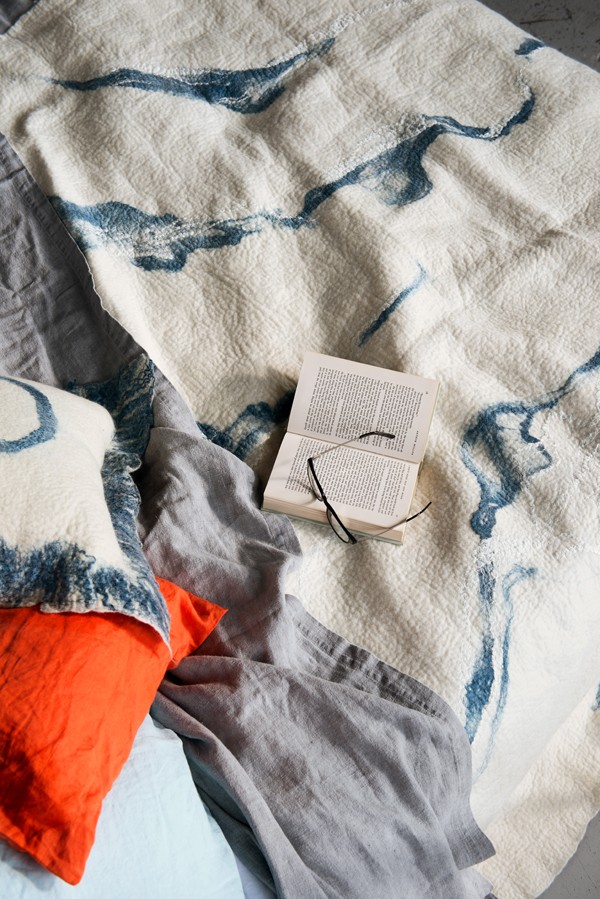 I am a designer and maker who works with natural fibres and natural dyeing techniques to hand make unique, felt-based textiles.
These textiles are then turned into bedcovers, throws, cushion covers, floor cushions, table runners, wallhangings, scarves and the Cosy Cup.
I aim to touch the earth lightly by using renewable and bio-degradable materials, and natural dyes and techniques to minimise impact and harmful chemical waste.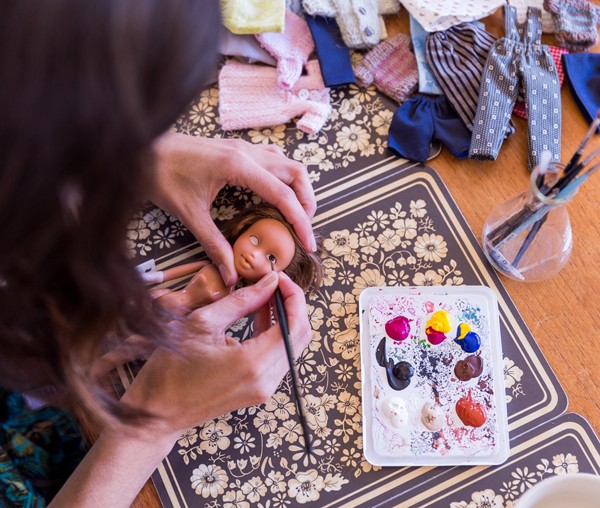 Winner of Community Choice: Sonia Singh, Tree Change Dolls
My name is Sonia Singh, and I'm the Tasmanian artist and creator of Tree Change Dolls. I created the original concept of re-inventing discarded fashion dolls by giving them a new, down-to-Earth style.
My idea went viral worldwide as soon as I posted pictures of my dolls online in January 2015.
In February I opened my Etsy shop and have since inspired countless children, parents and craft enthusiasts, triggering a 'Tree Change Movement' and encouraging others to re-style their old toys and to take them on outdoor adventures.
Etsy always does a great job of championing handmade and locally-made goods, and we love to wave the flag too. It's exciting to see talent from Australian and New Zealand recognised.
In the lead-up to the end of the competition voting period we complied a list of our favourites from the shortlisted designers – you can see our shopping guide here.
Unless otherwise noted, all photos by Lauren Bramford, styling by Jacinta Moore.