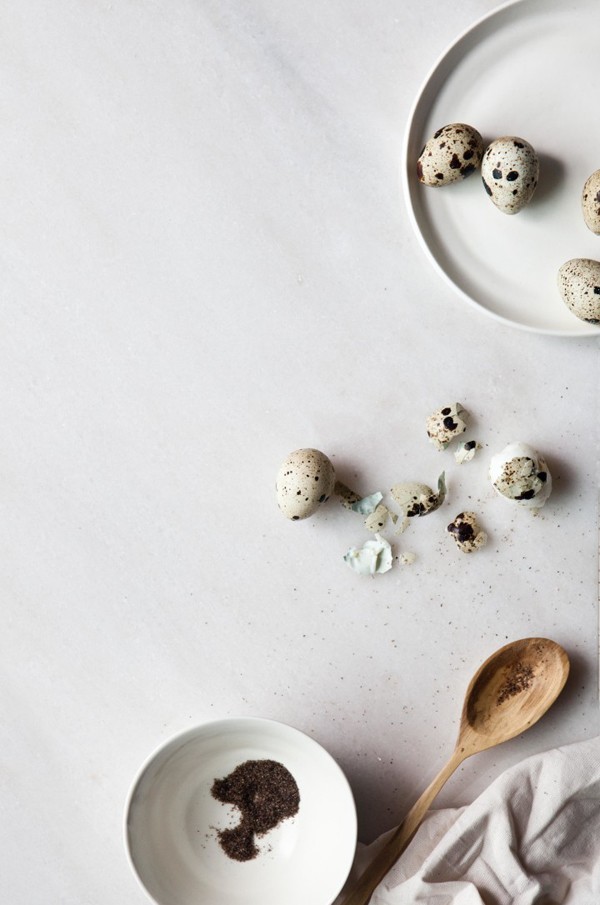 Yesterday I did a shoot in the studio of a talented textile artist (our Space to Create series is returning very soon – yay!). Her space is insanely and wonderfully colourful and vibrant, just like her work.
When I returned home, I edited the photos and then started work on a colour trend post. Looking at the images I'd saved for the post, and having a scout around Pinterest, I realised that I needed a visual siesta (a phrase used by a friend which felt perfectly apt). A bit of a holiday from over-stimulation. Some R&R for my eyes. I wonder if you ever feel that way too?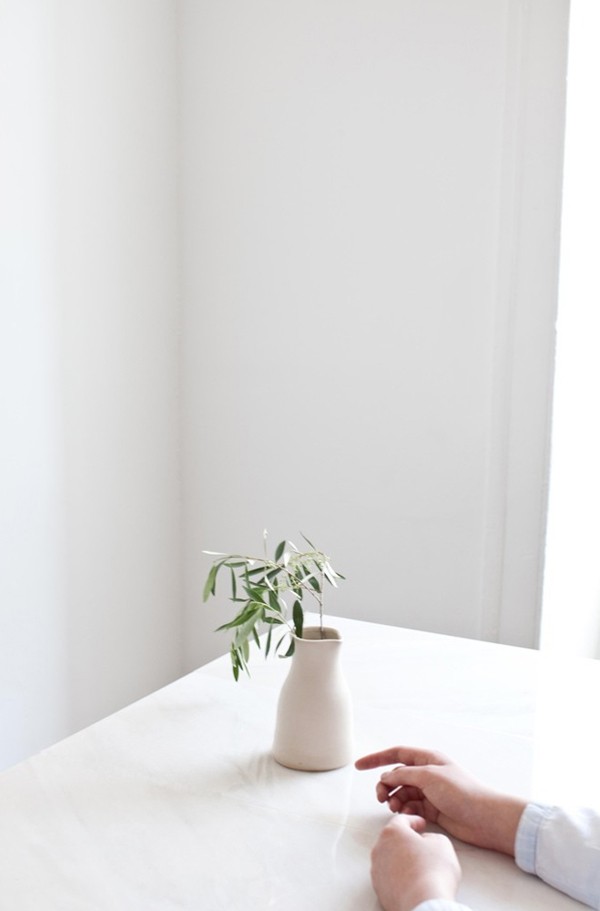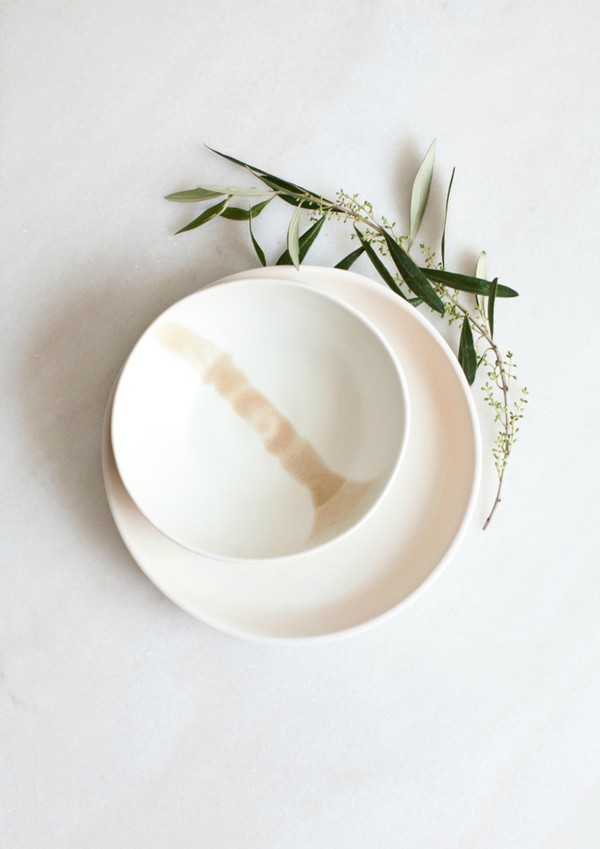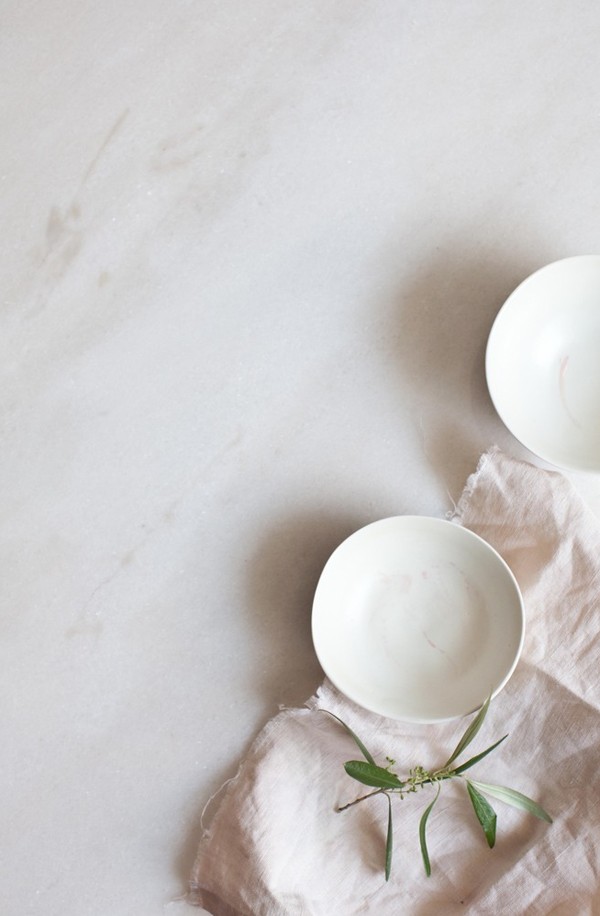 Then I stumbled across the calming and beautiful images of Sanda Vuckovic Pagaimo of Little Upside Down Cake, and I knew that I'd found my visual Valium. Impeccable styling, soft lighting and minimal colour are Sandra's thing, and she does it so very well.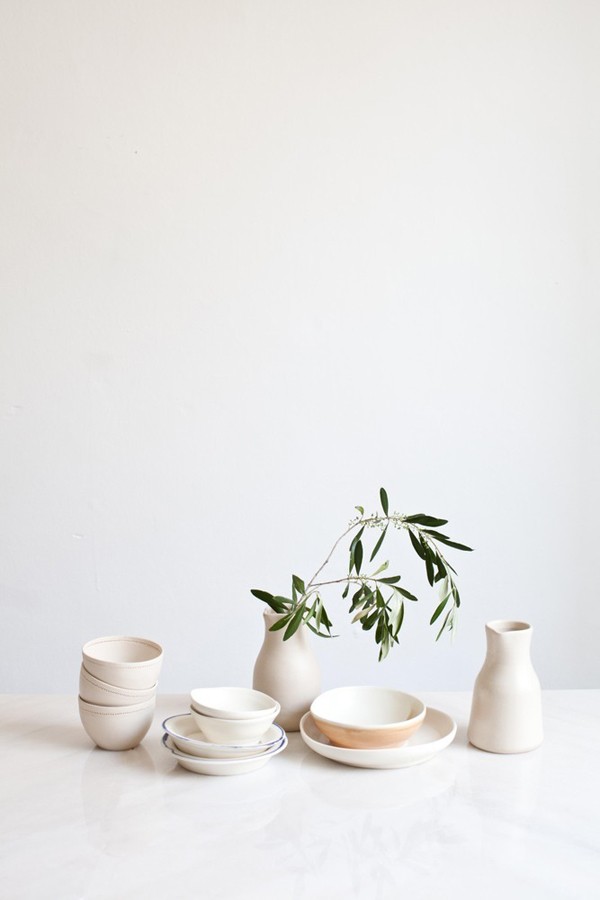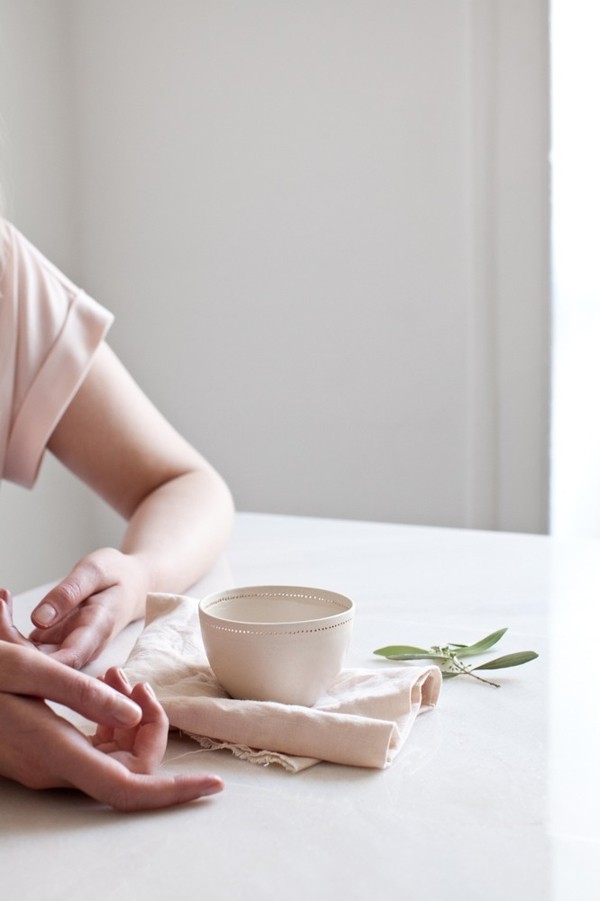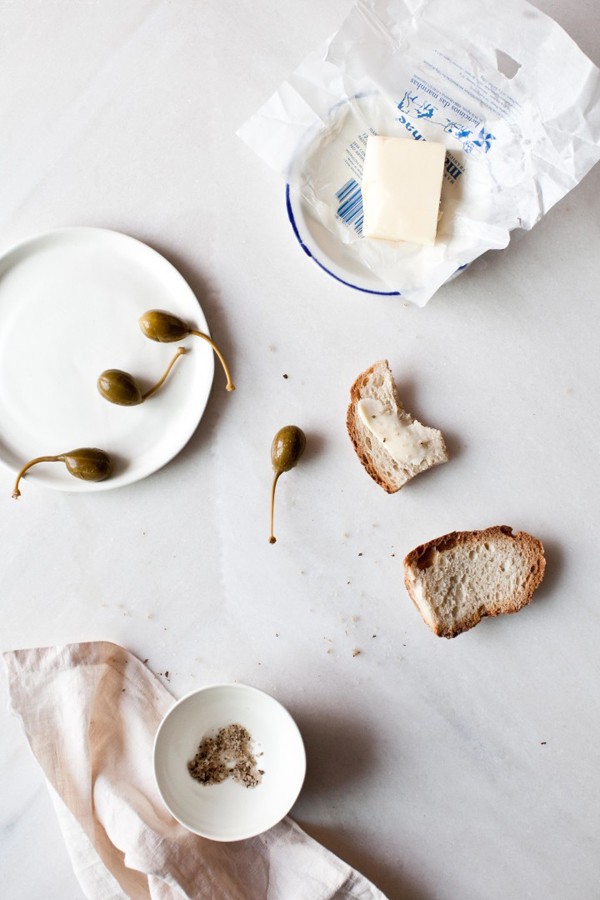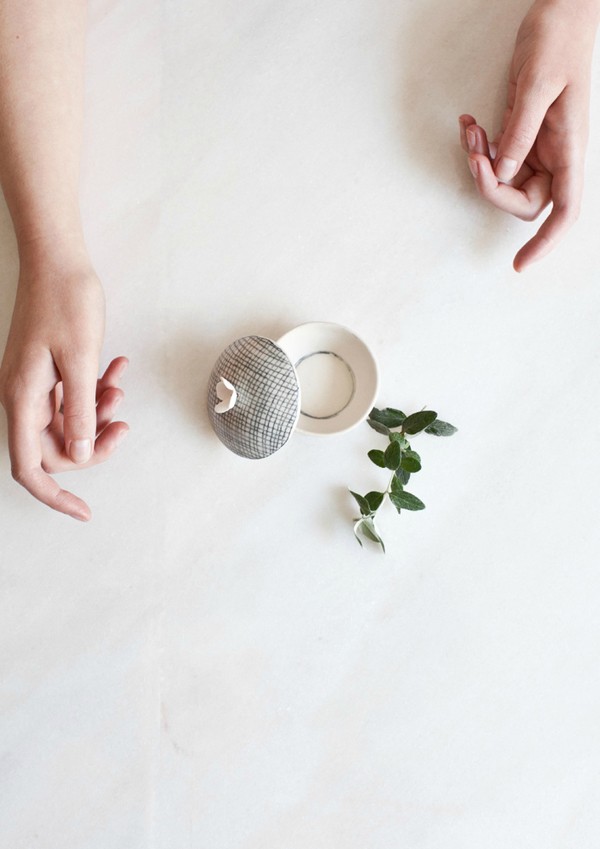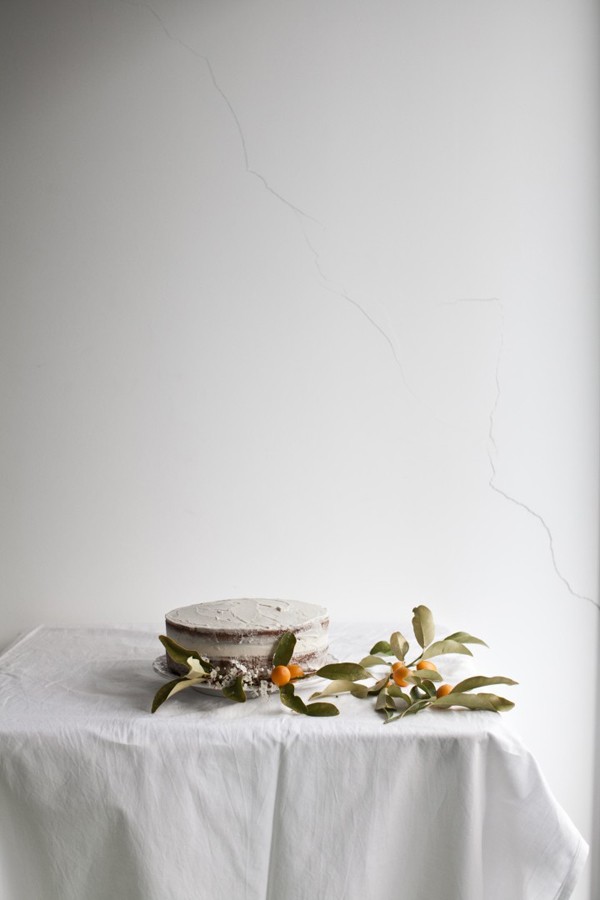 So concludes my brief visual siesta, I hope you enjoyed it too. I'm back to my colour trend post and I can't wait to share my next Space to Create – it's a fabulous colour bomb!
All photos courtesy of Sanda Vuckovic Pagaimo.