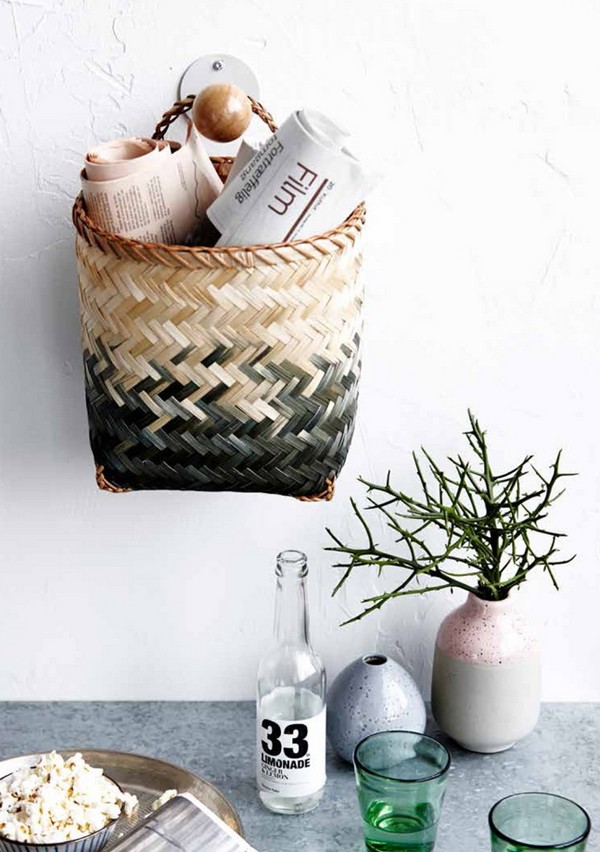 It's no secret that we are big fans of the Scandi design sensibility, so what better to share on the weekend than some lovely eye candy from Danish homewares brand House Doctor.
It is a complete coincidence that I chose House Doctor to blog about, although that's what Rebecca and I both need… a house doctor! Rebecca has been unwell for a few weeks, but she's done an amazing job of holding down the fort here at Scout HQ while I have been in bed with pneumonia. And now I have a fractured rib (from coughing!) so although I'm pretty much over the pneumonia I'm very limited again with what I can do. Here's the crazy part: poor Rebecca was diagnosed this past week with pneumonia too, and on top of that she has a collapsed lung. So she's not doing well at all. Perhaps a change of name is in order: We Are Sick.
If it wasn't true it would be quite comical. If we weren't crying we'd laugh. So hang in there with us while we get back on our feet. Sending big warm healing thoughts to Rebecca.
That's enough of the pity party, on with the eye candy with gorgeous House Doctor products – so beautifully styled and photographed.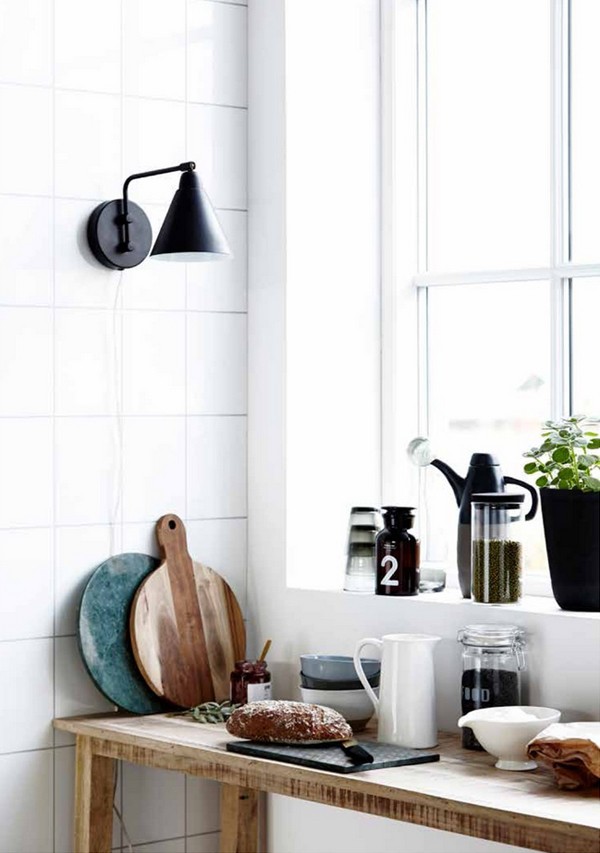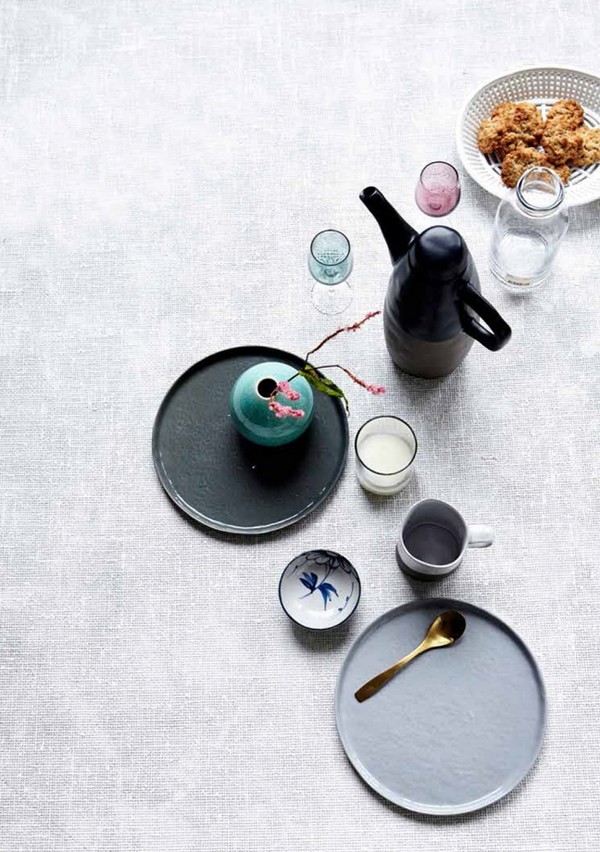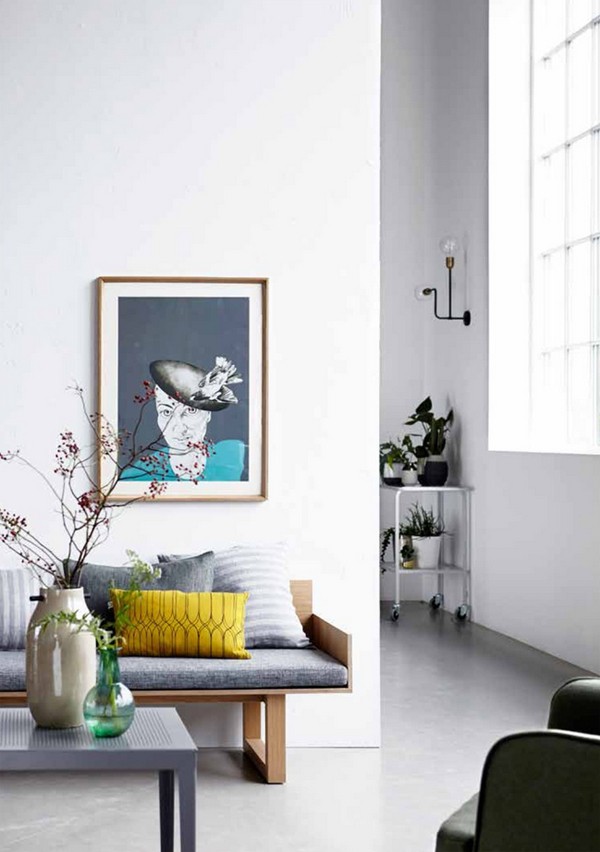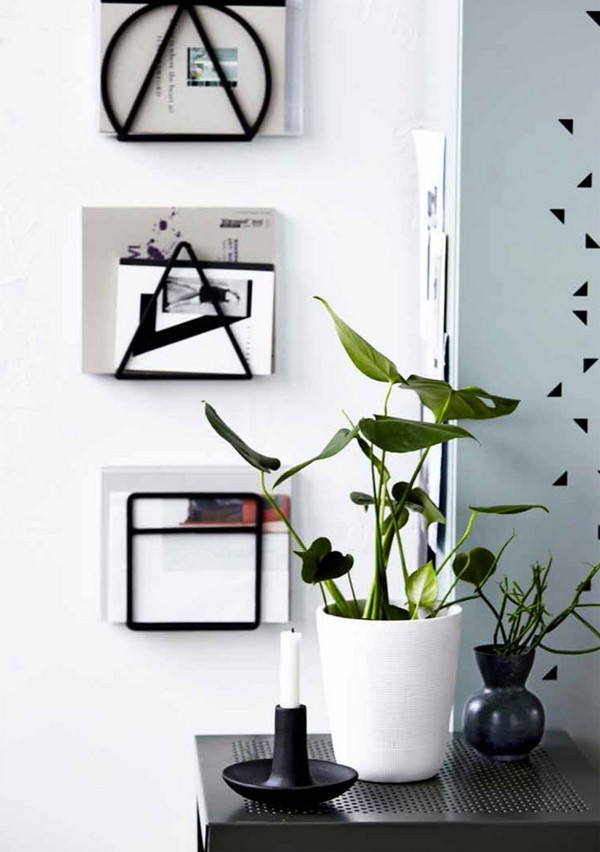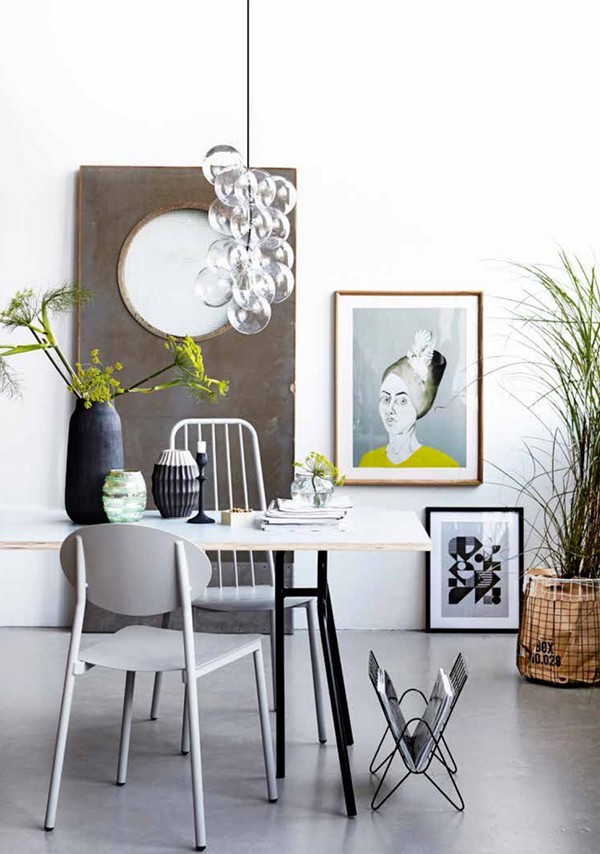 All photos courtesy of House Doctor.
You might also like to see our picks from another of our favourite Scandi brands, Bloomingville.