It's all about the seventies right now – from fashion and accessories through to design, homewares and architecture. But rather than a slavish rehash of key trends of the decade, we're seeing a contemporary reinterpretation of the much more rustic original style.
Many makers, tastemakers and brands are taking the best of that funky decade and transforming it into an aspirational look that we can't get enough of.
Macrame and weaving have been on trend for quite some time now, and the current house plant renaissance has its roots (excuse the pun) in the '70s – but there's so much more to it than textile arts and plants.
I've collated my 21 favourite '70s looks that are unquestionably of the moment.
1. Hanging chairs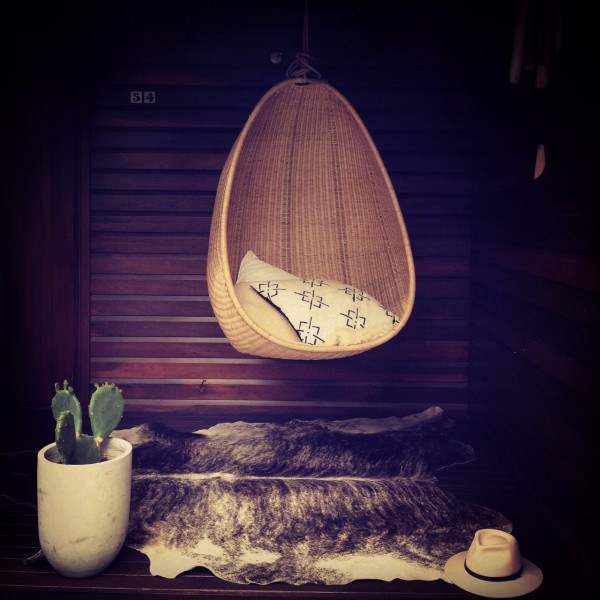 2. Seagrass floor tiles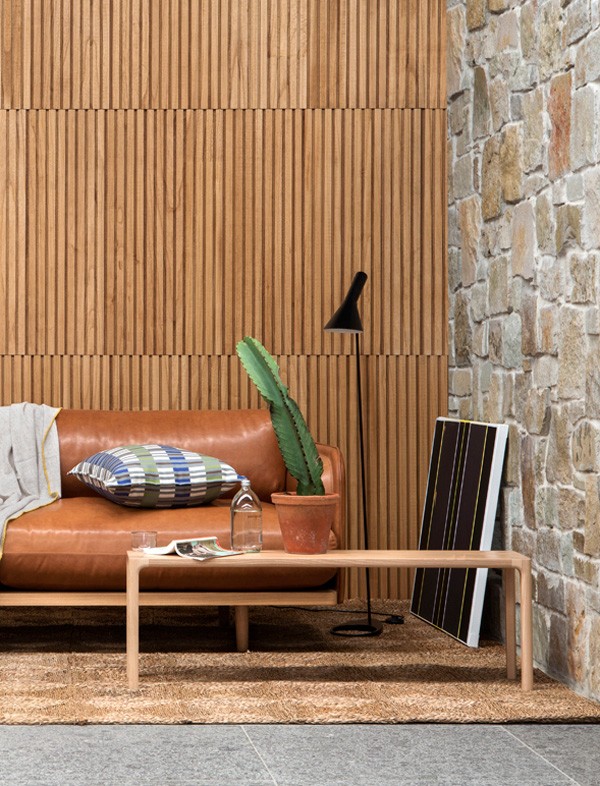 3. Hanging baskets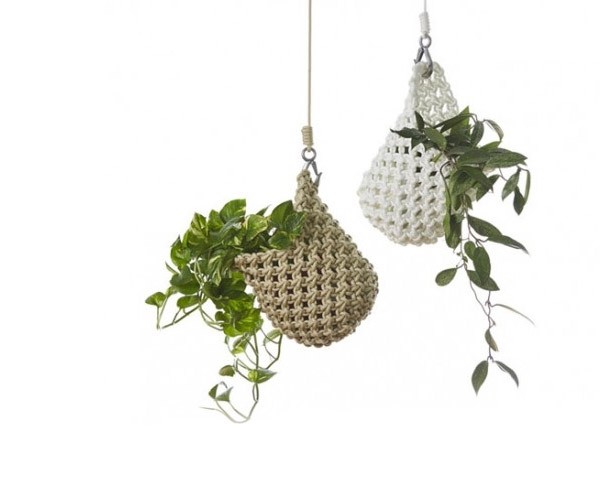 4. Wooden wall paneling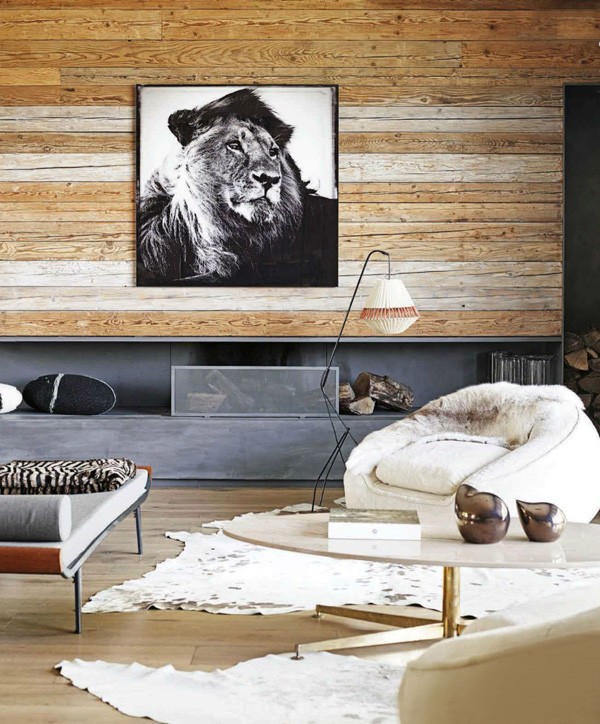 5. Hides – on the floor and as throws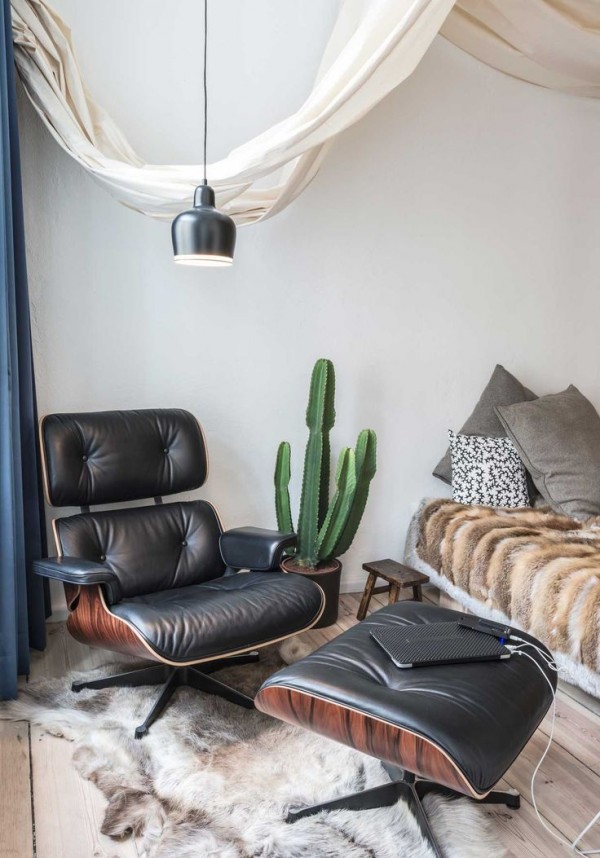 6. Cane and rattan furniture
7. Timber tableware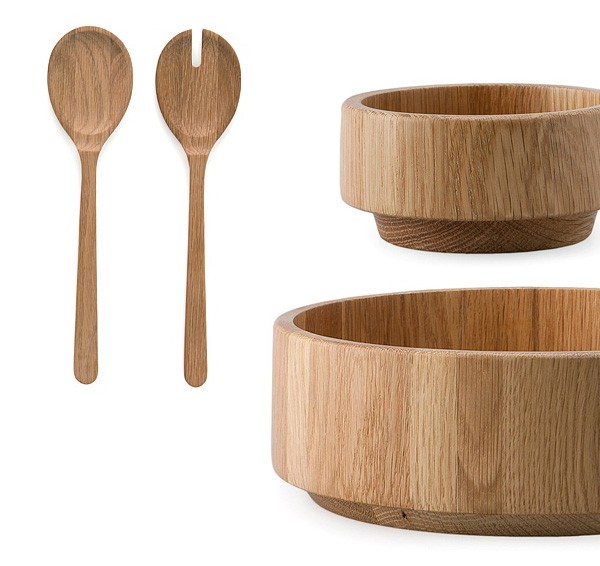 8. Textile and fibre arts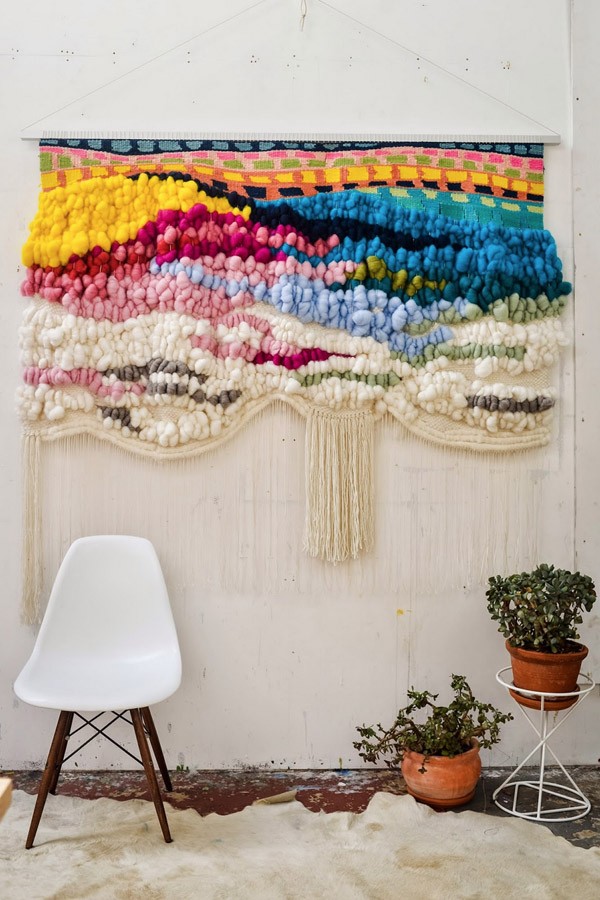 9. Woven hammocks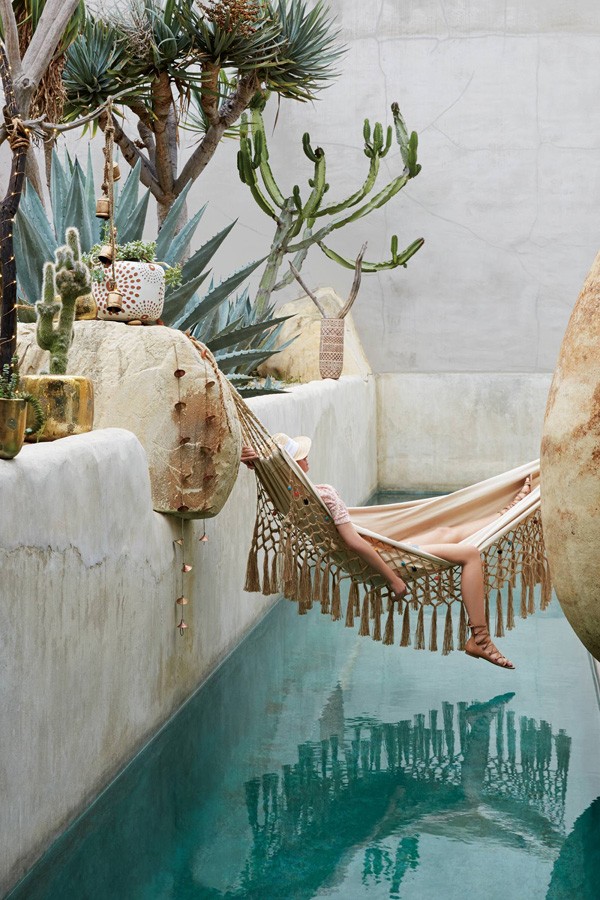 10. '70s style vessels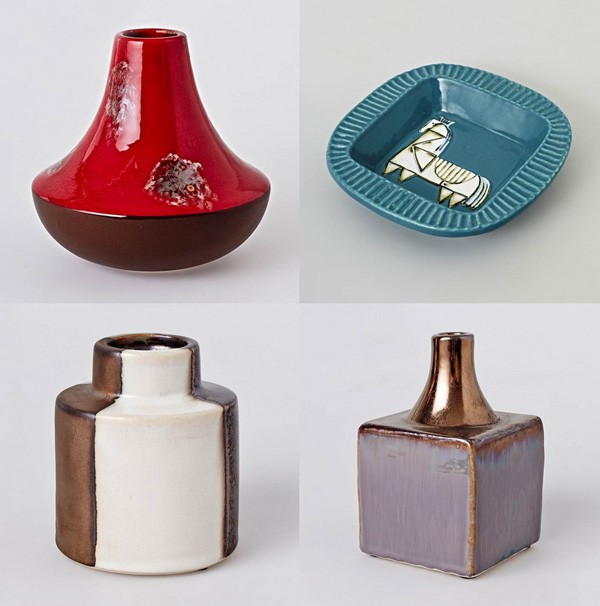 11. Velvet for sofas, cushions and bedding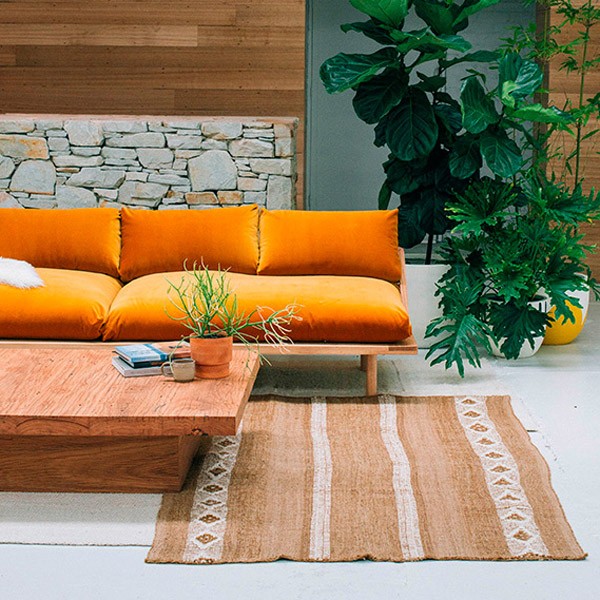 12. Indoor plants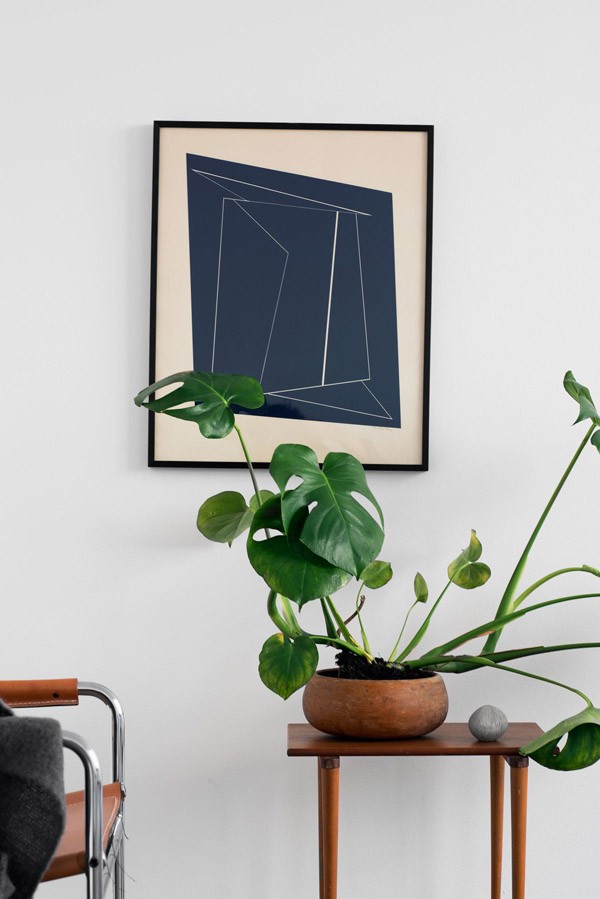 13. Natural fibre rugs: sisal, jute and hemp
14. Cork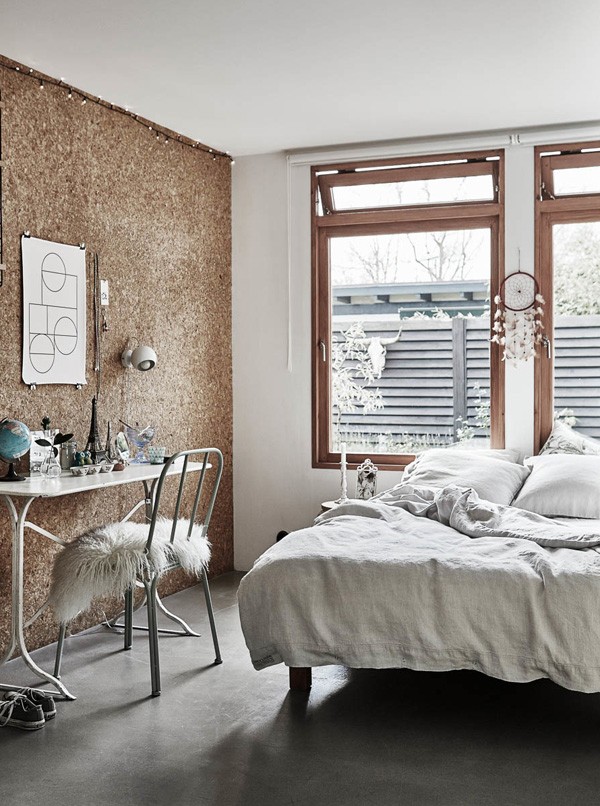 15. Colour clashes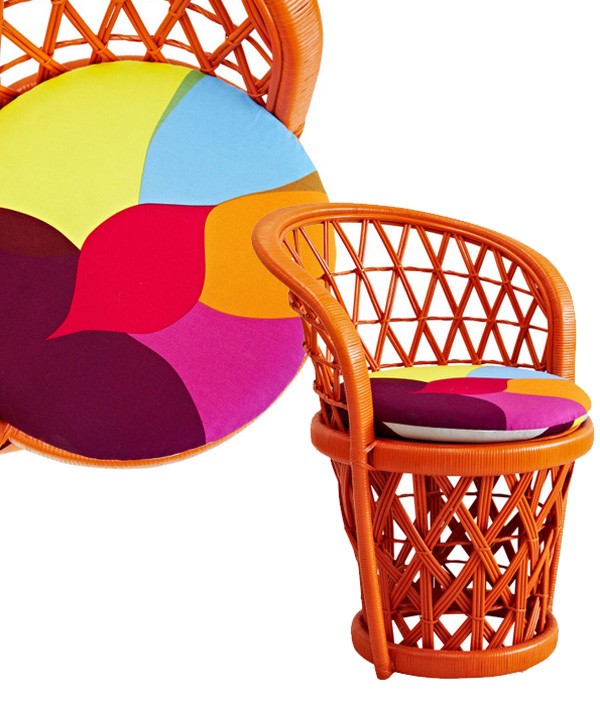 16. Rustic stoneware ceramics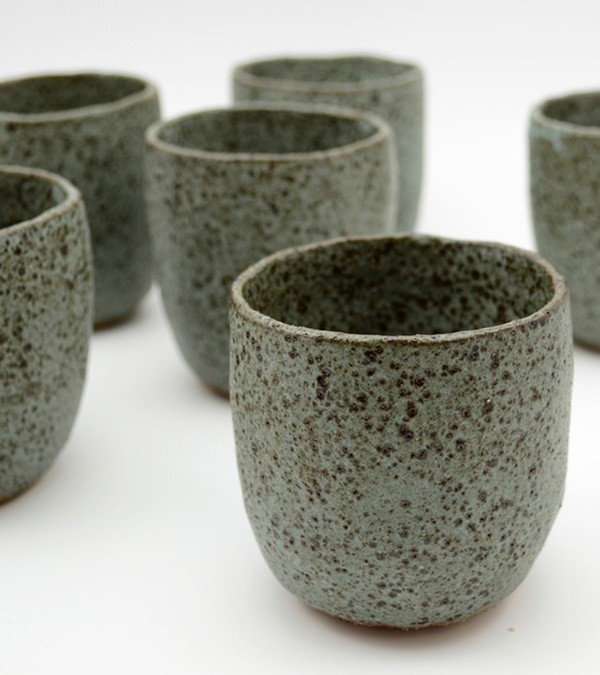 17. Exposed brick and stone interior walls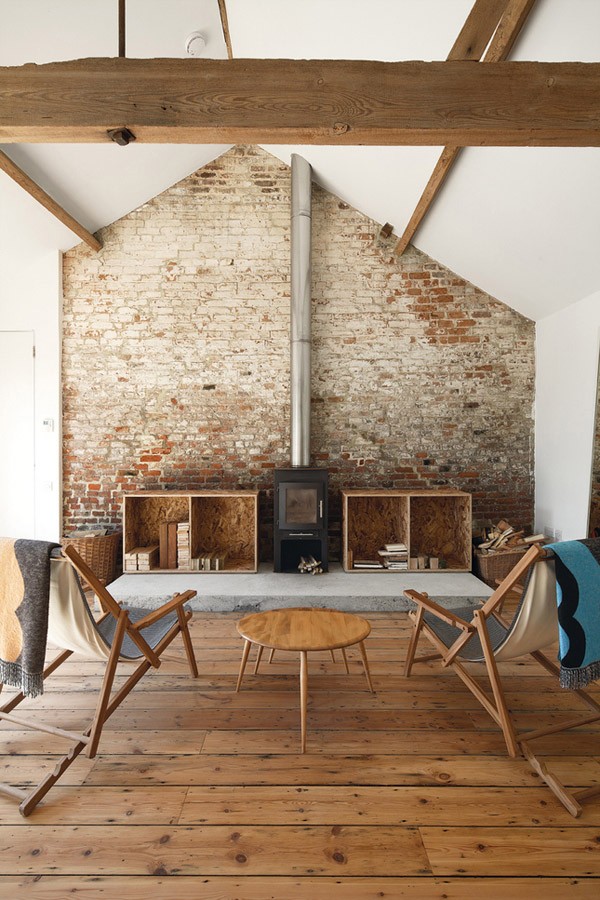 18. Afghan-inspired homewares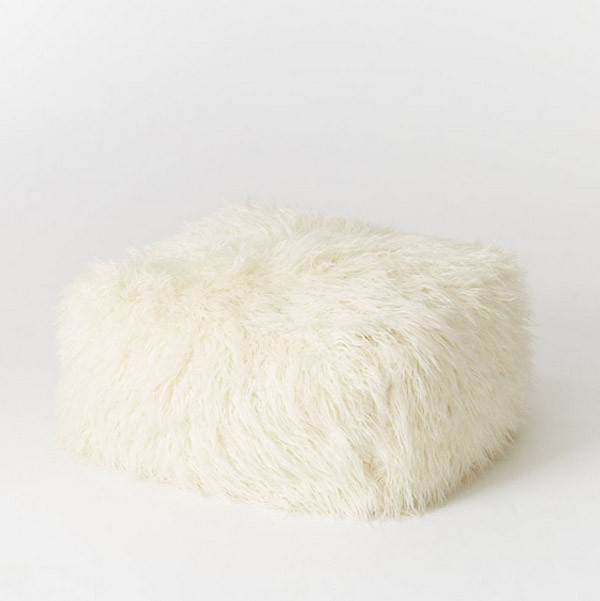 19. Medallion motif wall hangings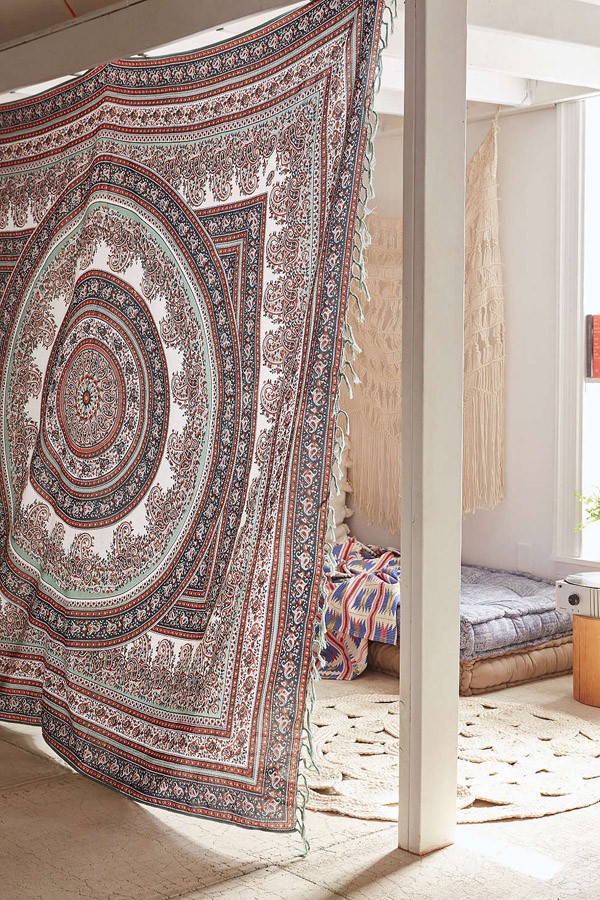 20. Earthy colours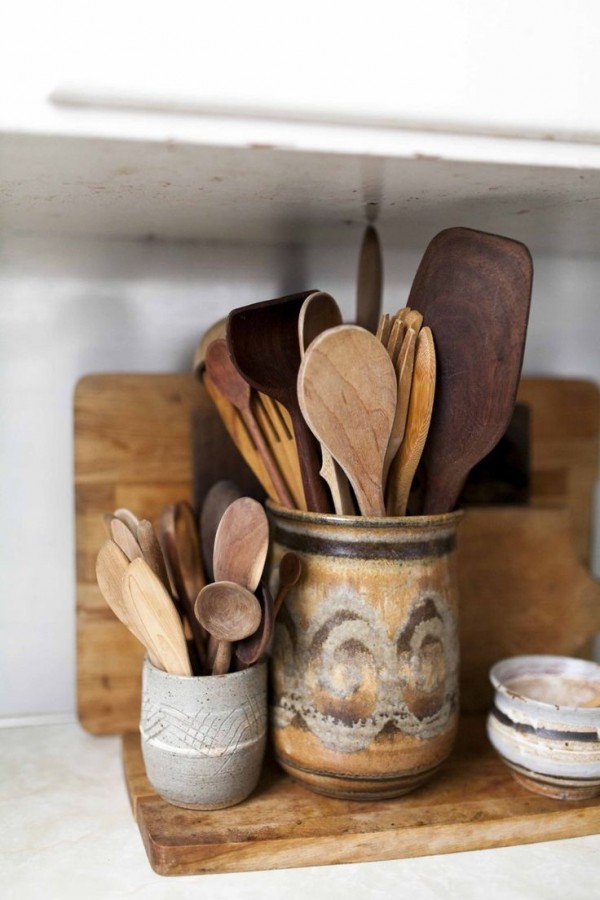 21. Metallics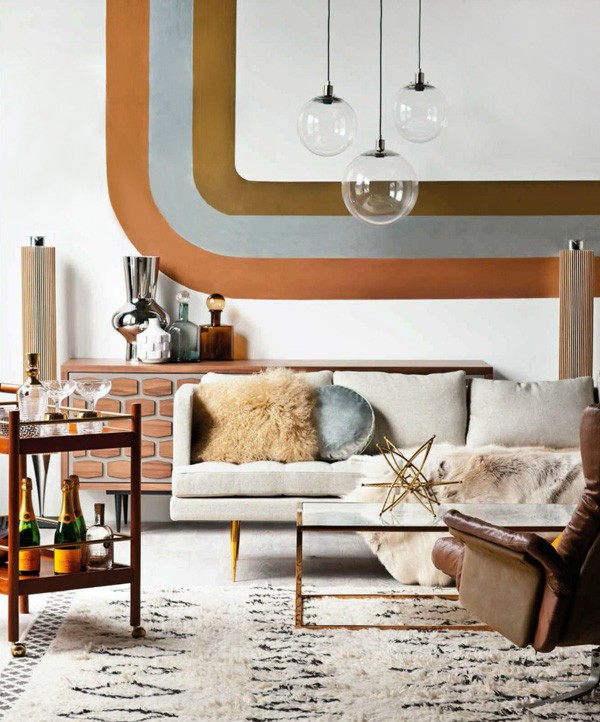 To conclude our round-up of '70s-style contemporary looks, I couldn't go past the cover story for Real Living's September issue (photo above). This living room setting, styled by Sarah Ellison, is the prefect example of the quintessential seventies look reinvented for today.
It's where iconic '70s interior design trends marries seemlessly with contemporary elements for a whole new look that's very 2015.
You might want to try some of these looks for yourself! What do you think?
Save