I'm such a big fan of Instagram, I find it invaluable for discovering creatives and trends. This week I came across the fabulous collages and paintings of Australian artist Erin Flannery.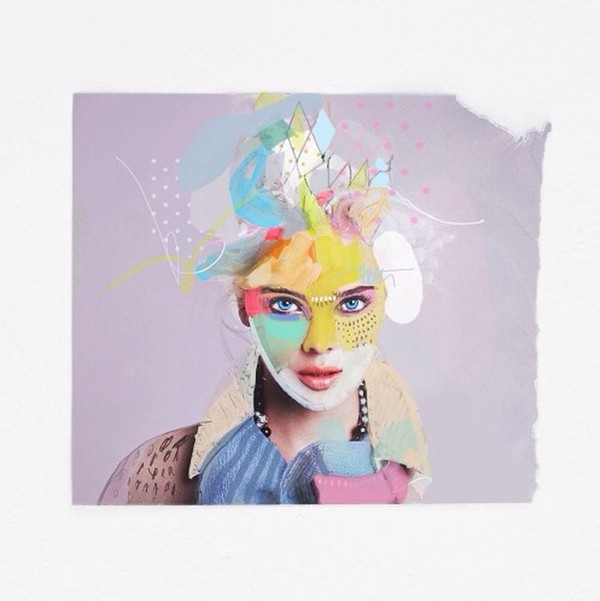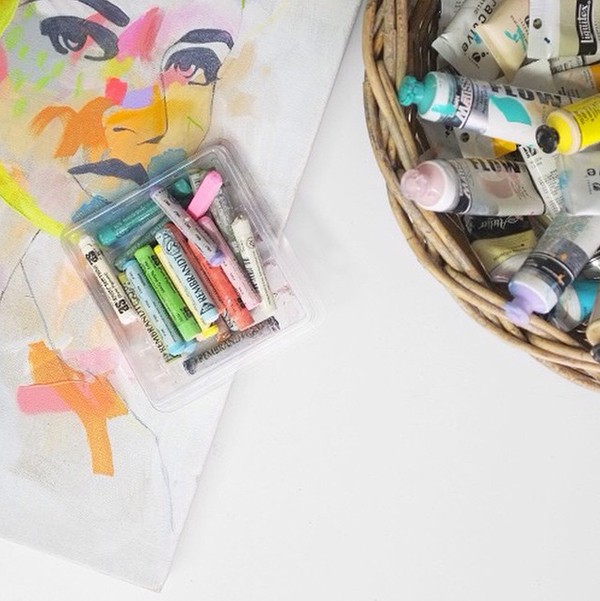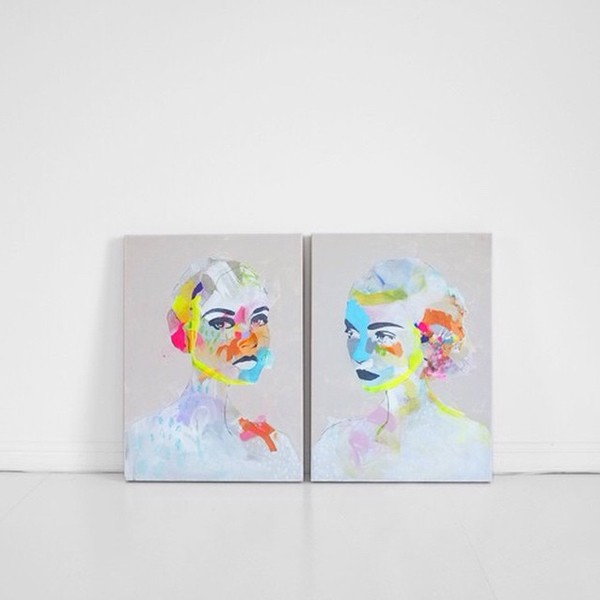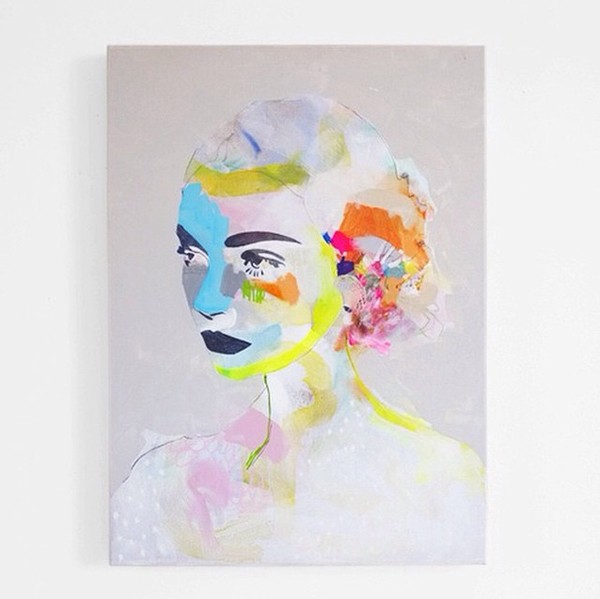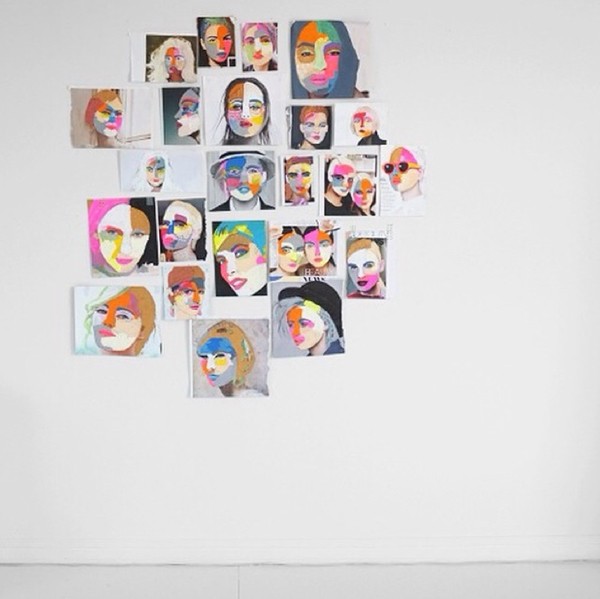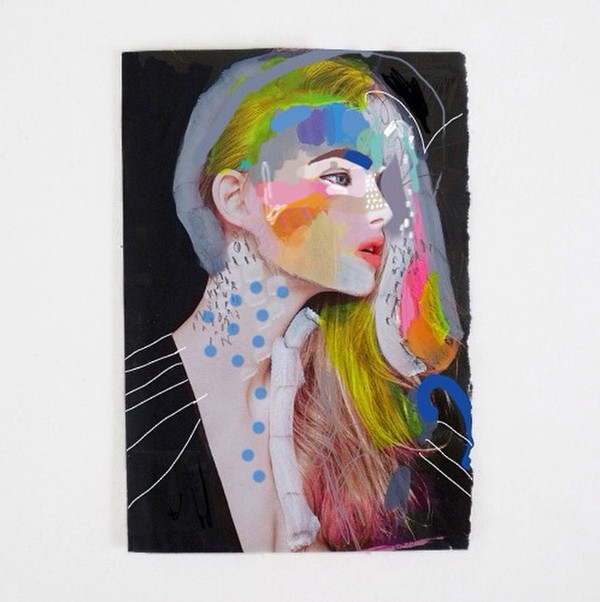 All photos via Erin Flannery in Instagram.
This post is part of an ongoing series where we share our favourite Instagram feeds. It's all about the visuals! You can see previous posts in this series here: Megan Nicolson, Tortus Copenhagen, Chloe Hill.