It's so sweet to see little children hopping around pretending to be bunnies at Easter. Amp up the cute factor with my tutorial to make a bunny ear flower headband, matching fluffy tail and a little bag that's perfect to collect chocolate treats in.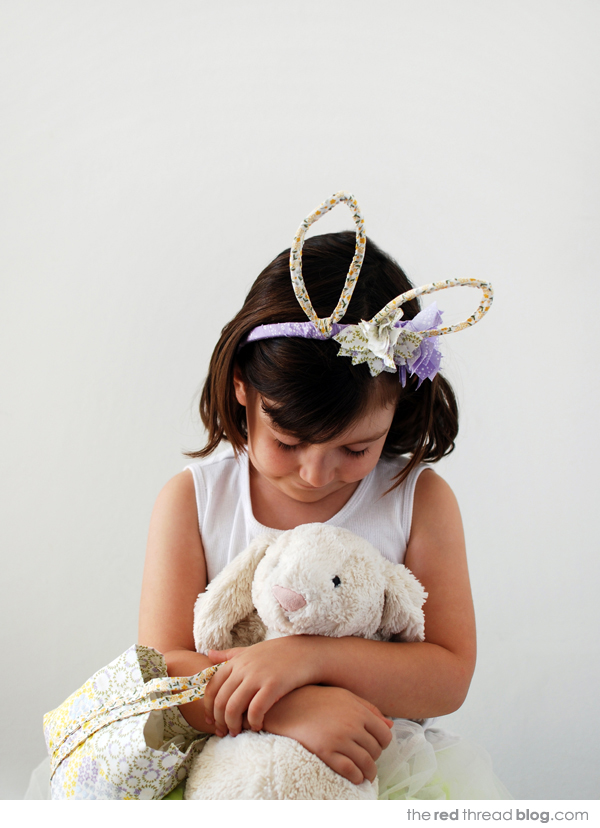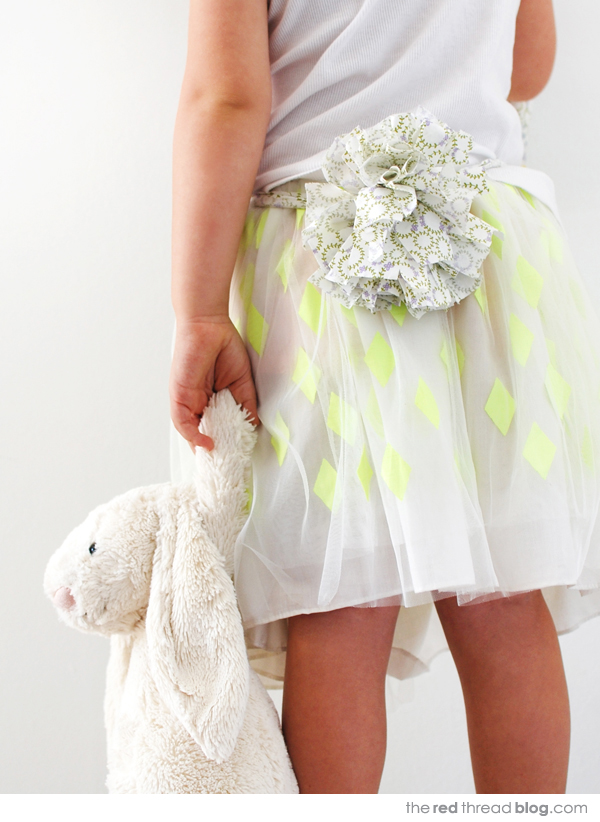 I created this tutorial for Dailylike using their gorgeous fabric and trims. Head over to Dailylike to see all their fabulous products including fabric tape, self adhesive papers, gift boxes and wrapping supplies, and a whole lot more. For the full Easter bunny costume tutorial click here.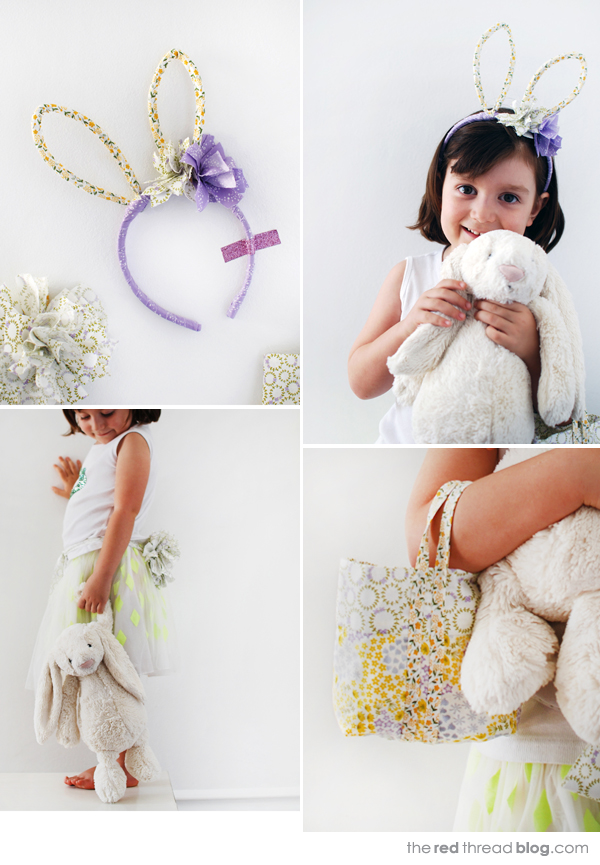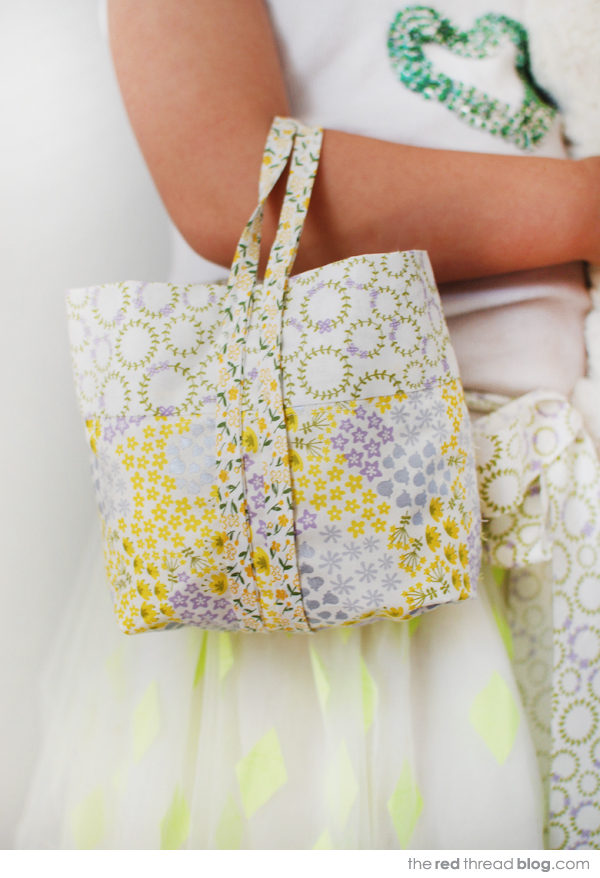 Thank you to M, the cutest little poppet for being my model. Isn't she adorable? And she is a champion at bunny hopping too.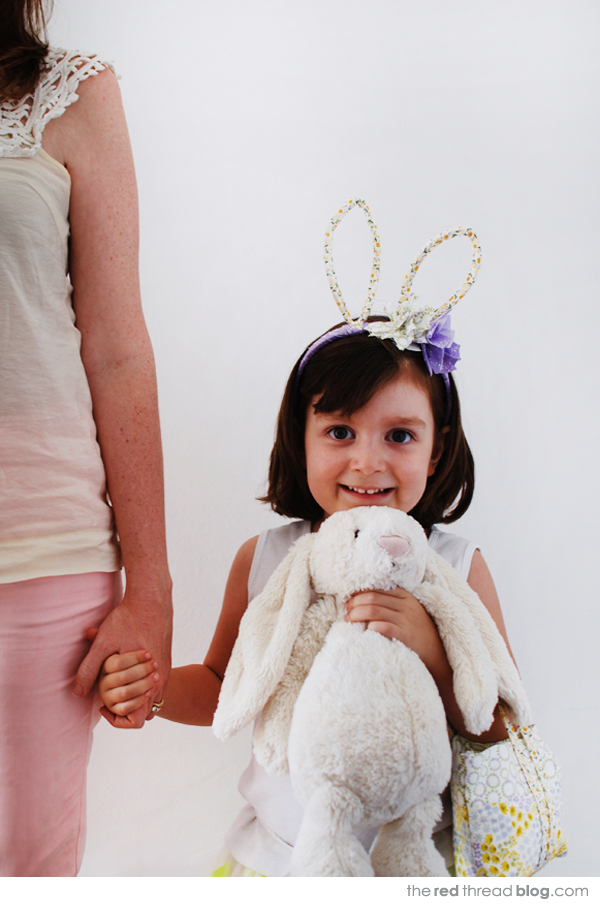 I have more Easter tutorials coming up, and you might like to check out my free printable to make cute carrot-shaped treat bags and my tutorial to make origami bunnies. Happy crafting.