Summer is drawing to a close here in Australia – the days are slowly getting shorter and the nights are just a bit cooler. You can feel the autumn coming and that means it's time to start thinking about cozying things up at home. The current interiors trends of moody hues and layered textures are the perfect way to do just that. Add a few extra touches with on trend eclectic lighting and you'll be all set to settle into your own comfy cocoon when those cold wintery days inevitably show up.
I've chosen some of my favourite photos from Freedom's new Autumn/Winter collection (available in store and online from February 25th) that speak perfectly to the coming season and the current trends. Here's a sneaky peek and lots of inspiration!
This image is a lovely example of the layering of finishes and textures: the lush rich leather of the chair, the pile of the rug and the beautiful copper and exposed bulb of the lamp. That lamp! Did you gasp too? The elements and colour palette are simple and striking, and at the same time warm and harmonious.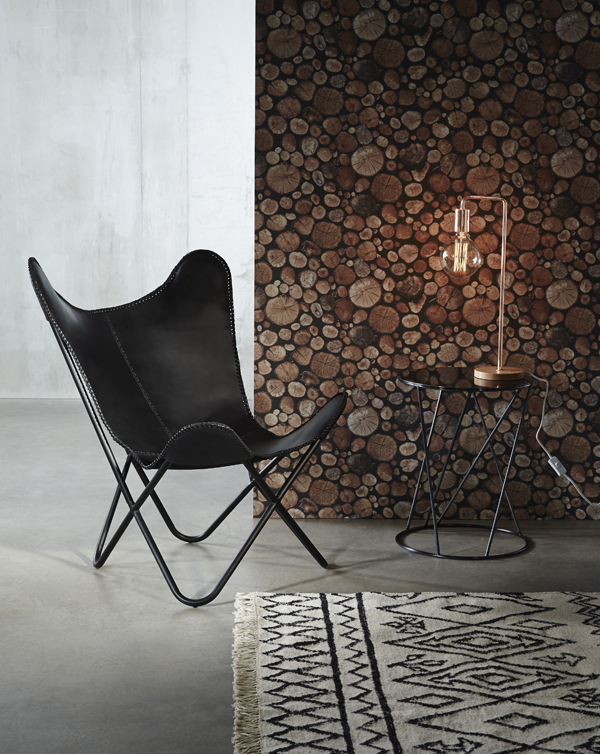 Incorporate moody blues – from indigo, navy and teal to sky – into your home with cushions, throws and vases. Layer the colours and textures with chunky knits, loose weaves and smooth ceramics. Be brave and paint a wall in deep indigo, charcoal or dark teal, add some plants and natural timber and fibers. Then if you're after some whimsy this amazing wooden cactus and ceramic head are the bomb.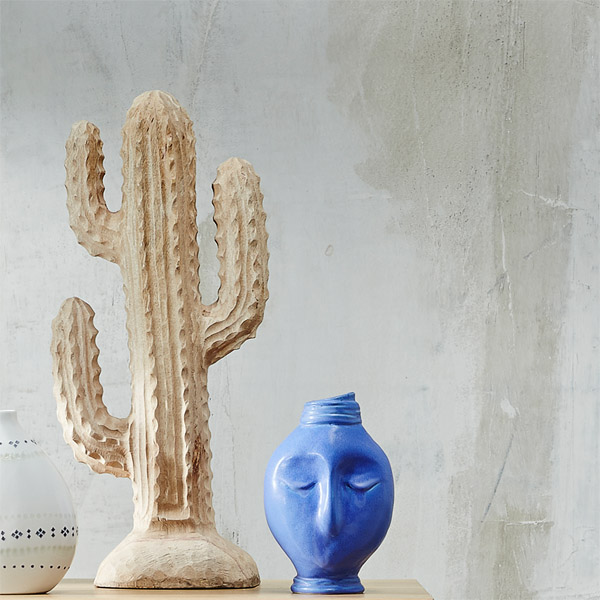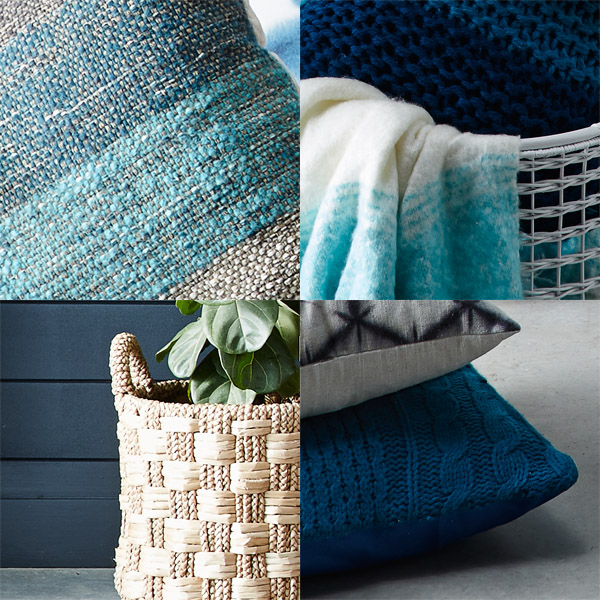 It's all about how the textures and finishes are so different but the layering and juxtaposition makes the individual pieces work beautifully together.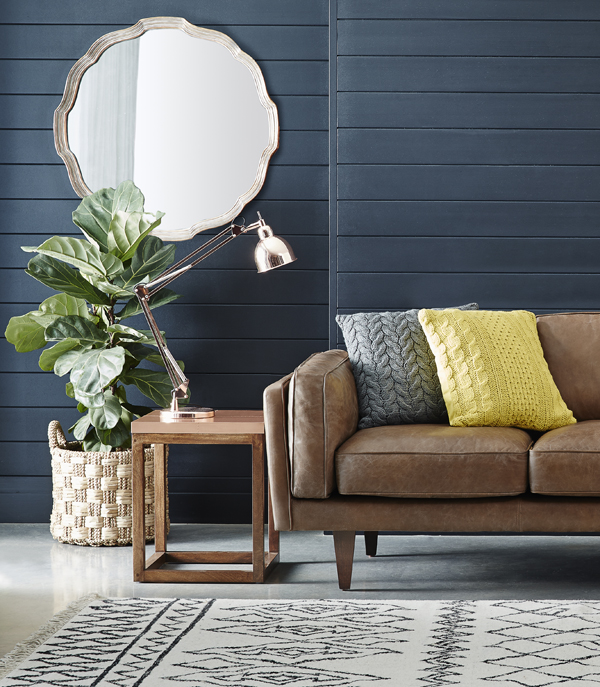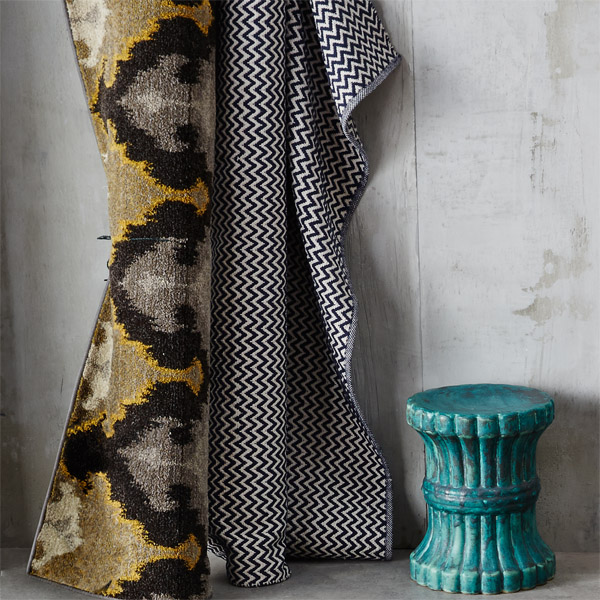 Eclectic and retro inspired lamps and light fixtures are the finishing touch. The icing on the cake. I love the two copper lamps in the previous photos, and the Scandi vibe of these new pendants never goes out of style.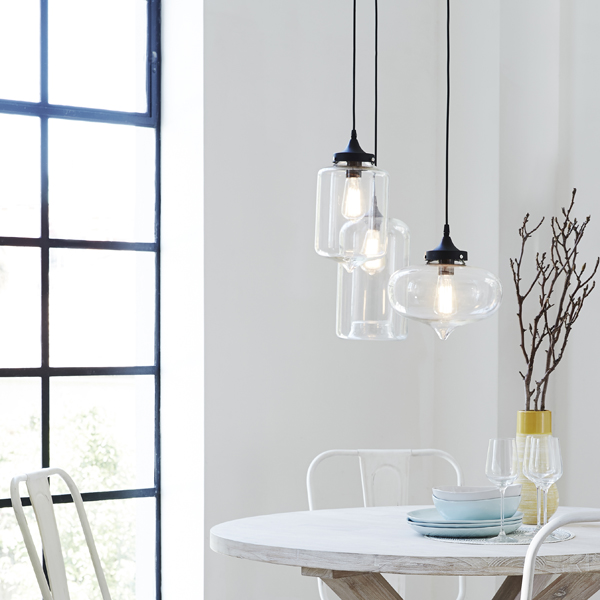 Do you have any plans on how you're going to get your home ready for the cooler weather? I enjoy doing a spot of redecorating as the seasons change – whether it's investing in furniture that I need or adding homewares to change the mood and feel. I'm going to the media launch of Freedom's full Autumn/Winter collection next week and based on what I've seen so far I can't wait. The new collection will be in store and online next week.
This is a sponsored post in collaboration with Freedom. I only partner with brands that are a good fit with my blog, my aesthetic and what you, my readers, enjoy. All images are from Freedom, all words and opinions are my own.