Despite having my iPhone and iPad I still enjoy writing notes in a good old fashioned notebook. I like to carry a little one around in my handbag and have a few on my desk. There's something lovely about putting pen to paper and doing little sketches and jotting down quick ideas. Do you enjoy that too? My friends seem to get that because often I'm given sweet little journals and notebooks, which I love. When I buy them for myself I get the inexpensive little spiral bound ones and cover them so they are more durable when I throw them in my bag, and they look so much better too. This tutorial shows you how to turn an ordinary and inexpensive notebook into some thing special – they make lovely personalised gifts too.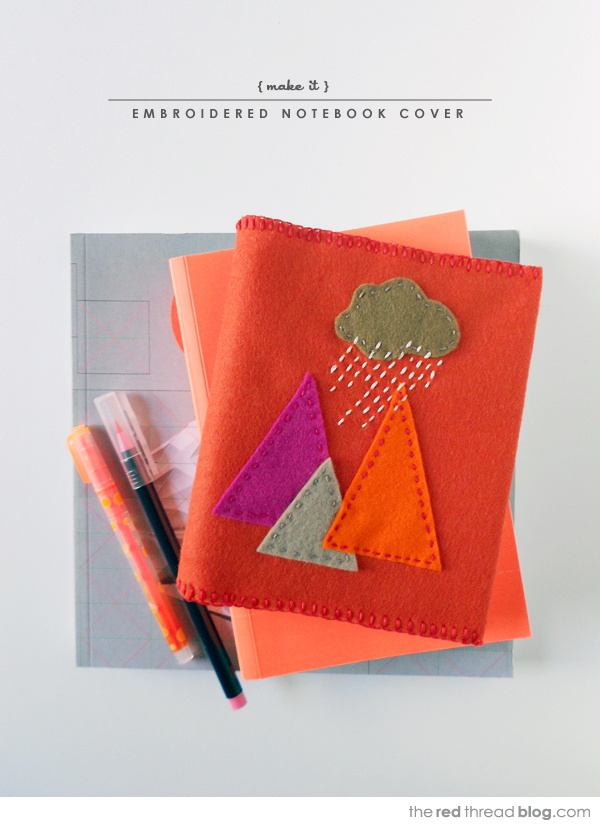 My tutorial is a good beginners project with step by step instructions including how to do blanket stitch. If you're keen to learn how to do some basic embroidery stitches working with wool felt is a good place to start.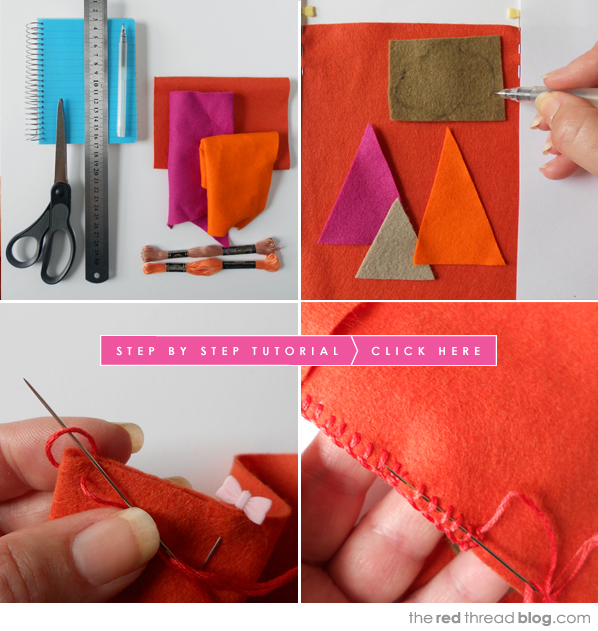 I created this tutorial earlier this year for Craft Tuts+, and just realised that I hadn't shared it here. Make some. Gift them. Let's put aside our electronic devices for a while!