Super talented stylist, photographer and writer Pia Jane Bijkerk announced a lovely new project earlier this week: a book called Little Treasures : Made by Hand.
Little Treasures : Made by Hand has the most wonderful premise: gratitude and love. It is a book documenting all the beautiful and unique handmade gifts received from all over the world for her daughter Laly.
Pia wrote: "Imagine if I could create a book, photographing and cataloguing each unique object, writing a little about each person who made and sent the gift, sharing links to their websites so others could also buy their beautiful creations or find out more about them. It would be a collection of little treasures, connecting creative souls around the globe. I thought, Yes, this would be the most wonderful way to say thank you…"
To fund this labour of love, which will be printed here in Australia in an environmentally friendly way, Pia is has launched a crowd funding campaign. If you're interested to find out more you take a look at Pia's blog post about the book and the campaign.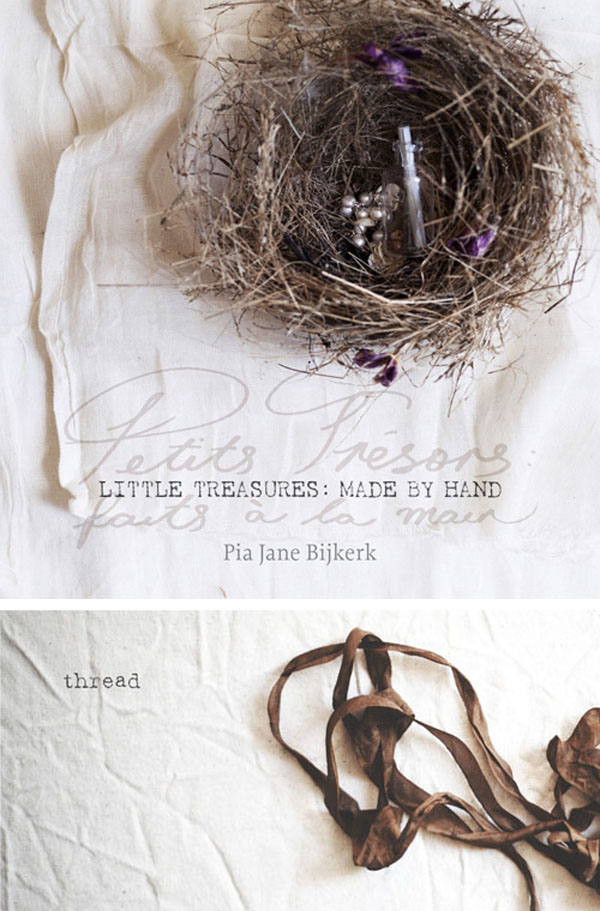 I love Pia's photography and styling – she has a very distinctive and easily recognisable style. Below are some of my favourite images from her portfolio.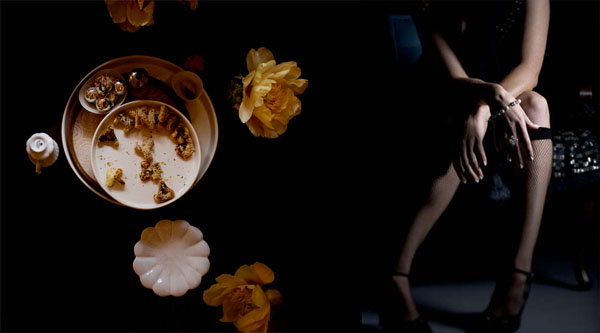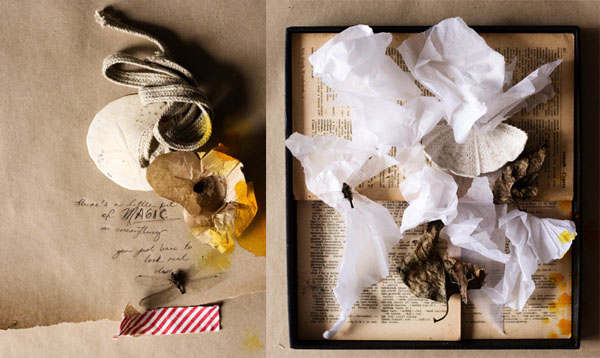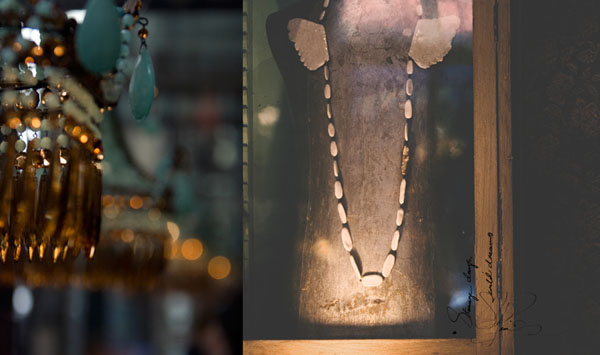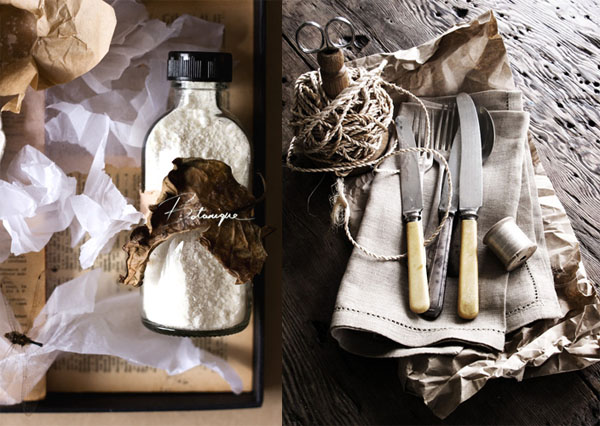 All images via Pia Jane Bijkerk.
Visit Pia Jane Bijkerk's website and beautiful blog for more inspiration.