Tag Archive: Polli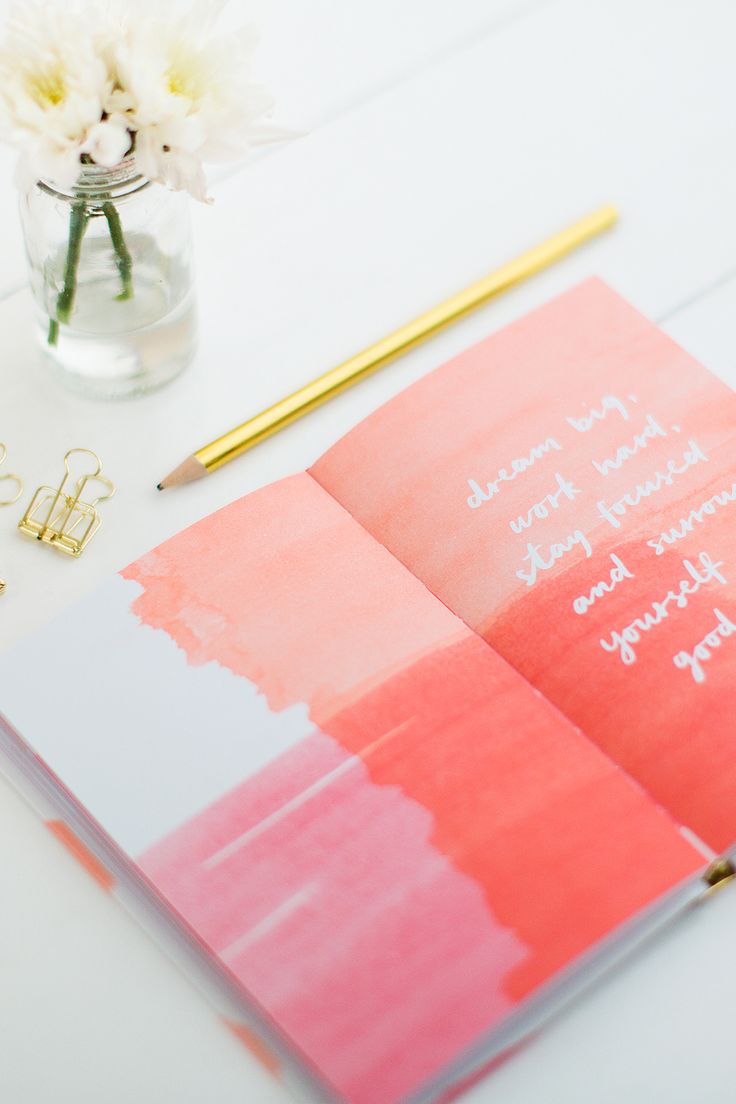 How are you getting on with your Christmas shopping? I've still got loads of presents to check off my list, so I thought I'd share with you my 30 favourite finds for the girls.
We've got Kris Kringle sorted for you with 20 incredible finds, starting from just $10. You'll be amazed at what you can buy for under $30 – from cupcake makers and cooler bags to designer votives and limited edition Star Wars diaries. Seriously good stuff!
I don't know about you, but I'd rather unwrap a single tube of sensational Chanel lipstick than a budget-vacuumed-sealed-box of 12 crummy lippies. Small, yes. But also very special, superb quality, and a little touch of luxury I wouldn't usually spend on myself.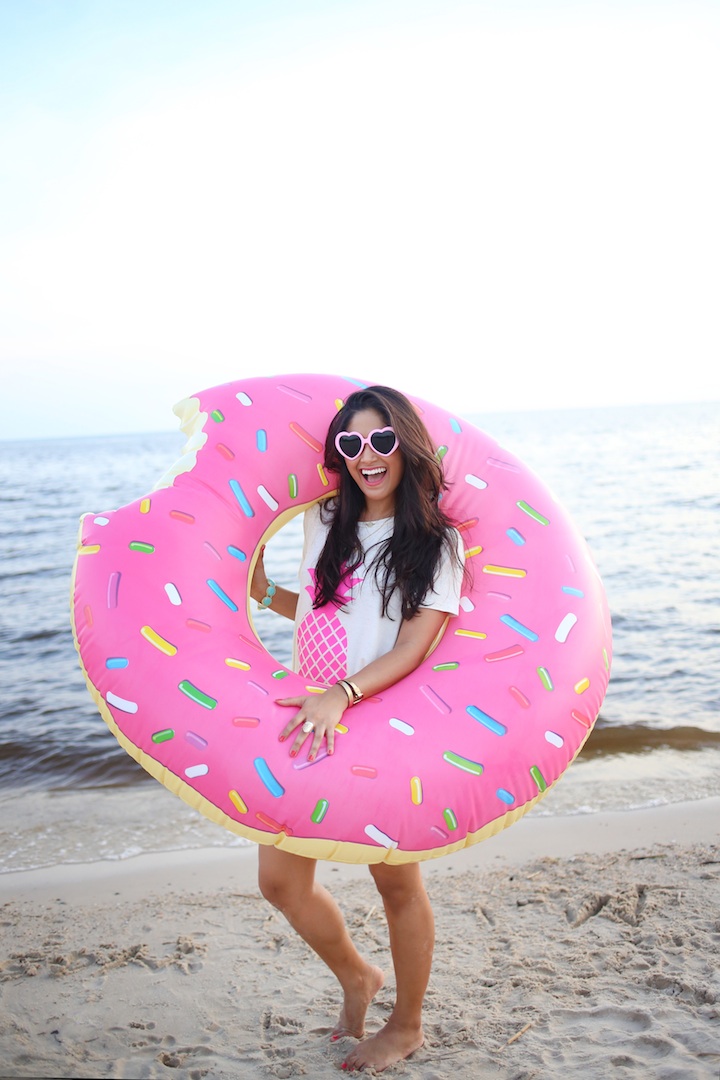 Here, we've rounded up the top 30 best gifts for tweens and teens that they'll genuinely love – no fake 'thank you' smiles guaranteed! You might even get an OMG! All budgets and ages covered.

Finishing your Christmas shopping this weekend? Here's my edit of the best presents for all the lovely ladies in your life, starting at £8.96. If you spot something you fancy for yourself, just share it on Facebook or Twitter prefaced with a big 'Hint, hint'! 1. 'Dash Dot' pointy mittens by Donna Wilson, available in […]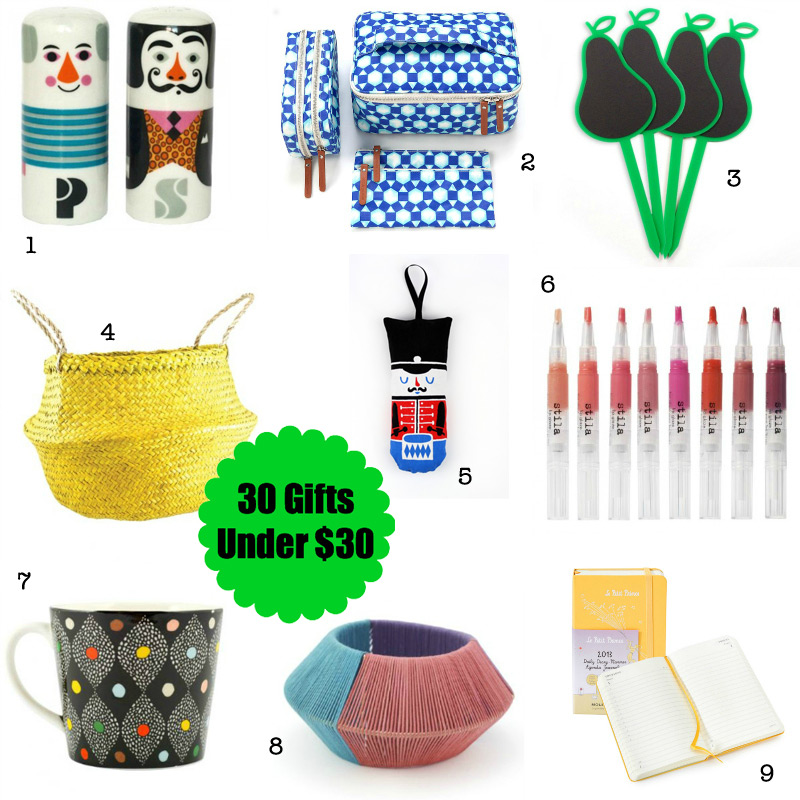 Buying on a budget has never looked better, especially when you're talking about snapping up great presents for under 30 quid with brand names like Missoni, Stila and iitala. Not to mention the plethora of loveliness that is just waiting to be discovered from some really fabulous online retailers. I've scoured the web for the […]