Tag Archive: Liberty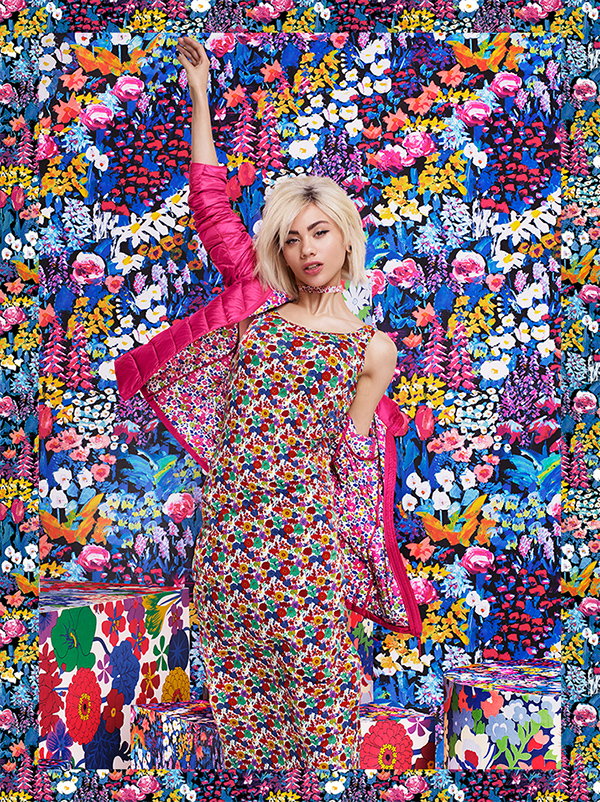 At the risk of being flogged with a flower, I have to admit that Liberty usually isn't my thing. But this Liberty for Uniqlo collection….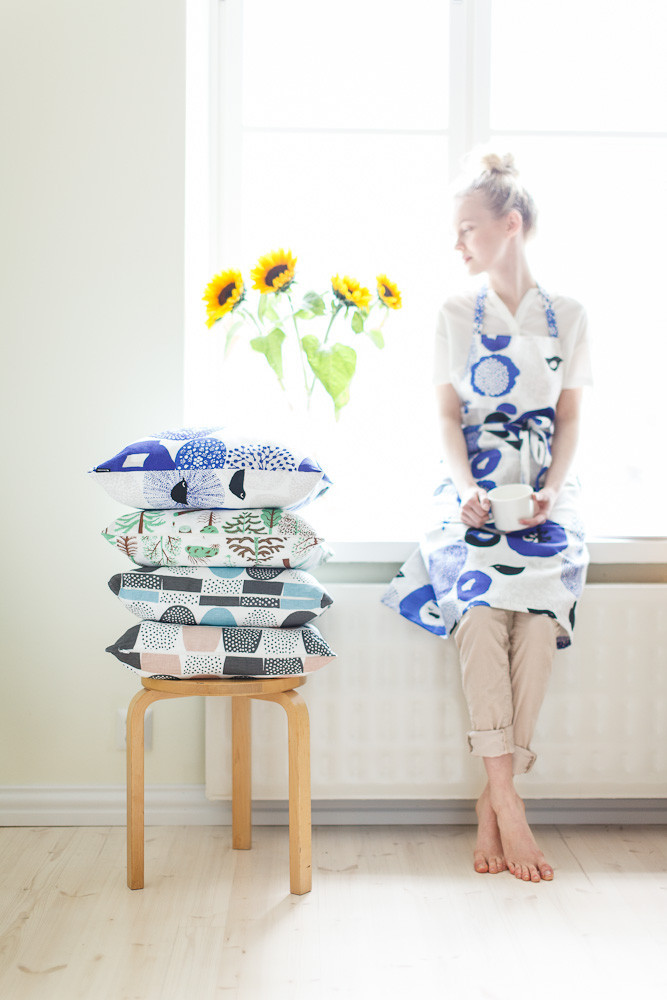 It's the first Saturday in December, which means your local shopping mall is going to be crazy-busy with Christmas shoppers.
My advice? Skip the crowds and finish your shopping online – I've found 24 perfect gifts for people who are slightly obsessed with homewares and interiors.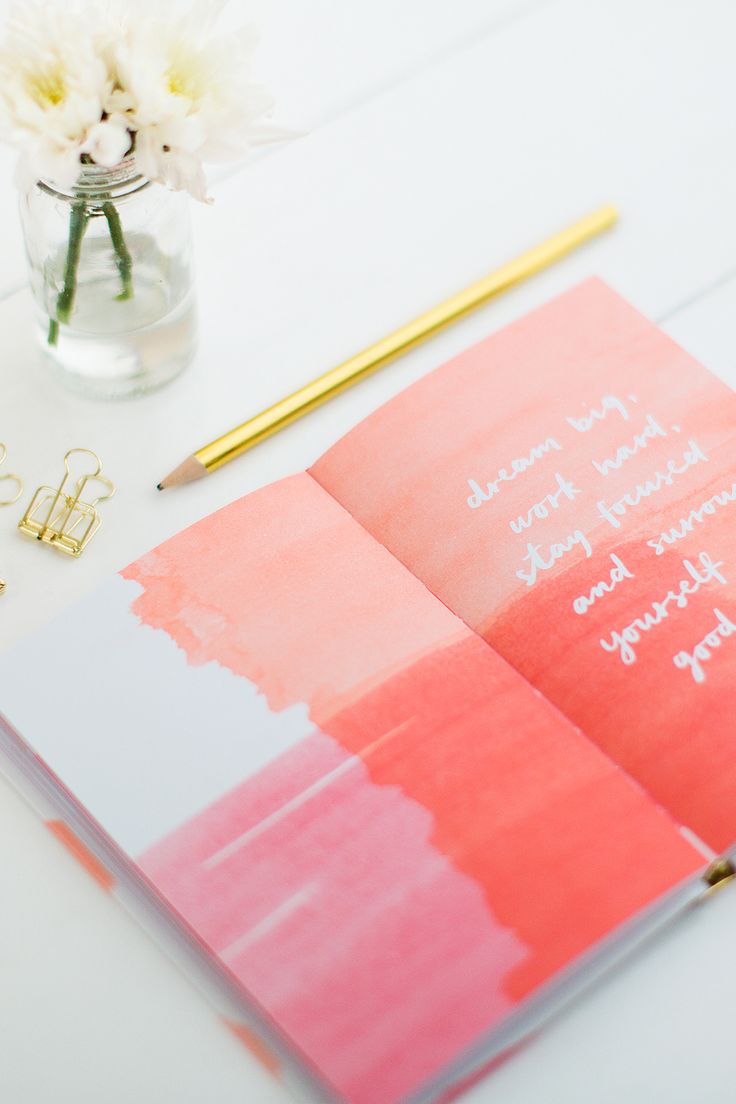 How are you getting on with your Christmas shopping? I've still got loads of presents to check off my list, so I thought I'd share with you my 30 favourite finds for the girls.
You know it's almost Christmas when I round up a bunch of beautifully-festooned crackers, give them one almighty yank and – BANG – reveal all manner of miniature treasure, bad Dad jokes and silly paper hats, in my annual round-up of the best Christmas crackers.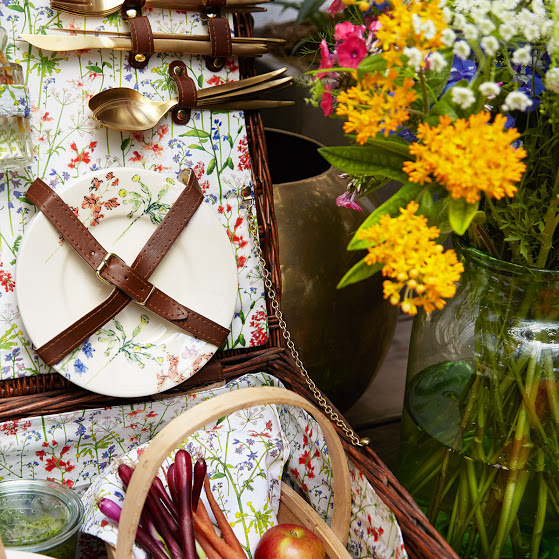 Fancy a picnic with Theodora, Betsy or Wiltshire? Liberty's most popular floral prints have gone alfresco with a splendid new picnic collection, part of the fast-growing Flowers of Liberty range. The new hero of the range is the wicker picnic basket, handcrafted in Somerset with locally-grown willow by a fourth generation family of artisans. The […]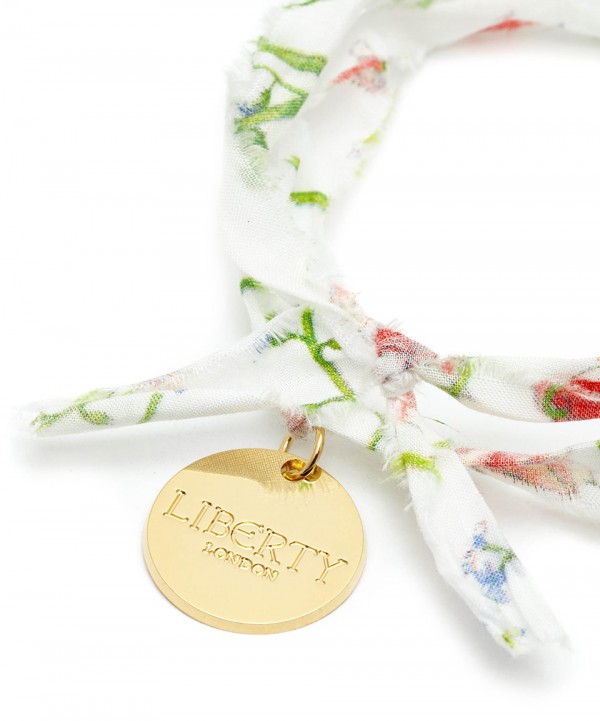 Friendship bracelets have never looked prettier with this new line-up of Liberty print arm candy from the Flowers of Liberty collection. And at just £14.95 each, they're an affordable treat or token of affection, as well as super-sweet souvenir from London. Try stacking them on your wrist with your own bracelets and bangles for a […]
I almost don't know what's better. The Liberty-print paper crown, or the new collaboration between Karen Walker and Liberty. In a rare meeting of Antipodean style with an iconic London brand, Liberty's classic floral prints enrobe three Karen Walker sunglasses designs: Pink Liberty Print Number One; Multicolour Liberty Print Super Duper Strength; and Blue Liberty […]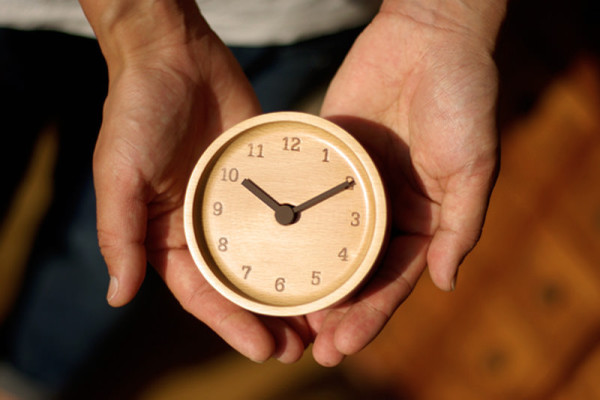 How are you going with your Christmas shopping? I bet you've still got at least one dude to buy for (I do), and you're a little bit stuck. Amiright? Before you grab something boring or generic (step away from those boring old socks/undies/box of chocolates now), take a look at the beaut line-up of gifts […]
Buying presents on a budget doesn't mean buying anything less than the best. In fact, there are plenty of quality gifts around – with designer names attached – starting at $17.09 You just need to know where to look. And that's where I come in. I've scoured department stores, online shops and designer brands around […]
Here it is, the one blog post you've been eagerly awaiting all… day (OK, maybe I'm just speaking for myself). Now in its seventh year, I like to think of my annual round-up of the world's best Christmas crackers as a Wee Birdy festive ritual, exploring and excitedly presenting my slightly-bonkers obsession with this most […]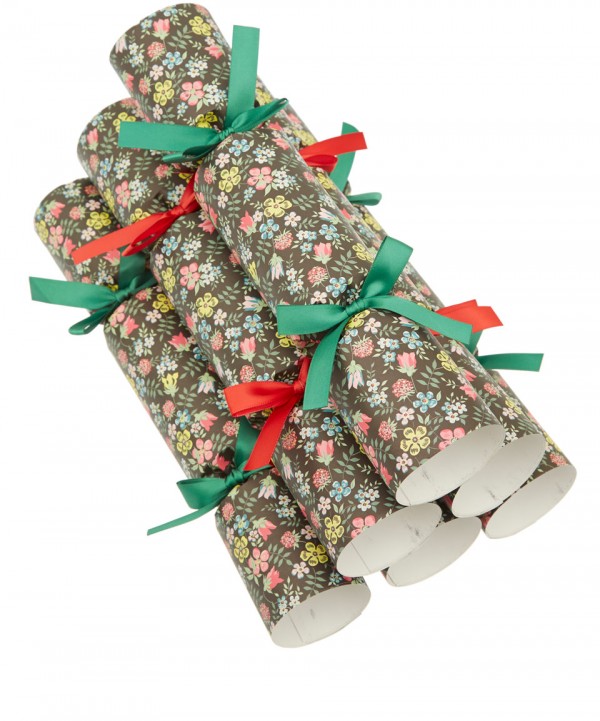 Don't worry, I'm not about to roll out my annual Christmas Cracker round-up just yet (and yes, I know you're awaiting it with bated breath), but I thought I'd give you a sneak peek at Liberty's hero print cracker for 2014. Liberty can always be relied upon to have the most covetable selection of crackers, […]