Tag Archive: Instagram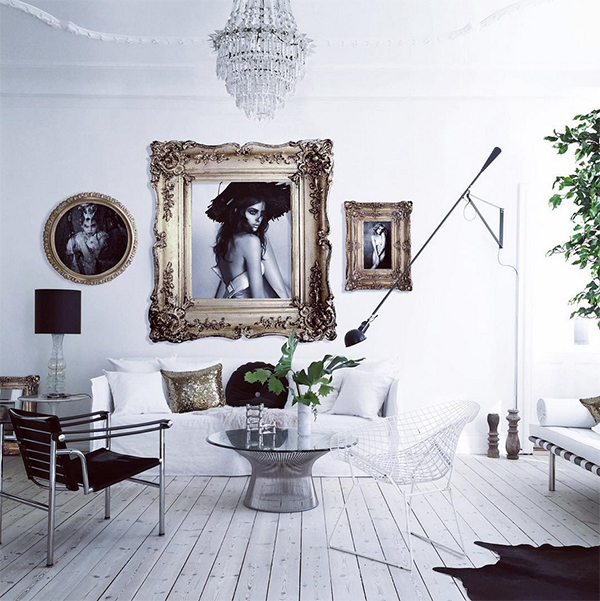 Annika von Holdt has a stunningly monochrome home in Copenhagen. With a design philosophy of 'less is more', and a love for clean lines, Annika's style and home are truly covetable. White walls and white-washed floorboards create a quintessentially Scandinavian blank canvas for layers of tone, texture and lush green foliage. You can find Annika […]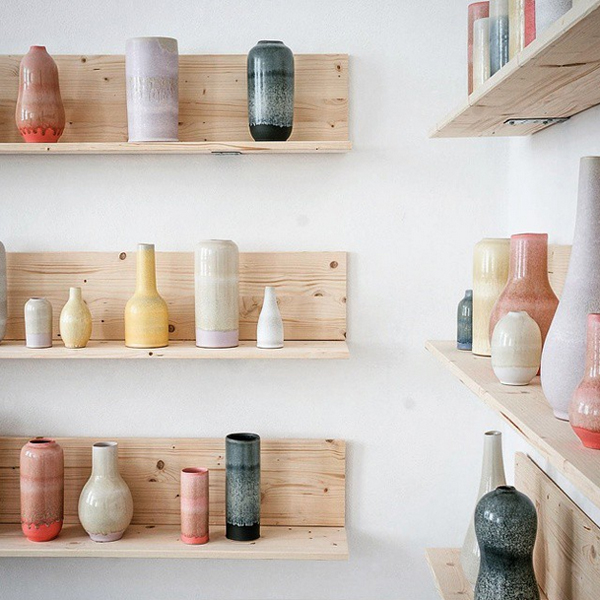 Sharing our favourite Instagram accounts. Click through to the blog to see who we've scouted this week.
The premise is simple enough. Find a gorgeous field somewhere in the middle of rural America, add a super-long table, fill it with locally-sourced food, and invite a bunch of people to come along and celebrate. That's exactly what Jim Denevan did 15 years ago, when he organised his first open-air feast at Andy Griffin's […]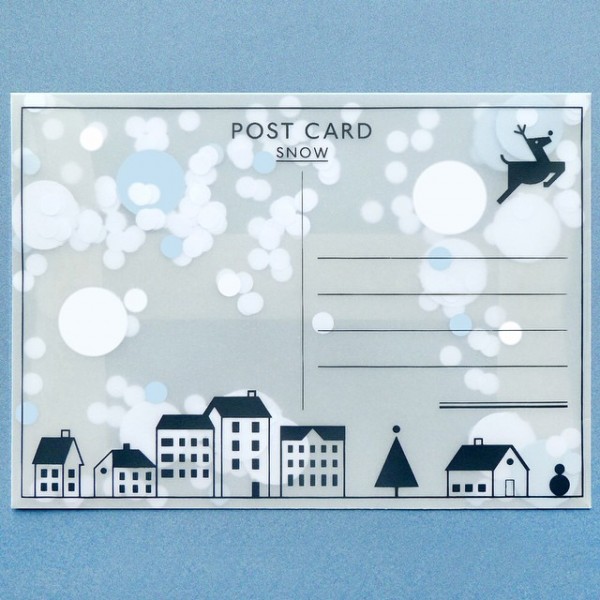 This week's finds on Instagram come from the UK and Belgium. Oh, to be in London for Christmas this year! #nostalgic #sentimental #maybesnow Tell me: has something amazing caught your eye on Instagram this week?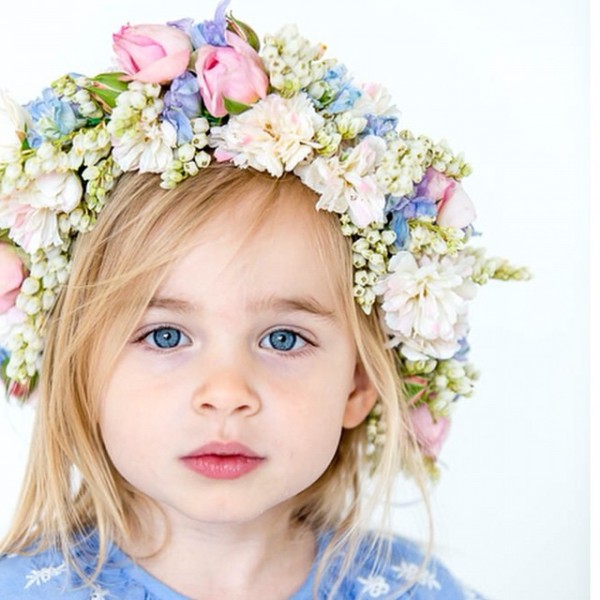 After some fresh Antipodean eye candy to add to your Instagram feed? I've rounded up five Instagram accounts of some rather clever Australian creatives for you to follow. Get ready to feel inspired when your feed snaps, crackles and pops with colour, texture and refreshing ideas. Tell me: do you follow any of these accounts? […]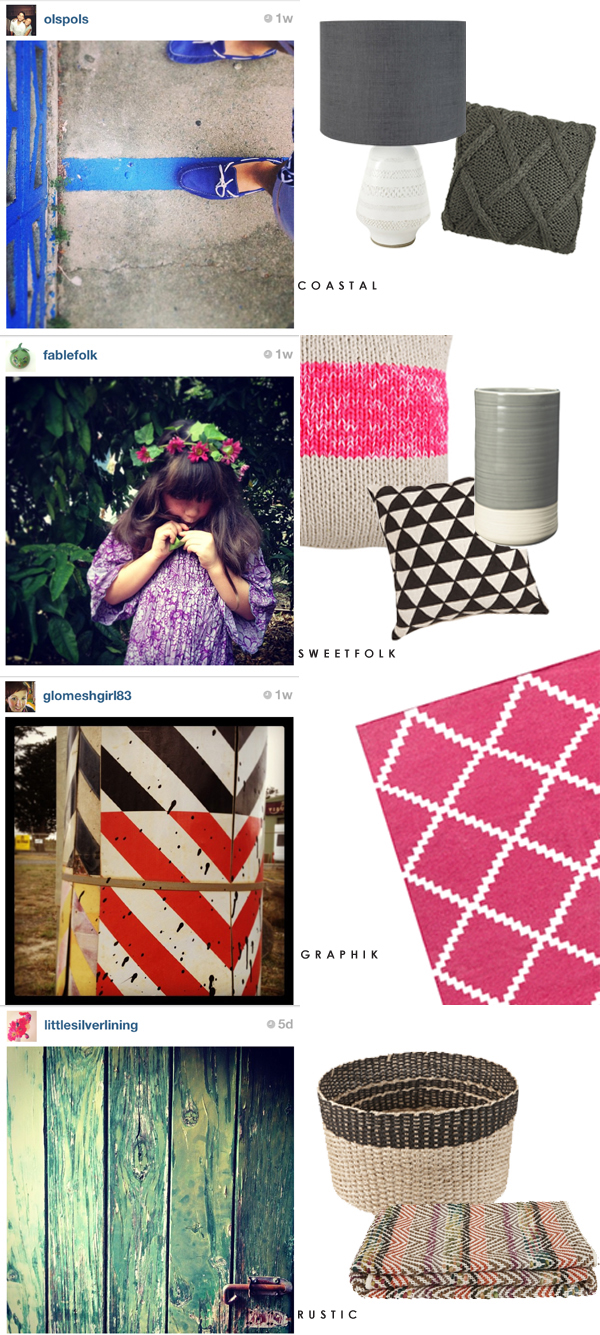 Freedom Instagram competition winners…announced…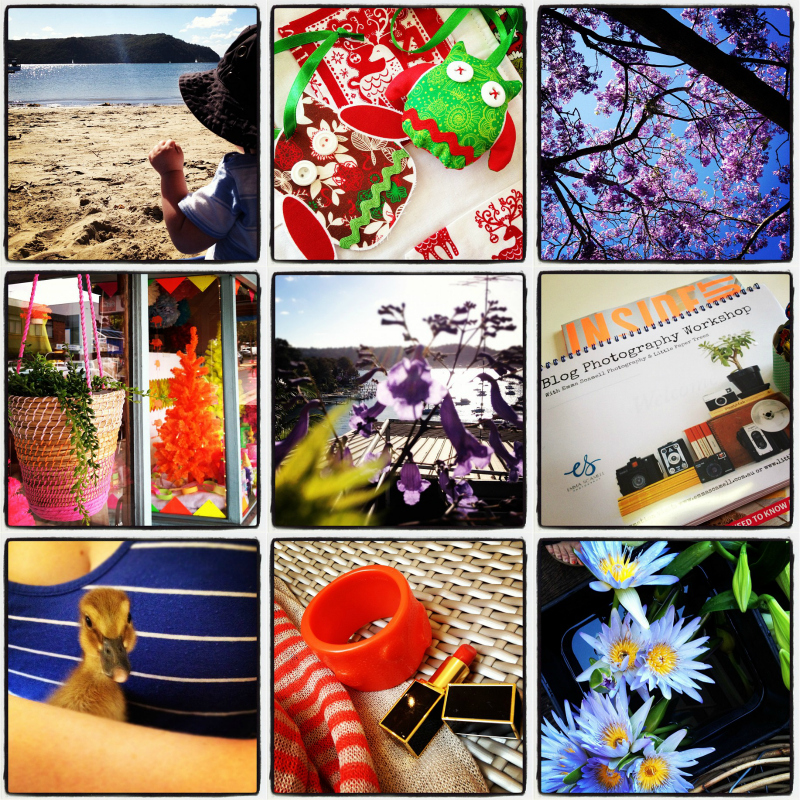 According to Instagram, my week looked like this: I went to the beach – again! That makes it two weekends in a row. Must be a record for me. I attended my first ever Kids Business Bloggers Brunch – and found some quick and easy Christmas crafts from Spotlight. (Quick and easy being key words […]
According to Instagram, this is what the last week or so in my life looked like. We went back to Cockatoo Island in Sydney today to see the rest of the Biennale of Sydney. It finishes next week so make sure you catch it before it goes. It was a glorious day on Sydney Harbour, […]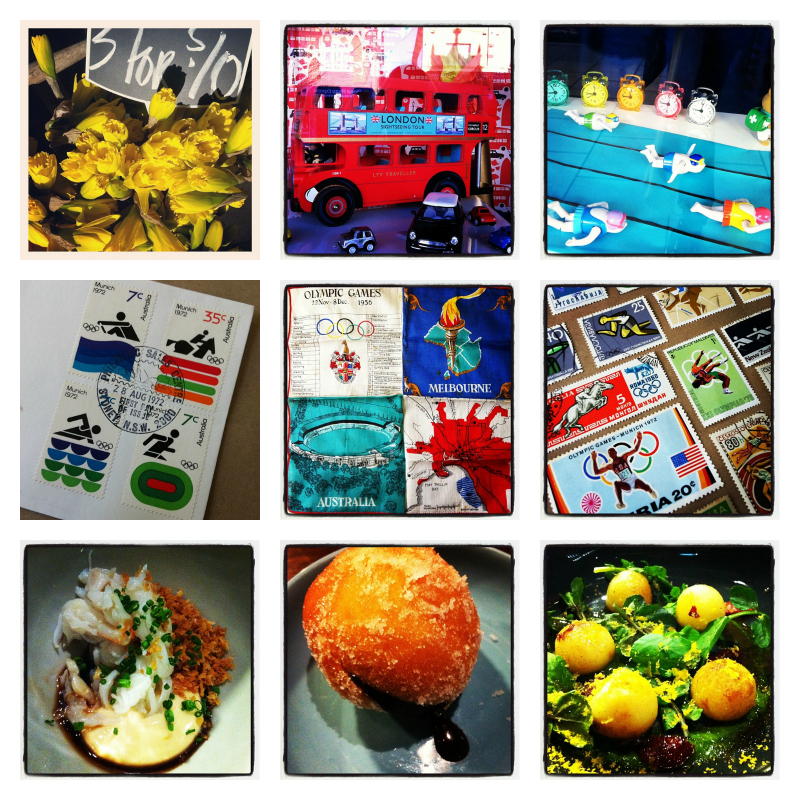 This is what my week looked like, according to Instagram. I found the first daffodils of the season; I spotted a London Olympics-themed window at Sydney toy shop, Monkey Puzzle; I found some cool vintage Olympics stamps and a beautiful vintage Melbourne Olympics souvenir scarf; and I had an incredible lunch at Momofuku Seiobo with […]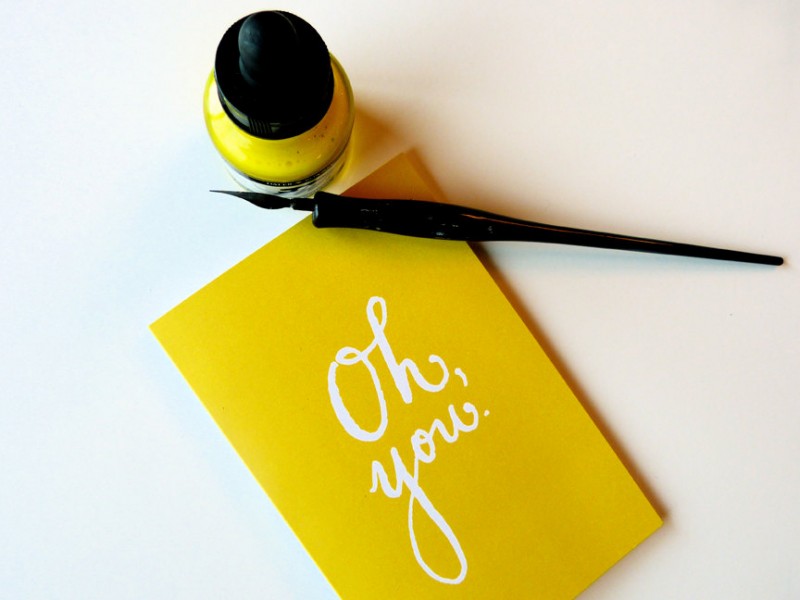 Oh, YOU greeting card from Perch Paper Company. Sorry about the lack of posts on Wee Birdy recently. I've been sick. Mr Birdy's been sick. Baby Birdy's been sick. And now I think I'm getting sick again. Gah! It's really getting a bit boring now. Many of the clothes I've been wearing over the past […]