Tag Archive: Hello Polly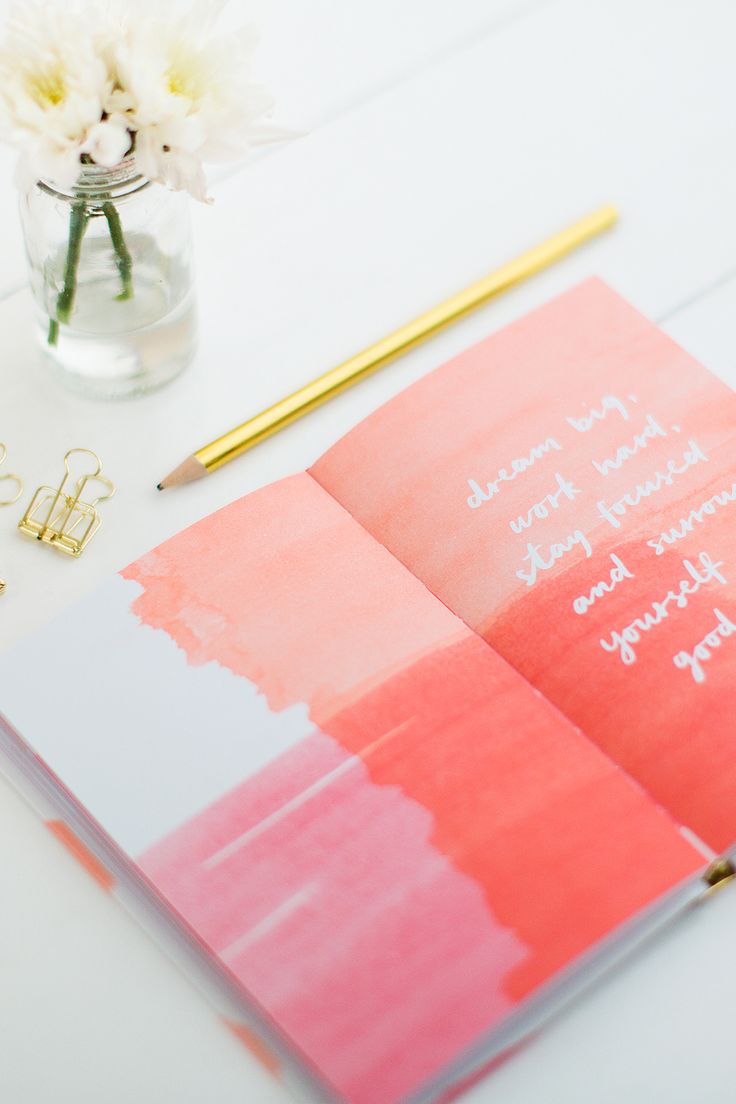 How are you getting on with your Christmas shopping? I've still got loads of presents to check off my list, so I thought I'd share with you my 30 favourite finds for the girls.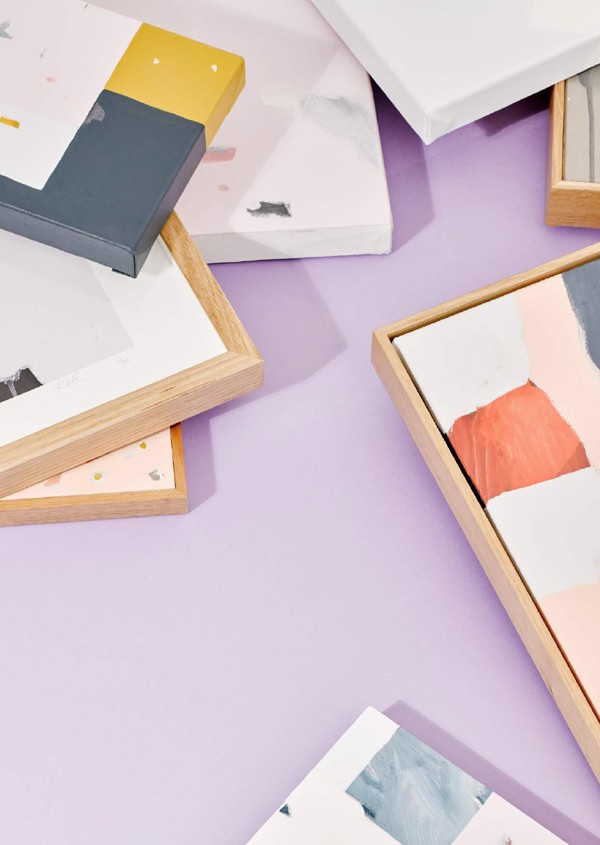 If you're a fan of affordable art and design-led homewares, gifts and jewellery, you're probably already a fan of Hello Polly, the Australian-based online shop. Showcasing a carefully edited selection of designer wares from around the world, Hello Polly has attracted a strong customer fan base since founder Sarah Kelk launched the store in 2011. […]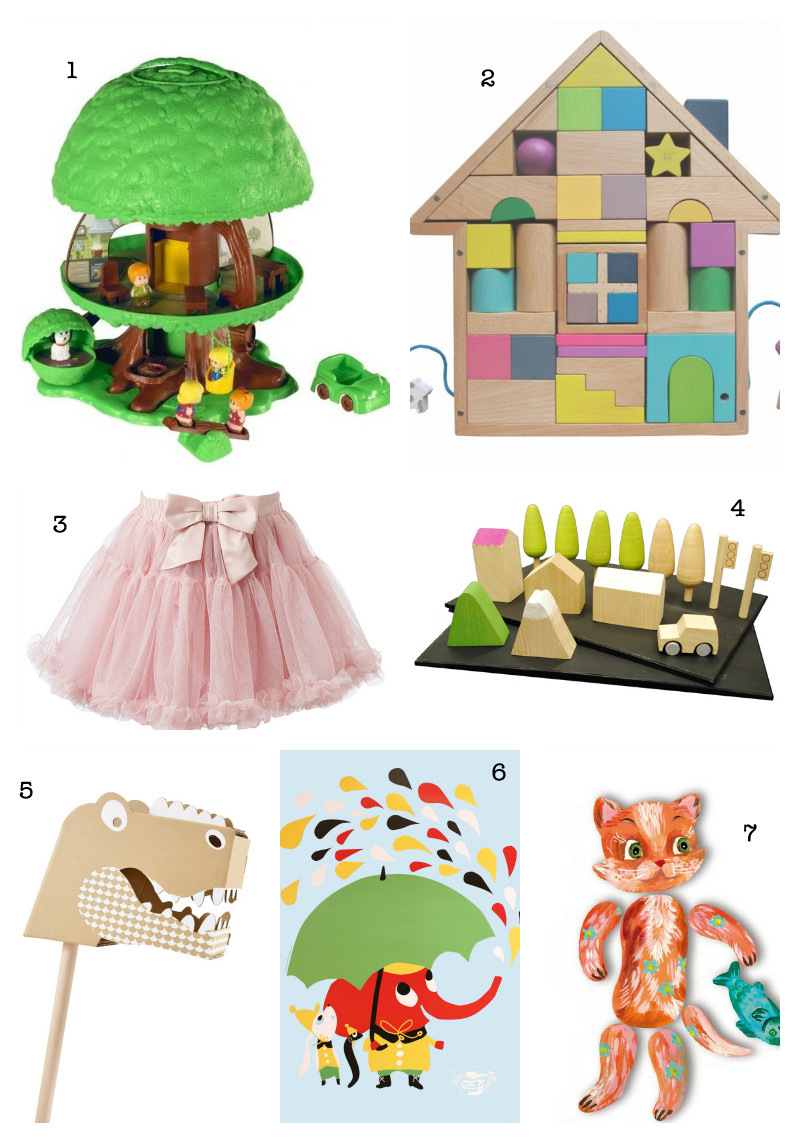 Stuck for original and charming present ideas for the little ones? I've scoured the globe for the most amazing gifts for kids, starting at $10. 1. The Magic Tree House, AU$179 from Lark. 2. Tsumiki house, EUR91 from The Space Penguin. 3. Antique rose ballet bounce skirt by Collette Dinnigan For The Australian Ballet,  AU$39 […]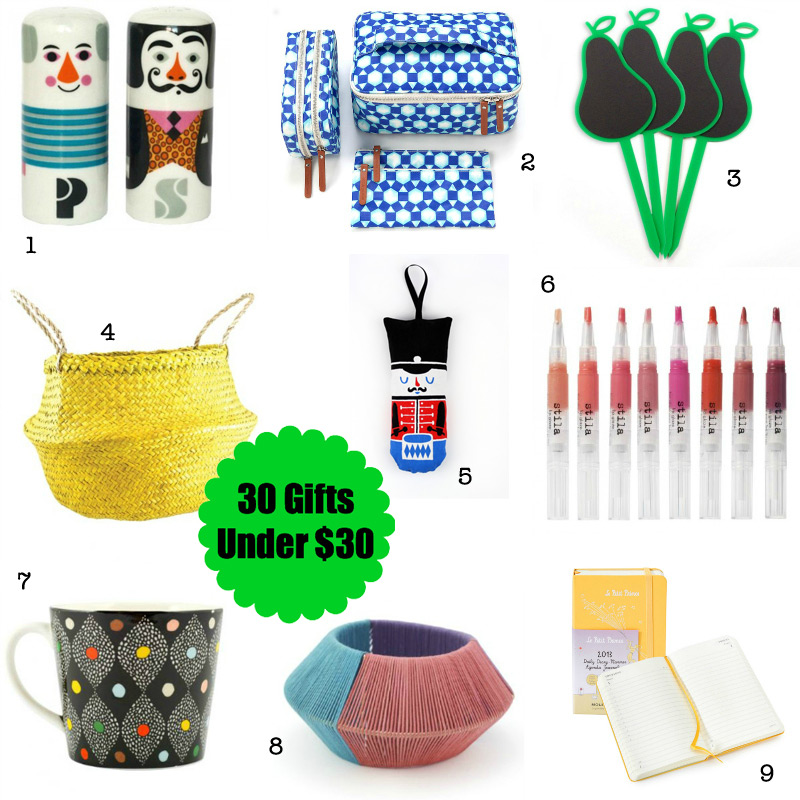 Buying on a budget has never looked better, especially when you're talking about snapping up great presents for under 30 quid with brand names like Missoni, Stila and iitala. Not to mention the plethora of loveliness that is just waiting to be discovered from some really fabulous online retailers. I've scoured the web for the […]

Some of the best presents around this year have a wee birdy on them – or two. Take a flight of fancy with my Christmas Gift Guide: the birdy edition. 1. Aesop Flight Gift Set, £40 from Liberty. 2. Jonathan Adler medium bird bowl, US$88 from Jonathan Adler. 3. Aviary Poster by Alice Melvin, AU$16 […]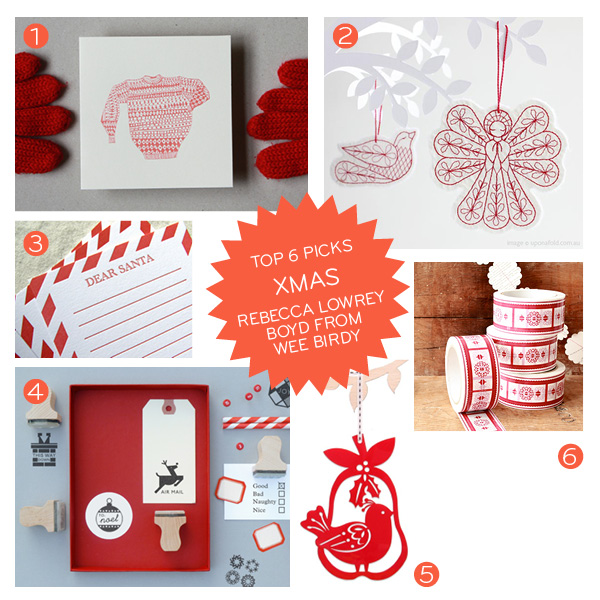 I was asked by the lovely girls over at Finders Keepers to compile my top Christmas decor picks by independent designers. You can read the full round-up over on the brilliant Finders Keepers blog, which also includes Christmas picks by Uponafold, Adore Magazine and Hello Polly. See anything you fancy?