Tag Archive: Halloween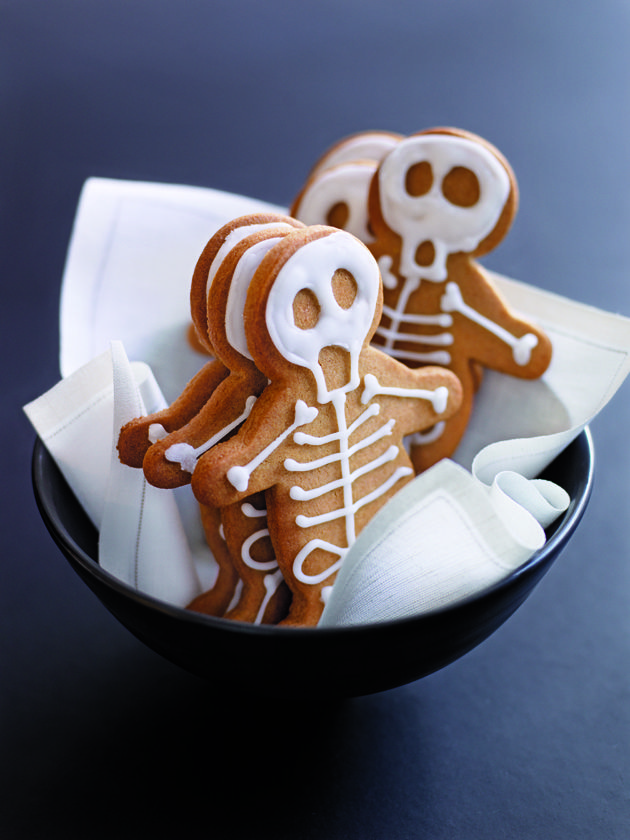 Need some last-minute ideas and inspiration for Halloween? Welcome to our ultimate round-up. We've got everything you need – from printables for trick-or-treat cones, to Halloween cup-cakes, easy decoration ideas and last-minute costumes you can hobble together in a jiffy.
Here, our favourite black and white looks to inspire you for your Halloween style this year – and there's not a pumpkin or candy corn in sight.
Download this week's free printable poster: a super cute (kawaii in Japanese) ghost poster for Halloween.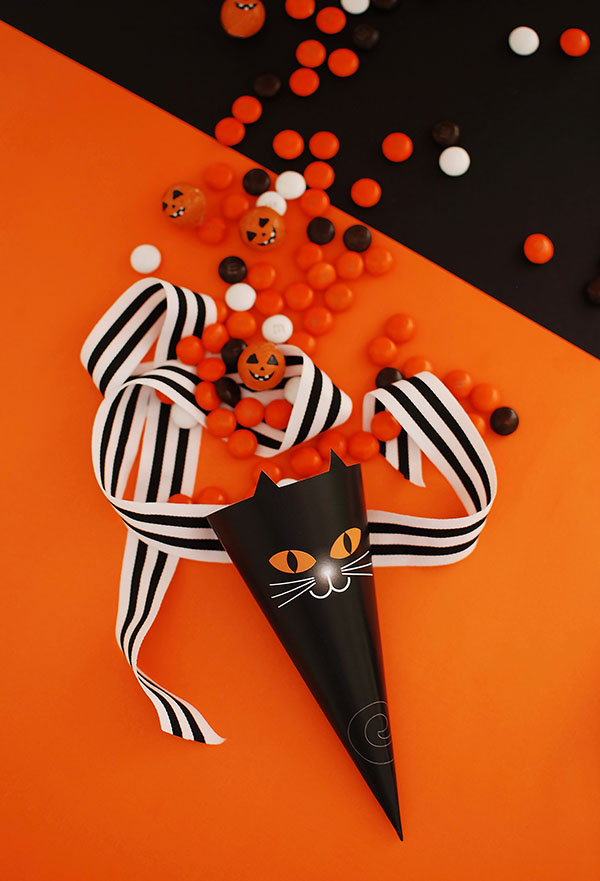 Trick or Treat! Trick or Treat! It's treats all round today with our black cat Halloween treat cones. And they're not at all tricky to make! Just follow the simple steps and print out the free printable.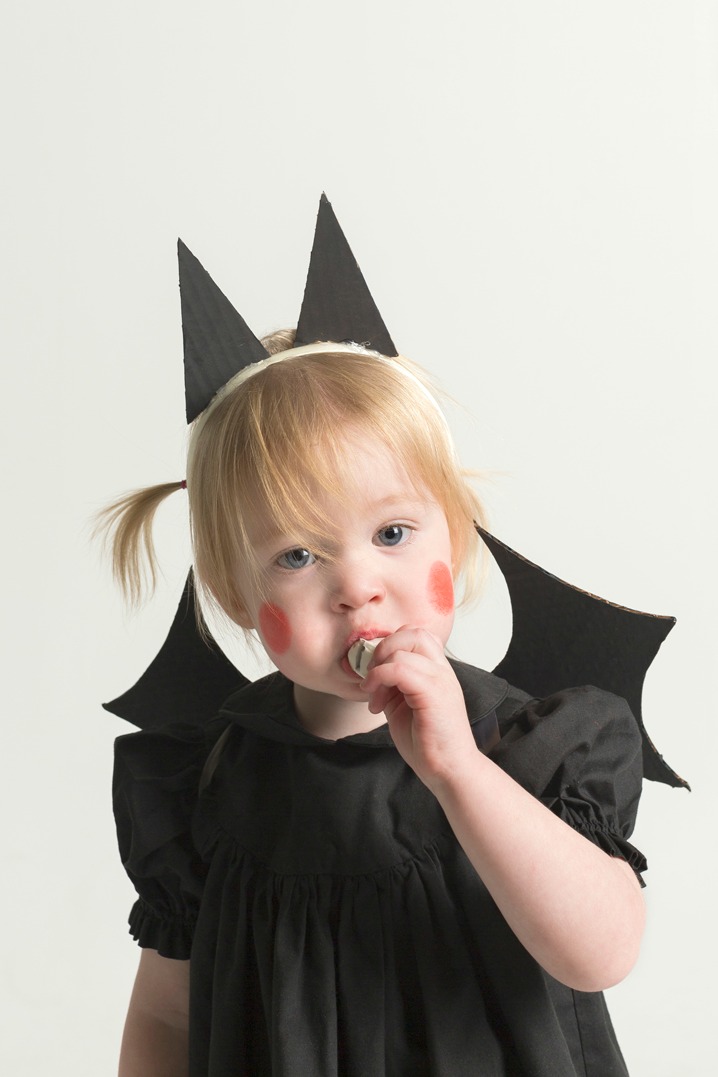 Do your kids love dressing up for Halloween? If they fancy wearing something other than their shop-bought Elsa or Spiderman costumes, there's plenty of incredible DIY costume inspiration online.
According to Instagram, my week looked like this… I made a last-minute makeshift Halloween costume for my 20 month-old toddler. We already had a lion's hat from IKEA, so I crafted a matching mane/bib out of three different squares of felt. I traced around a mug to make the neckline, and then I used scissors […]