Tag Archive: Dinosaur Designs
I don't know about you, but I'd rather unwrap a single tube of sensational Chanel lipstick than a budget-vacuumed-sealed-box of 12 crummy lippies. Small, yes. But also very special, superb quality, and a little touch of luxury I wouldn't usually spend on myself.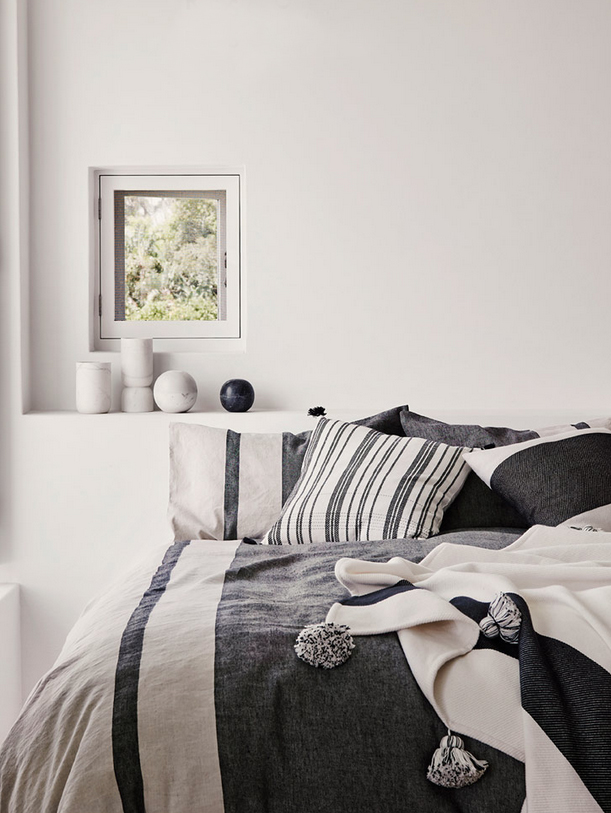 Shopping for gifts can get tricky when you're considering colours – one person's glorious fuschia can be another person's ghastly fright. That's why you can't go wrong with neutrals, and one of the strongest looks we've seen this year in fashion, design and interiors is monochrome.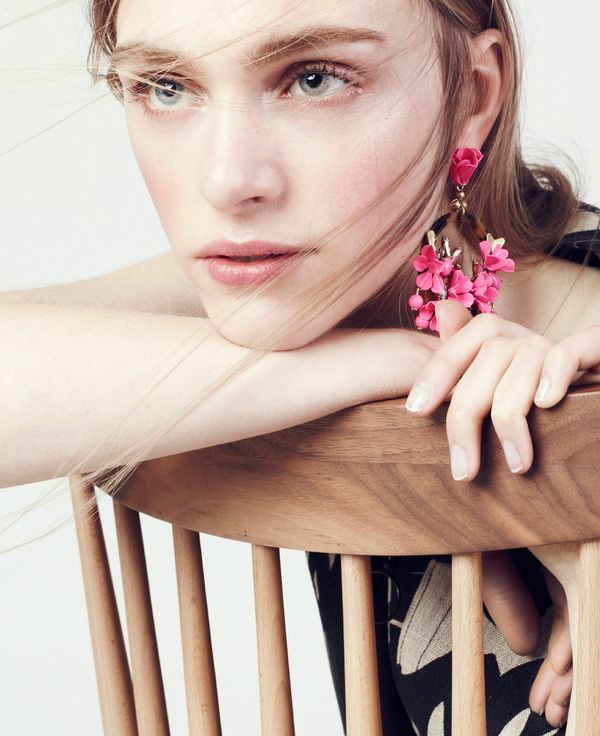 If you want to change up your look, or take a daytime outfit to night, it can be as simple as popping on a pair of statement earrings. Just think: an eye-catching trinket on your lobes can instantly transform a plain white shirt, jeans and loafers look into an instant style statement. I've rounded up […]
In the design world, new design and homewares collections are sometimes launched months before the products actually arrive in store or online. Here, we've rounded up our favourite new collections that are available right now – or coming very soon – and picked our best buys. It's surprising how just one or two new pieces […]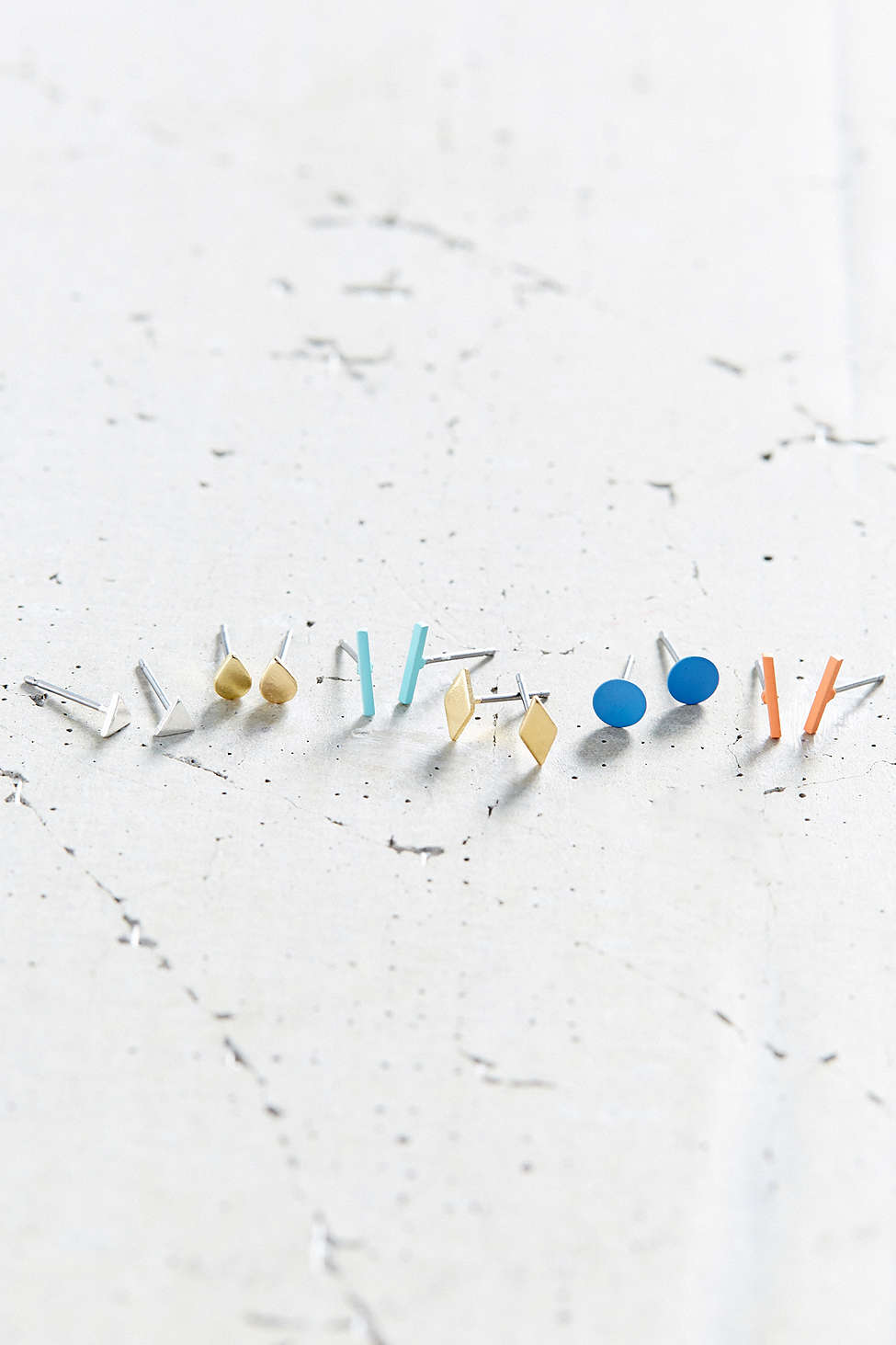 We really are spoilt for choice when it comes to shopping for earrings, with a wide range of gorgeous shapes, styles and materials that are perfectly on trend right now. I'm relatively new to the earrings market, having had virgin ears for the first 40 years of my life. So ever since I got my […]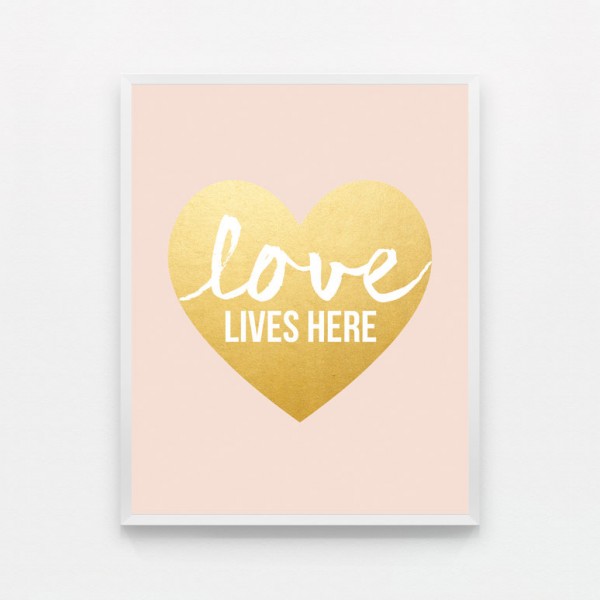 Treat a favourite lady in your life to a beautiful trinket for her to find under the Christmas tree. Soft pinks and warm golds are trending this season, and I've found all manner of sparkling, glittering gifts to suit all budgets, from teeny-tiny gold stud earrings to pretty gold-foil art prints. Just click on the […]
Londoners, get ready to add a pair of iconic Australian-designed resin salad servers to your top drawer – Dinosaur Designs has arrived in town. Located in the new Ham Yard Hotel, the store offers Londoners the first opportunity to wander around an oasis of Australian design excellence, right in the heart of Soho. Adding to […]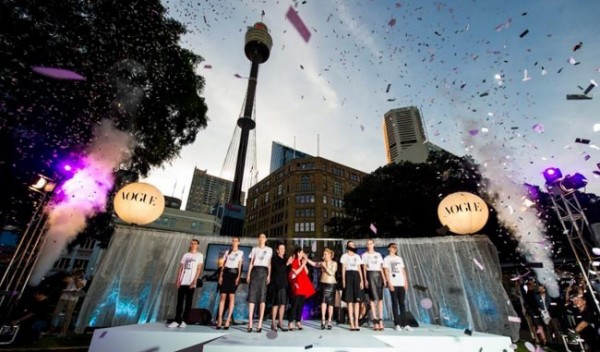 Have you been to Vogue Fashion's Night Out before? I went to the very first one when I was living in London, and had a grand old time shop-hopping, champagne sipping, canape-nibbling and gallivanting around the West End in some kind of retail frenzy. Fast forward five years and one major move, baby and two […]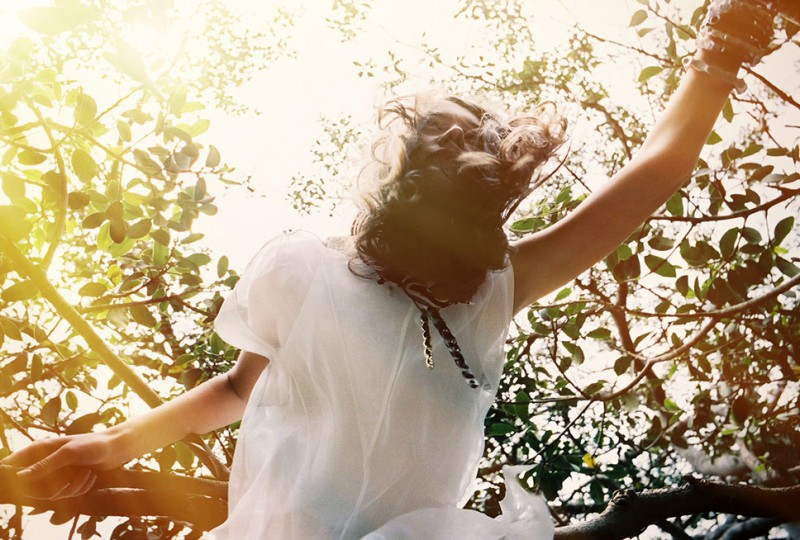 Dinosaur Designs Seed Pod collection. Photography by Tim Georgeson. If there's one brand that's synonymous with iconic Australian design, look no further than Dinosaur Designs. It's no secret that I'm a bit of a Dinosaur Designs fangirl. I've coveted their signature sculptural jewellery and homewares ever since I read about these cool art school graduates […]

Finishing your Christmas shopping this weekend? Here's my edit of the best presents for all the lovely ladies in your life, starting at £8.96. If you spot something you fancy for yourself, just share it on Facebook or Twitter prefaced with a big 'Hint, hint'! 1. 'Dash Dot' pointy mittens by Donna Wilson, available in […]

So what do I want for Christmas? What would be my ultimate dream wishlist? Here are a few of my favourite things right now. I don't really need anymore STUFF, but I'd love some really, really special things, like a beautiful vase, a fabulous new fuschia lippie, the ultimate take-anywhere black clutch bag, a classic […]