Following her bestseller 'The Life Changing Magic of Tidying up' and the new Netflix series, Marie Kondo has us all madly sorting through the clutter in our homes. Everyone on my Instagram feed seems to be making the most of the new year and following the KonMari mantra of 'sparking joy'!
With all our clothes and possessions culled and sorted, the next step is to find a place for everything and minimise the visual clutter.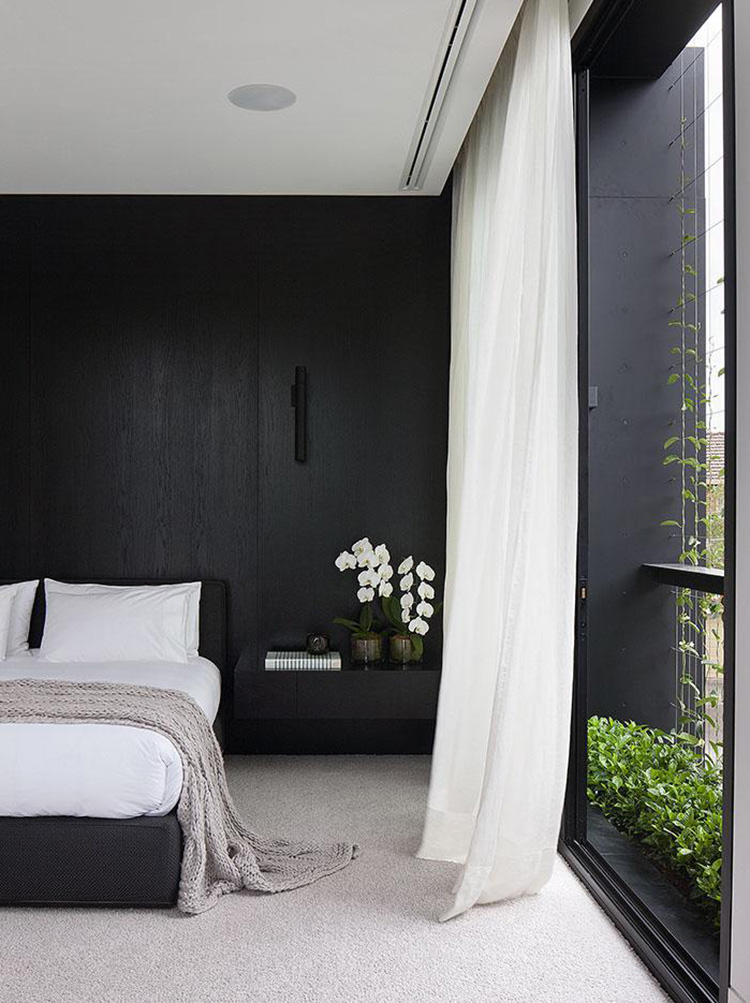 Living in an apartment, one of the best decisions I made was to get a bed with storage underneath. It's a great, practical solution for small rooms that don't have a lot of cupboard space and the simplicity of the bed design ensures a minimalist aesthetic – which you would already know, is important to me! Rather than storing things in boxes pushed under the bed, having built in storage stops clothes from getting dusty and it provides much easier access.
Tempur asked me to share the features of their designer bed bases, and as a fan of beds with built in storage I can write from experience. Designed to compliment their mattresses, Tempur bed bases are customisable so you can select from a range of quality Warwick fabrics and add a matching headboard. You can also choose to have the storage drawers at the side or the end of the bed to suit the layout of your bedroom. Take a look at Tempur's range of bed bases and the built in storage options here.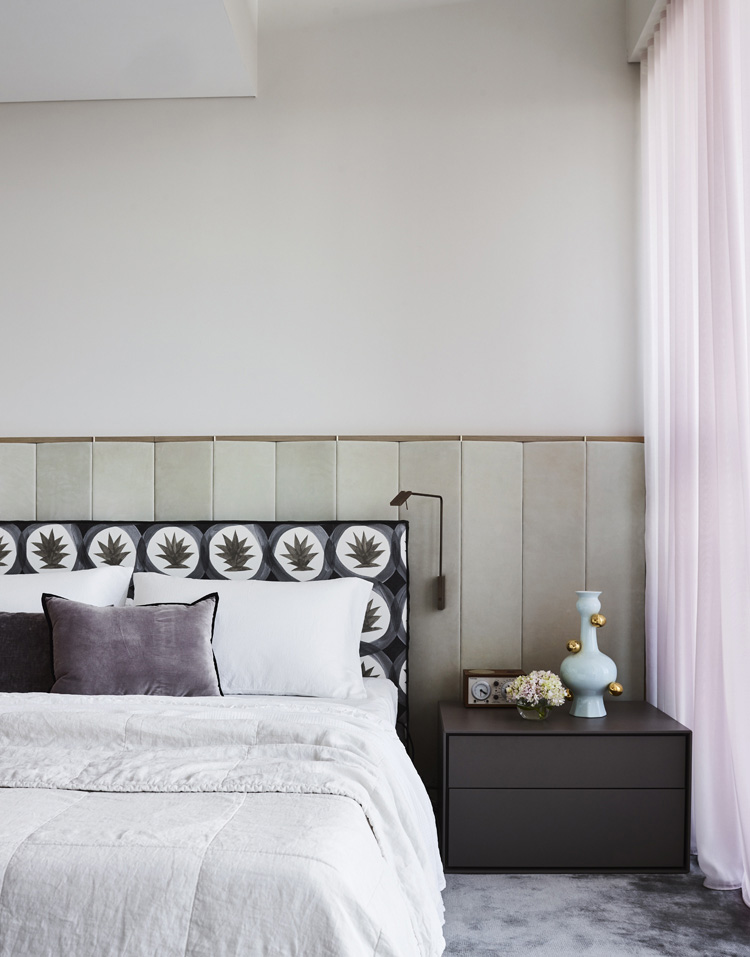 How's your bedroom decluttering going? I bought Marie Kondo's book back in 2014 and our clothes are still all ordered and folded in the same way… decluttering and finding a place to store everything neatly truly is life changing!
Disclosure: This post was produced in partnership with Tempur. I only partner with brands that are a good fit with We Are Scout, our aesthetic and what you, our readers, enjoy. Concept, words and opinions are all my own. Thanks for supporting the brands that allow me to keep on scouting.