Australian lifestyle brand Kip & Co is known for embracing bold colour, so it's no surprise that the home of co-founder Hayley Pannekoecke and her family also features lovely, confident colour choices. Hayley and her husband James purchased the small house on the Bellarine Peninsula in Victoria and set about building a soulful modern home for themselves and their three children.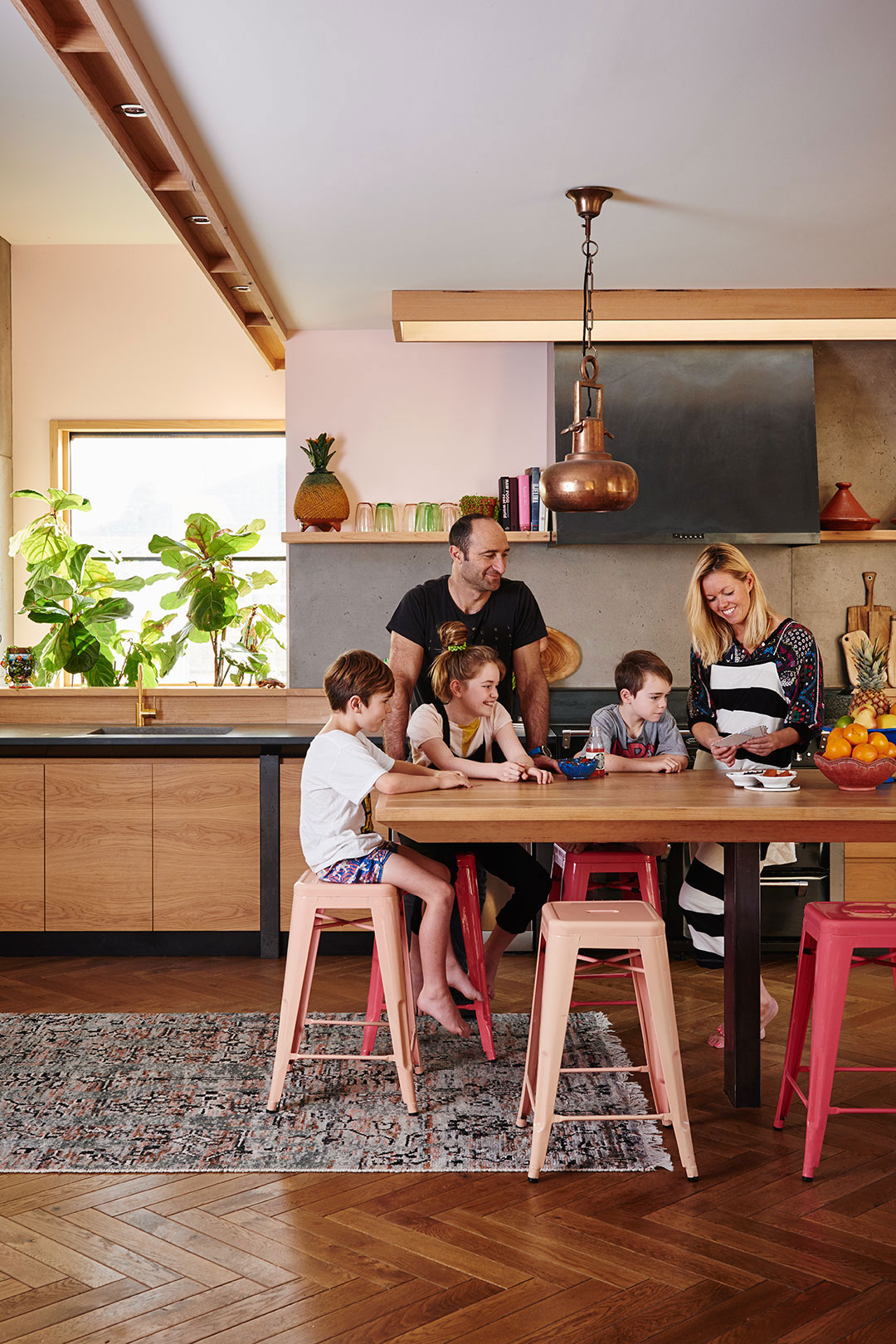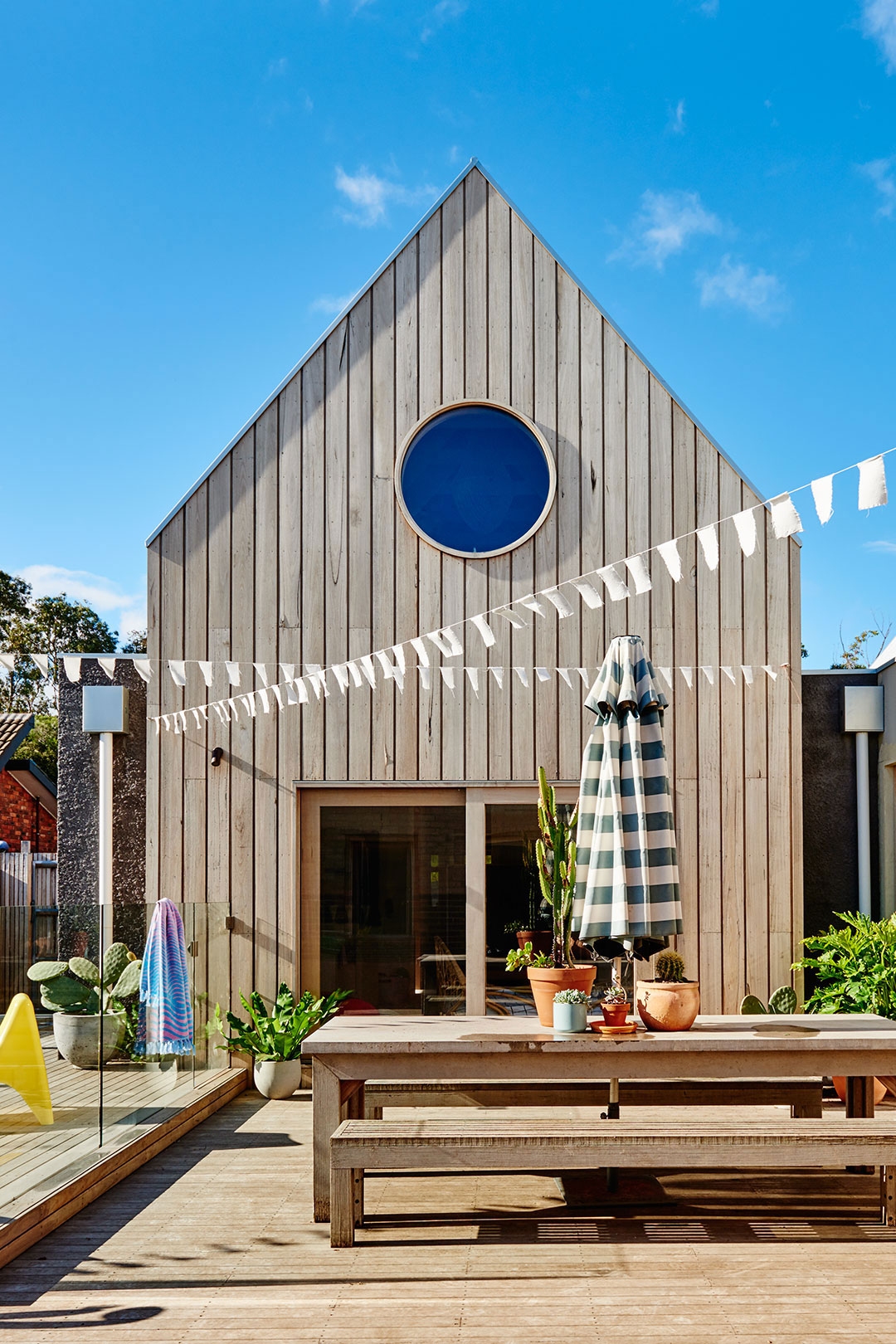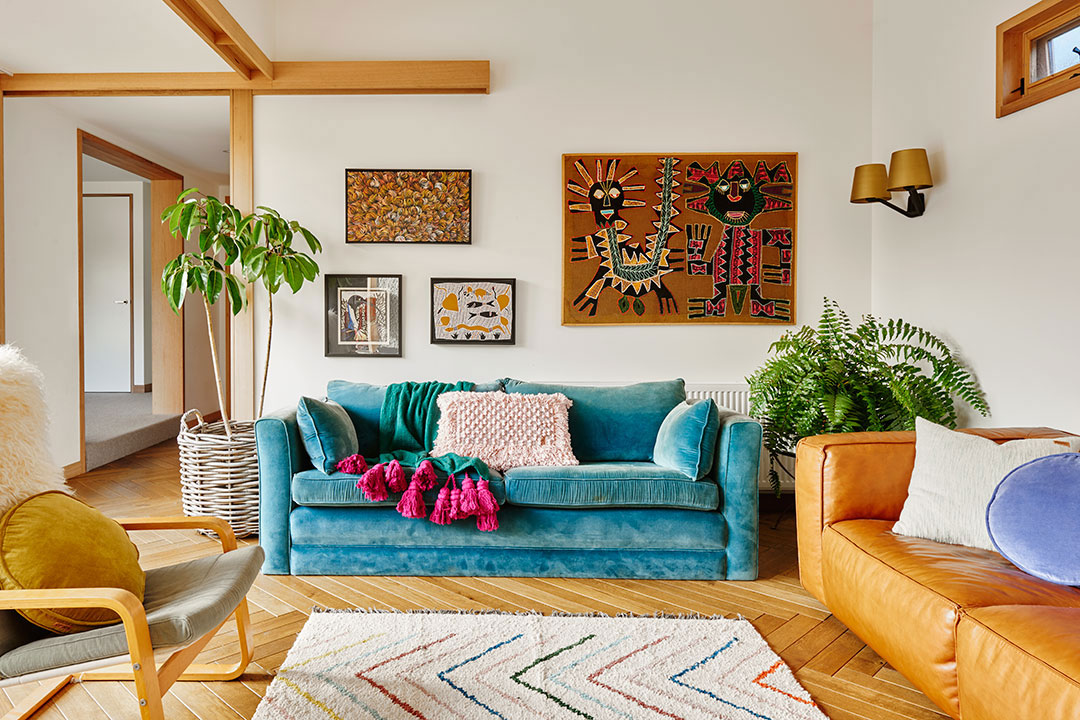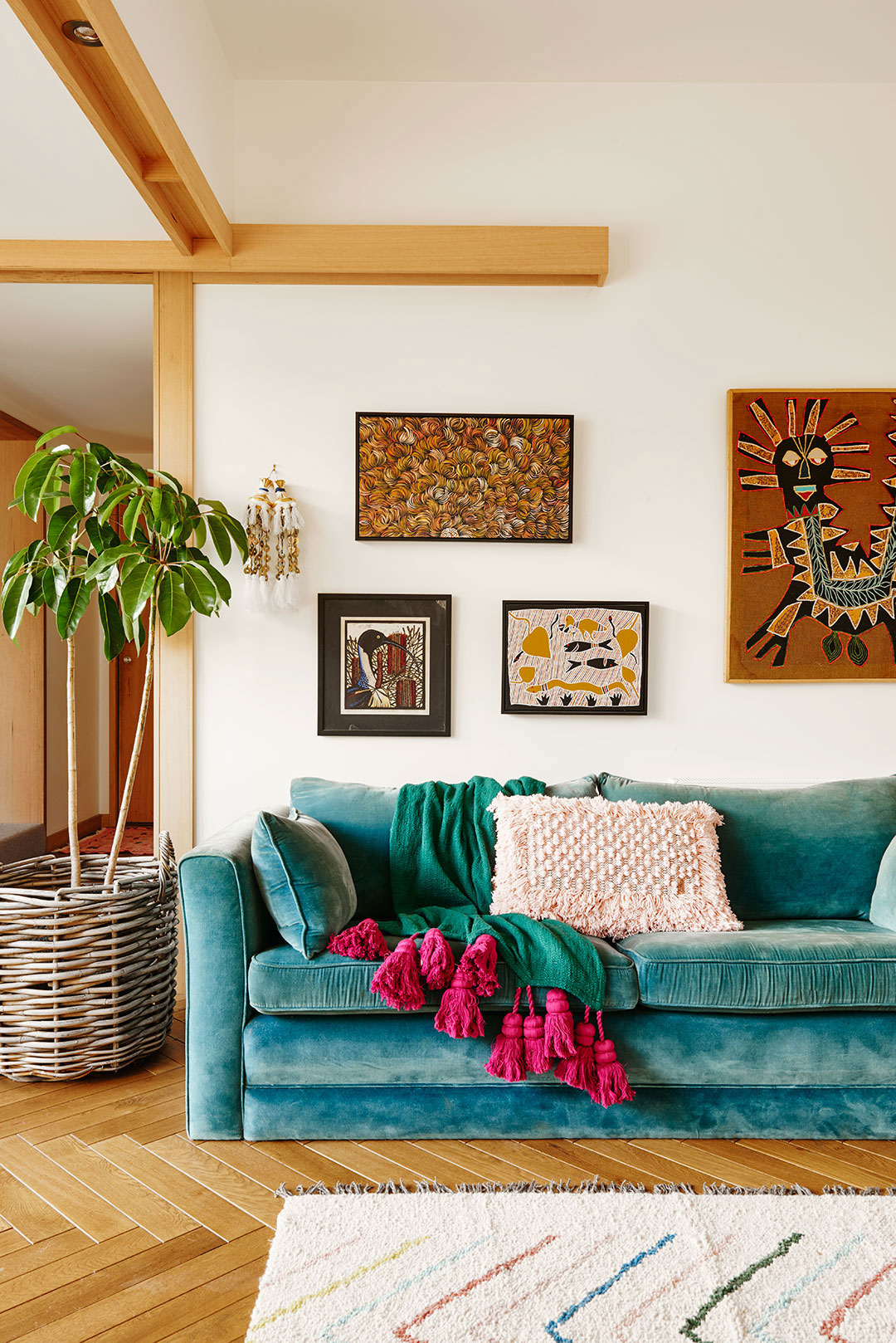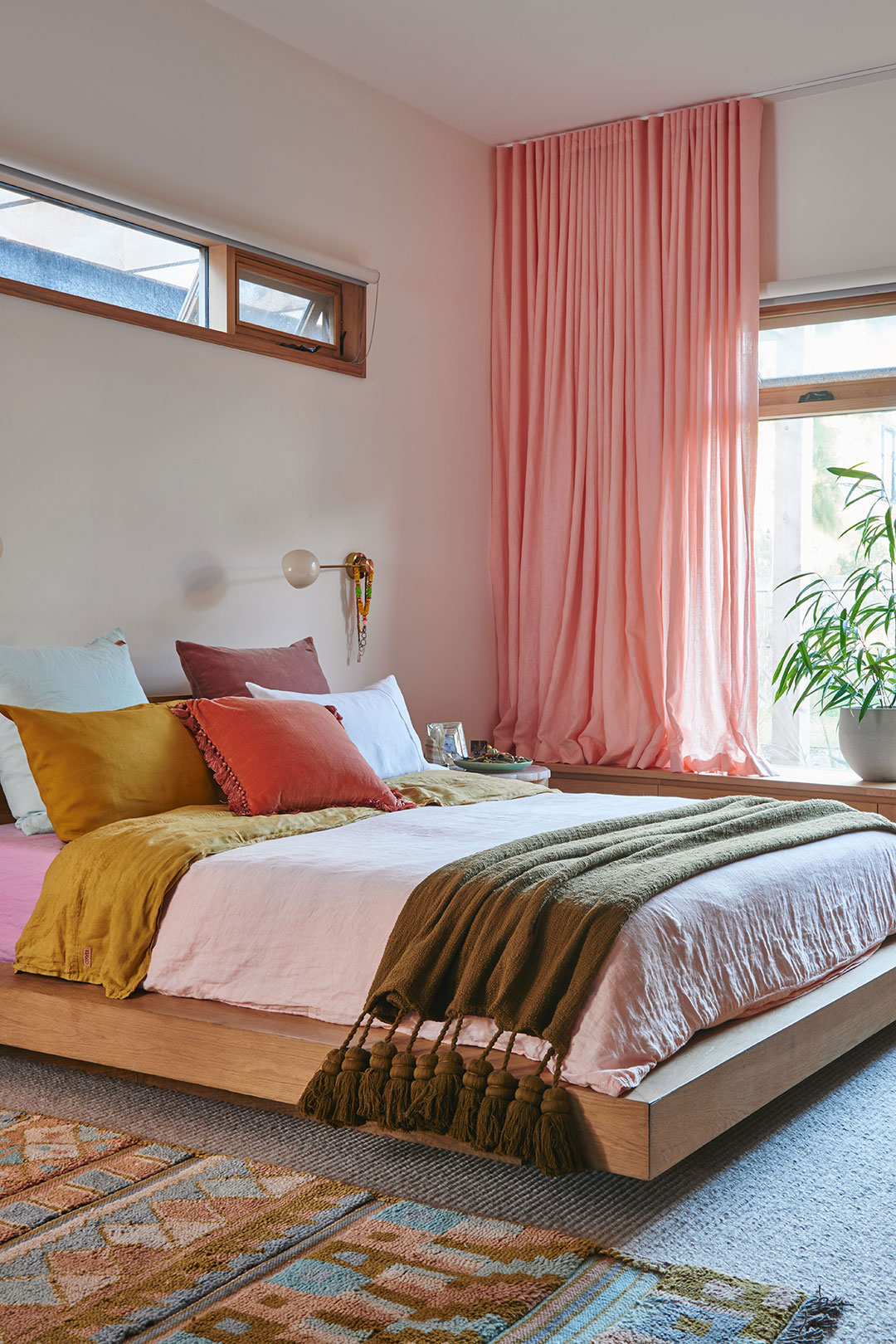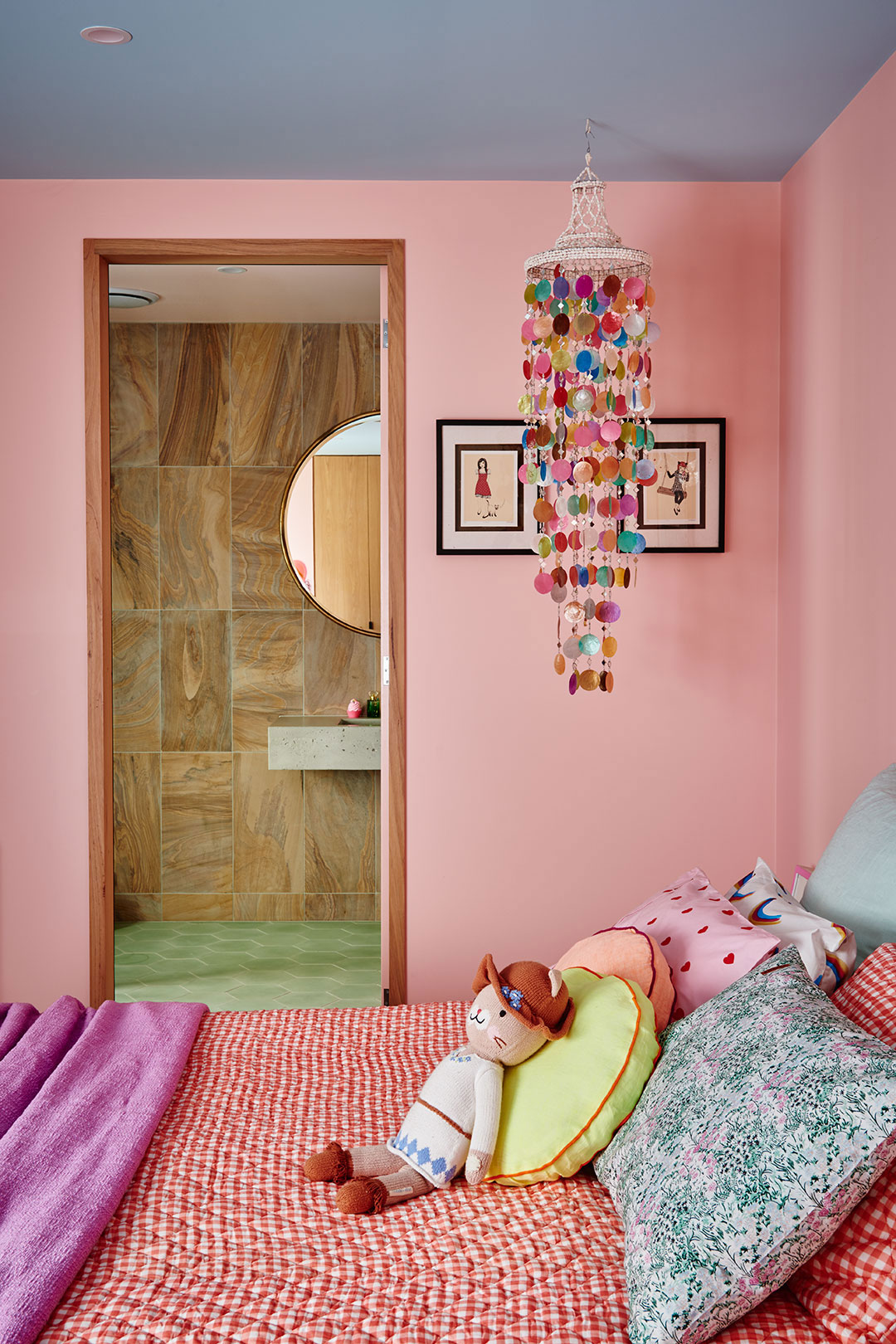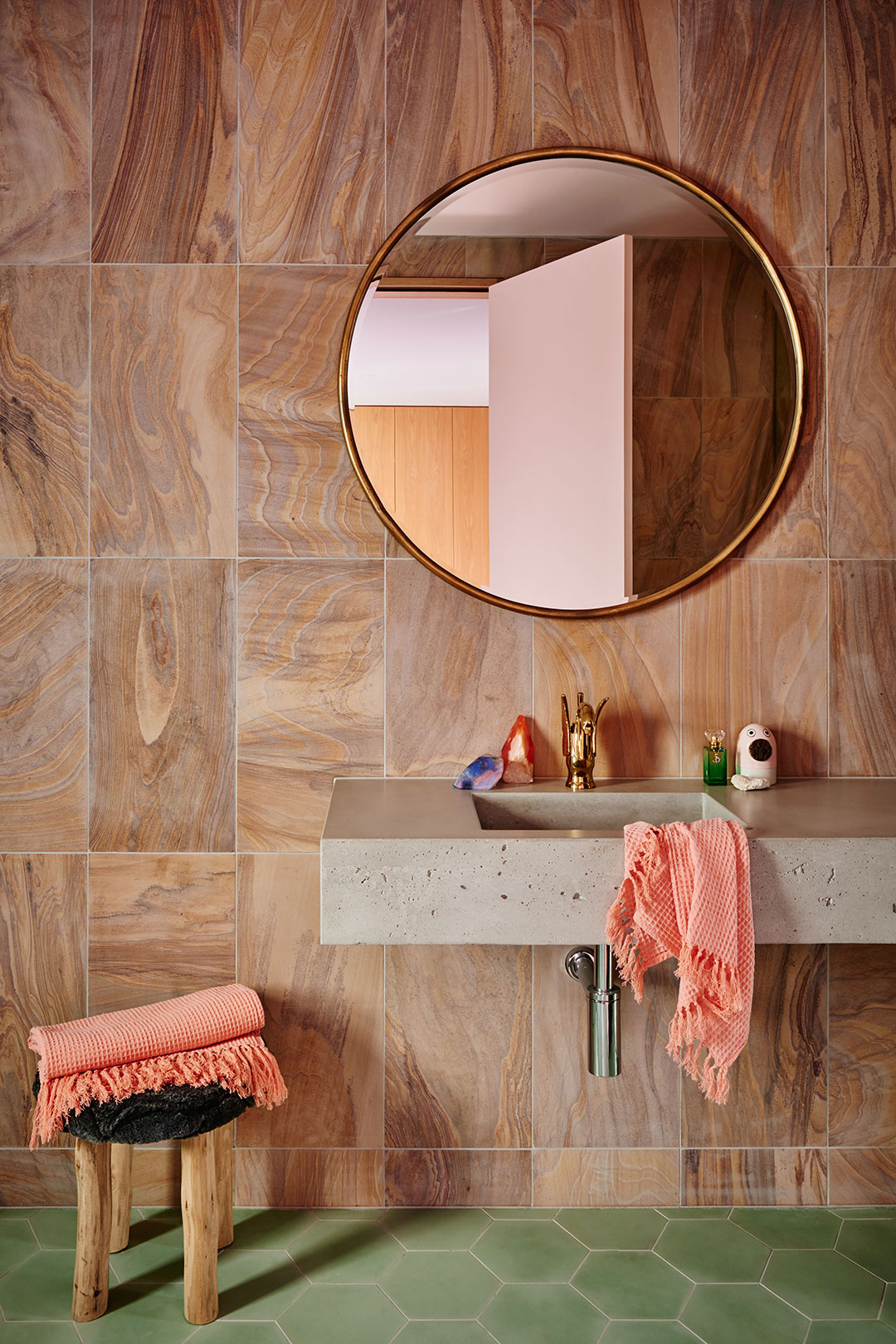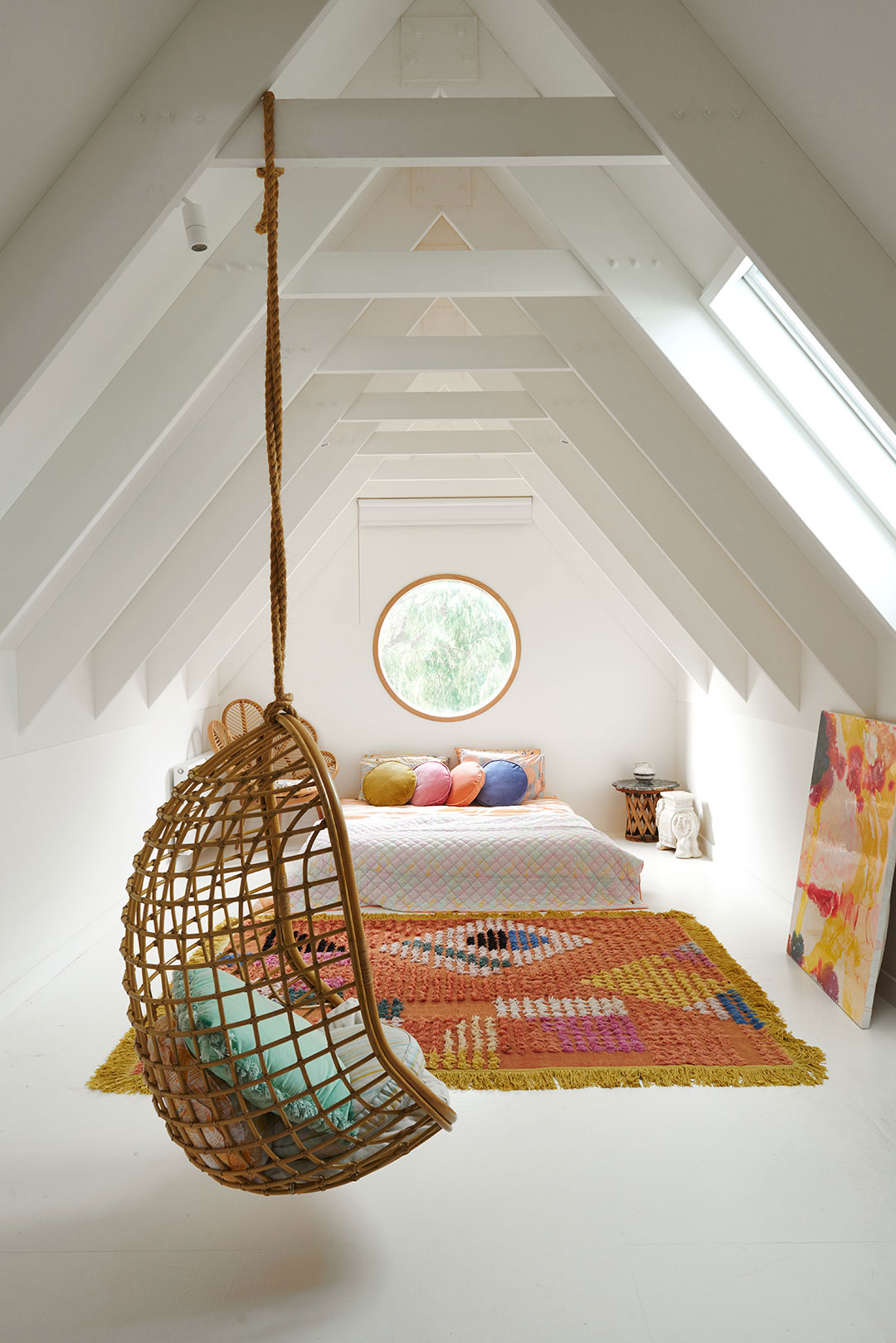 Colour isn't restricted to rugs, furniture and textiles, walls throughout the house are painted in hues from violet to blush and blue.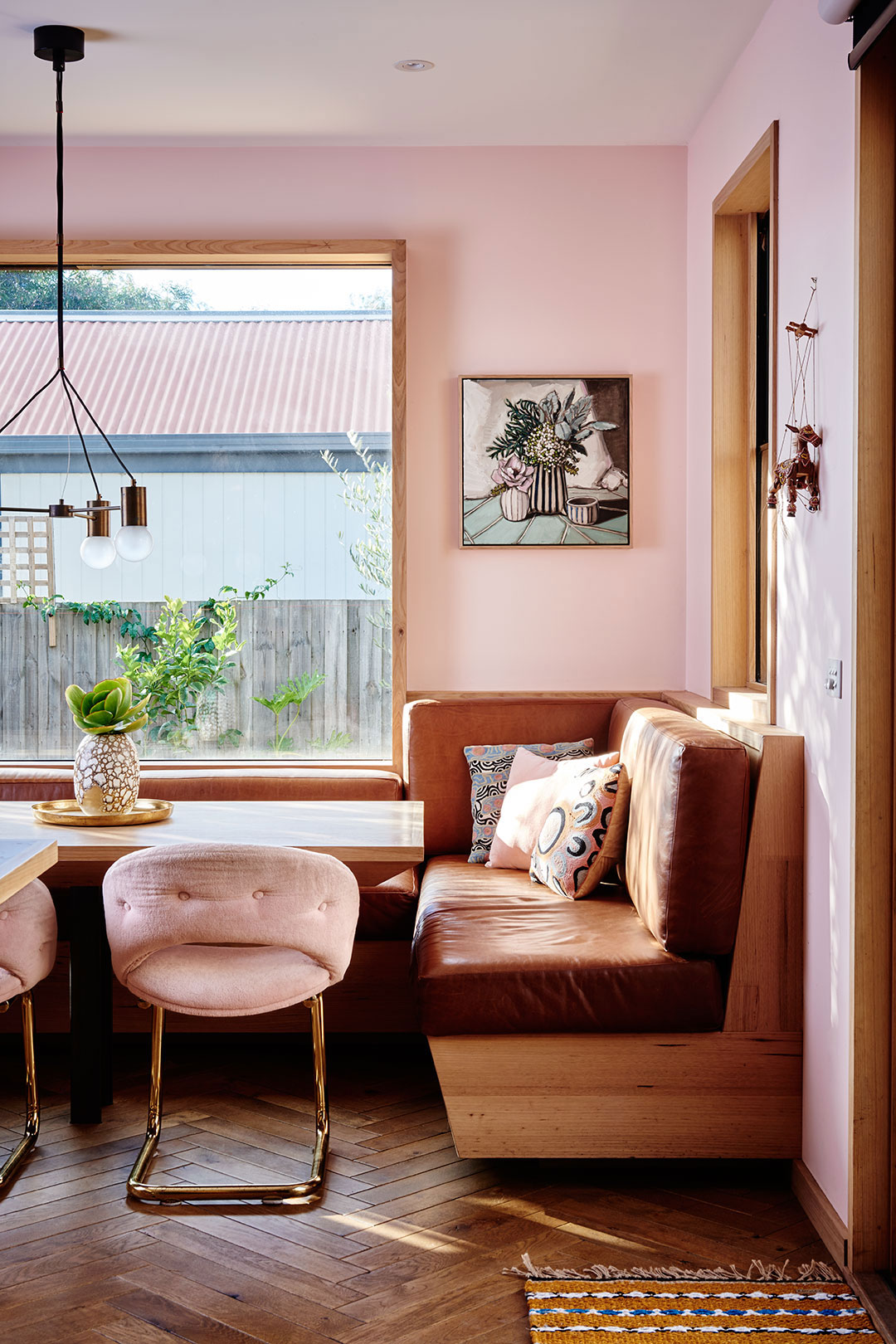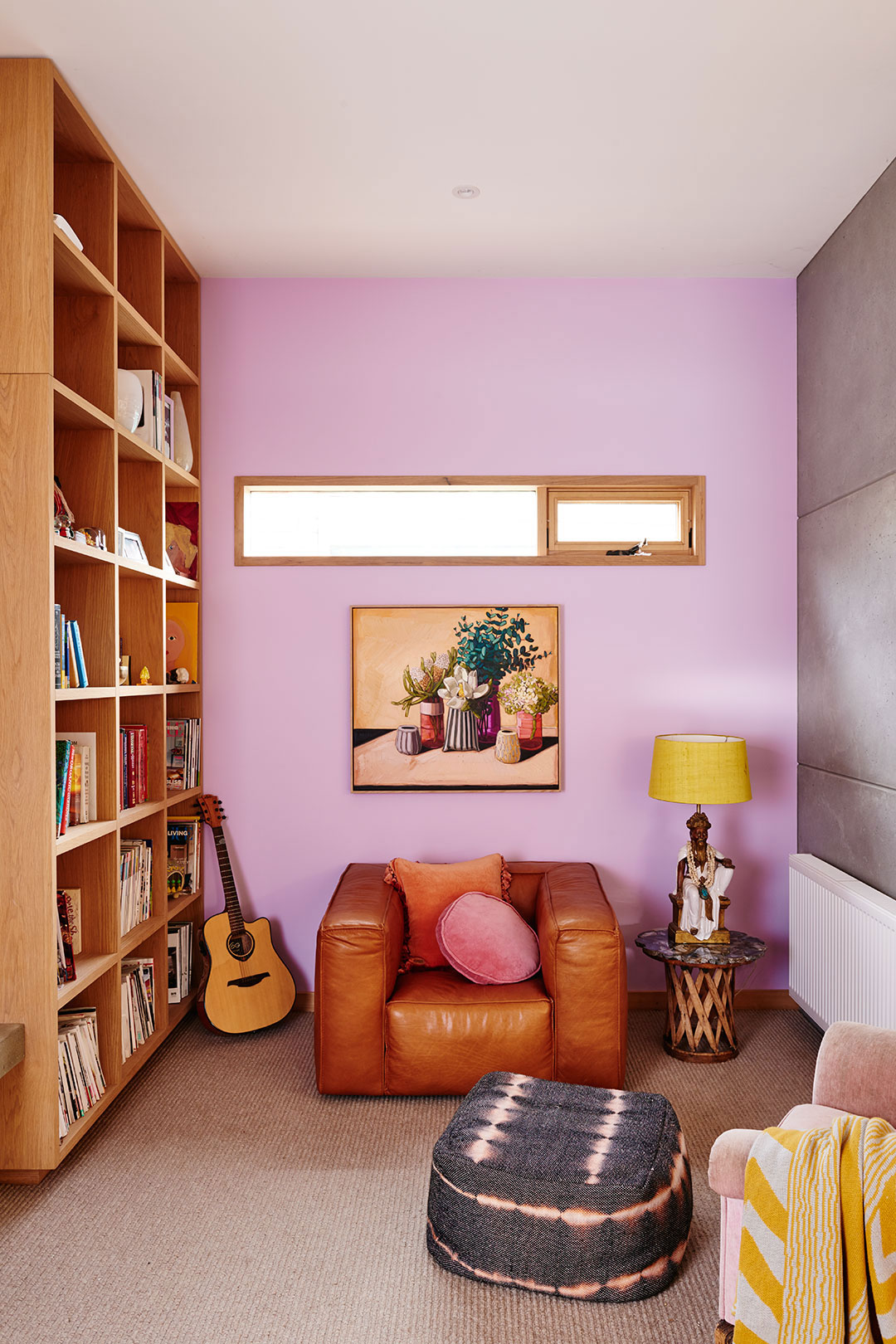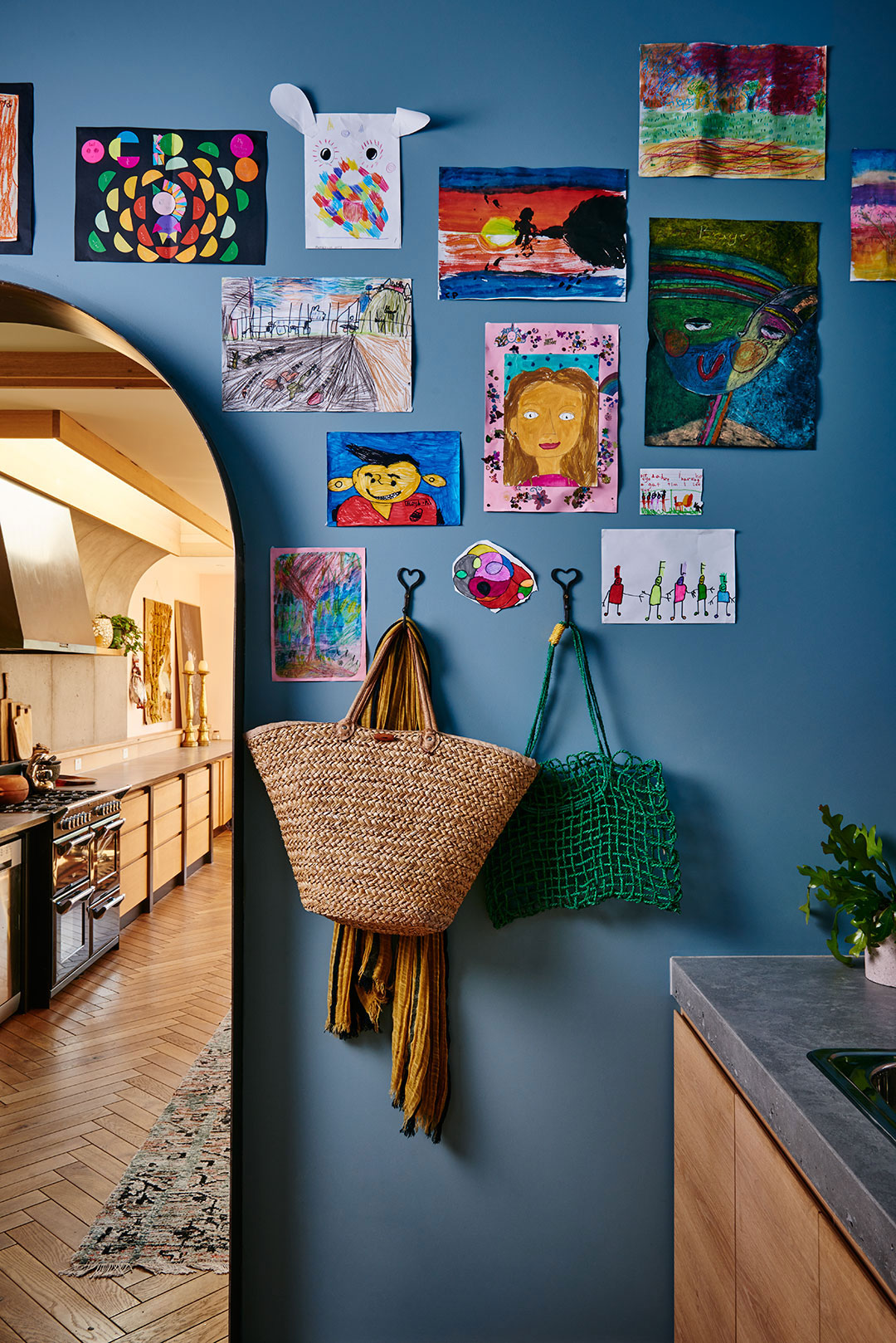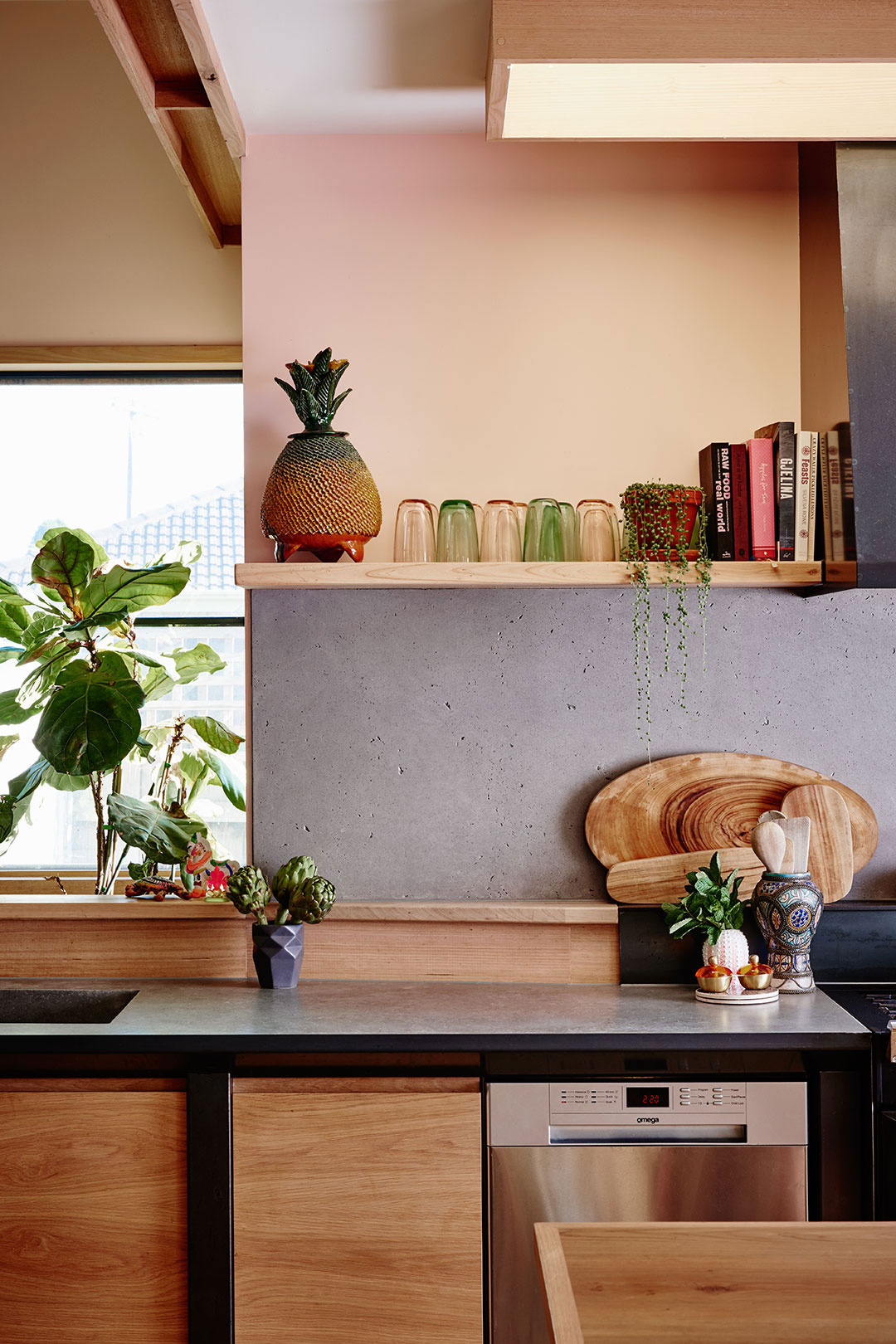 Hayley has expertly created interiors that show how a family home can be contemporary yet timeless, colourful yet not over the top, and above all very liveable. The style is beautifully curated and slightly eclectic – leading rather than slavishly following trends. The overall vibe is relaxed, warm and welcoming… just as a family home should be.
In case you're looking for more home tours, we have heaps! See more of Kip & Co, and their current range, the First Light collection. Visit the Kip & Co website here.