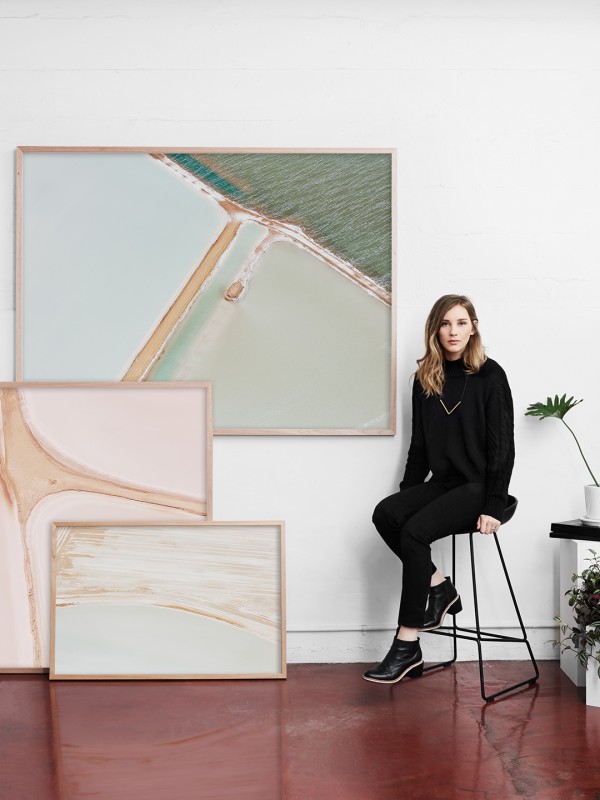 Melbourne/New York based photographer Brooke Holm has a diverse body of work that spans editorial, commercial and fine art projects. She adeptly traverses the genres of dramatic landscapes, conceptual still life, interiors and architecture.
Salt and Sky is Brooke's latest collection of art prints which consists of aerial photographs of landscapes formed and created by human intervention. The photos are painterly and textural, and have the most divine colour palette. Graphic compositions draw the viewer in and make you question what you're actually seeing. Is it a close up detail or a vast landscape? A photo or a painting? Natural or man made?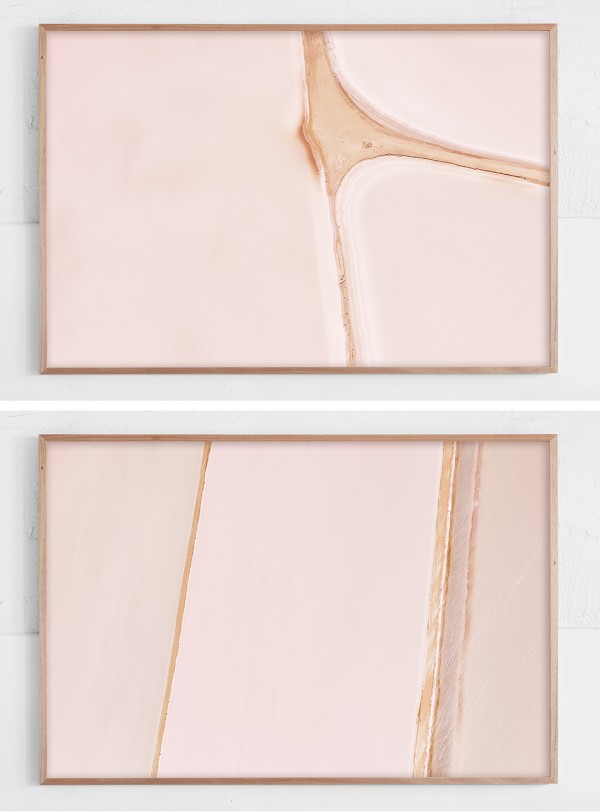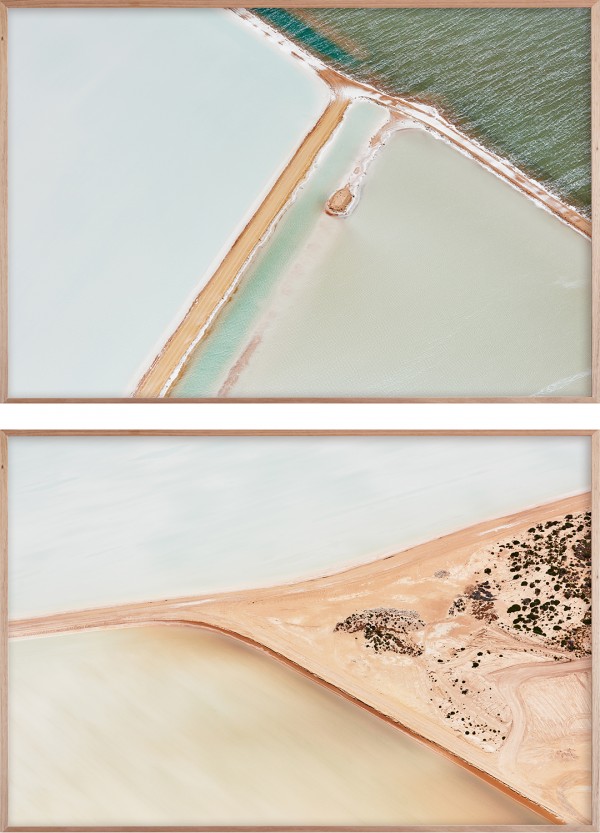 Brooke says her work "centres around exploration and perspective, specifically touching on the unique bond humans form with nature".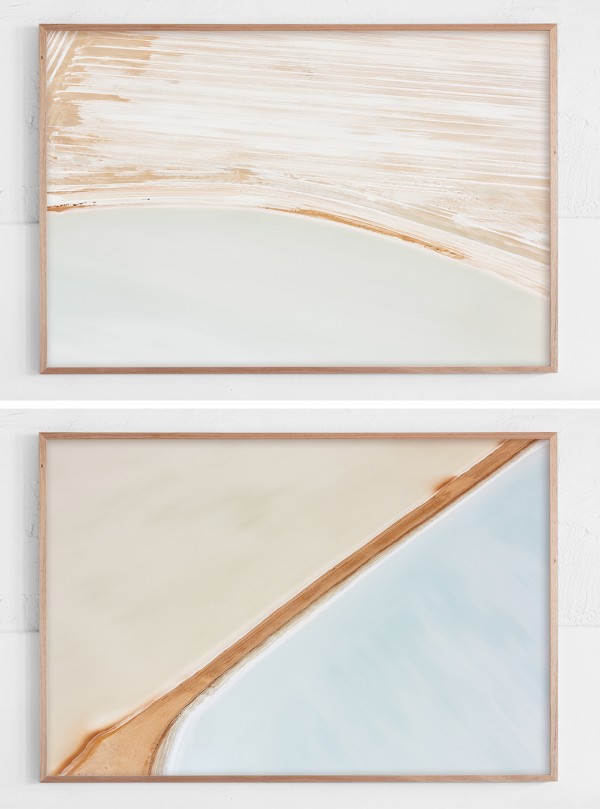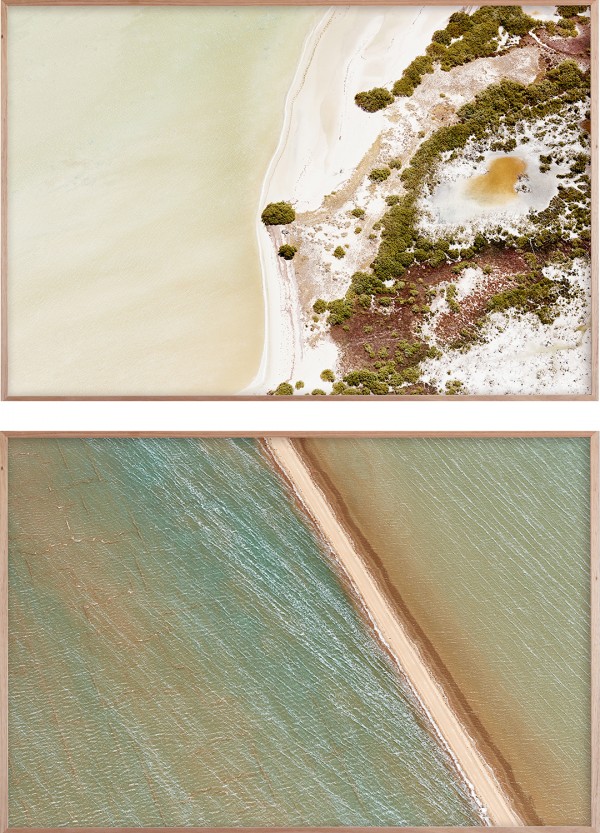 Photos courtesy of Modern Times.
The Salt and Sky exhibition opens Thursday June 23 and runs until Thursday July 7 at Modern Times in Melbourne. Pre-order of the framed limited edition prints opened today – you can view them at Modern Times online. Read more about Brooke on her website.
Save
Save
Save
Save
Save