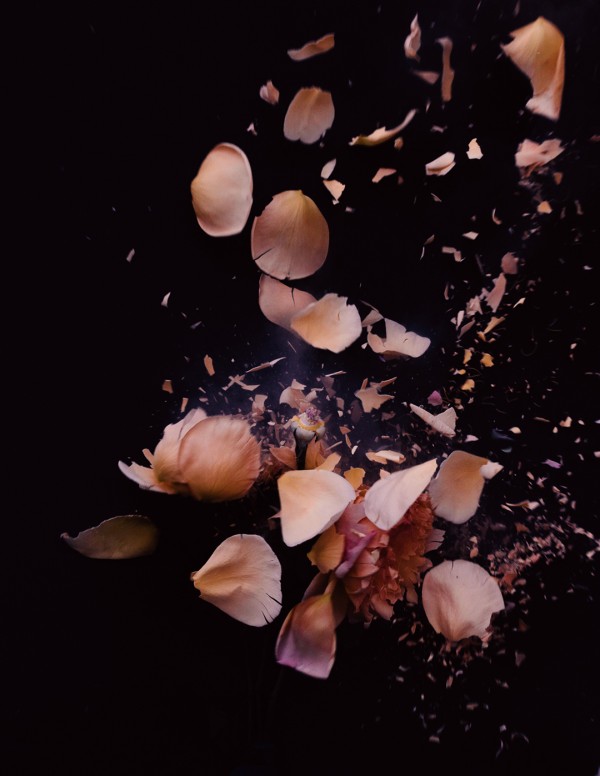 I connected with Anna Thomas when I first joined Instagram and I've come to know her as a gentle, genuine and unassuming creative soul. During that time I've watched as she's experimented with and developed Fractured Flora, which has resulted in this collection of hauntingly beautiful art prints.
Anna's photographs capture the fleeting moment after she cryogenically freezes and smashes flowers, and before they begin to quickly degrade. Delicate blooms are transformed by liquid nitrogen to become brittle and fragile, before being deliberately shattered – the previously soft flora meeting a violently beautiful end.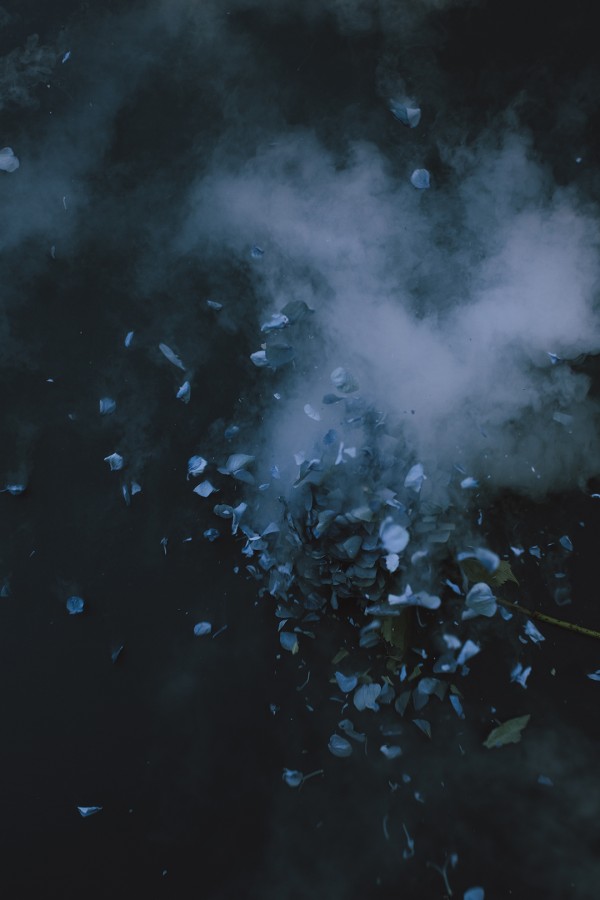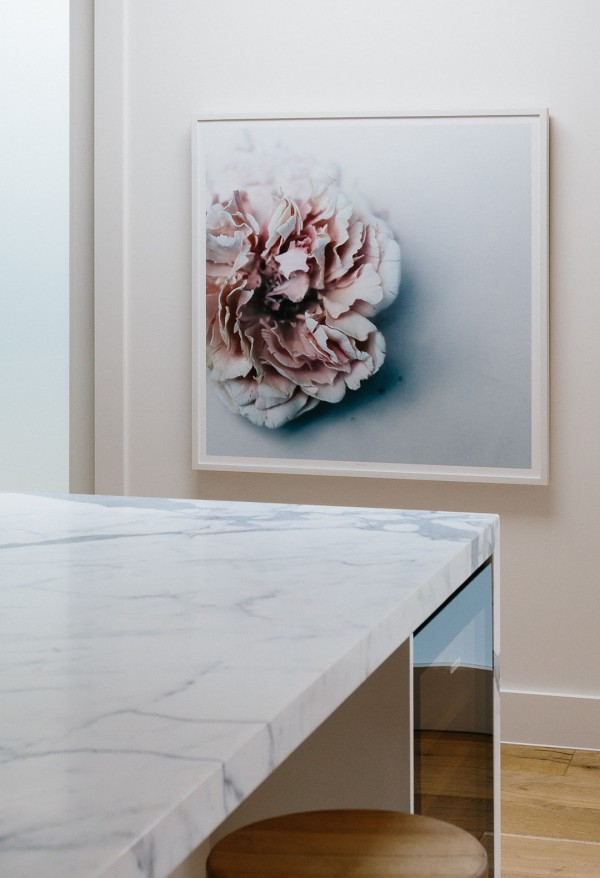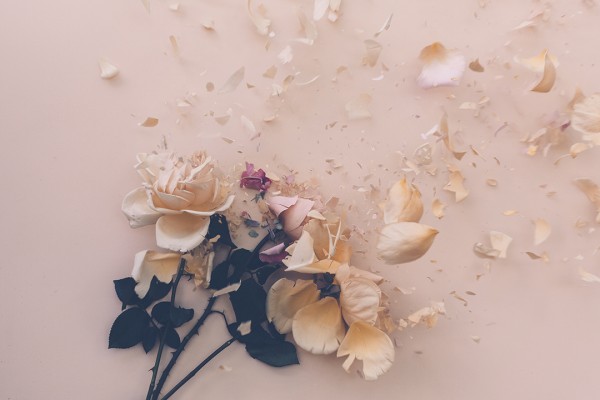 Anna's fascination for the magical transformative power of liquid nitrogen began in her father's medical practice when she was a child. He sometimes froze things like flowers or bananas for Anna and her siblings. Recently Anna began experimenting with it as a creative outlet while being a full time mum to her small children.
Anna hopes to keep experimenting with different flowers, and I can't wait to see what magic she creates next.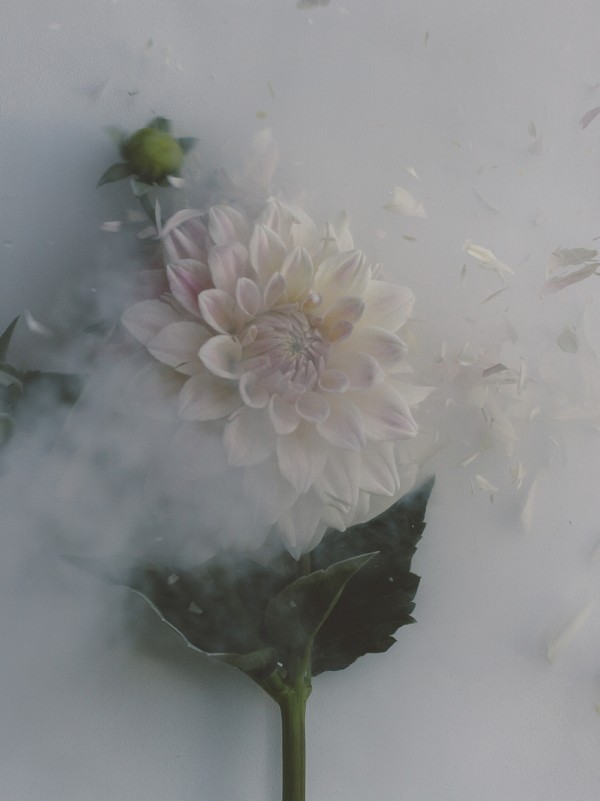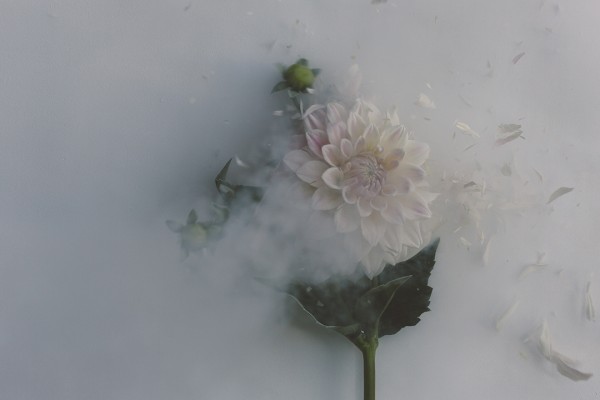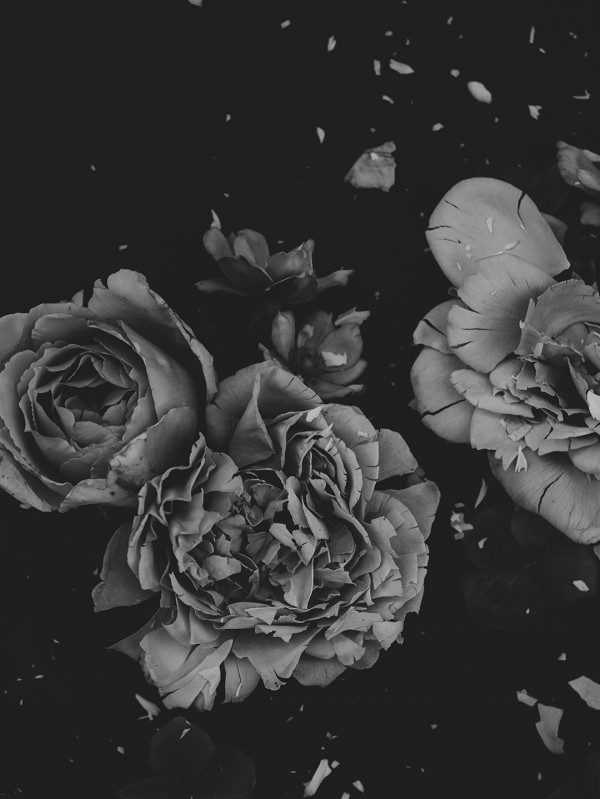 Photos courtesy of Anna Thomas (some images shown are cropped sections of Anna's art). Styled photos by The Artwork Stylist.
Fractured Flora prints by Anna Thomas are available from The Artwork Stylist online. You can follow Anna's creative journey on Instagram: @iamannathomas
Save
Save