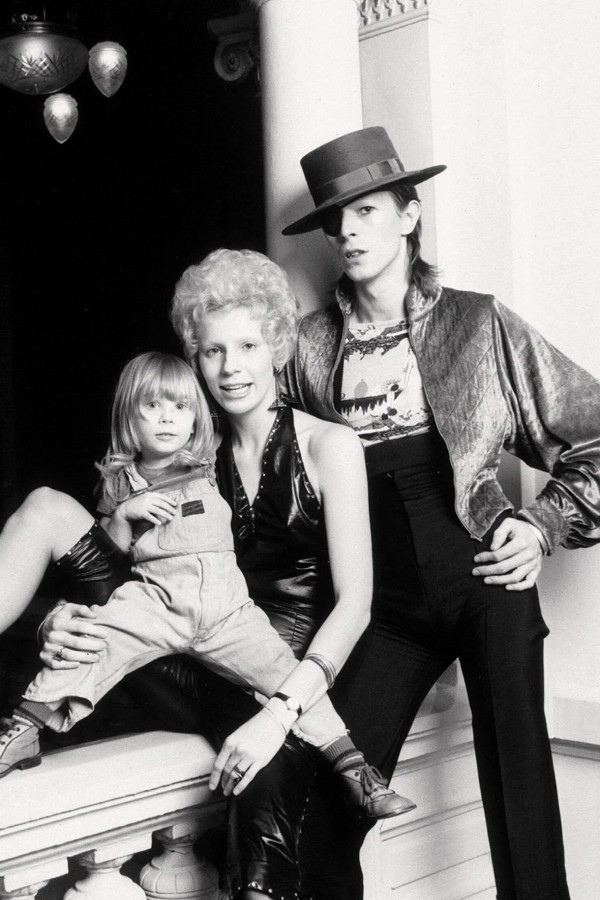 I've been sitting at my desk this morning with Bowie blasting out of the speakers. While listening I was distractedly browsing through our Pinterest boards and I was inspired to create a visual tribute to David Bowie – master chameleon, image maker and timeless fashion icon.
Photo above: with wife Angie and son Zowie in 1974. Photo: Rex Features via Vogue UK.
I had a little bit of fun pairing some of the many incarnations of Bowie the sartorial superstar with similarly styled interiors.
2003: Layered + Earthy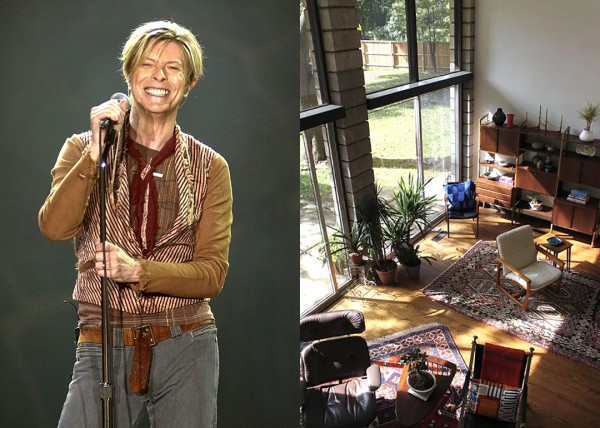 2013: Stark + Simple
1973: Unique + Fearless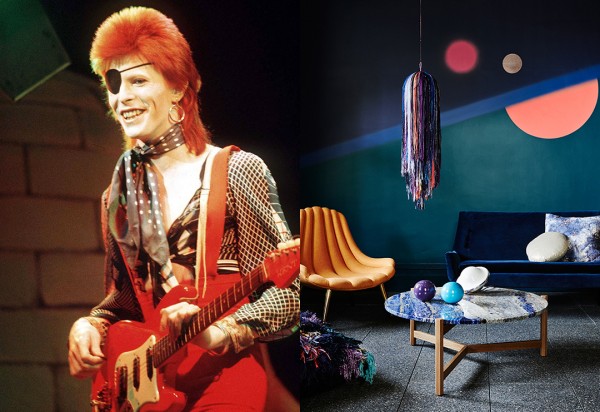 1983: Elegant + Refined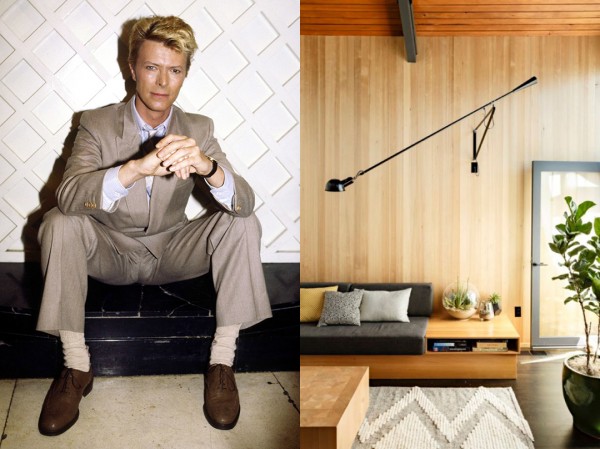 1977: Pared back + Effortless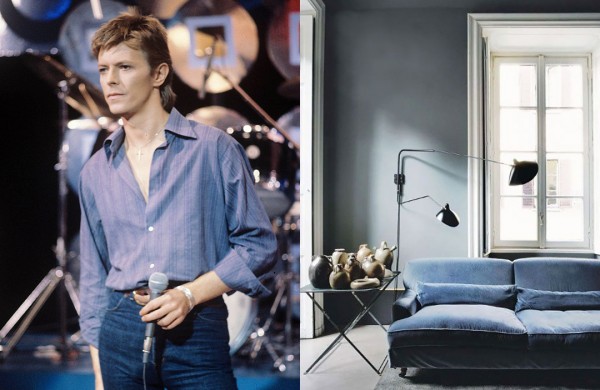 1987: Confident + Colour-blocked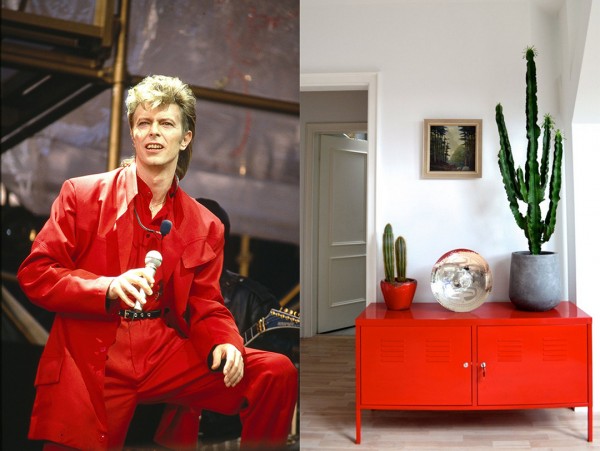 1976: Sleek + Cool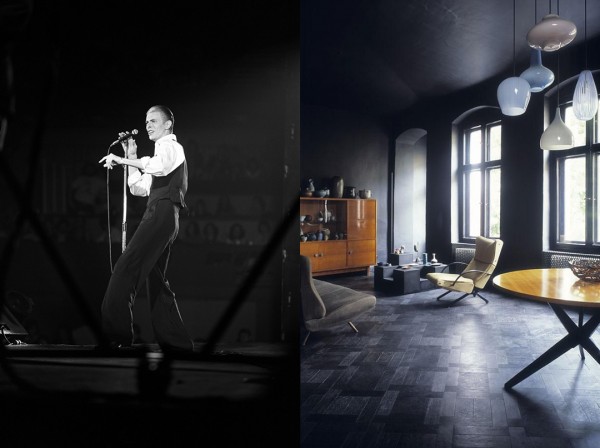 1997: Bohemian + Patterned
Bowie will be remembered not only for his incredible musical legacy, but equally for pushing the boundaries of fashion and gender. In his inimitable style he seamlessly merged pop music and fashion in a way that may never be matched. Vale David Bowie, a true cultural icon.