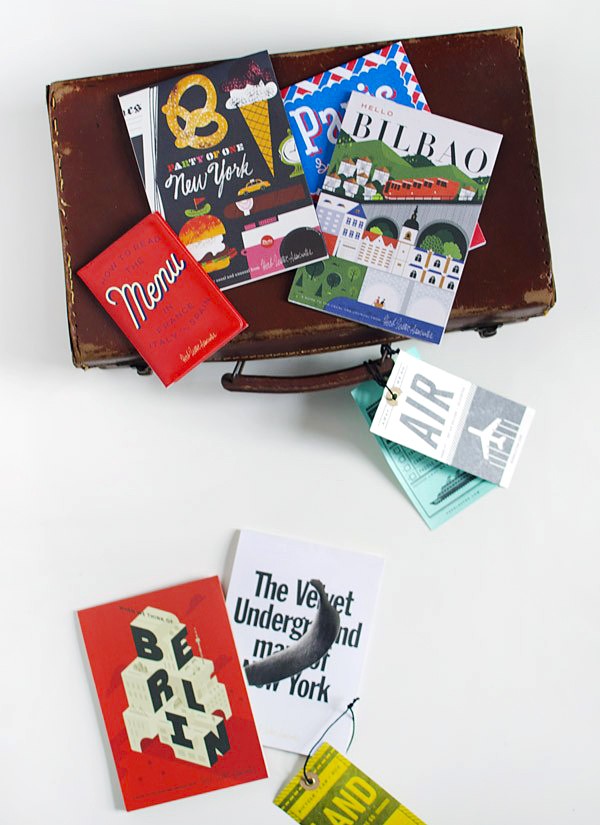 The days of lugging around a hefty Lonely Planet when you're on the go are numbered, especially when you have so many curated travel guides around. My favourite? Herb Lester Associates's extensive collection of beautiful and thoroughly insightful destination maps and travel guides.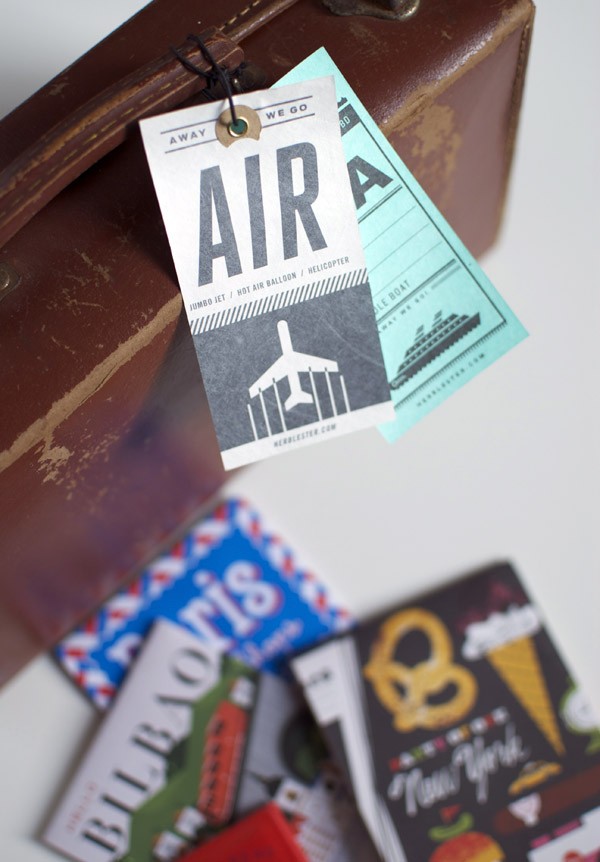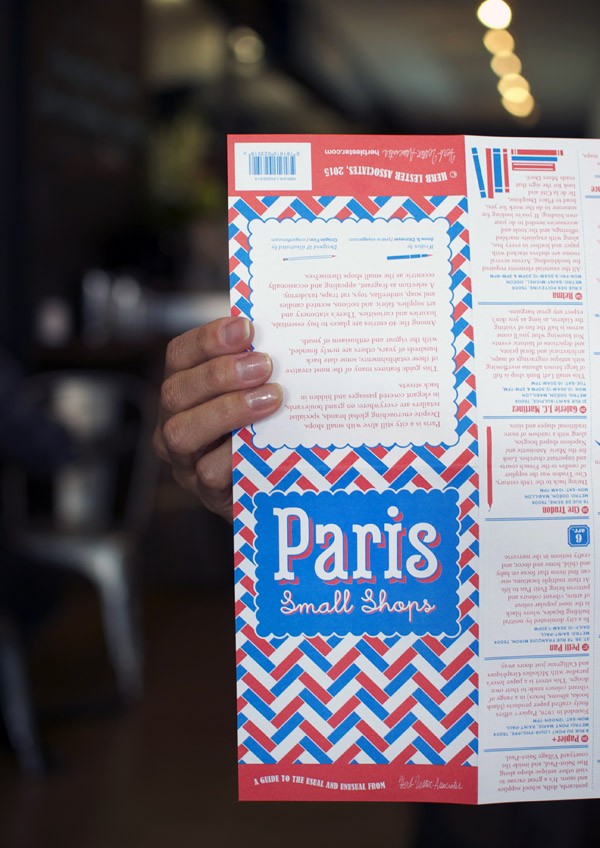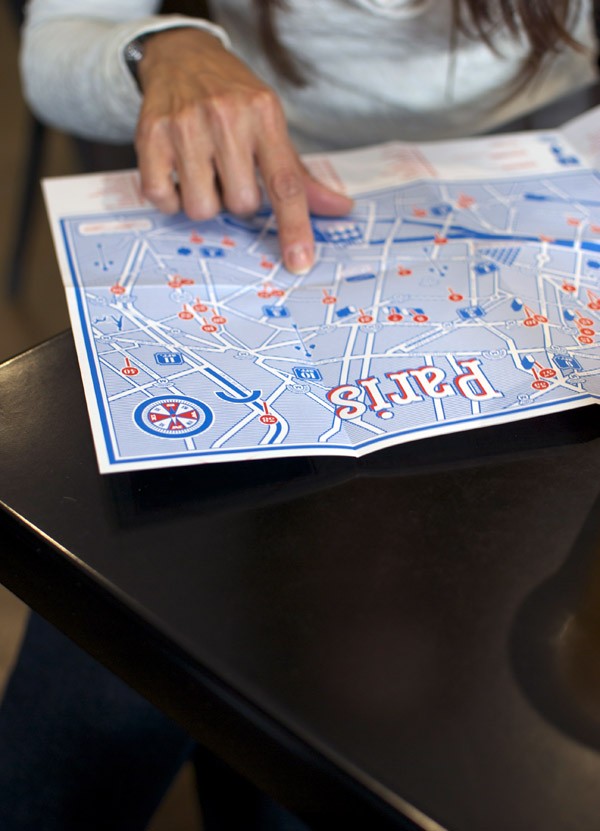 Herb Lester's maps aren't your average travel guides. You can expect to find yourself off the beaten path of tourist traps and instead, exploring hidden neighbourhood gems curated by expert locals. You'll see a different, perhaps more authentic side of your destination, and best of all, you won't find yourself at Madame Tussauds. #sorrynotsorry
Each map is pleasingly designed and illustrated with an eye for quirky details, which adds an extra dimension to your travel experience.
You can also take a themed approach to your destination, such as a foodie's guide to the best and most interesting food and drink shops in London; a guide to the best bars in Brooklyn; and the Velvet Underground Map of New York.
The maps are priced at just £4 – a tiny price to pay for a curated insider's tour.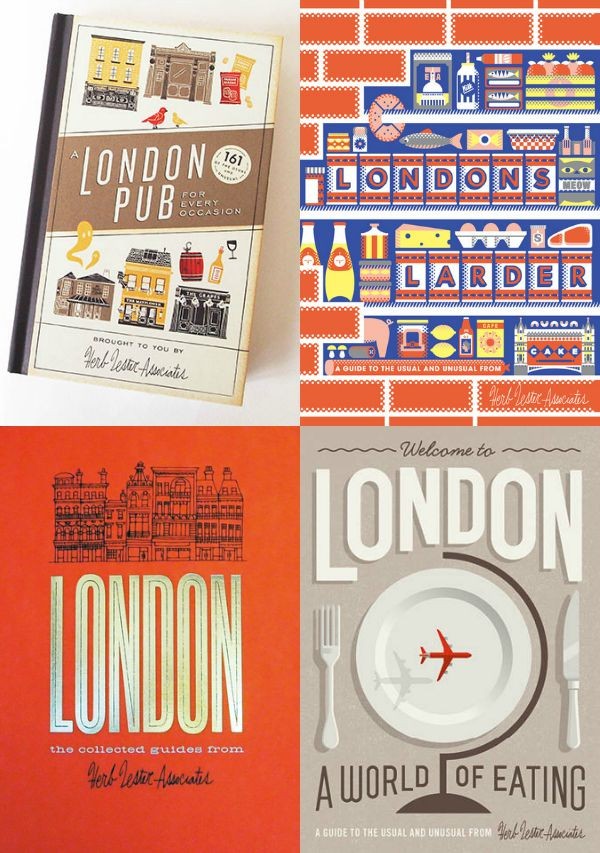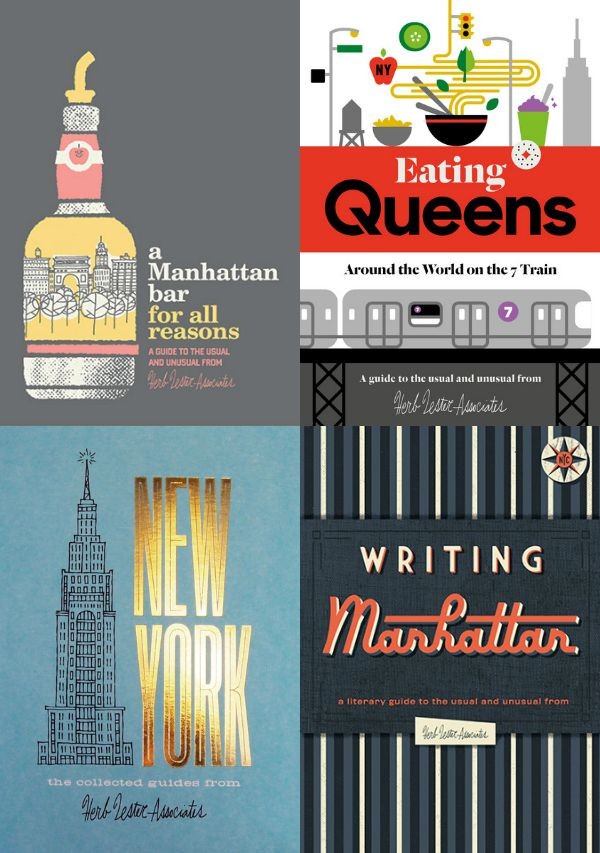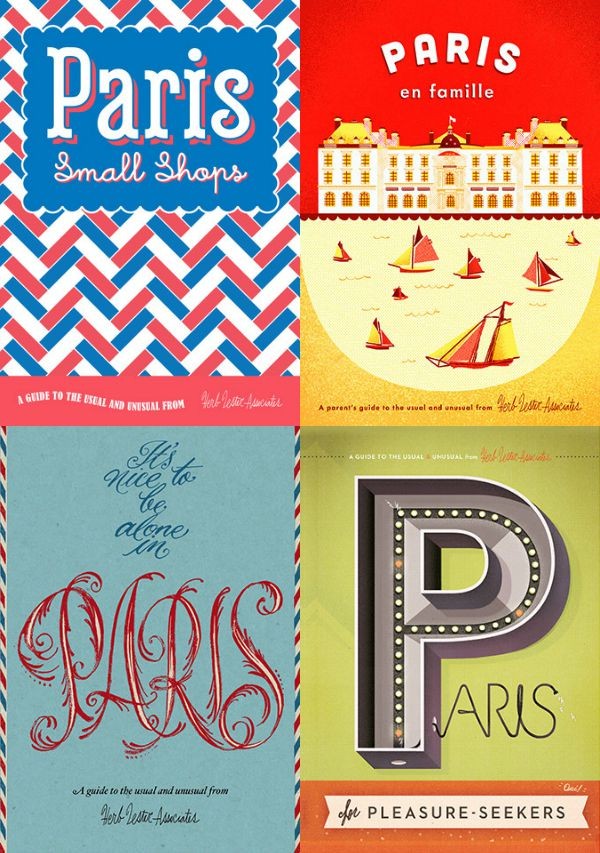 I'm also loving Herb Lester's fabulously retro-inspired pack of luggage tags (you'll easily spot your suitcase on the carousel with these beauties) as well as the splendid new range of miniature 'How to Read the Menu' phrase books (they're no bigger than a credit card!).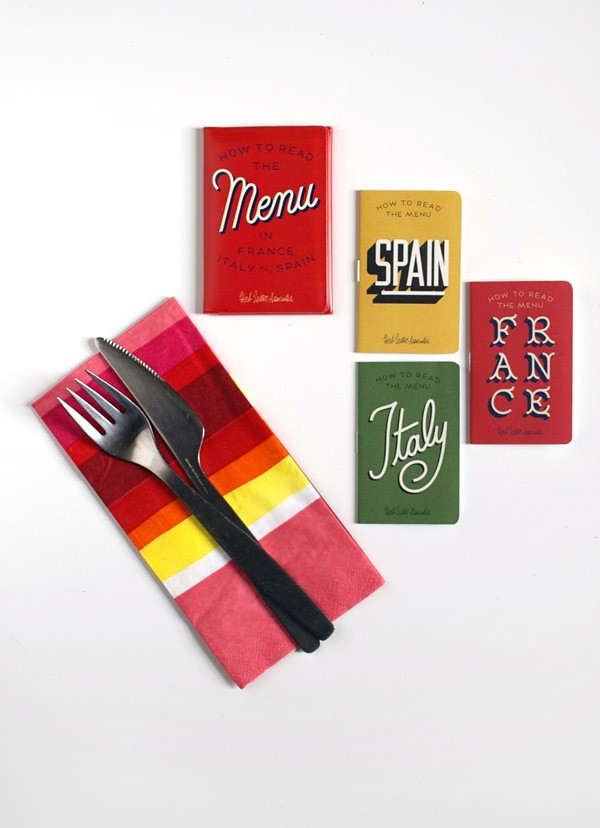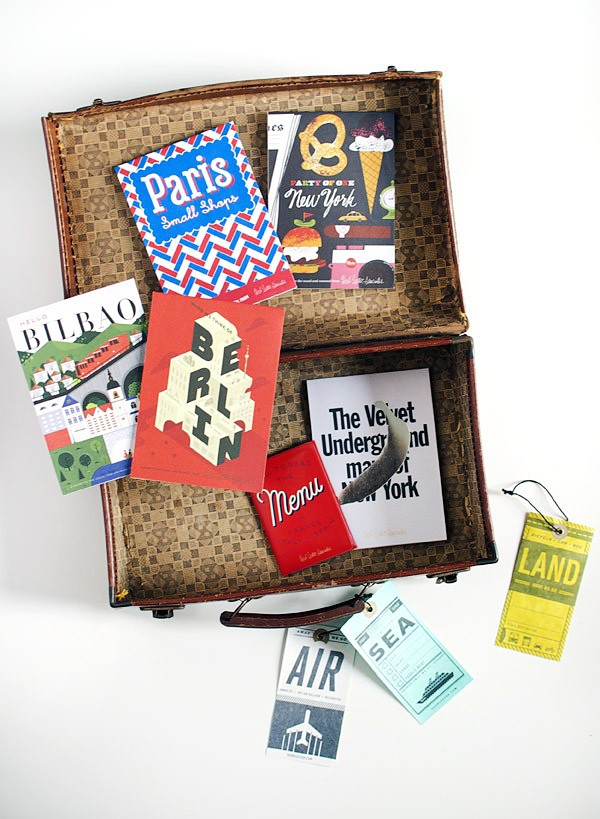 Say goodbye to wax dummies and say hello to a fantastically fresh new view of the best cities around the world.
By Rebecca Lowrey Boyd/Wee Birdy for We Are Scout.
All photography and styling by Lisa Tilse, for We Are Scout.
Save
Save