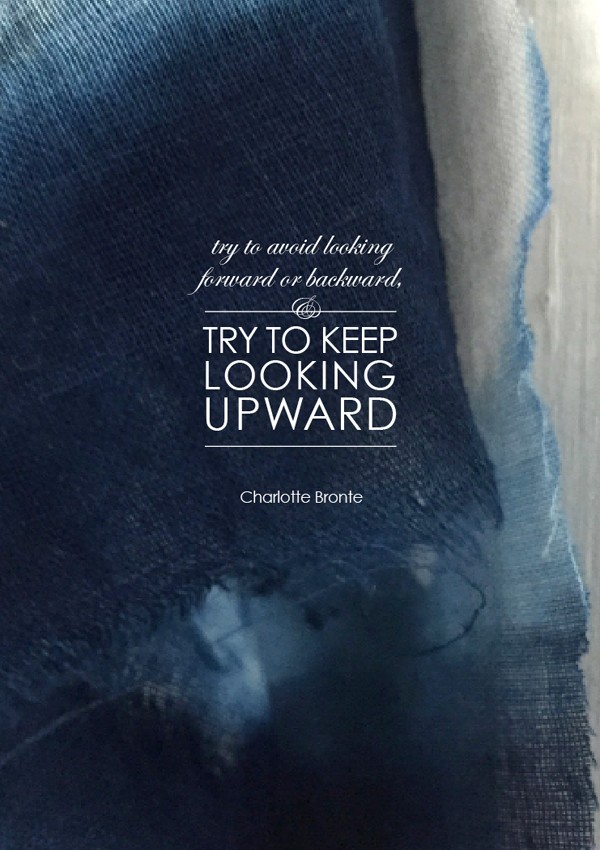 This week, our subscribers were sent this wonderful inky literary poster with a quotation by Charlotte Bronte. Designed by Lisa, our 'Keep Looking Upward' free printable poster would make a lovely addition to your desk wall, or you could frame it for a friend.
This will be our last regular printable poster, as we'll be changing things up for our subscribers over the coming weeks. We've got some gorgeous colouring pages in store, as well as some other printable goodies. Great news for colour-in fans!
If you'd like to get the link to download this week's Charlotte Bronte poster, just enter your email address below and click Sign Up.
Edit: this poster was available to our newsletter subscribers for a limited time, and is no longer available.
Next week, you'll get this free printable 'Keep Looking Upward' poster, along with a surprise new printable. Looking forward to popping up in your inbox next Friday night!
Click here to see our full archive of free art poster printables.