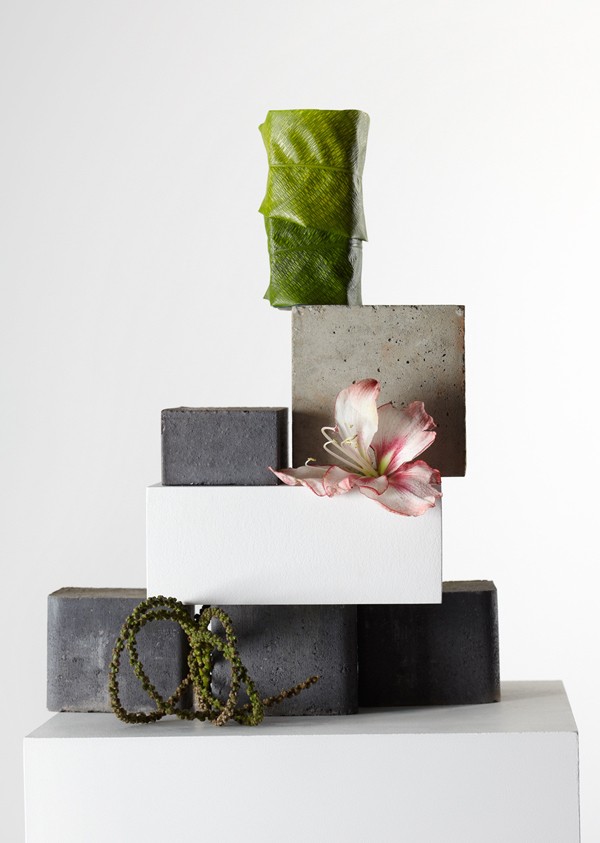 Ania Wawrzkowicz is a London-based still life photographer who creates carefully considered graphic compositions that range in scale from flowers to furniture. Her work spans interiors, still life, food photography and art projects. In her work, Ania transforms inanimate everyday objects into thoughtfully conceived set pieces that can verge on the surreal.
Anna says, "There is a level of absurdity in my work, sort of an exercise in pointlessness. I like looking at my work as a series of small experiments, modifications, explorations, and transformations. There is an attempt in my work to order things, to pull them together or strip them down to point of abstract, pure form and pattern. My approach to photography is in equal measure poetic and conceptual."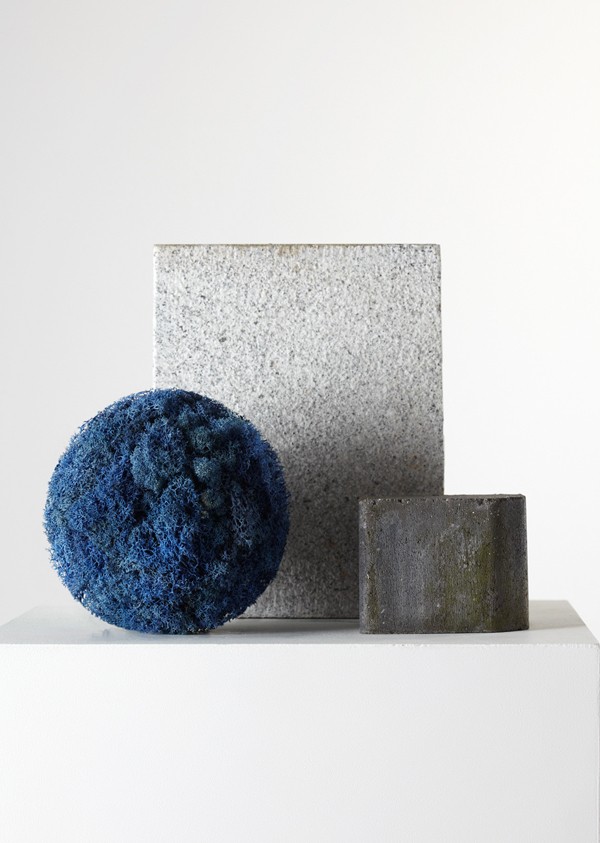 Ania takes a conceptual approach to photography, reflecting strong influences from sculpture and geometry, together with a playful emphasis on materials. This approach is strongly evident in the surreal images she created for client Sushi La, below.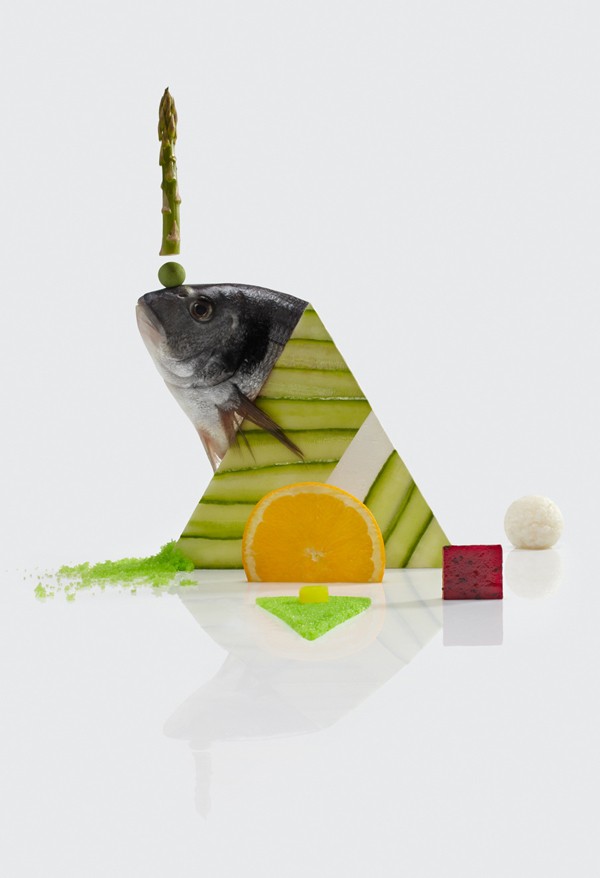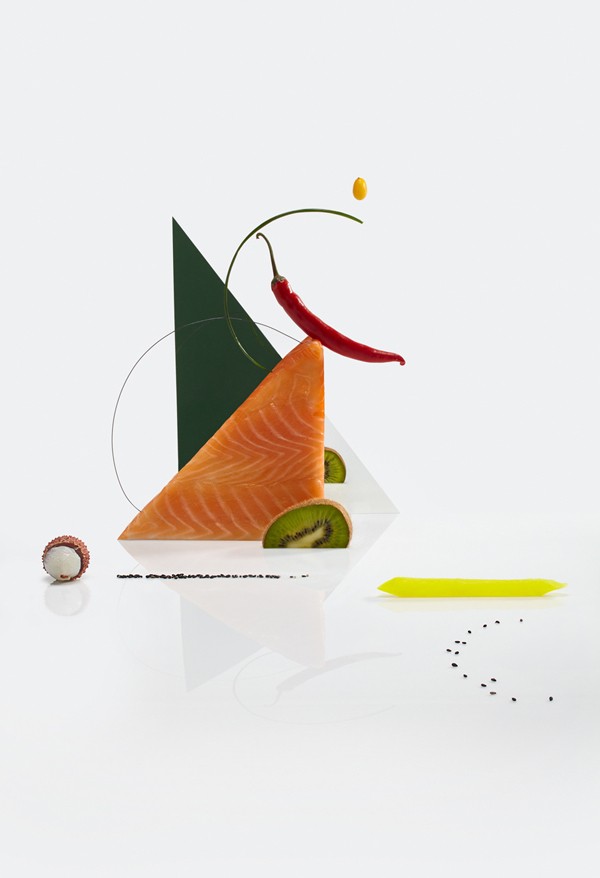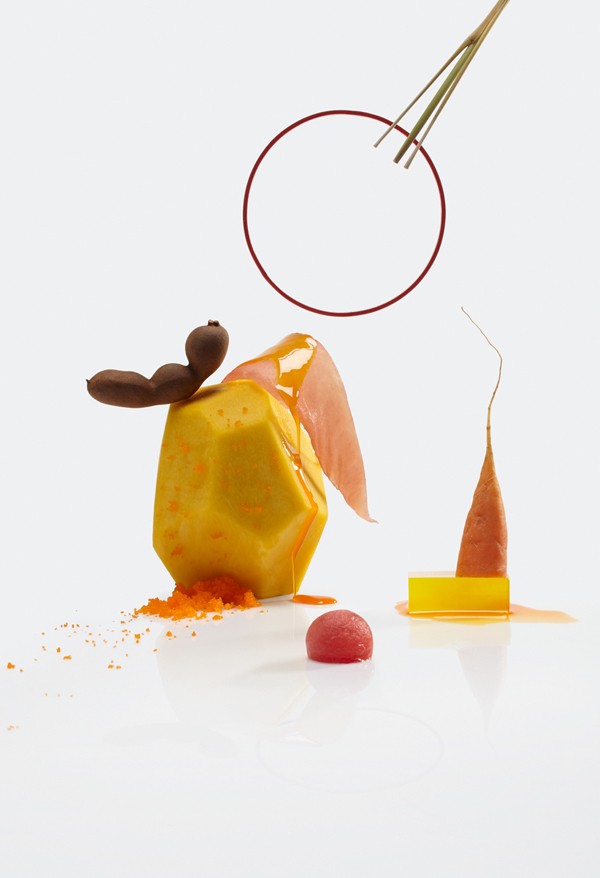 Ania's shoot for Grow London is a lovely example of her aim to take still life photography to an abstract extreme, allowing the inanimate objects to take on a sculptural quality beyond the bounds of our everyday understanding of them.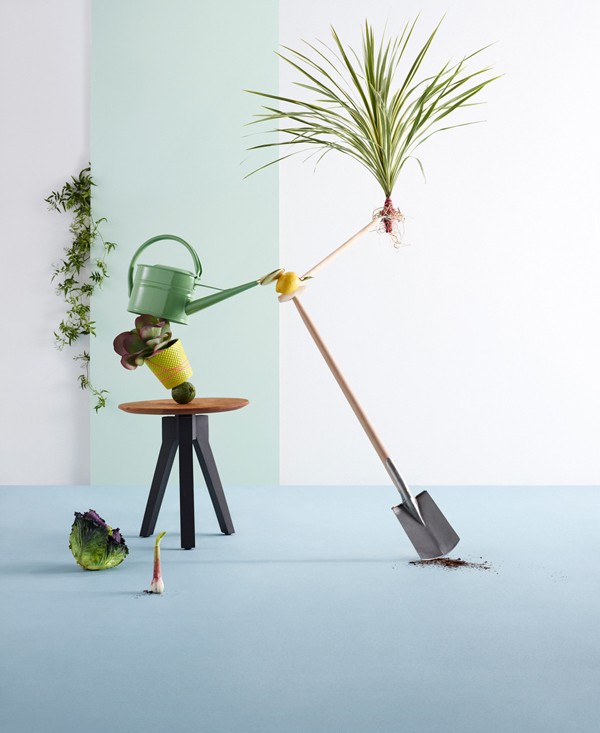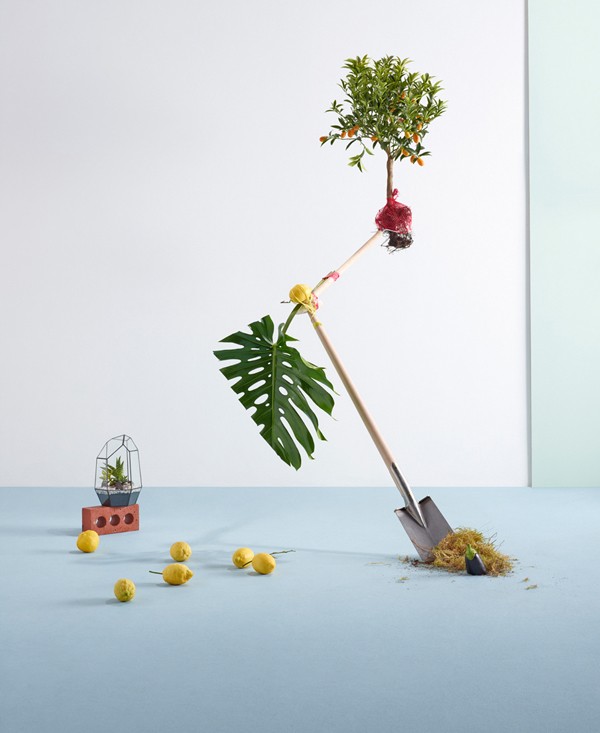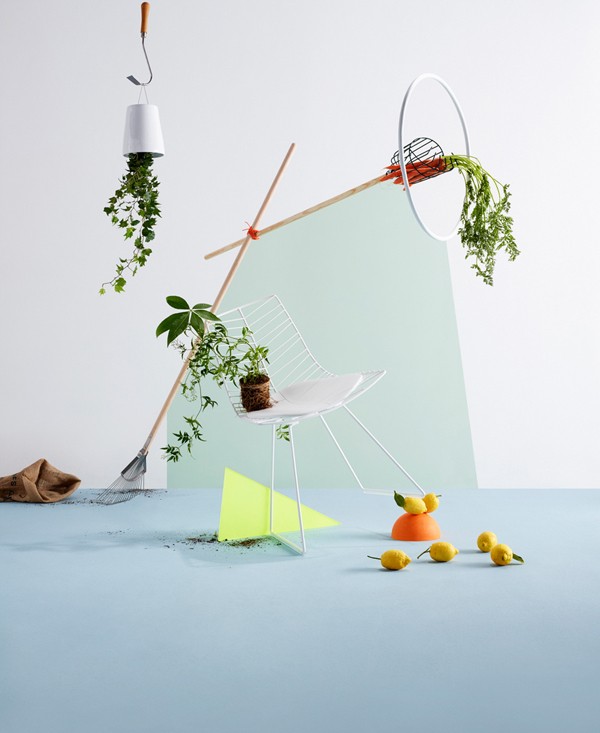 We love seeing a commercial photographer who is true to their personal aesthetic and is also pushing the boundaries – and one who is respected enough by her clients to be allowed to do so.