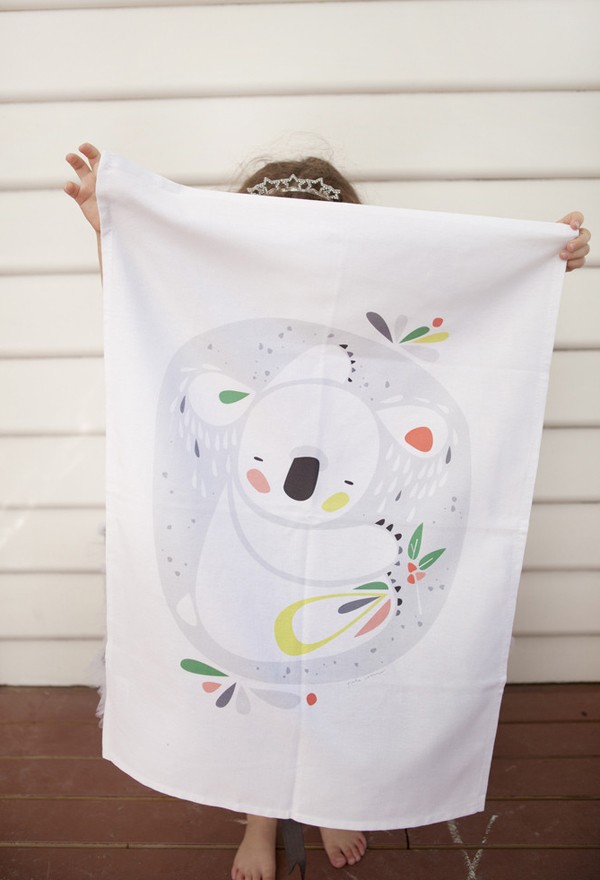 Charlie and Rosie is a Melbourne-based brand that combines a passion for inspiring creativity in children and making beautiful things. Instead of cluttering up your fridge with your child's awesome works of art, they can draw on a blank T-shirt, cushion or tea towel, or they can show off their colouring in skills on designs by Australian artists. They'd make a perfect gift for grandparents, or other special people in your child's life.
Have a look at the Charlie and Rosie website and be inspired by what you might make with your kids… or what you might make yourself. Kids don't get to have all the fun, all the time!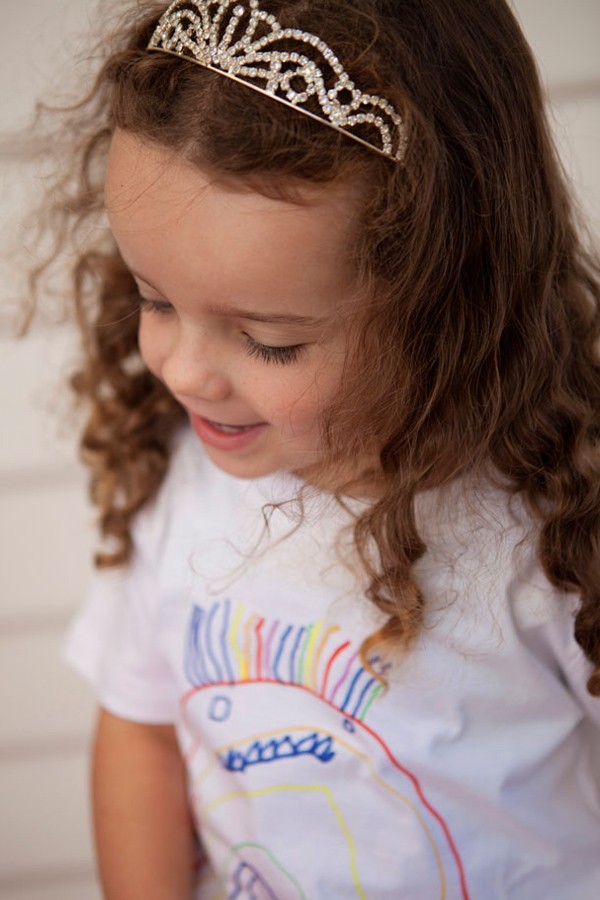 Not just for the littlies, I can imagine this DIY "I love…" cushion kit would be a well received gift for a teen or tween girl.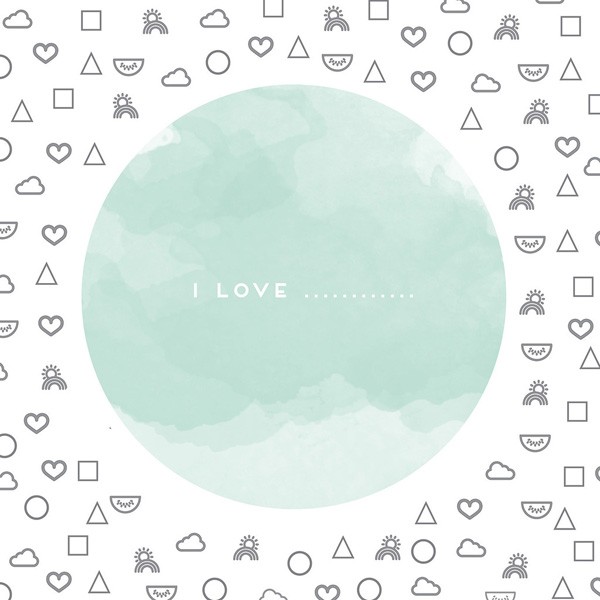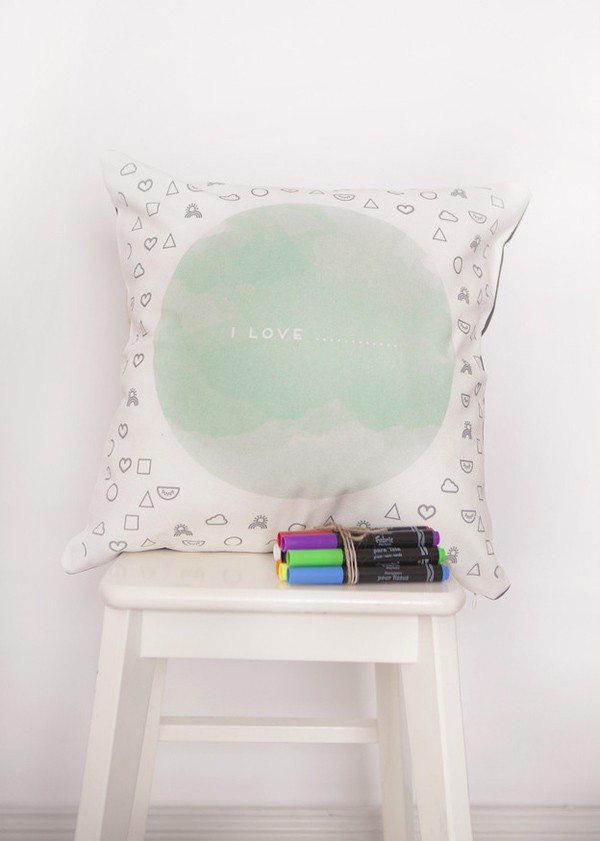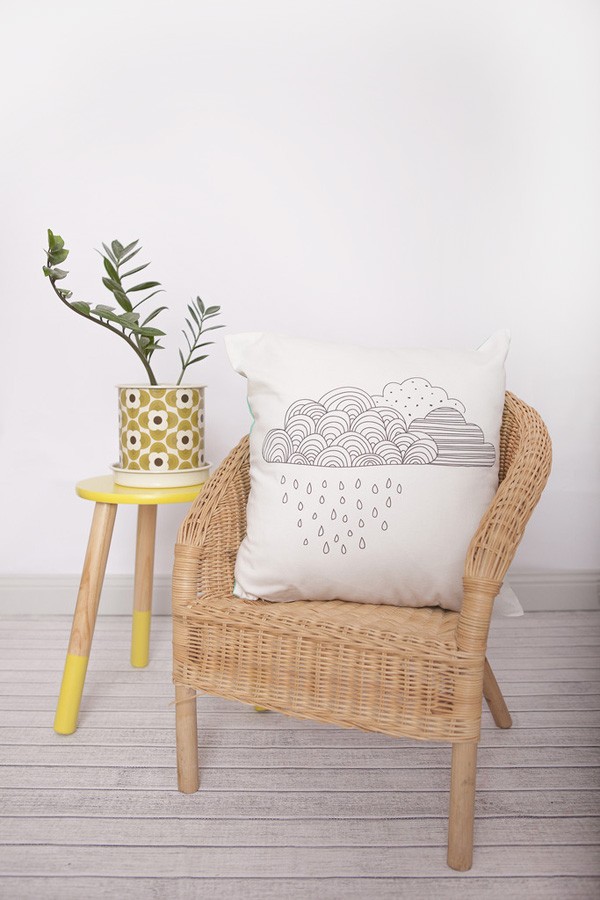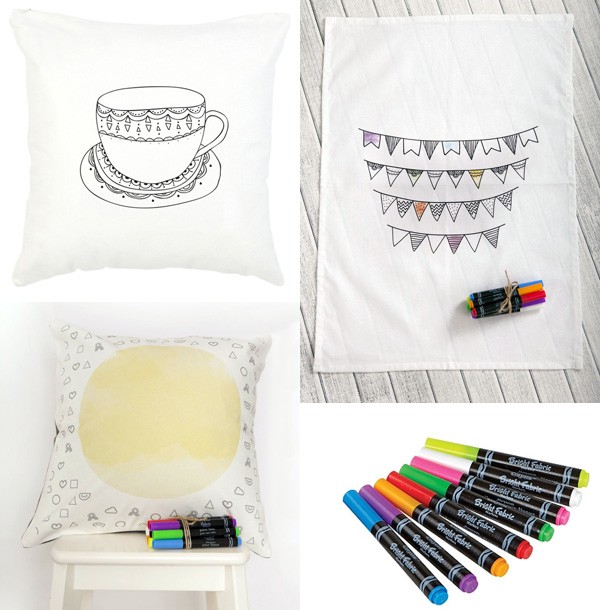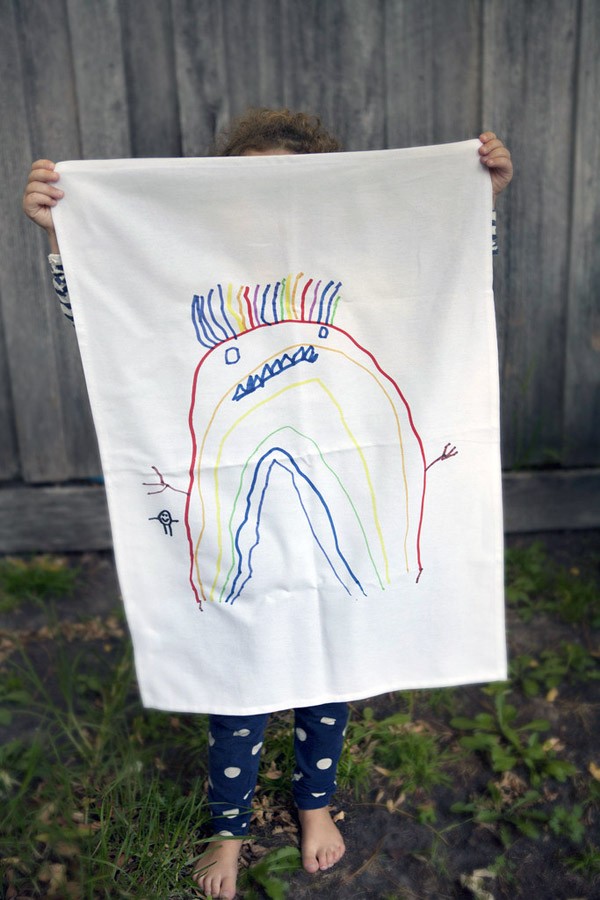 With all products made in Australia, this small brand championing creativity in all ages is one to support. Put it on your list for birthdays and Christmas shopping … it's never too early to start thinking about it.
All photos courtesy of Charlie and Rosie.