If you're looking for a modern take on St Patrick's Day that's not all about pots of gold, leprechauns and giant green hats, then you might like to download and print our free printable poster. Even if St Patrick's day isn't your thing, the poster features an inspirational quote that's applicable for any time of the year.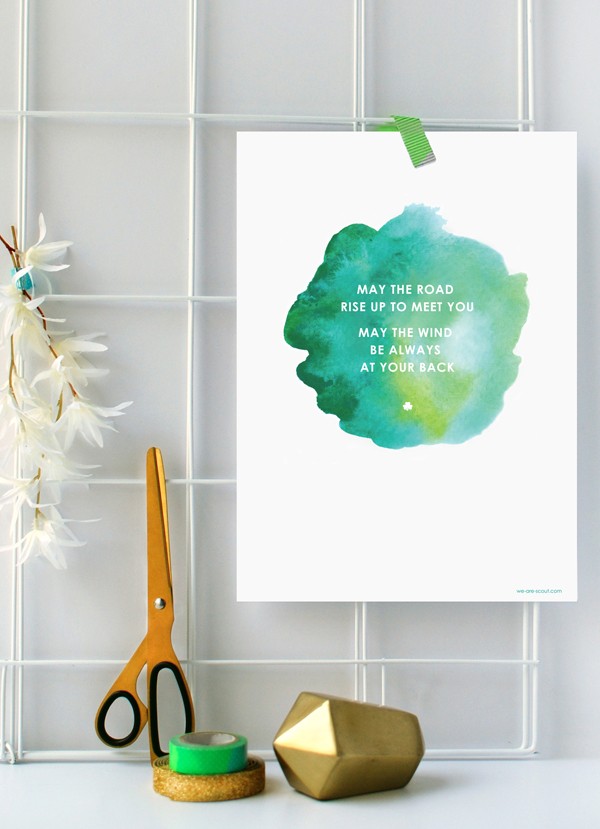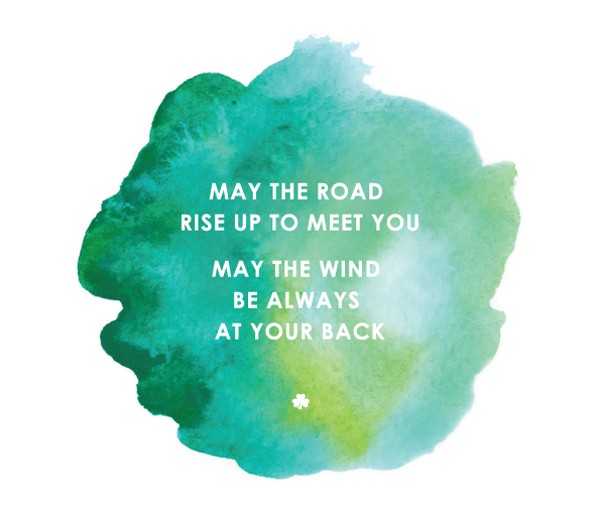 If you love this idea, you might like to sign up for our newsletter, which will include an exclusive free poster featuring an inspirational quote – designed by me – for you to download and print out every week! Just enter your email address below and click 'sign up' so you never miss out.
Edit: this poster was available to our newsletter subscribers for a limited time, and is no longer available.
Download the A4 St Patrick's Day poster.
Download the Letter-sized St Patrick's Day poster (for those in the US).
Poster design Lisa Tilse, for We Are Scout.