I realise that it's a bit late for New Year's greetings, but I've been juggling school holidays and a lot of work behind the scenes. I hope you had a lovely festive season and 2015 is off to a wonderful start for you. It's great that pretty much everyone begins a new year with optimism, and full of enthusiasm about what's to come. I'm no exception – I'm excited about 2015. On January 1st each year I love getting my new diary out and flipping through the virginal pages thinking about the promise the year holds – it's literally and metaphorically a clean start.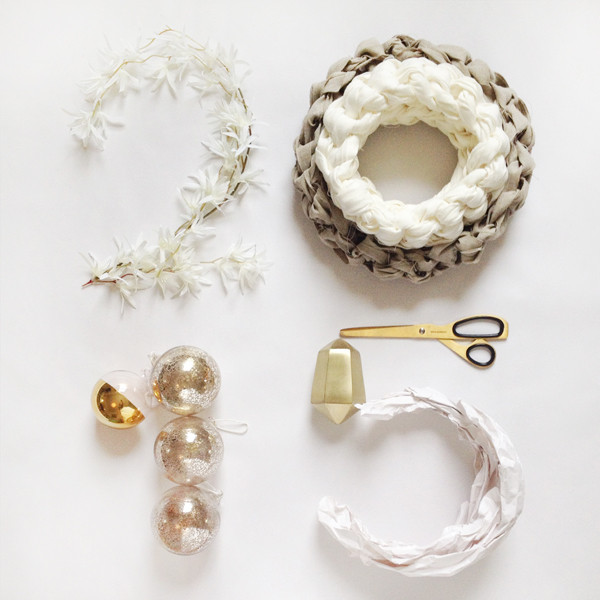 Image: Lisa Tilse for the red thread Instagram (shot on iPhone)

It sounds like a cliche, and it's something that most bloggers tend to say, but there are big changes in the works and I can't wait to reveal what's in store this year for me, the red thread, and SCOUT magazine. I'll be ready to share in the next week or two.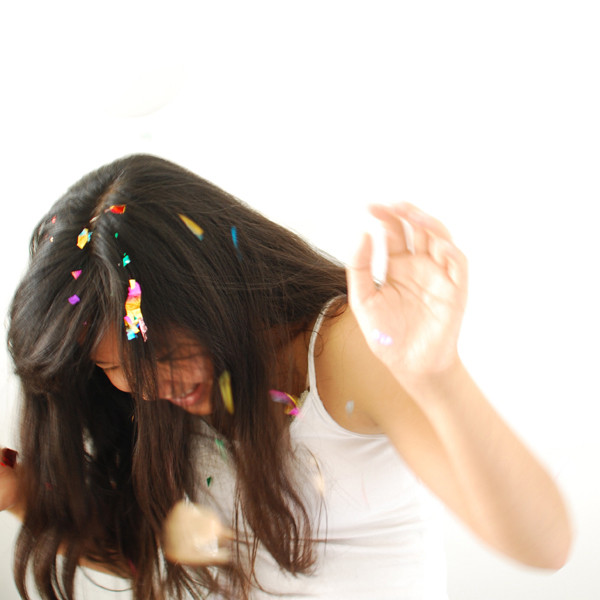 Image: Lisa Tilse for the red thread
In the meantime there are a few fun and amazing creative opportunities that I had in 2014 which I haven't shared, so this week I'll be playing catch up with those posts.
Thank you for continuing to read my blog and for being part of my tribe on Instagram and Facebook too. You inspire me to do more and you make it all worthwhile.
Here's to 2015,
Lisa
x