I'm a recent convert to 100% linen bedding and I don't think I'll be able to go back to cotton now. Currently on my bed is a white linen doona cover, linen sheets in natural and extra linen pillowcases in a beautiful soft dirty pink colour. I love the those tones and colours together, and the feeling of sleeping in linen is – as dramatic as it sounds – life changing!
I was interviewed by Adairs as their May Style Editor and I shared, amongst other things, my thoughts on the everyday luxury of linen bed sheets and essential oil linen spray.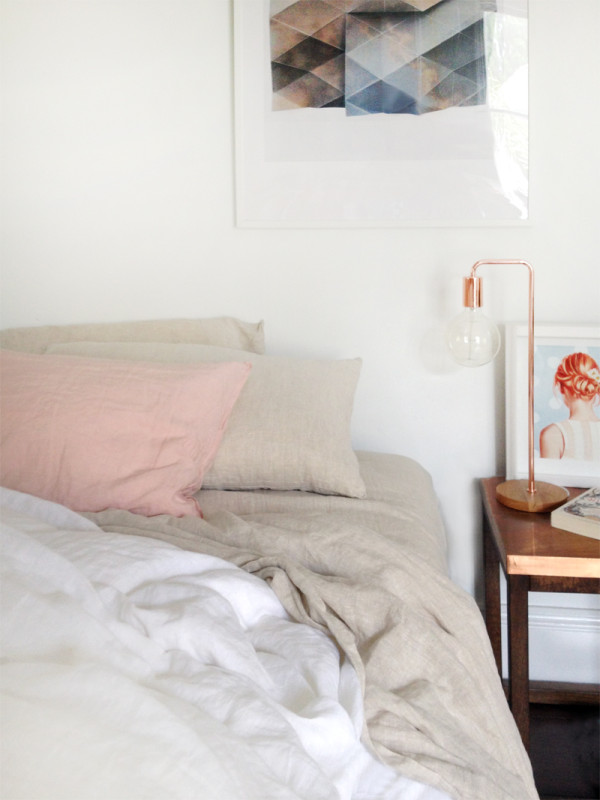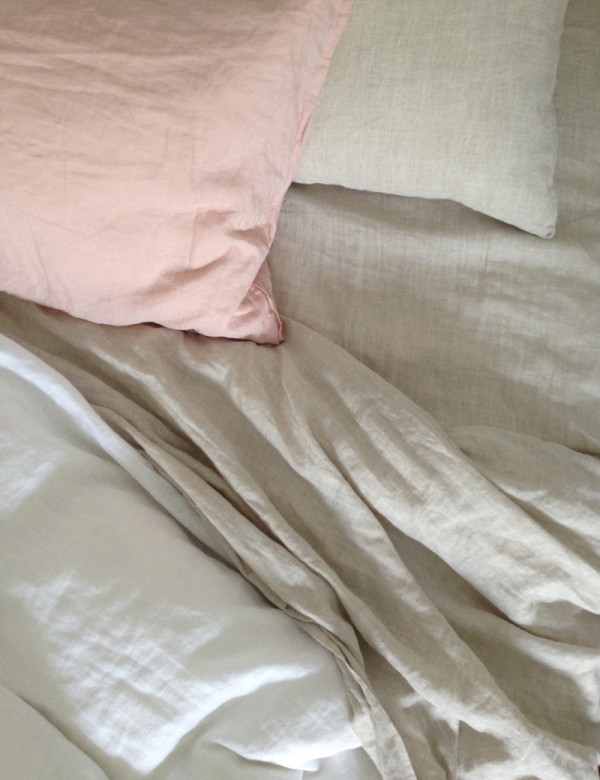 Disclosure: I already owned and loved the Vintage Washed Linen pillowcases in pink, and the white linen doona cover. Adairs kindly gave me the Vintage Washed Linen sheet set and essential oil linen spray. I only ever accept products that I genuinely love and will use and that I know you, my readers, will be interested in too.
Save