BLOG LOVE :: Annaleenas Hem
Four words sum up Annaleenas Hem: minimalist monochromatic Scandinavian design. Annaleena Karlssen is a Swedish designer and blogger and her home, creations and photography are so refined and pared back that the word minimal seems almost 'too much' to describe her style.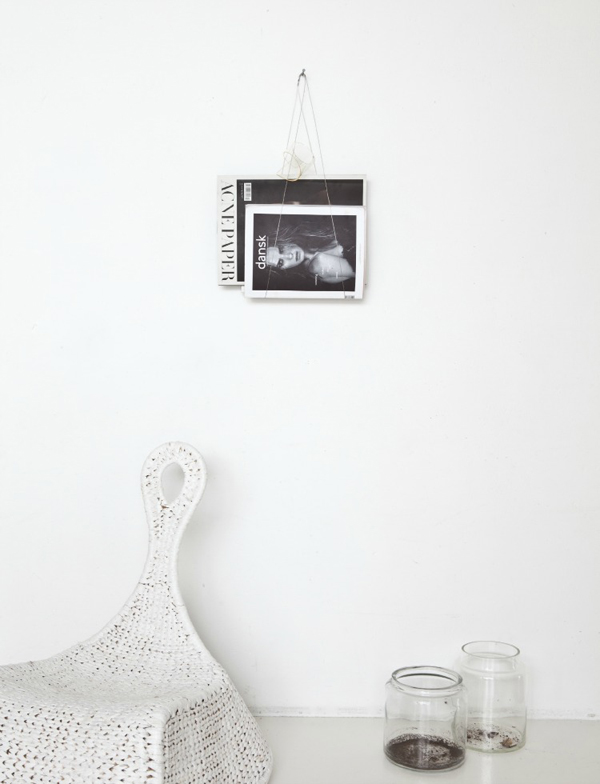 Have you noticed the trend for monochrome gaining momentum? There are a lot of black and white home wares around and I'm noticing more people are adopting the look. I do absolutely love this style… but I love to look at it, I'm not sure that I could live in it. Parts of my apartment tend towards monochromatic, but glance sideways and you'll be greeted by a burst of colour. What do you think, could you live without colour?