LOVING :: Lucky Boy Sunday
These lovely images with the faded colours and soft light are just what I need tonight. The beautiful products featured in these dreamy shots are the (northern) Summer 2013 offerings of Danish label Lucky Boy Sunday.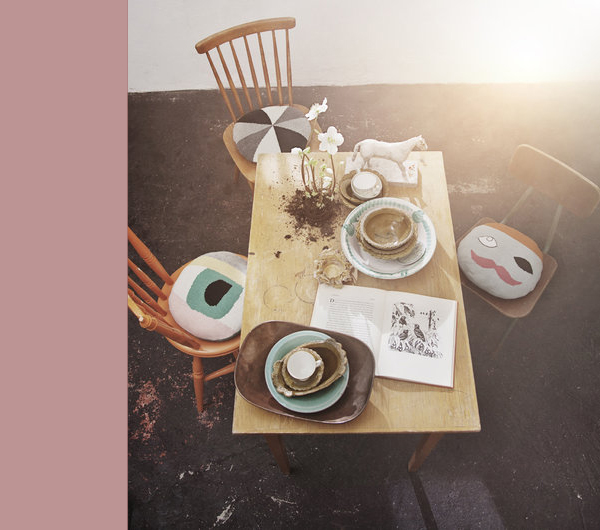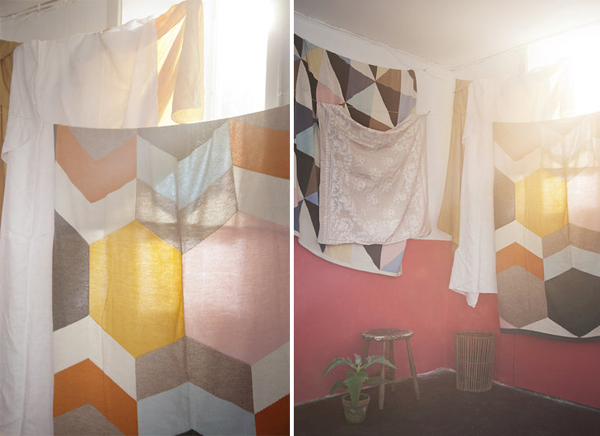 Find these beauties and more at Lucky Boy Sunday, and checkout their worldwide stockists to purchase.