With Milan Design Week coming up in less than two weeks (17-22 April 2018) I've been receiving all sorts of press releases and invitations to attend fabulous events. An email about Le Morandine caught my eye because I've seen some of these stunning vessels on Pinterest and – as is often the case – the source was uncredited. A big pet hate of mine! But now I know that the iconic collection of beautifully hued vessels is by Sonia Pedrazzini, founder of the brand Le Morandine.
Ms Pedrazzini says the collection of vessels pays homeage to still life master Giorgio Morandi. "It reappropriates Giorgio Morandi's poetics and compositional methodology to bring the objects which the master represented in his still life works back into three dimensions." What began initially in 2009 as a limited edition range of artistic candles later evolved into a collection of ceramic vases whose forms are evocative of Morandi's still life paintings. The range of small decorative objects are created in the master painter's typical colour palette and characterised by their matt, chalky appearance.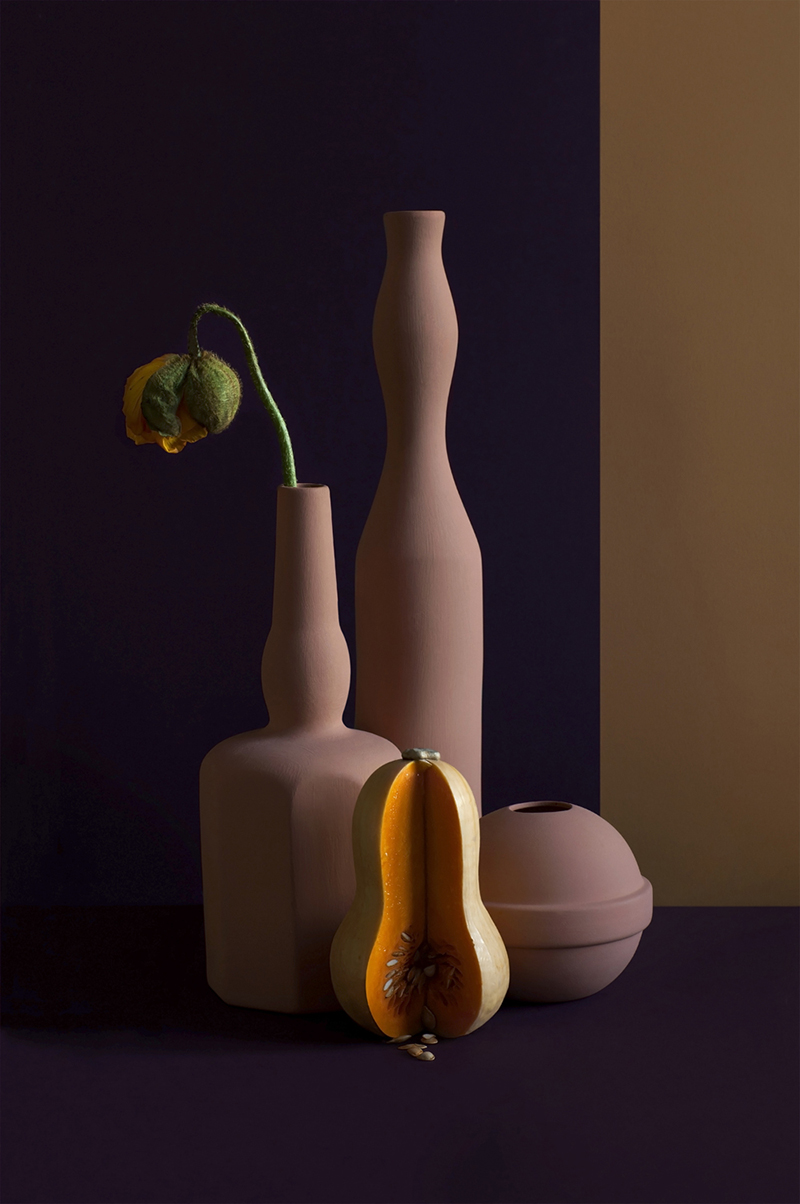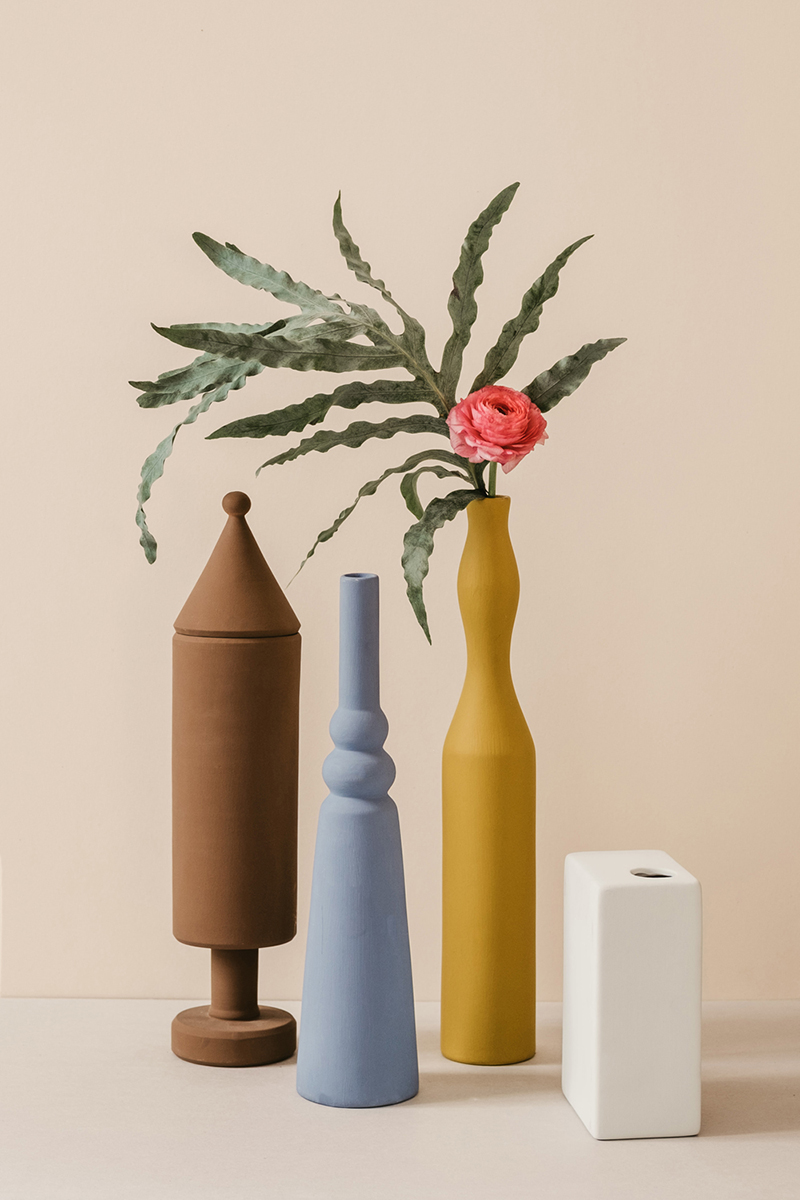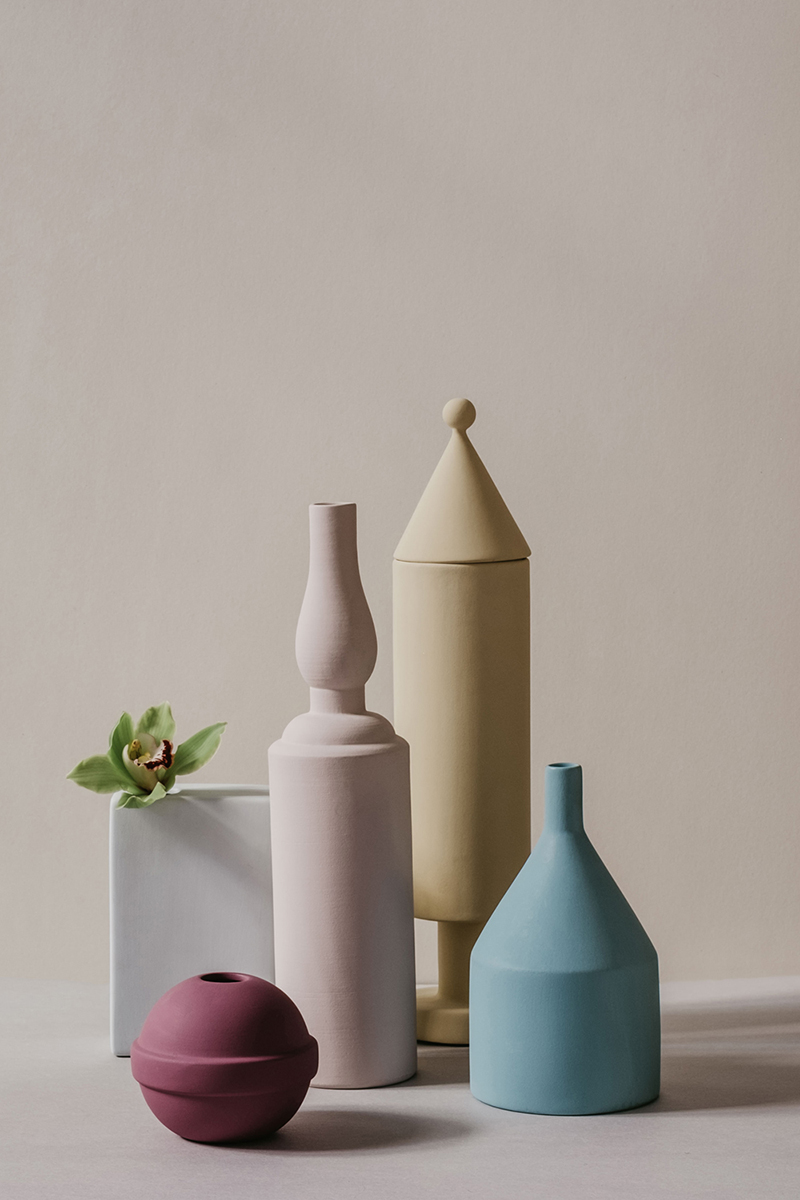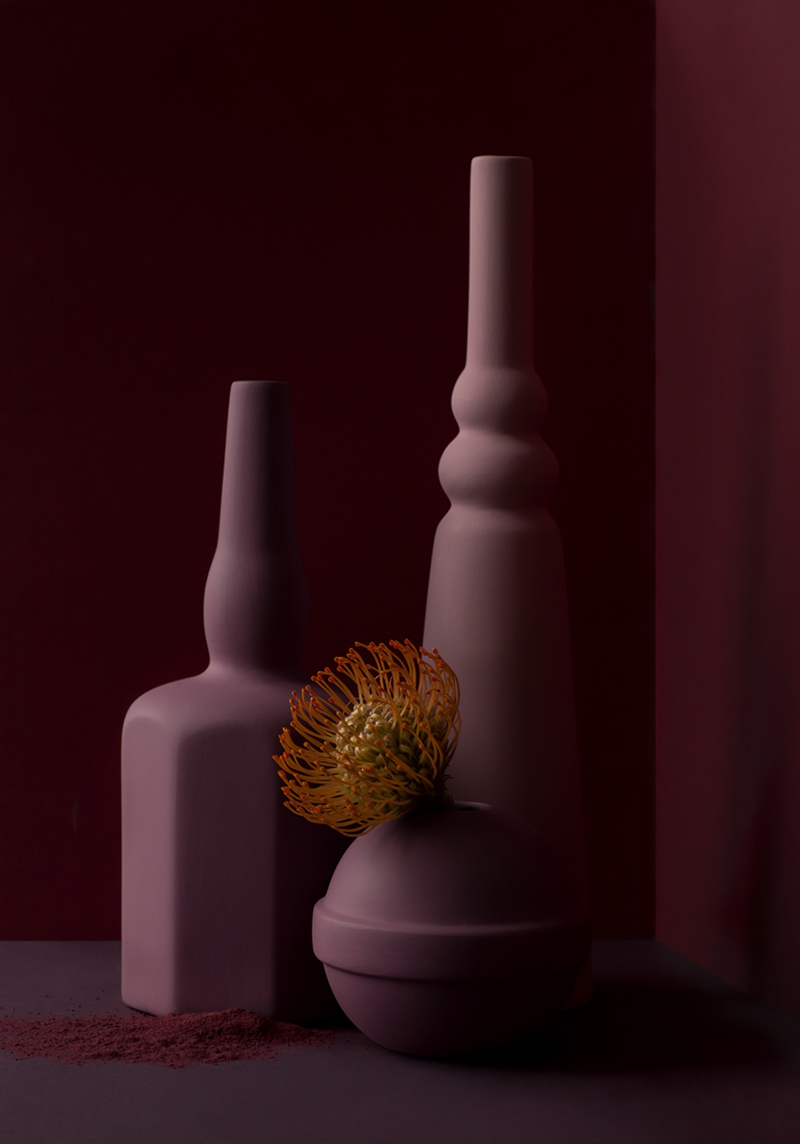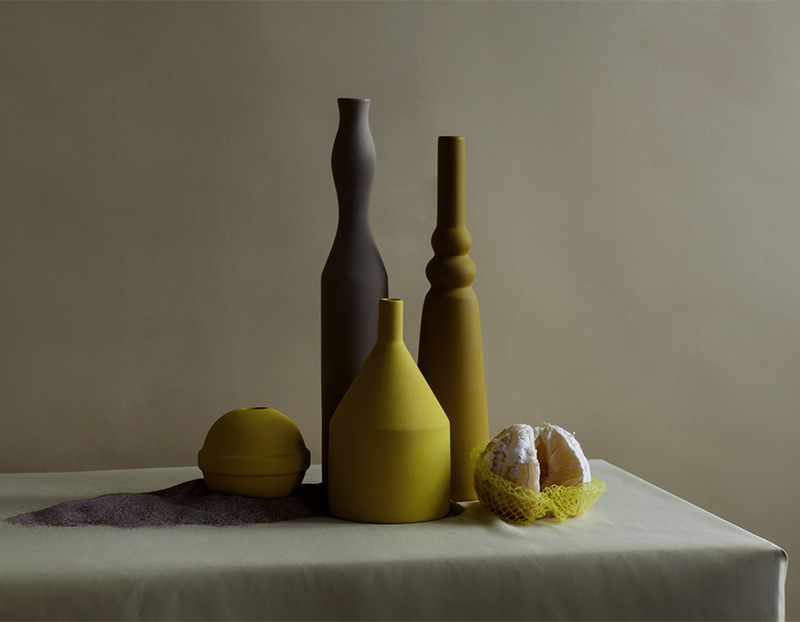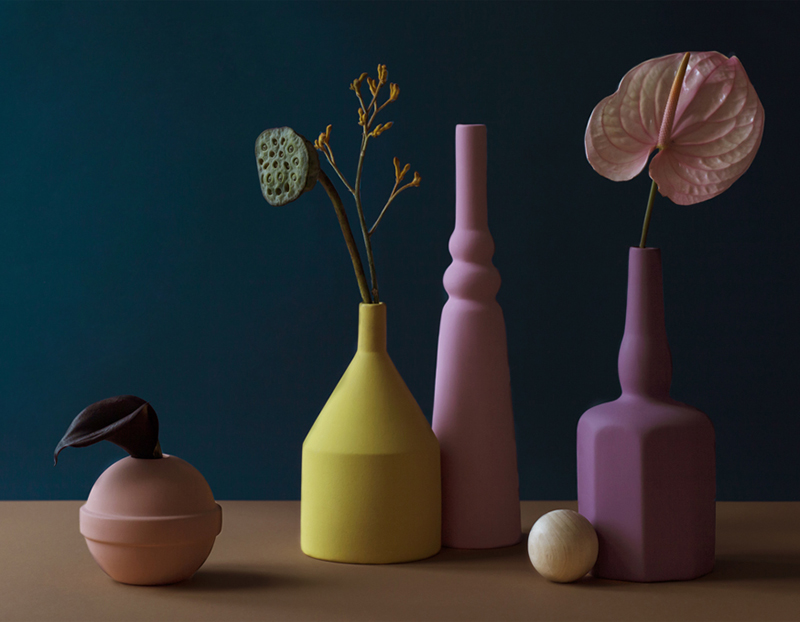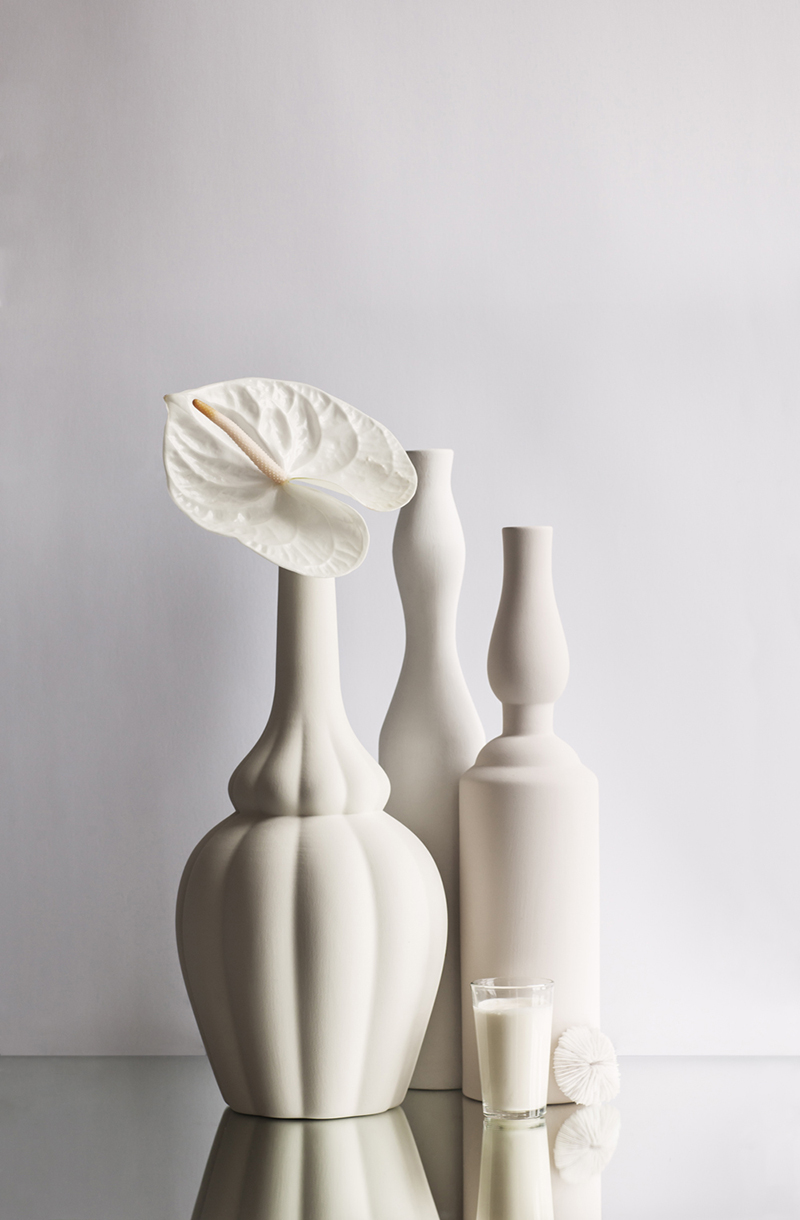 All photos courtesy of Le Morandine.
Unfortunately I'll have to watch Milan Design Week from afar, but I'd love to see the official unveiling the iconic Le Morandine collection dedicated to Giorgio Morandi. It's being presented in the refined Amouage luxury fragrance boutique in the heart of Milan's Brera district. You can see more of Le Morandine on their website here.