The MPN Online Charity Exhibition was conceived by artist Lara Chapman and has been curated by Amber Creswell Bell. All works in this online Australian art sale have been very generously donated by a group of amazing local artists, with 100% of money raised going directly to the Leukaemia Foundation of Australia.
Lara lives with a Polycythaemia Vera, one of a rare group of blood cancers called 'Myeloproliferative Neoplasms' (MPNs). These little known cancers have no cure and very limited drug therapies. Through this exhibition she aims to raise awareness and funds to contribute towards a research project.
This diverse collection of contemporary Australian art consists of over 50 artworks and it will be for sale here from 9am AEST on Monday 13 November 2017.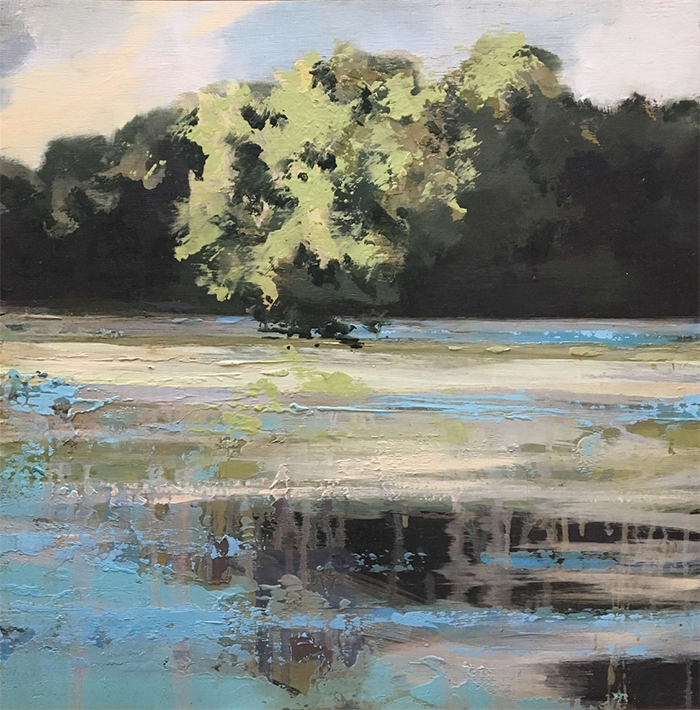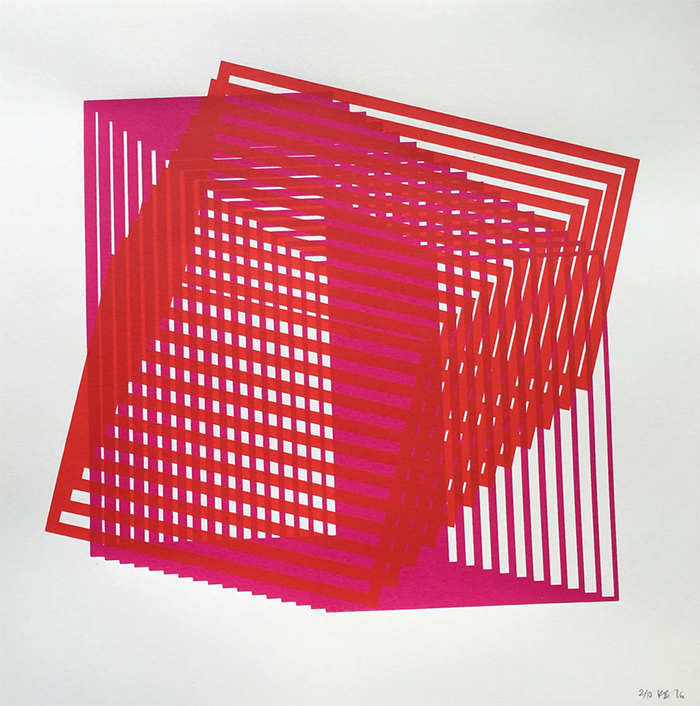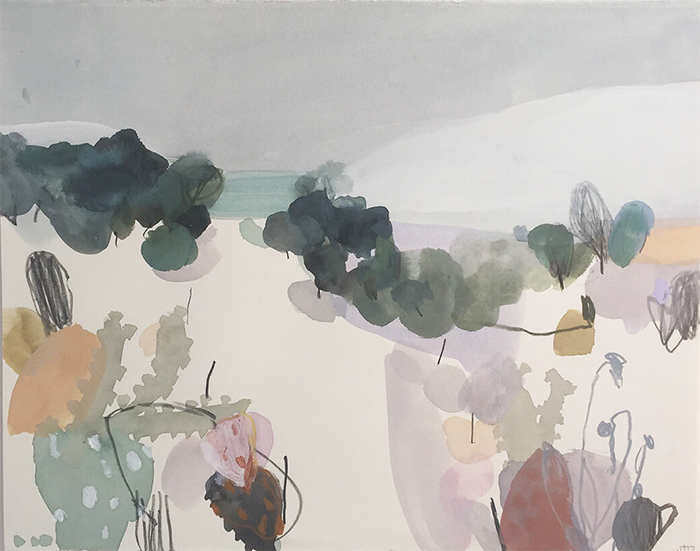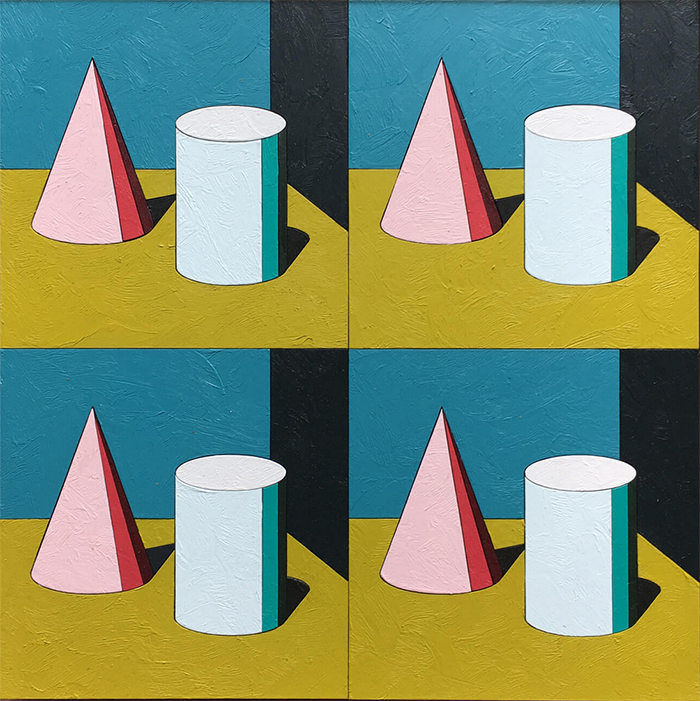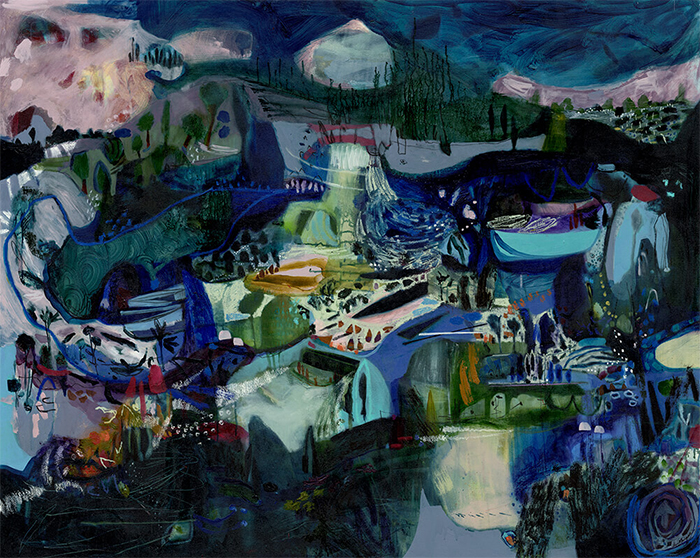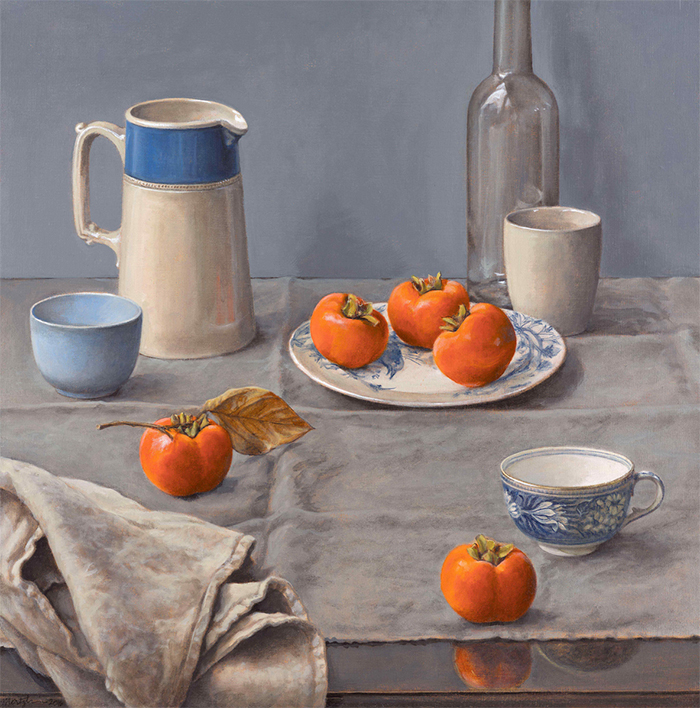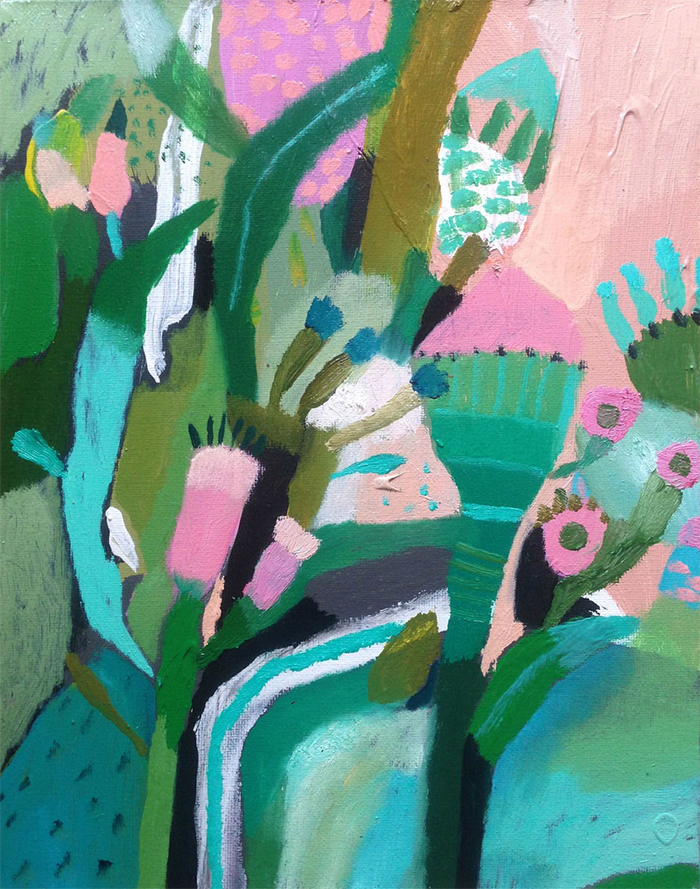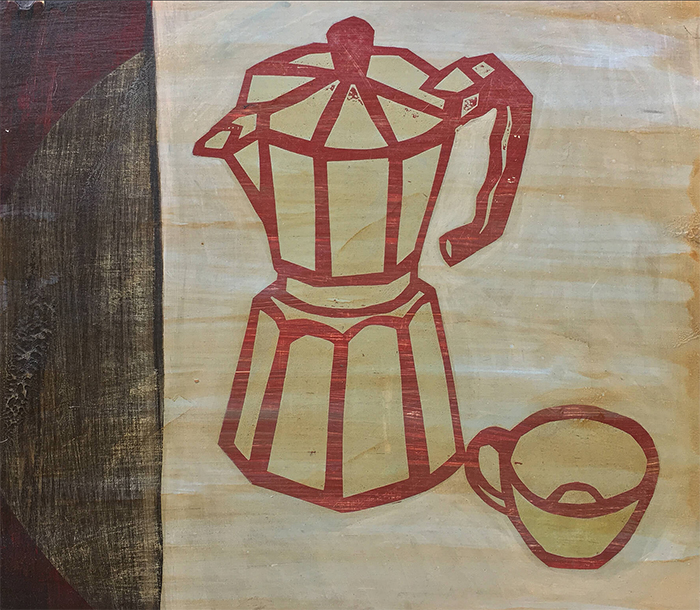 If you've been thinking about buying art for your home this is a great opportunity buy from Australian artists and to support the funding of MPN research. Click through to browse all the donated works from over 50 artists.
Save
Save
Save