Attention to detail is often the difference between a lovely room and an amazing one. Bespoke tapware in gorgeous colours and finishes from Australian company Sussex will guarantee the wow factor detail in any bathroom or kitchen.
Sussex has just released their Spring 2017 colour collection which pairs vibrant and unexpected hues with textural metallics. Taking cues from local and international runways and interiors trends, the tapware allows you to create a truly unique statement. Pantone's Spring 2017 colours Primrose Yellow and pale Dogwood Pink feature alongside complimentary metallic finishes Living Tumbled Copper and Brass.
"We love how fashion has revived colour for the Spring season and applied it in exciting new contexts," says Sussex director Vanessa Katsanevakis. "It's very much in sync with how we work with colour at Sussex."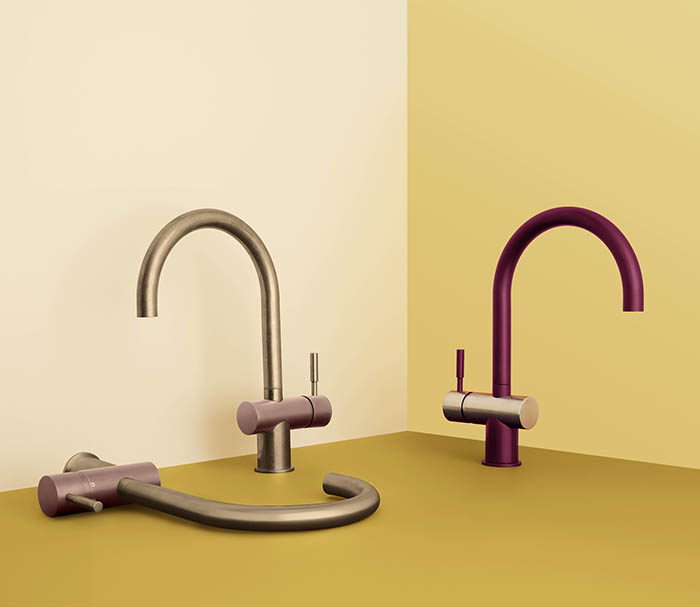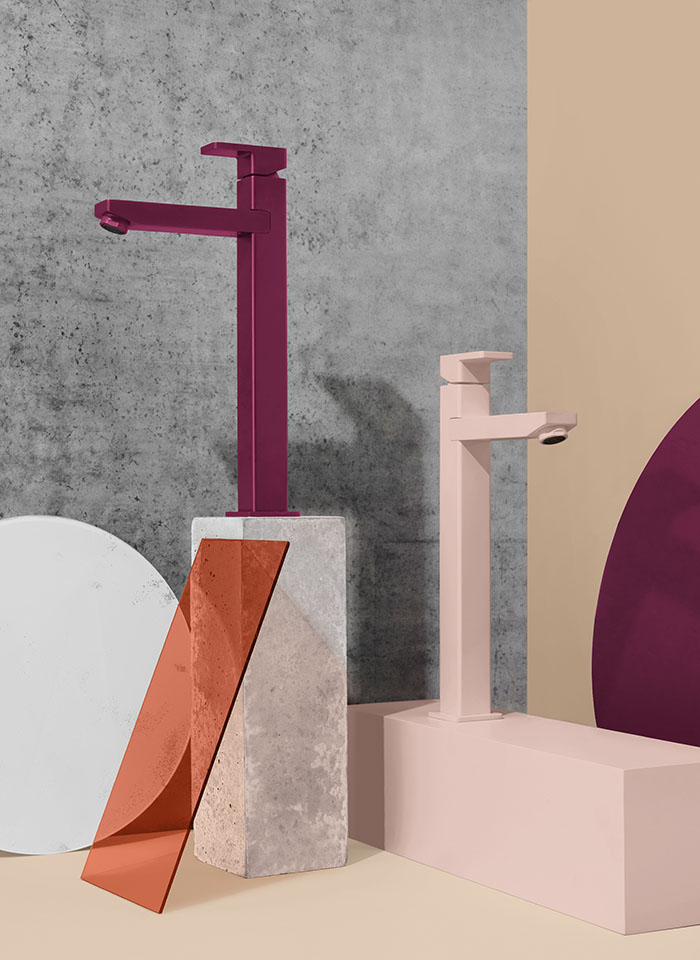 The genius aspect of Sussex tapware is that you can opt to mix colours and finishes to create an entirely bespoke solution. There are currently 31 different colours and finishes available – click here to see them all.
"Inspired customisable designs are at the centre of our tapware offering and this allows customers to transform seasonal colour trends into enduring, beautiful finishes for the home," says Katsanevakis.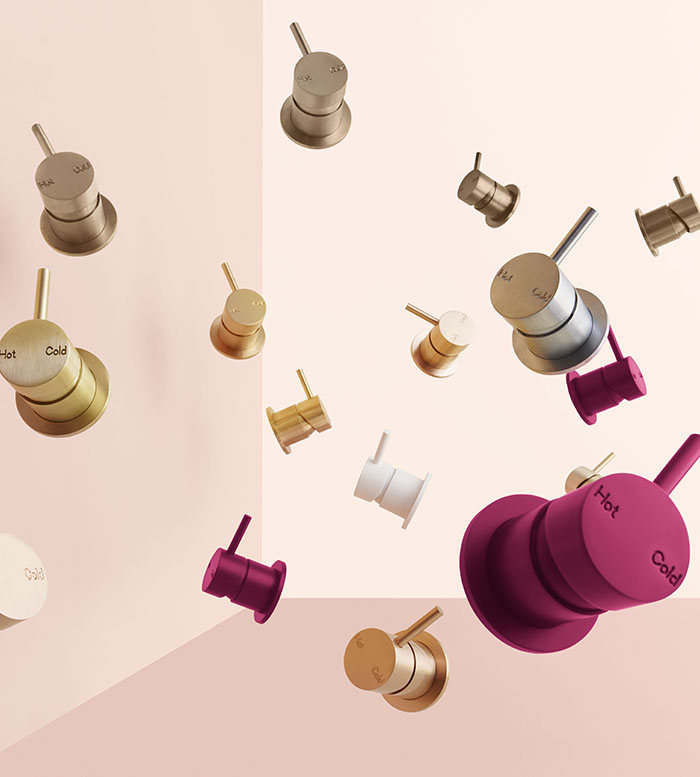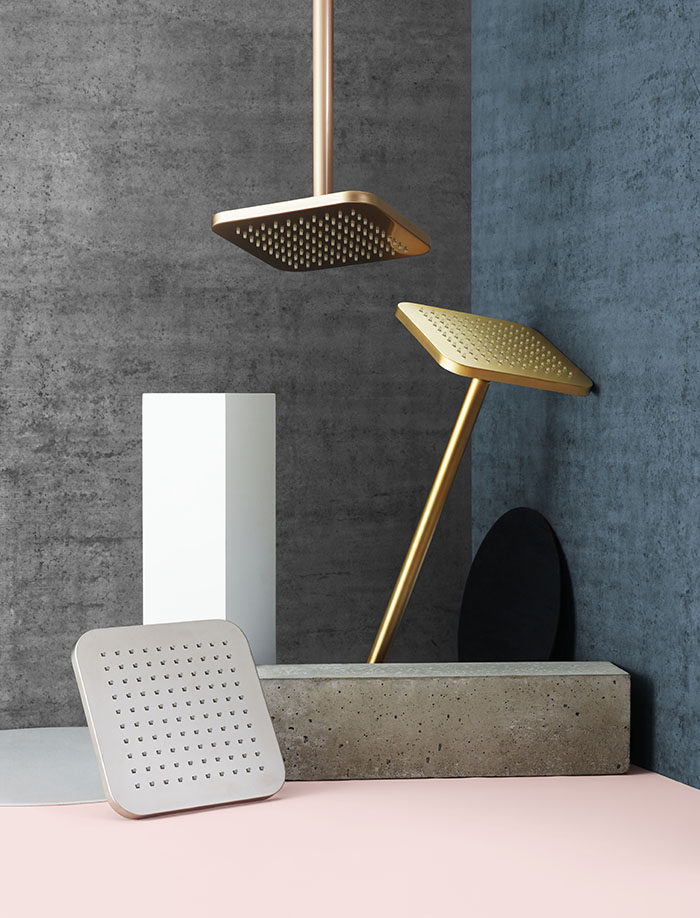 Sussex is a true local industry with their own foundry and manufacturing workshop in Melbourne. Tapware is created using rigorous methods that they have pioneered and refined over decades. As the only maker with an Australian foundry, they are able to melt and re-use the precious resource of brass shavings left over from their machining operations.
The local manufacturing process allows you choose ranges and combinations of finishes. Tapware can be raw metal, an electroplated effect or finished in a range of different paint colours.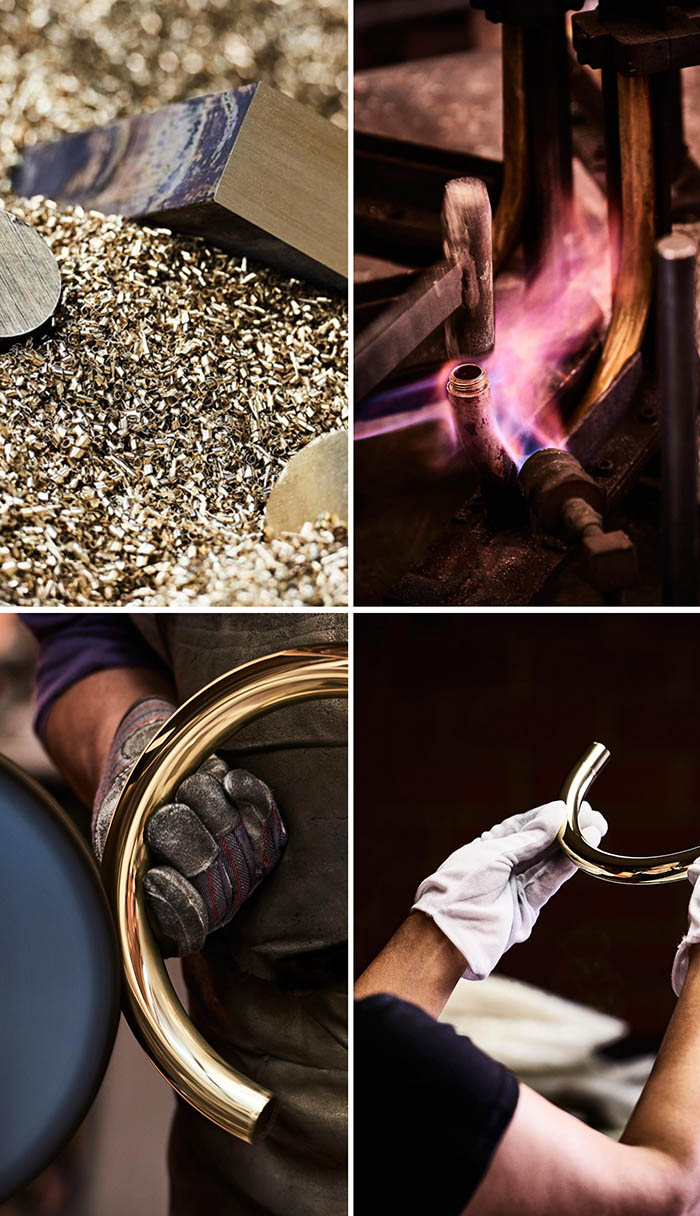 Find out more about this unique tapware range on the Sussex website here.
Save
Save
Save