Yesterday I attended the launch of IKEA PS 2017 – a new range of furniture and homewares which explores design innovation and challenges some of our traditional ideas about form and function. There's a sofa constructed of cushions, one that can hang on the wall, a pillow that becomes a throw, and a self-watering pot.
For the IKEA PS 2017 collection 17 urban designers from around the world were challenged to explore new expressions, new materials and new production techniques. The growing trend of urbanisation was a key concept for the designers.
This year, for the first time, Australian designers are part of the creative team behind the PS collection. Kate and Joel Booy of Studio Truly Truly collaborated with IKEA to produce a unique sofa and a beautiful rug. I spoke with Kate and Joel yesterday and I'll publish the interview with them next week. But in the meantime, let's look at IKEA PS 2017… there are some really exciting pieces and as always they're super affordable.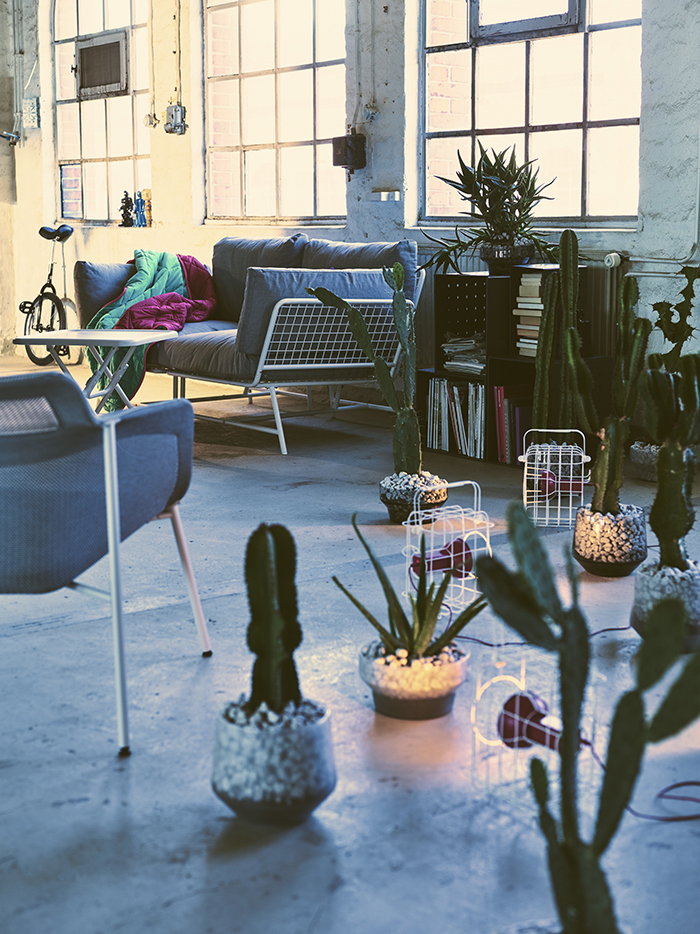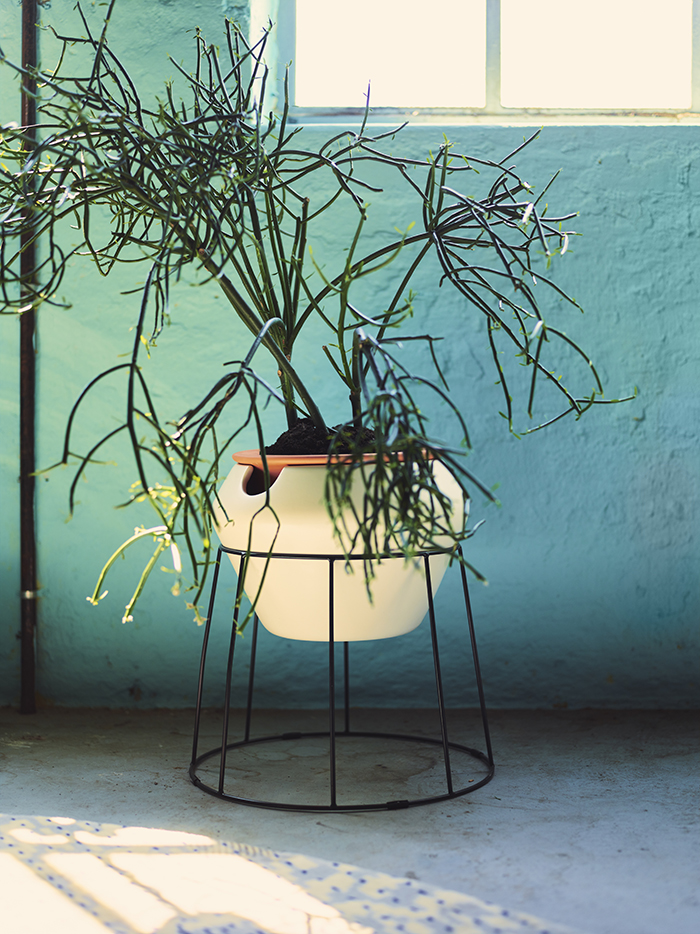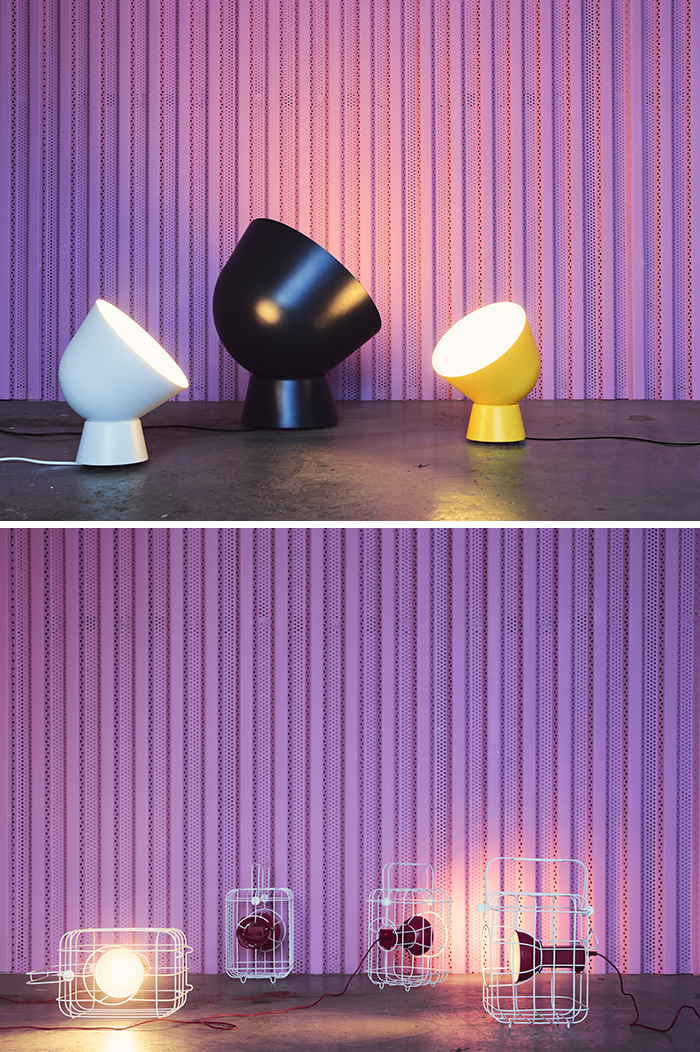 Some of my favourite pieces below include the candlesticks which were designed based on the ubiquitous IKEA Allen key. The incredible corner easy chair designed by Studio Truly Truly incorporates 18 cushions making it very comfortable and uniquely adaptable.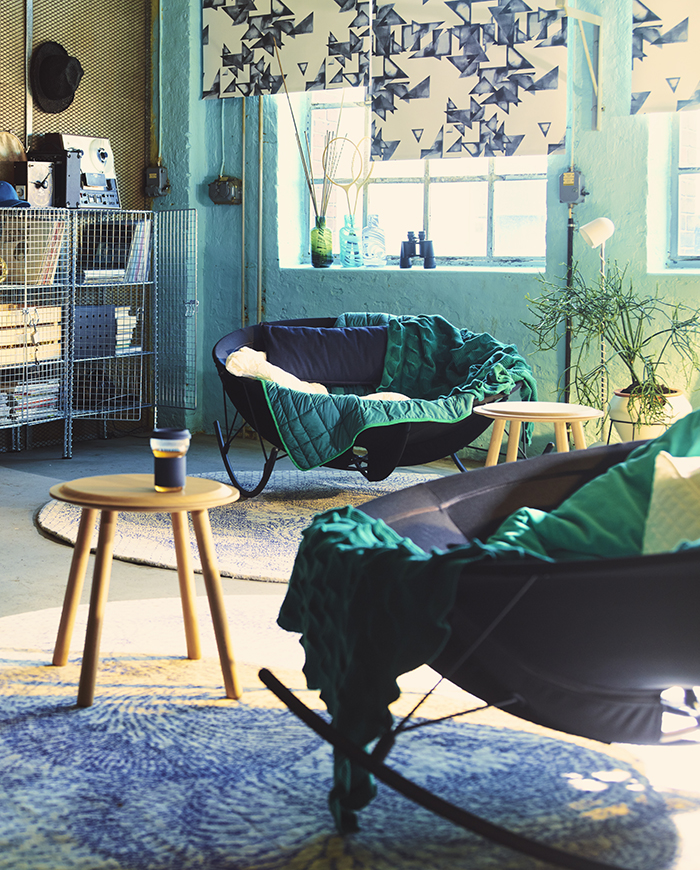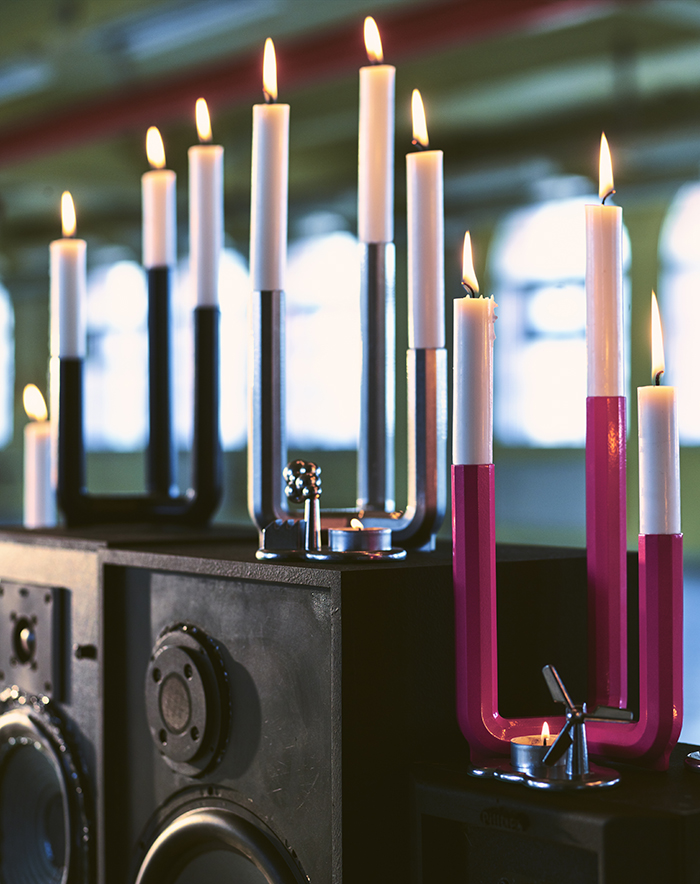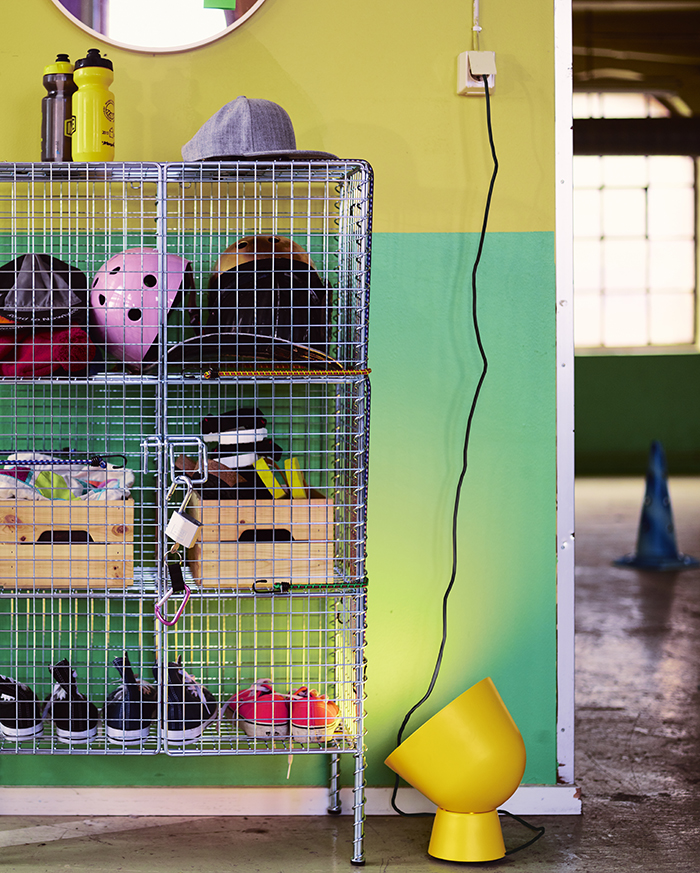 And finally, it's hard to think about snuggling up on the sofa in this crazy heatwave we're having here in Sydney, but these throws…! They're quilted, so soft and warm, and they're on my 'must buy' list. Although they are called throws, they're so much more. The throw on the left below has a pocket to keep your feet snug and the whole thing can be folded back up into the pocket to make a pillow. Perfect for traveling! The big padded vest on the right is called a zipped throw and is like an oversize comforting cocoon. Come the winter these may just be my working from home uniform! #jokingnotjoking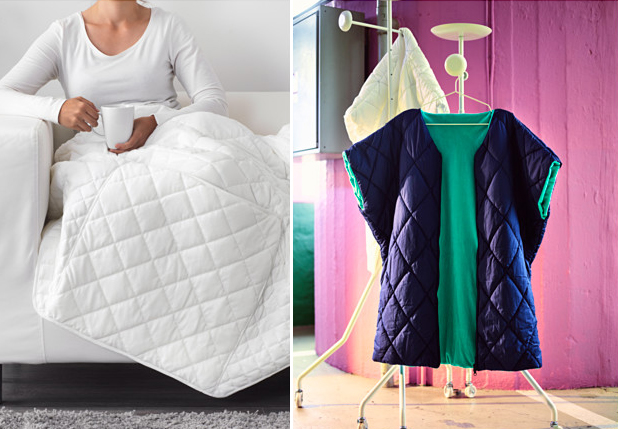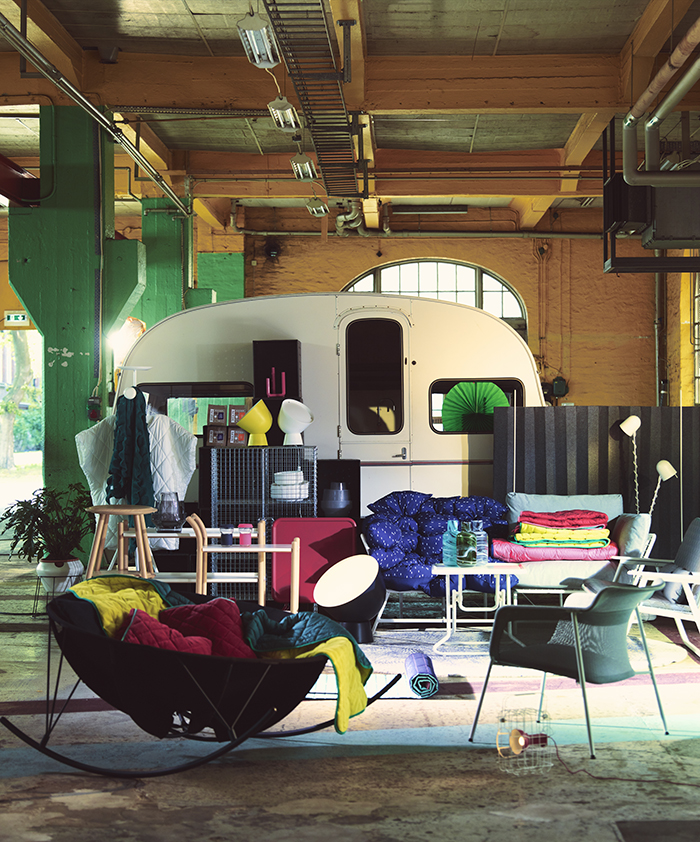 You can see the whole IKEA PS 2017 range online here, and it's hitting IKEA stores around Australia over the next week. Most of the items will be available permanently.
Stay tuned next week for my interview next week with Kate and Joel Booy of Studio Truly Truly, the Aussie design team who collaborated with IKEA this range.
IKEA PS 2017 Sydney event
See the IKEA PS 2017 underground exhibition today, Friday 10 February and tomorrow Saturday 11 February 2017. It's in the Eastern Chamber of the Paddington Reservoir, 251-255 Oxford Street, Paddington, Sydney. Opening hours today are 9am – 7:30pm and tomorrow 9am – 4pm.
There will be a number of design focused workshops including one with Studio Truly Truly, a lighting workshop, and a sunrise mindfullness workshop. Sydneysiders are invited to register for the sessions as spaces are limited. You can register here.
Save
Save
Save
Save
Save
Save