With Halloween just a few weeks away I've scouted 10 DIY Halloween costumes that you can make yourself.
When I was growing up we didn't celebrate Halloween in Australia. This American tradition has been adopted by us in the last couple of decades, and it seems that we've only taken to wearing spooky-themed costumes for Halloween. In the US it's a free-for-all dress up occasion with so many more fantastic costume possibilities. Let's get on board with that shall we? So much fun!
DIY Halloween costumes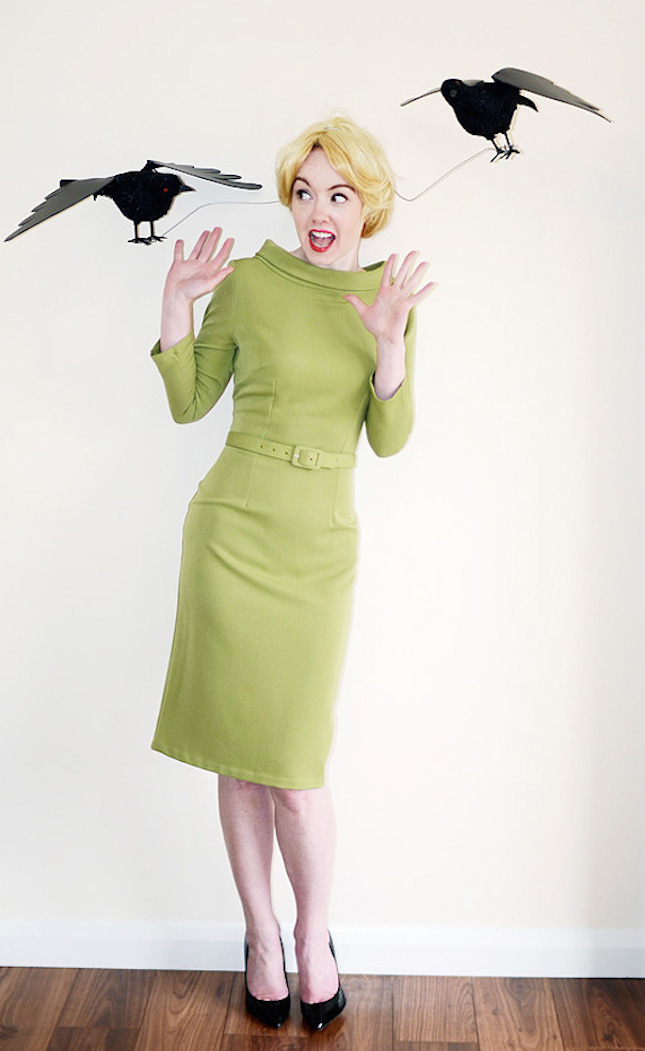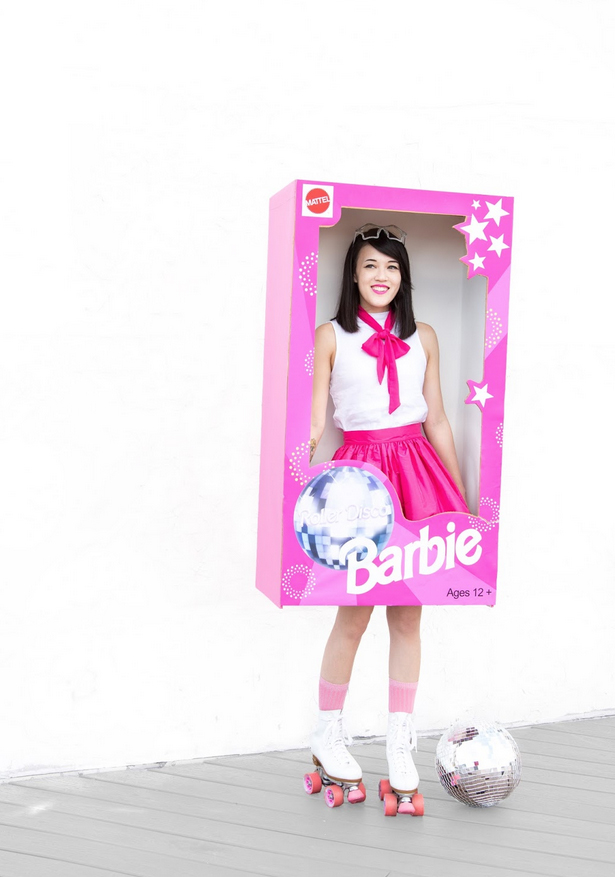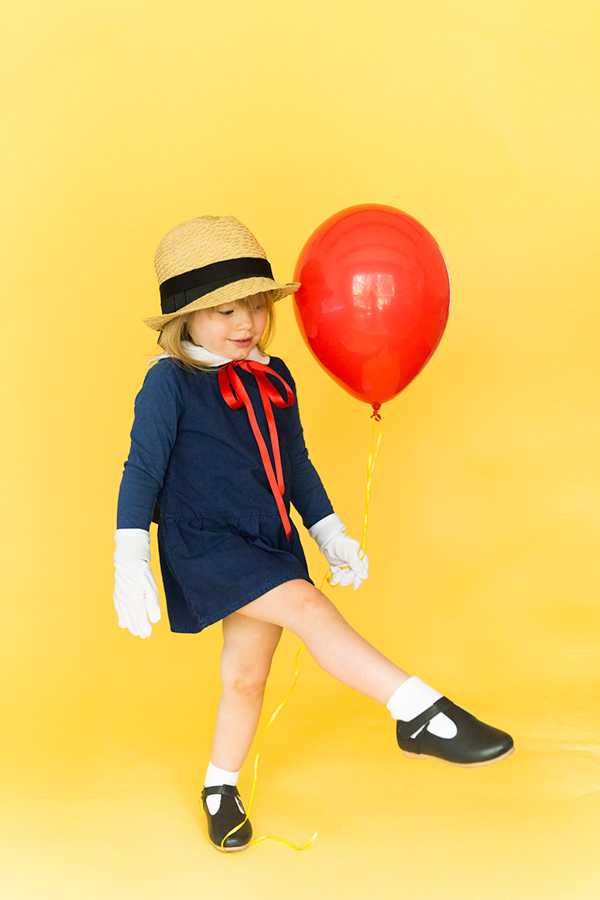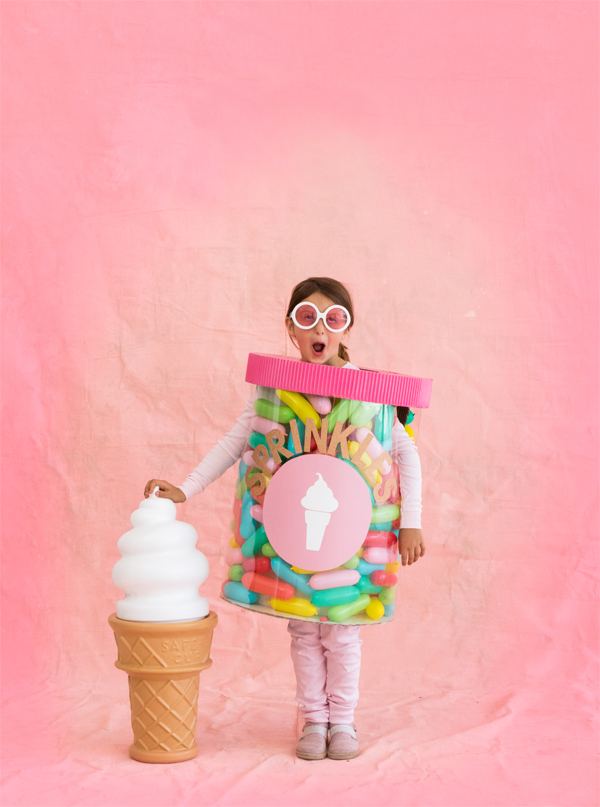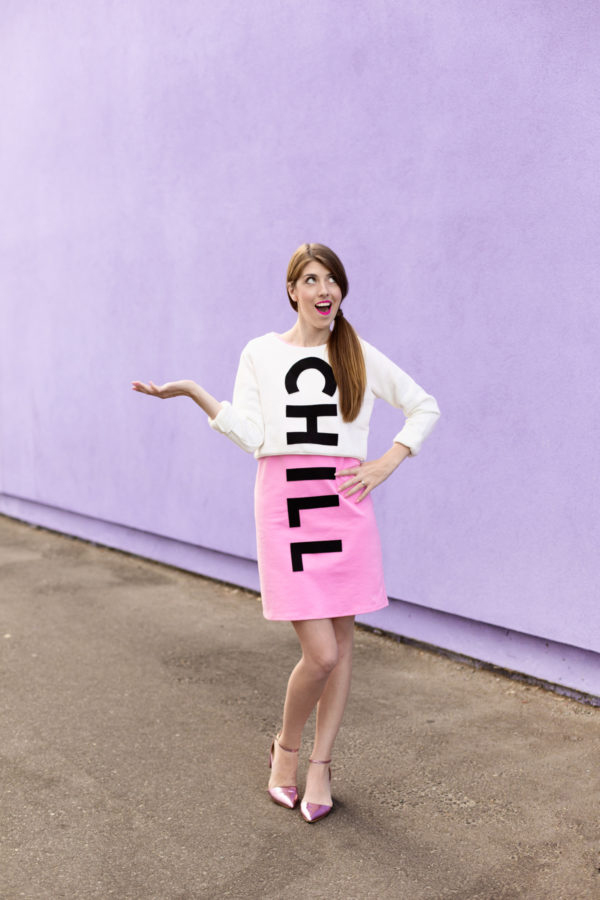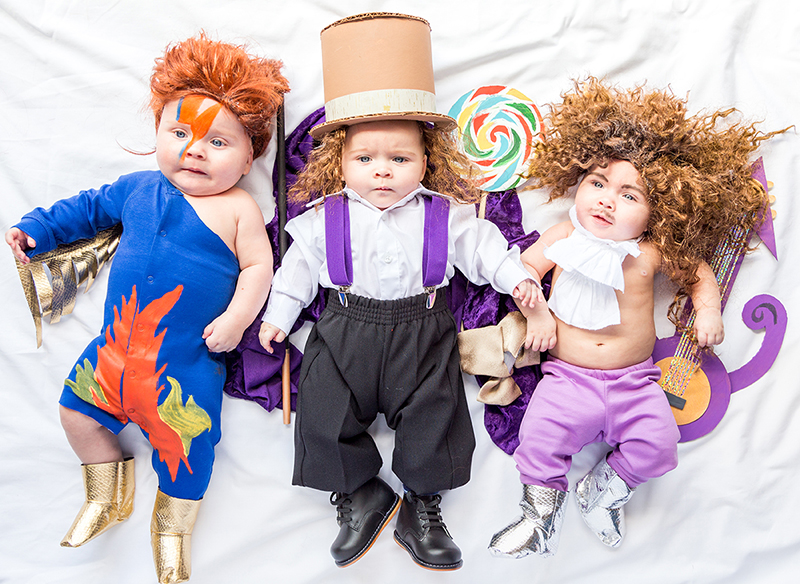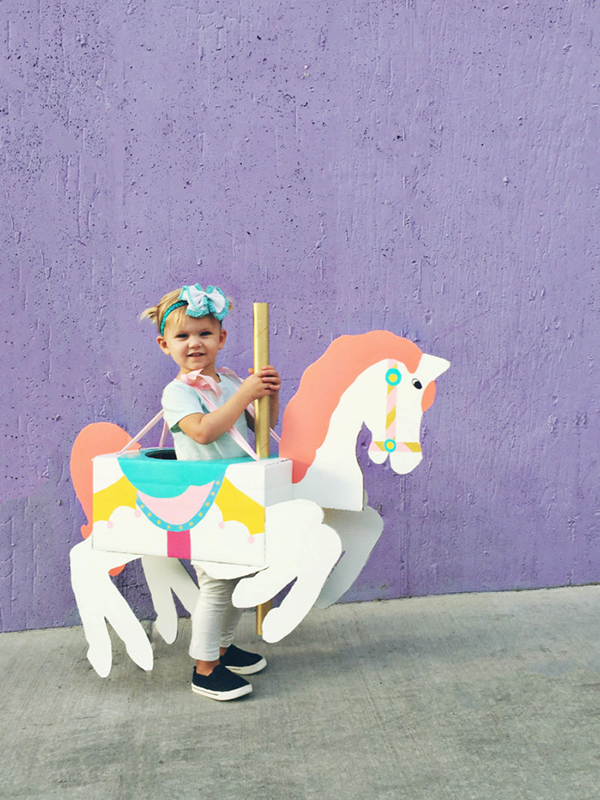 That's my 10 DIY Halloween costume picks… but I had to include one sneaky little extra. The easiest costume ever. Bundle your little one up in a Kip & Co Watermelon Nap Wrap for an instant dash of Halloween costume deliciousness.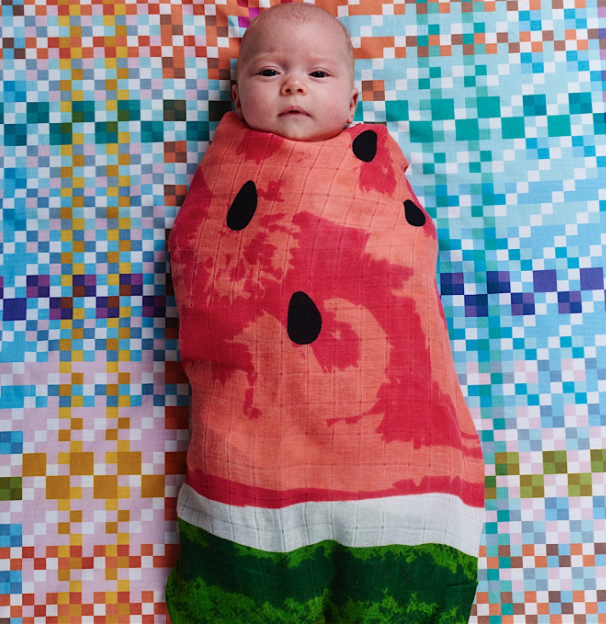 If something here inspires you, start gathering your materials and get a head start making this weekend. I'm hoping that we can make the change to fun, cool and quirky Halloween costumes here in Australia. Are you in?
Save
Save