Australia's Room of the year 2016, together with the Top 50 finalist rooms, has just been announced.
Each year Australian House & Garden magazine celebrates excellence in interior design with their Top 50 rooms awards. The awards finalists are chosen from the most beautiful and exciting spaces created in Australian homes over the past 12 months.
It's a great chance to see what's happening in interiors at the moment, as well as what's hot in terms of ideas, finishes and colours. So let's take a look at the best of the best.
Winner of Australia's Room of the Year 2016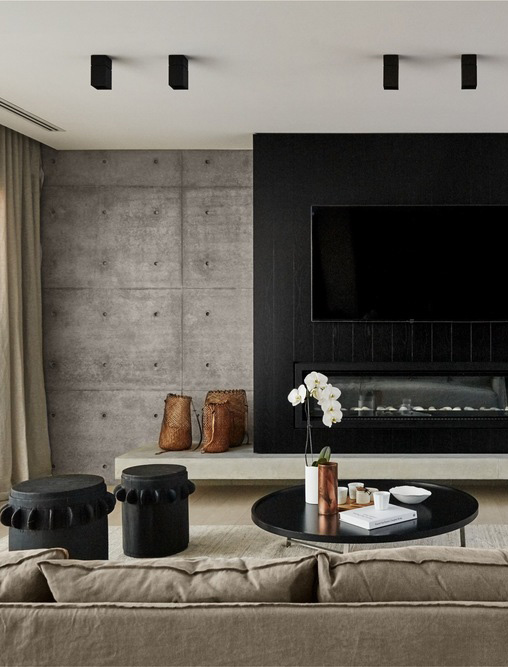 Interior designer Joanne Lawless of Lawless & Meyerson won the coveted award for this living room in Sydney's Eastern Suburbs.
The architects, MHNDU, used off form concrete for the four level home, with part of the structure making its way inside the large living areas. I really love that the black timber joinery allows the TV to become part of the wall rather than dominating the space. The use of black throughout the room provides a strength and visual anchor while still allowing focus on the natural textural elements.
The pairing of the concrete with warm timber, tan accents and textured linen creates a calm and warm living space. The limited palette of natural materials makes this room feel luxurious and tranquil.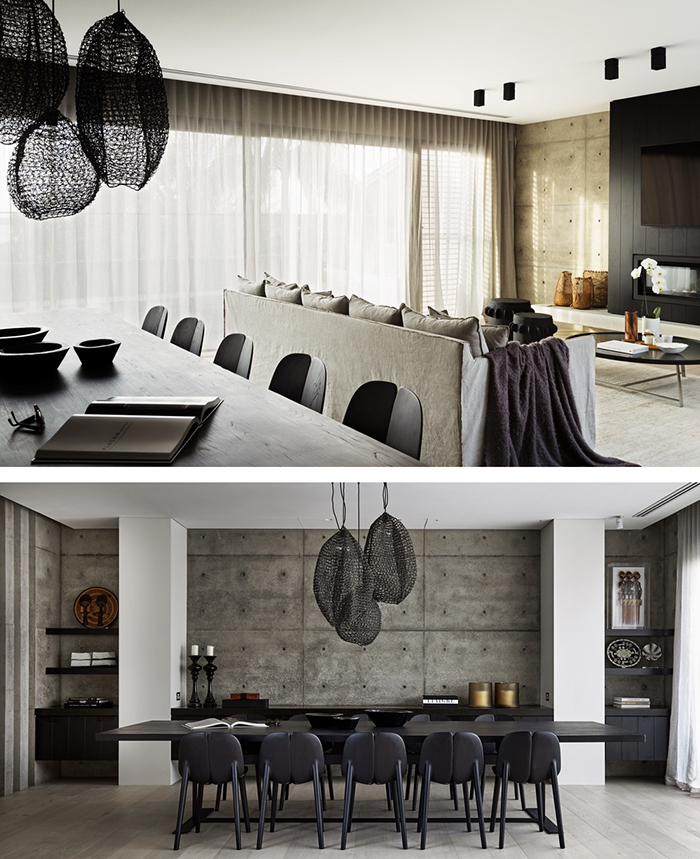 Finalists: Australia's Room of the Year 2016
These are a selection of my favourite rooms from the top 50 finalists.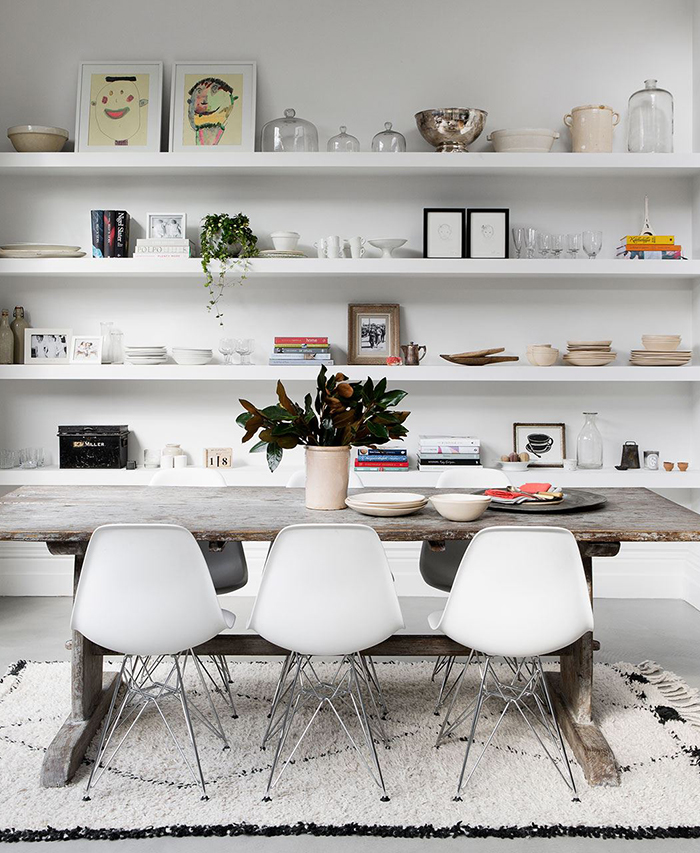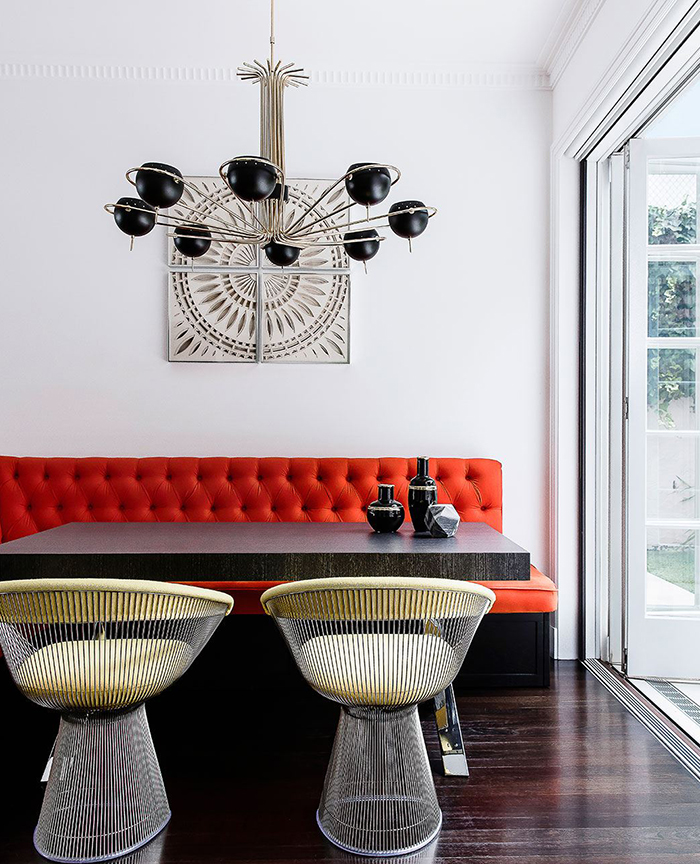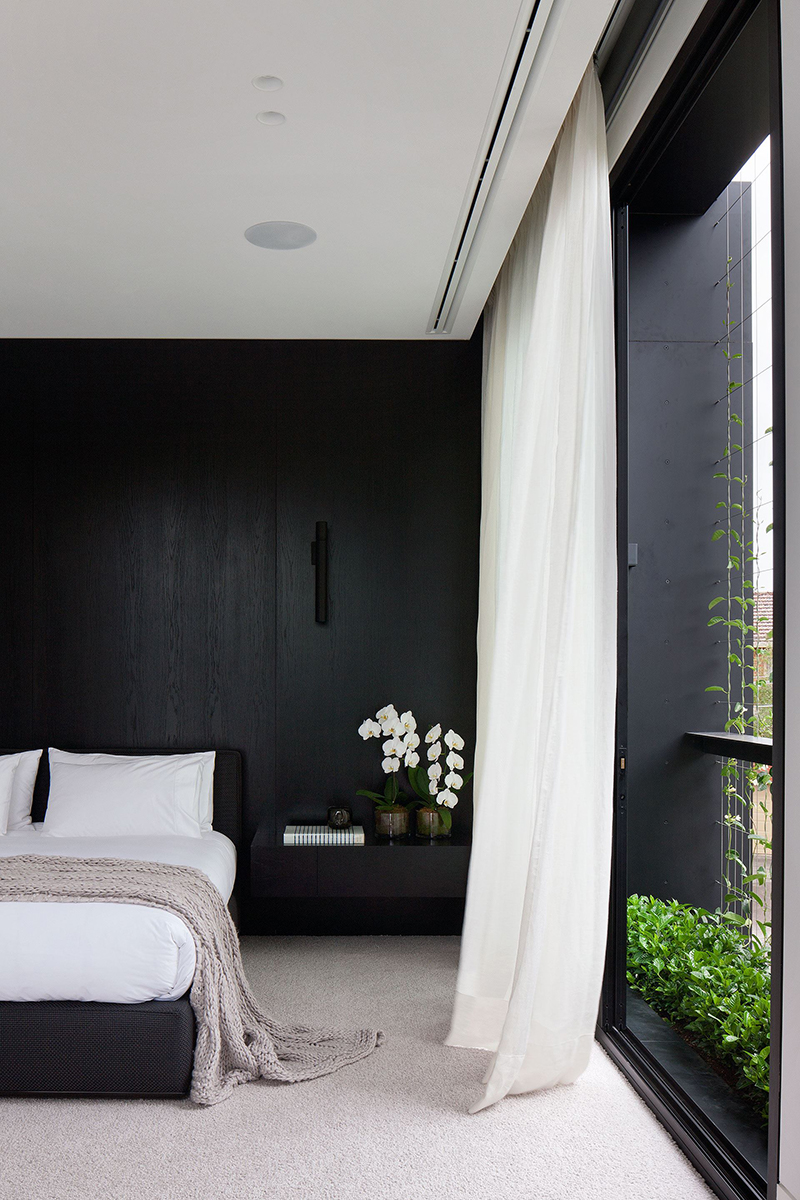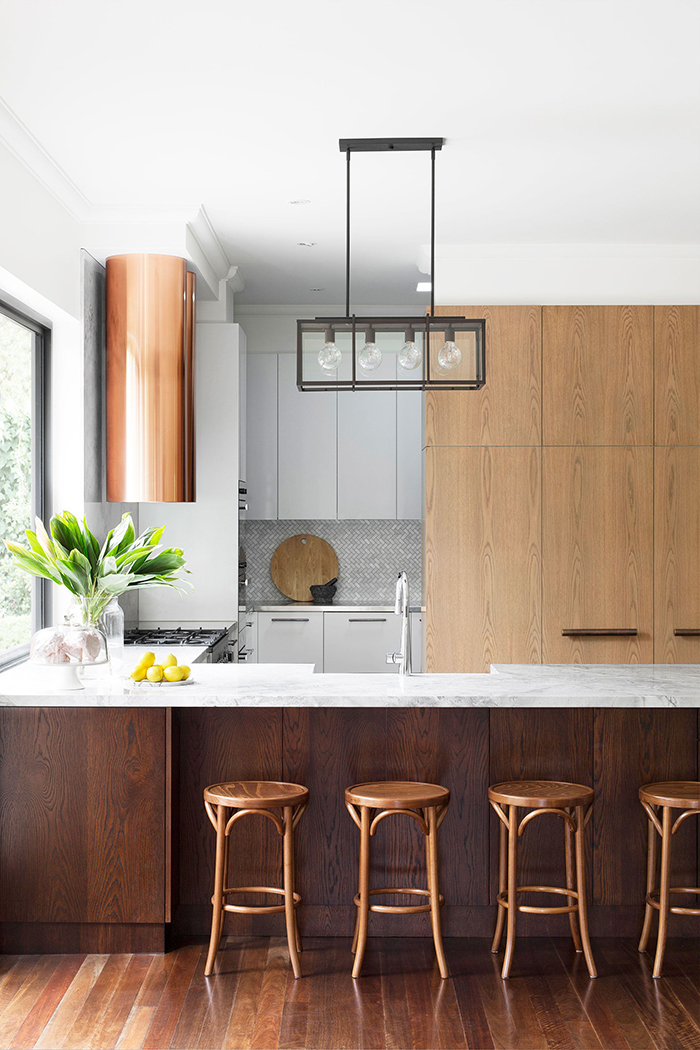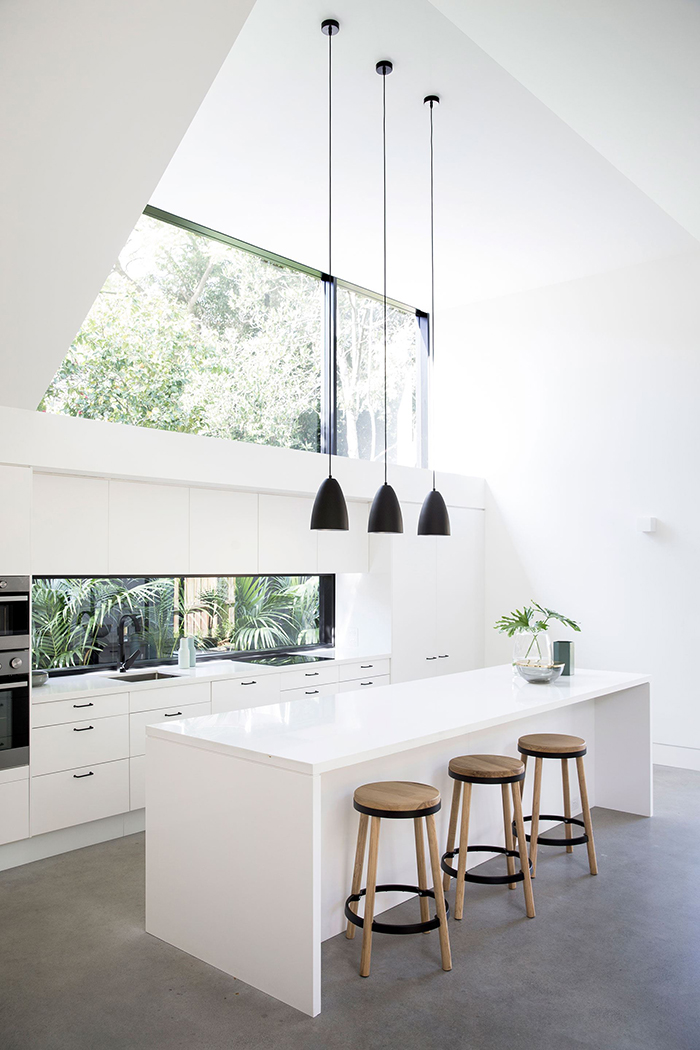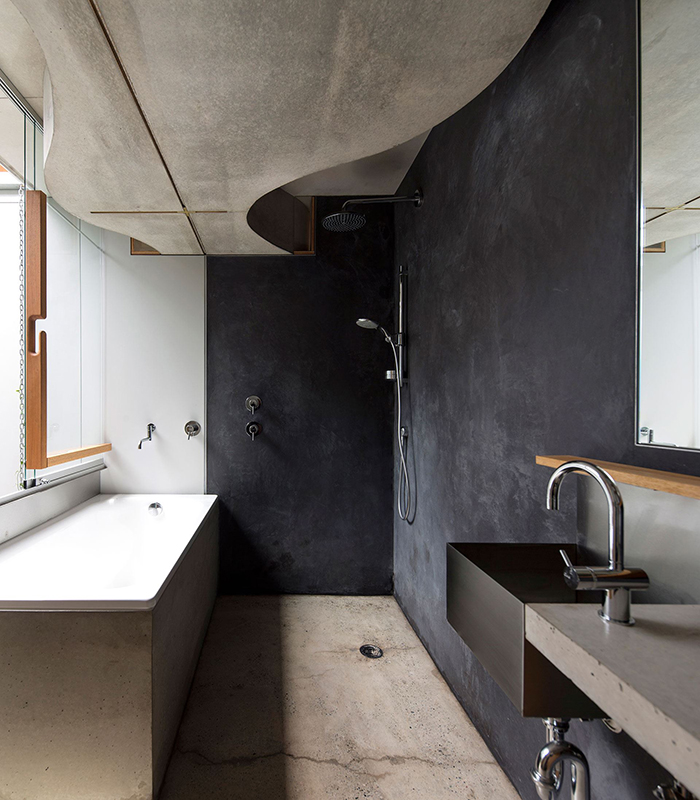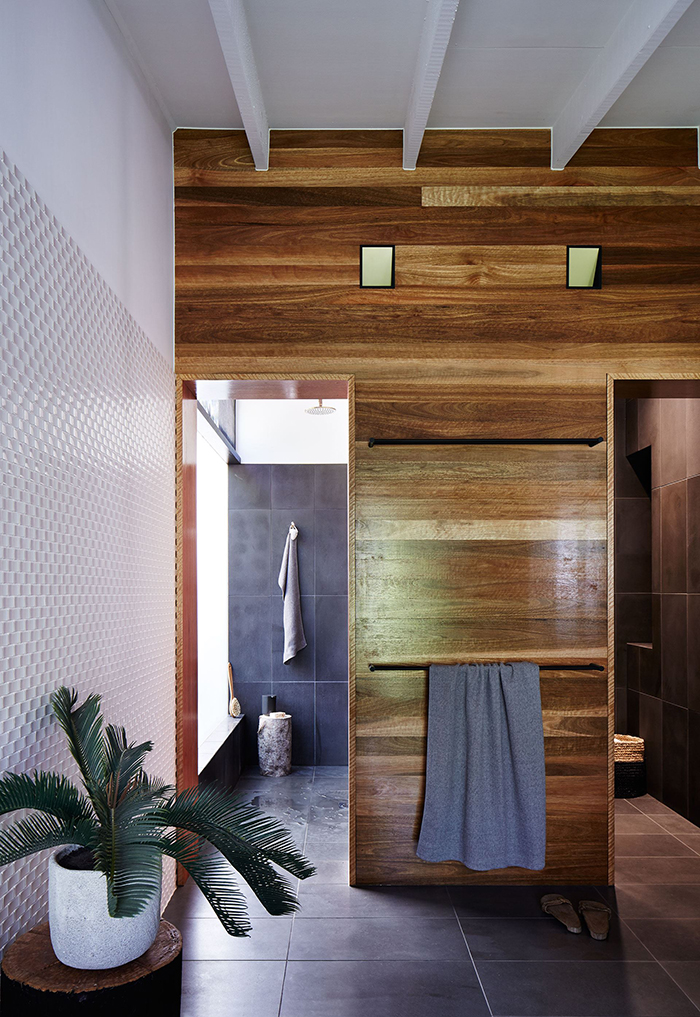 You can see all of the Top 50 Rooms here, and vote in the people's choice awards for your favourite room.
Save
Save
Save
Save
Save
Save
Save
Save
Save
Save
Save