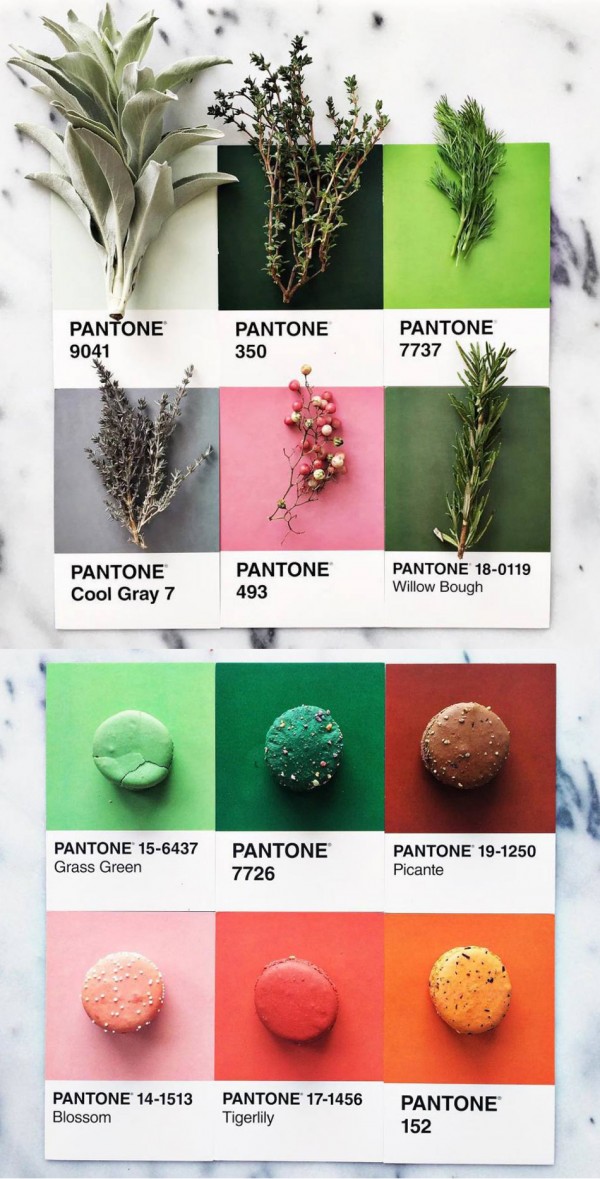 Lucia Litman says "I grew up but I didn't stop playing with my food". I'm really glad she didn't stop! Lucy started a project on Instagram called #pantoneposts and she's turned a casual hobby of matching Pantone shades to food into an inspiring collection of images.
I thought this visual post would be a nice way to ease into the week – lots of eye candy, minimal words.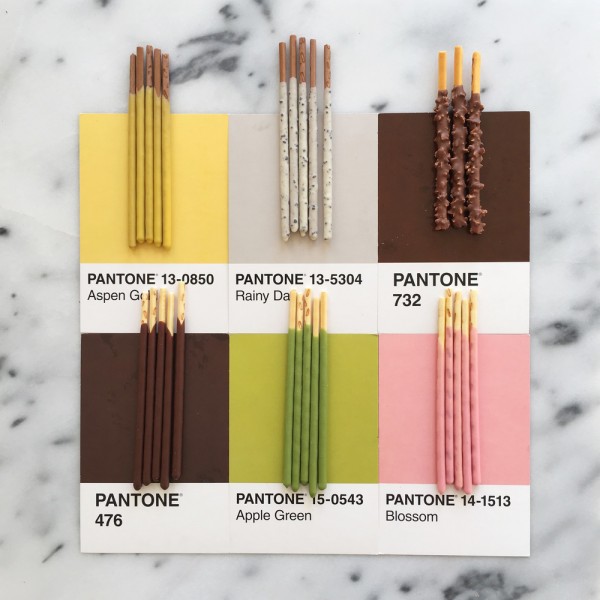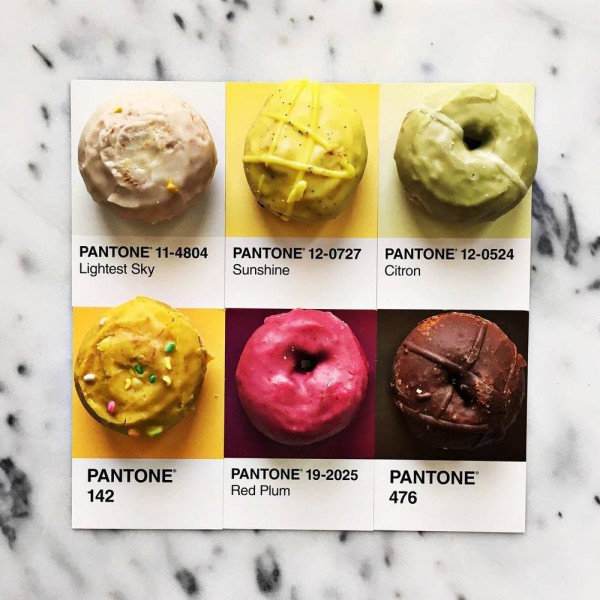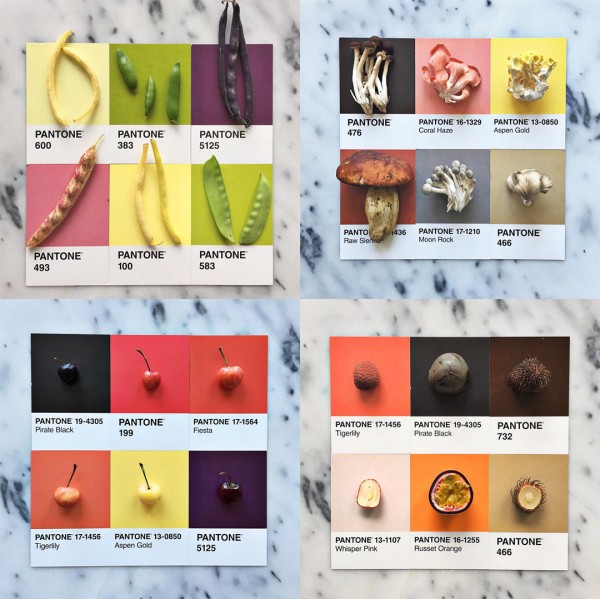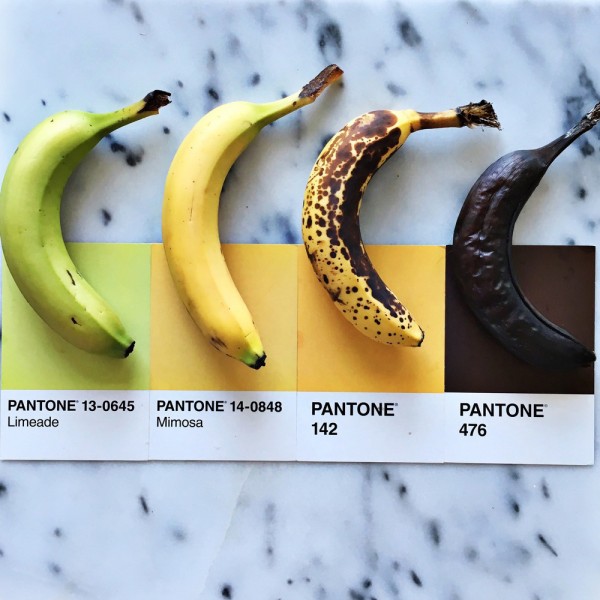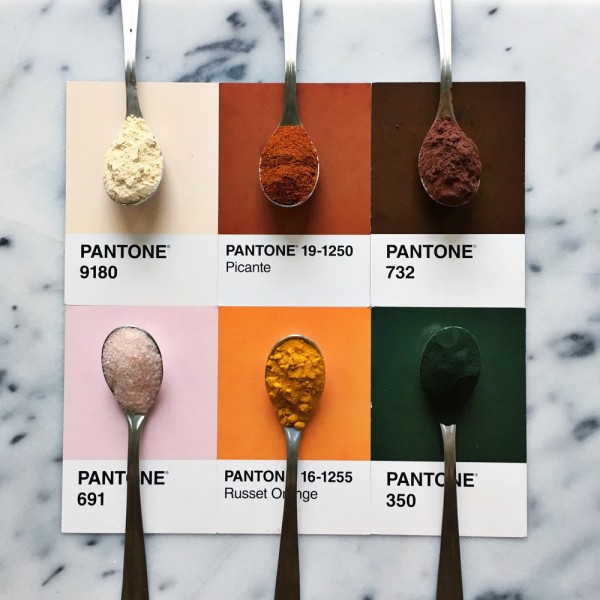 You can find Lucia Litman on Instagram @lucialitman and visit her website here to see what else the digital marketer and occasional photographer and food stylist gets up to.
Save
Save