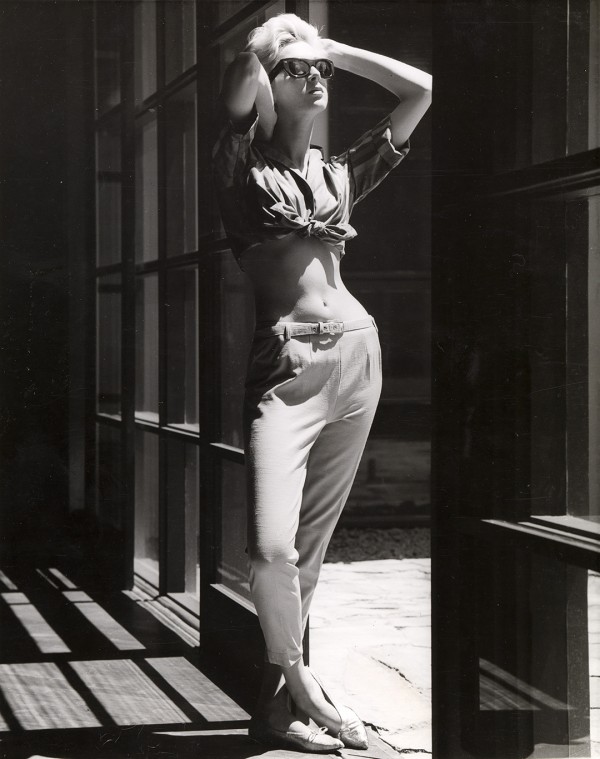 The aspirational fashion and lifestyle choices of Australians living in 1960s are the subject of the work of Henry Talbot, a dynamic force in Australian fashion photography. More than eighty of his photos – many which haven't been seen since their original publication over 50 years ago – are currently on display in Henry Talbot: 1960s Fashion Photographer, an exhibition at NGV.
"Henry Talbot's photography captures the exuberance and changing times of a generation. His modern photographs depict an emerging youth culture and offer an insider's look into a thriving cultural scene during the 1960s," said Tony Ellwood, Director, NGV.
"From an outback sheep station, to lamp-lit streets of Melbourne, Australian cityscapes and landscapes also provided the backdrop to some of Talbot's most arresting photographs. Shot on location around Melbourne, these photographs showcase Talbot's adventurous style and ability to transform 1960s Melbourne into scenes that looked like Paris, London, New York – a testament to his 'international eye'."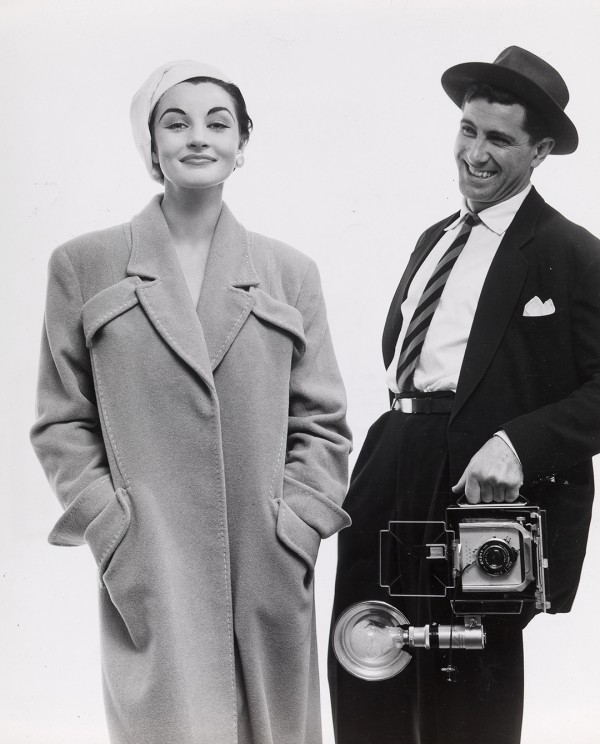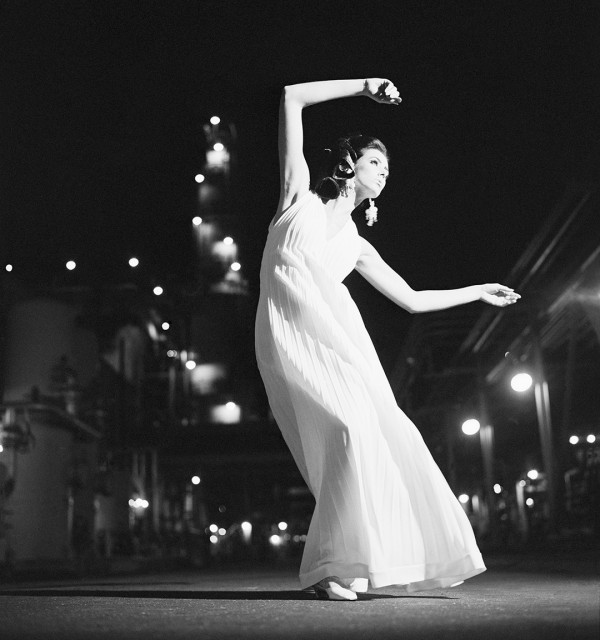 Talbot partnered with Helmut Newton, and from their Flinders Lane studio they bought an invigorating internationalism to Australian photography. Major clients included the Australian Wool Board, Sportscraft and Qantas and Talbot's work was regularly published in Australian Vogue. The exhibition at the NGV includes fashion spreads from the first decade of Australian Vogue in the 1960s.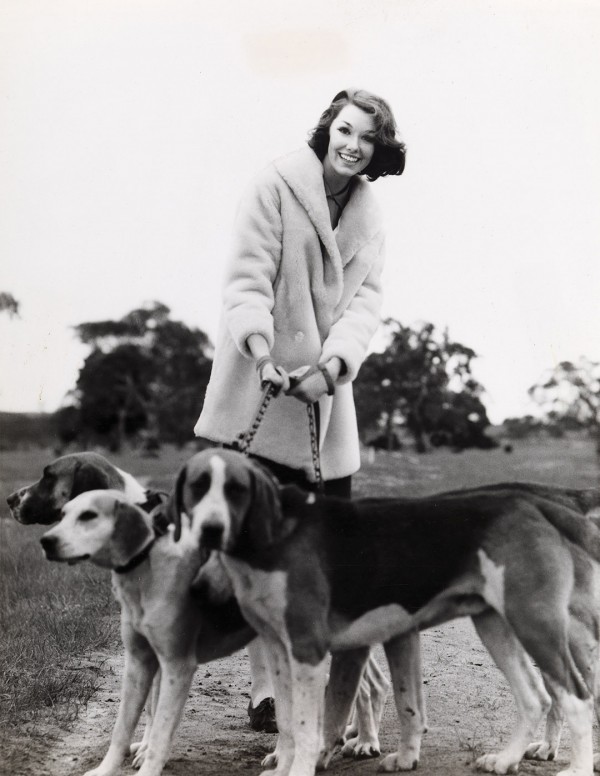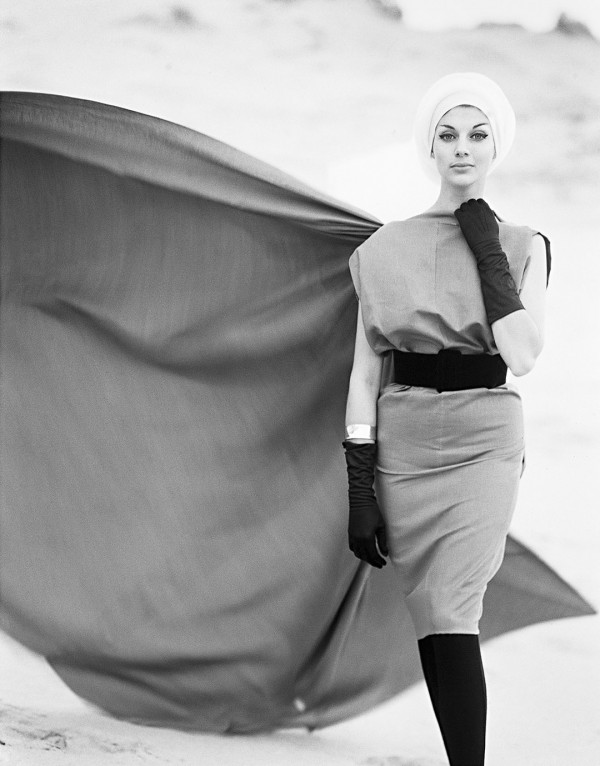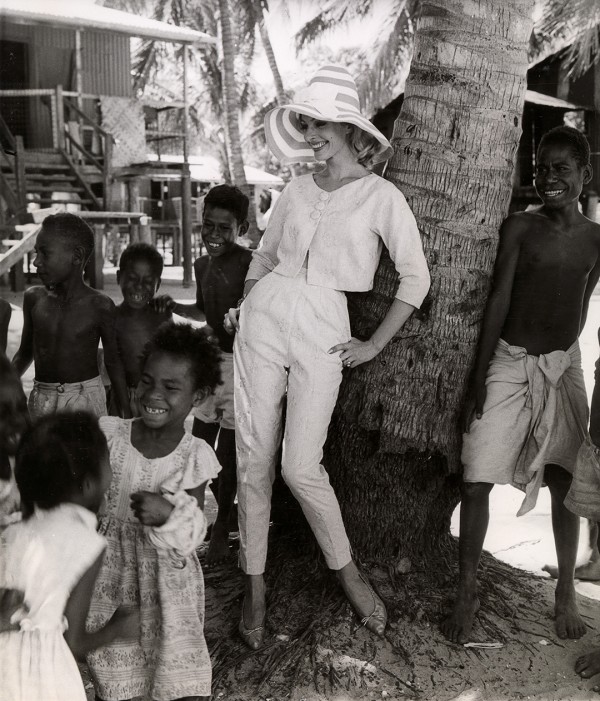 Fast cars and air travel were aspirational luxury experiences in the 1960s and as a result, airports, planes and brand new cars were the glamorous setting for many of Talbot's photographs. Australian brands Qantas and Holden are often depicted, reminding us of Talbot's place in modern Australian fashion photography.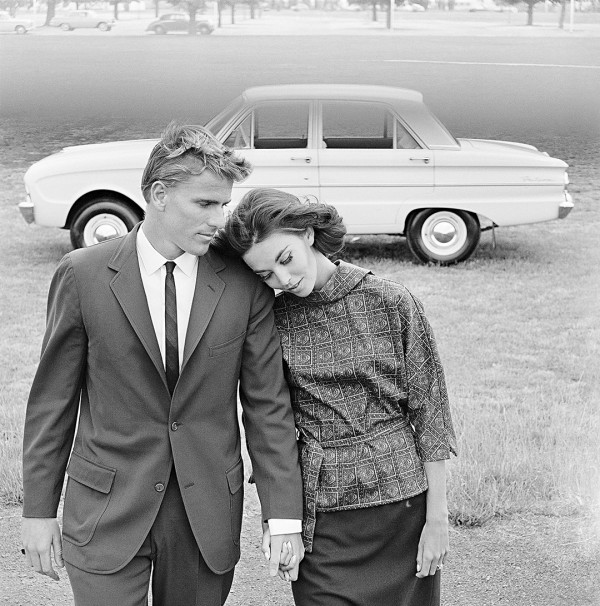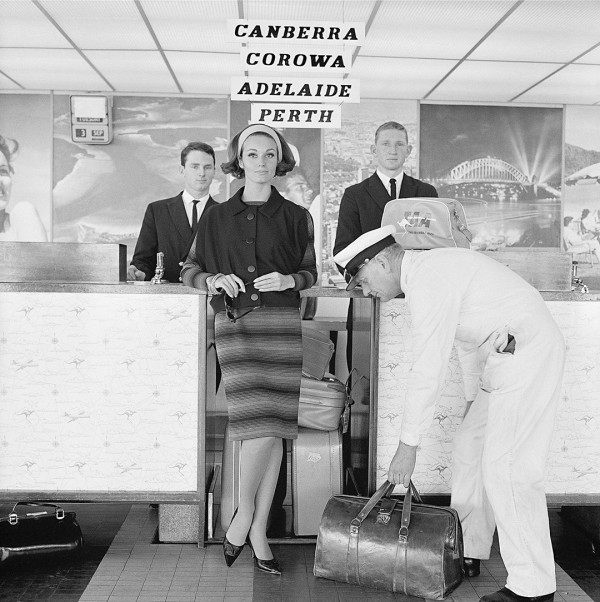 The photographs on display at the NGV have been carefully selected from an extraordinary archive of 35,000 negatives that Talbot gifted to the gallery in the 1980s.
Henry Talbot: 1960s Fashion Photographer, is currently showing at the National Gallery of Victoria. It's part of the NGV's landmark 200 Years of Australian Fashion exhibition and you can catch it for free at the Ian Potter Centre, NGV at Federation Square, Melbourne until 21 August 2016. A wonderful ebook of the collection is also available.