Large scale black & white photographic portraits are right on trend at the moment. A continuation of our 2015 love affair with monochromatic decorating, these dramatic art prints make a bold statement when grouped or hung alone.
The poster print of Kate Moss titled 'Life is a Joke' sets the tone for the trend with just the right amount of beauty and sass.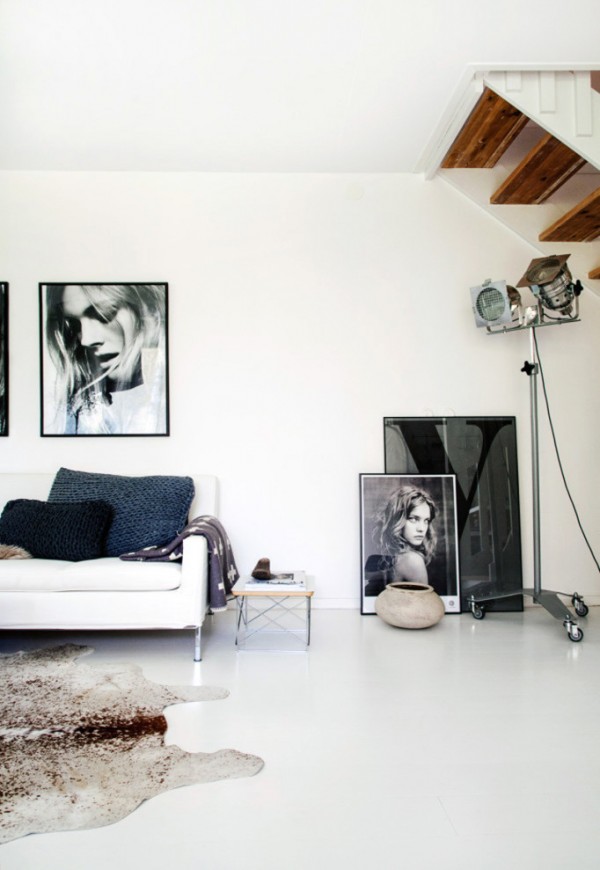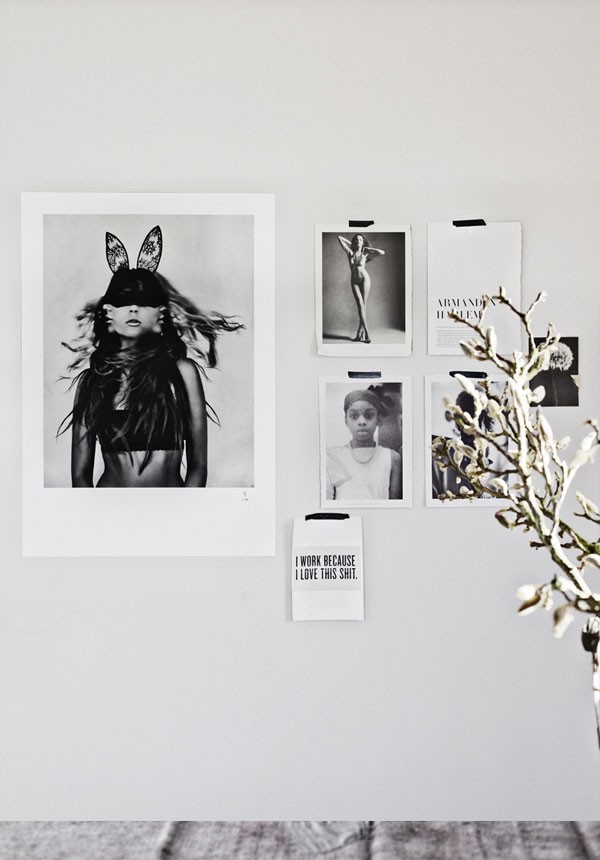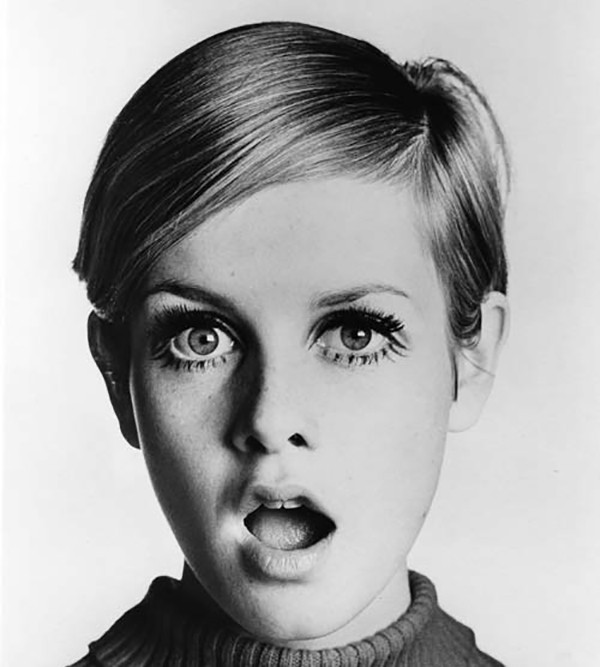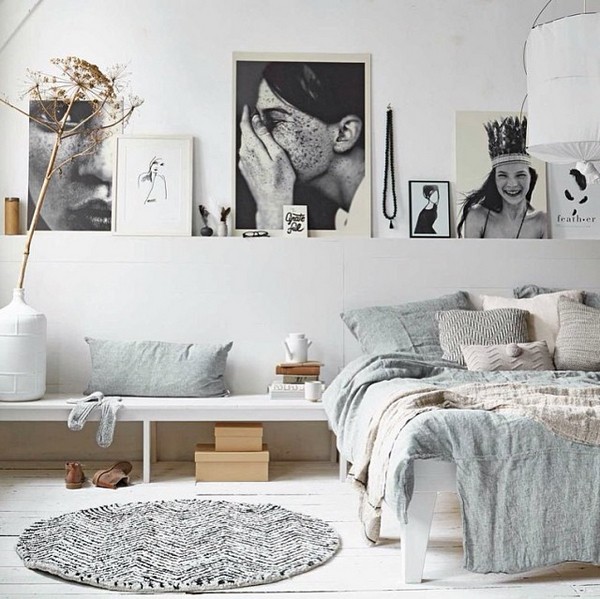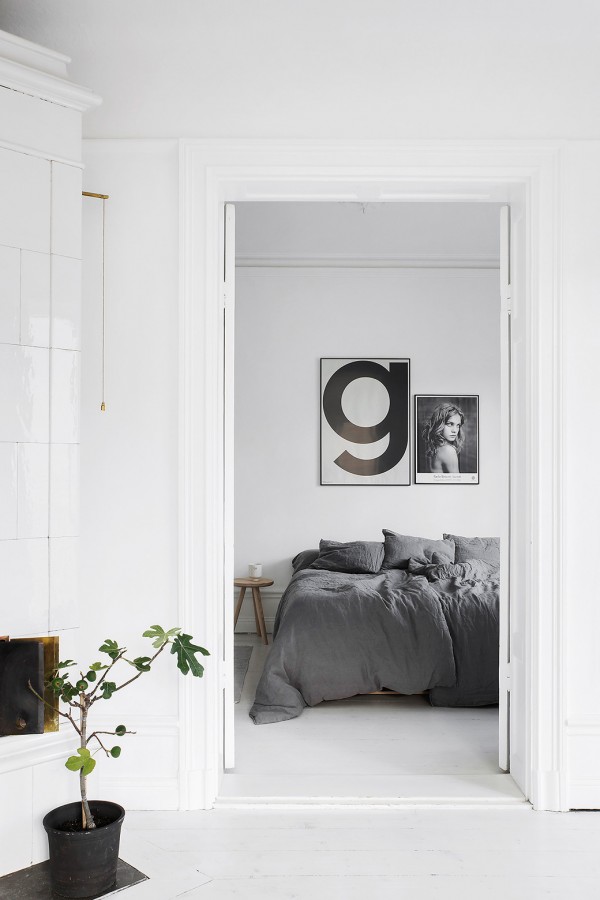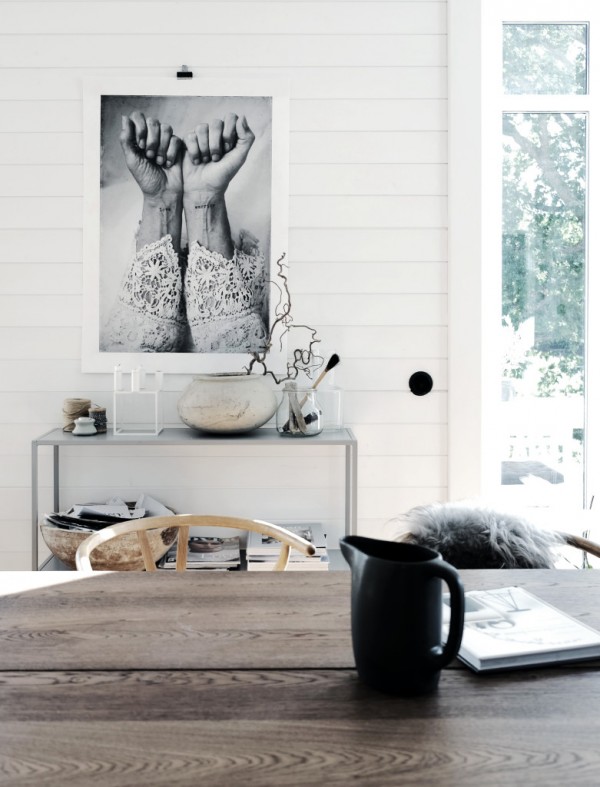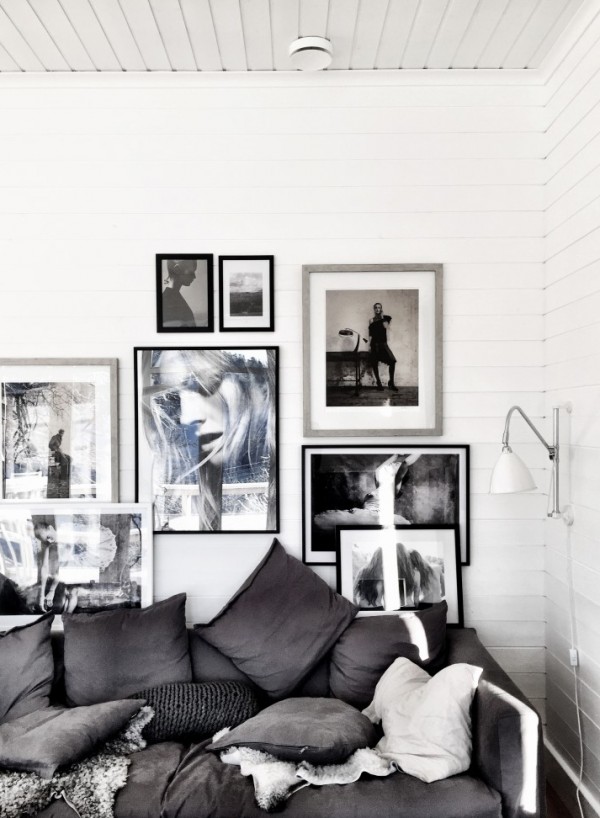 What do you think of the black and white portrait posters trend? Take it or leave it?
You can purchase Love Warriors posters in Australia from Norsu Interiors.