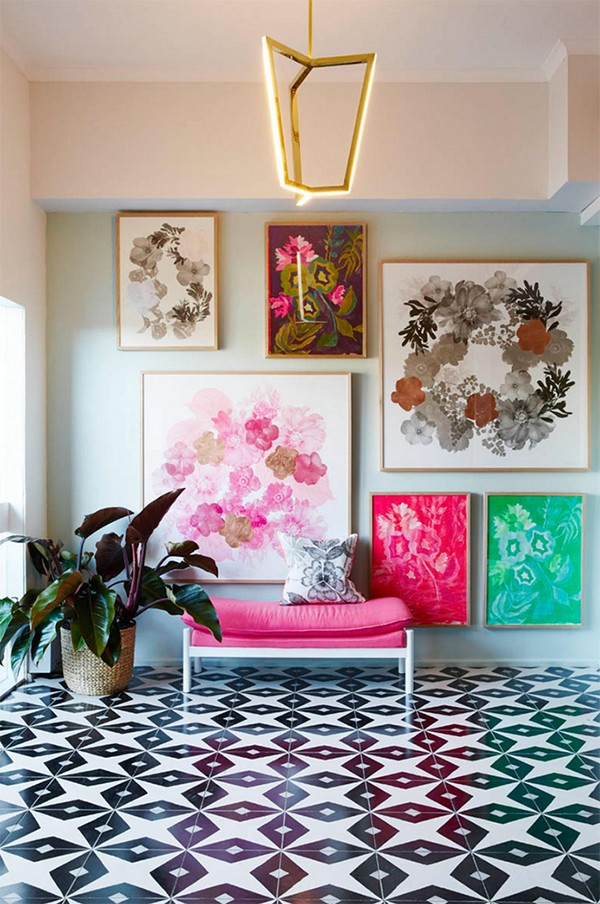 Pinterest has just released the Pinterest 100 for 2016 – the trends it predicts will be huge in the coming year based on popular and trending pins.
I've scouted some of my favourite examples of Pinterest's top 10 trend predictions for your home in 2016. You may be surprised at some of Pinterest's choices, a few – like Scandi-inspired dining rooms – have been around for some time now, and I wonder if they have legs to continue on an upward trend. Let's take a look…
1. Geometric patterned tiles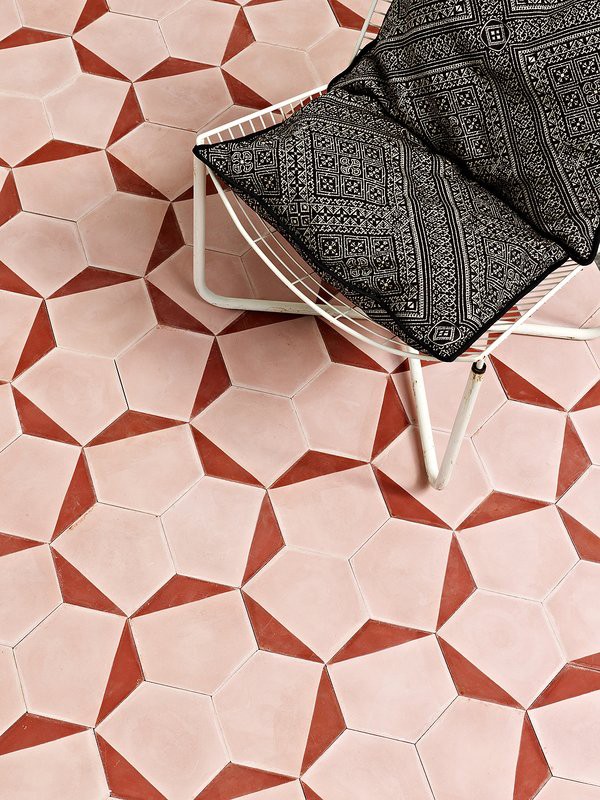 Photo at top of post: Bonnie and Neil
2. Black and White interiors with natural elements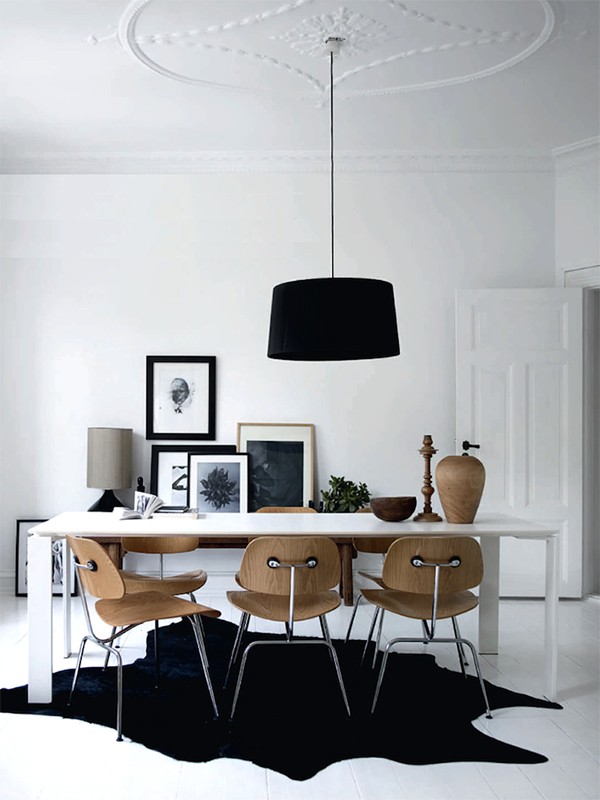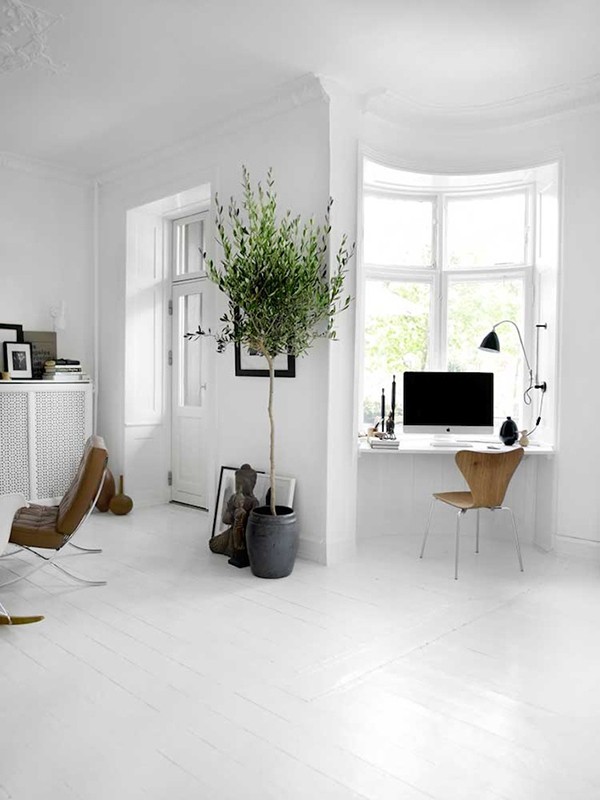 3. Bright graphic throw cushions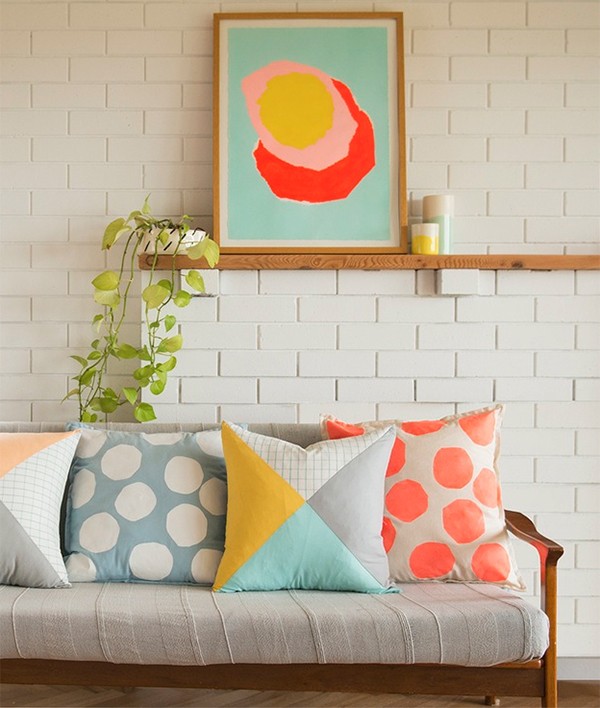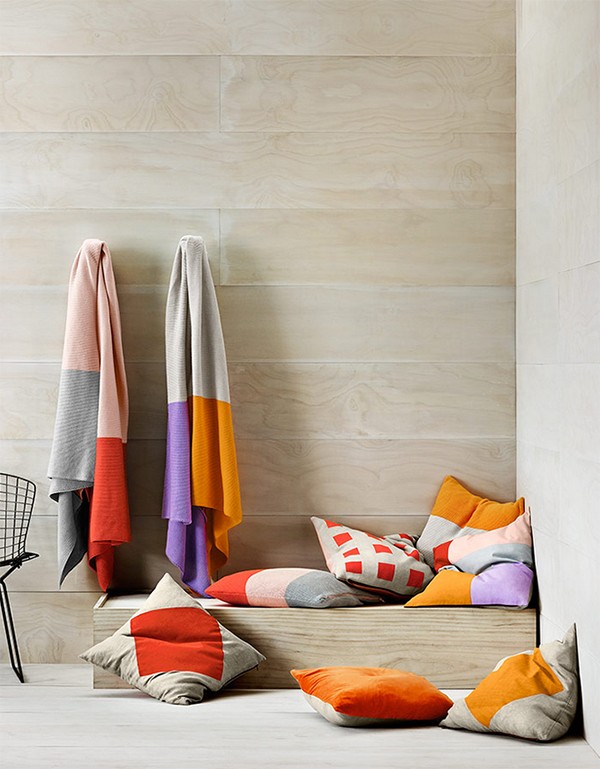 4. Woven wall hangings
5. Creating gardens in very small spaces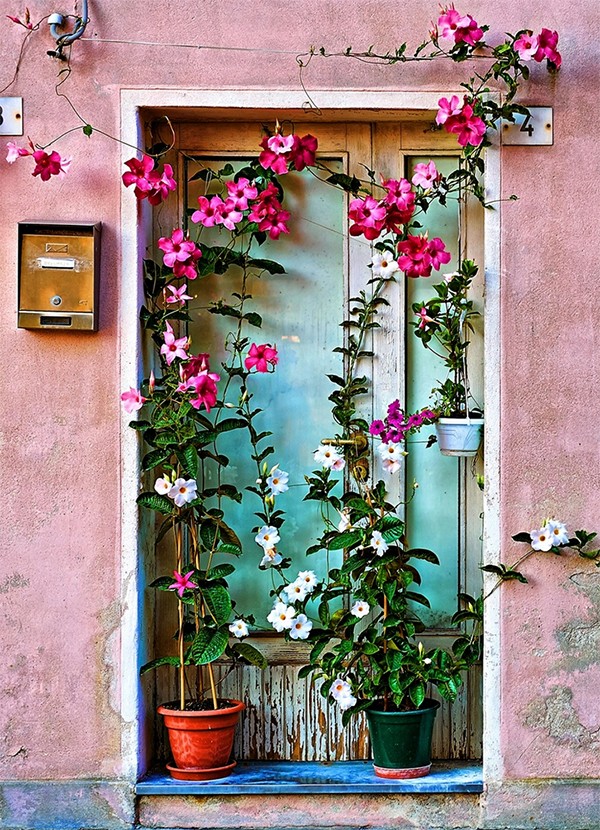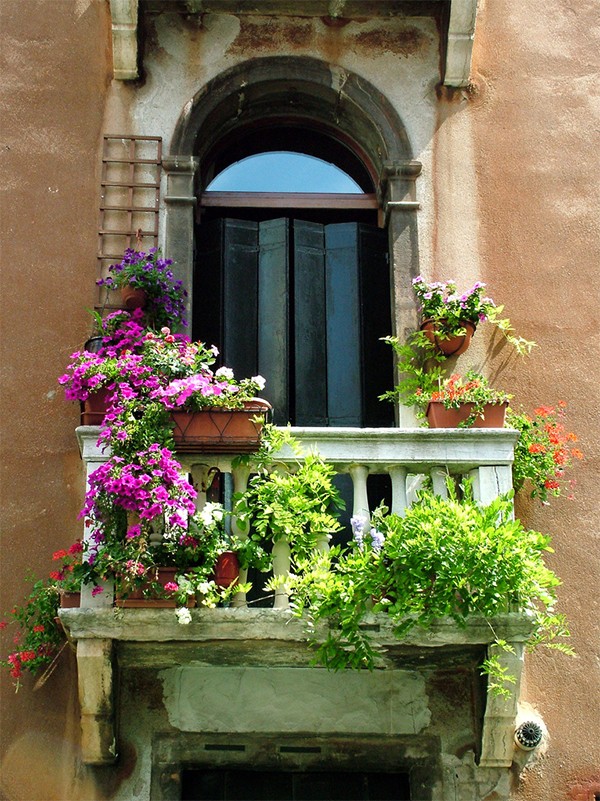 6. Tribal inspired textiles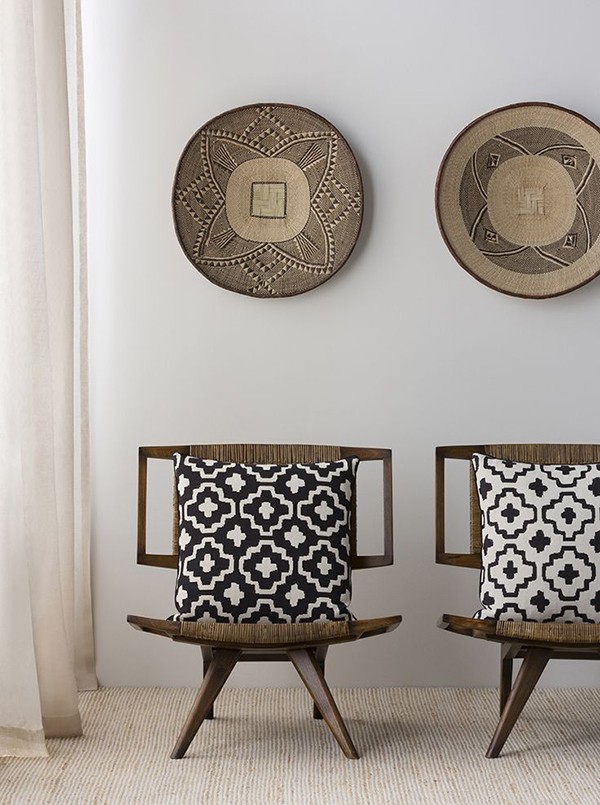 7. Gender neutral nurseries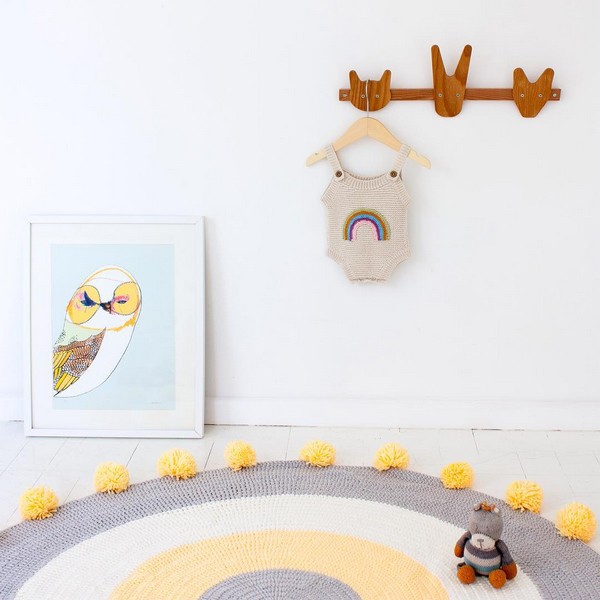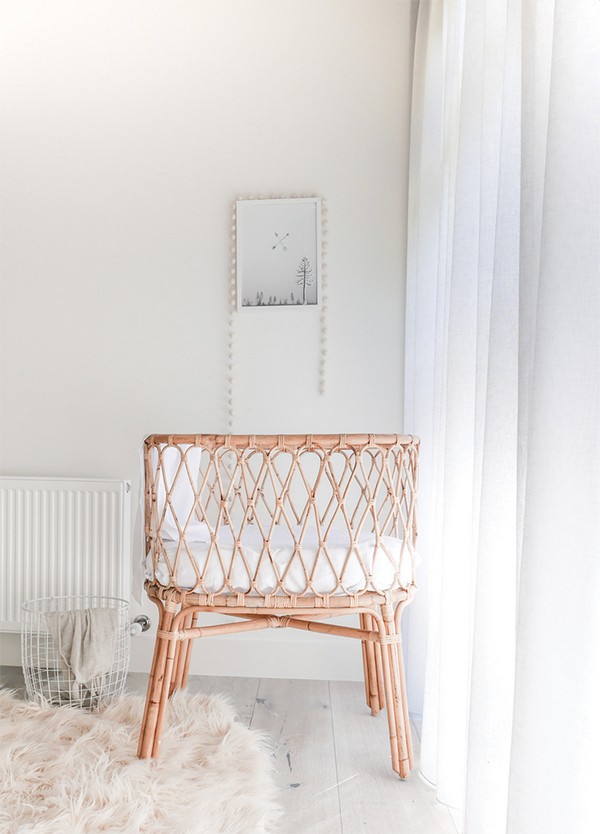 8. It's all about grey: gunmetal is the new copper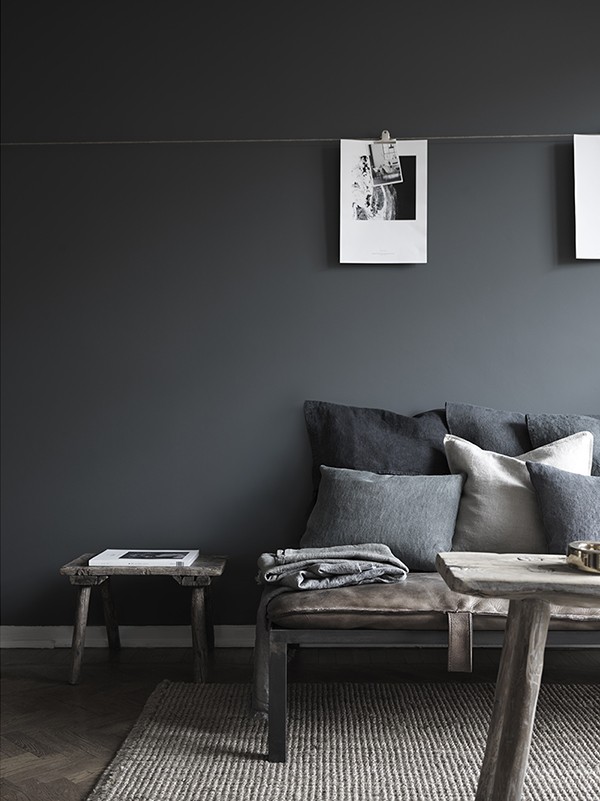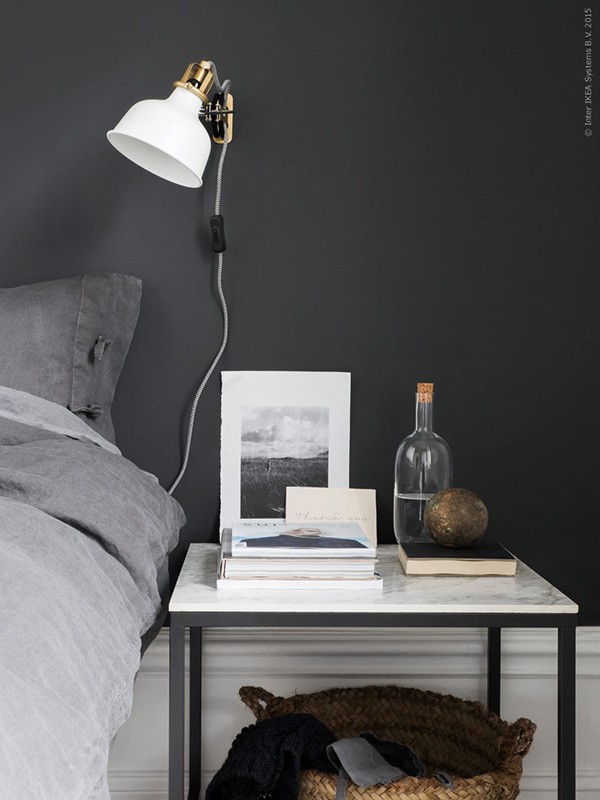 9. Lush gardens that need little water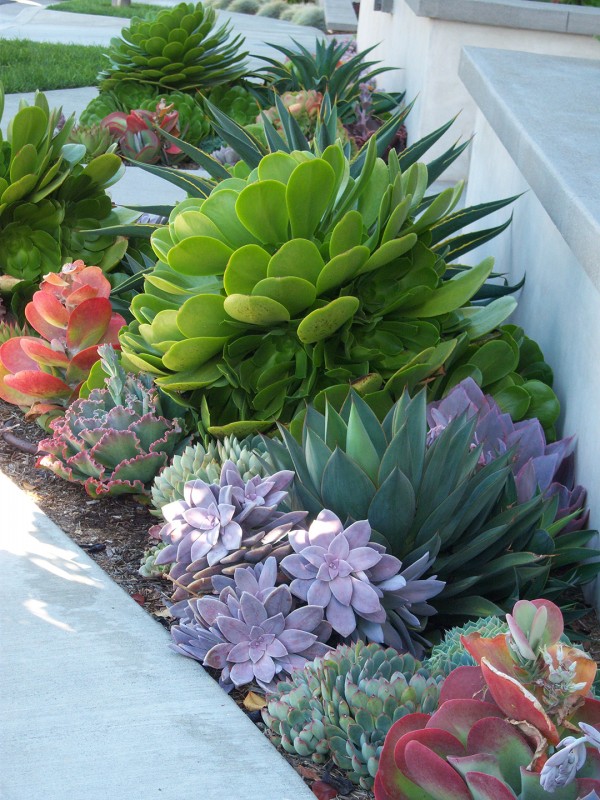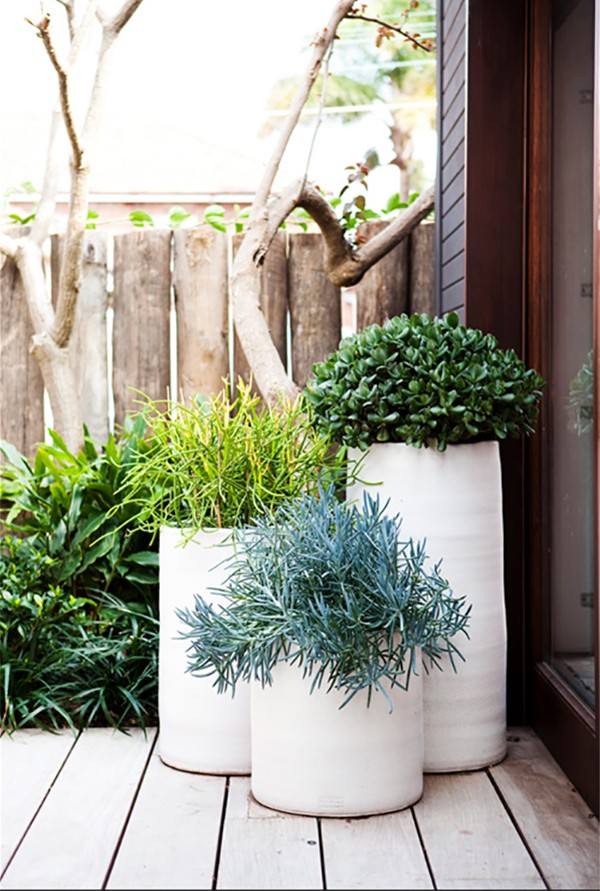 10. Scandinavian inspired dining rooms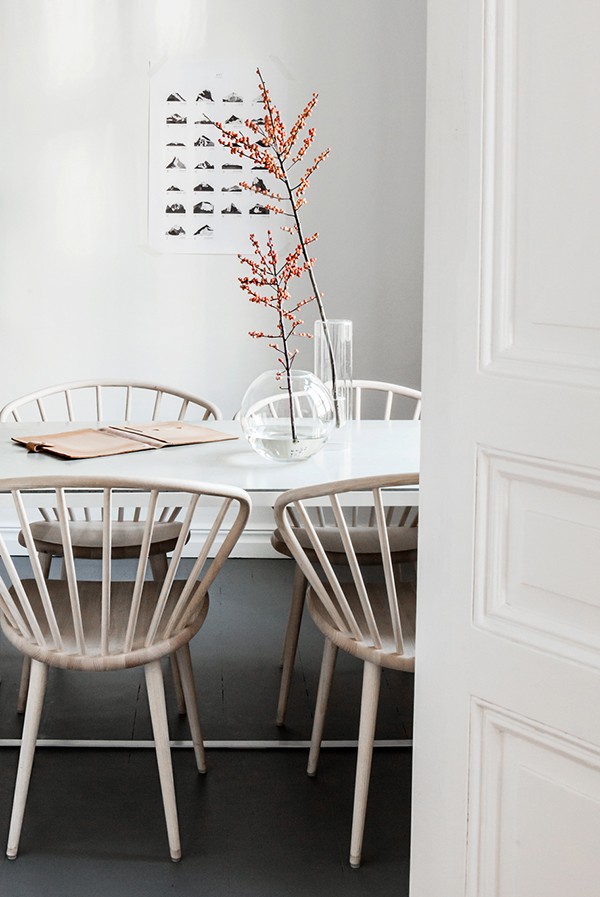 What do you think of the home trends from the Pinterest 100 for 2016? Are they too predictable? Are there any that surprised you? I'd love to hear your thoughts.