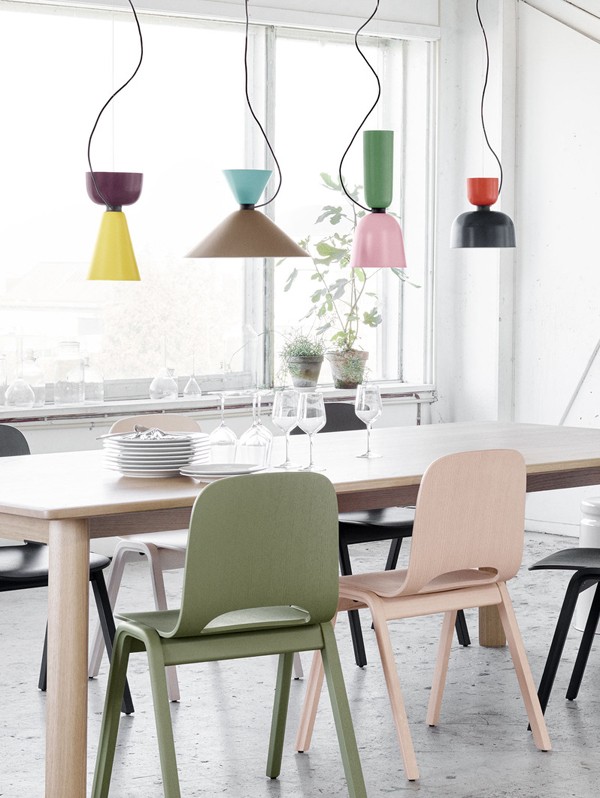 With the annual London Design Festival 2015 kicking off on 23rd September we've been keeping a keen eye on the upcoming highlights, particularly exciting new product launches. A standout this year is Luca Nichetto's innovative modular Alphabeta pendant lamp for Hem.
Alphabeta consists of 24 different interchangeable spun-steel shades in eight different shapes including various shaped bowls, cones and tubes. It's the world's first digitally customisable pendant lamp with more than 10 billion possible combinations when displayed in groups – likened to the letters of the alphabet forming words.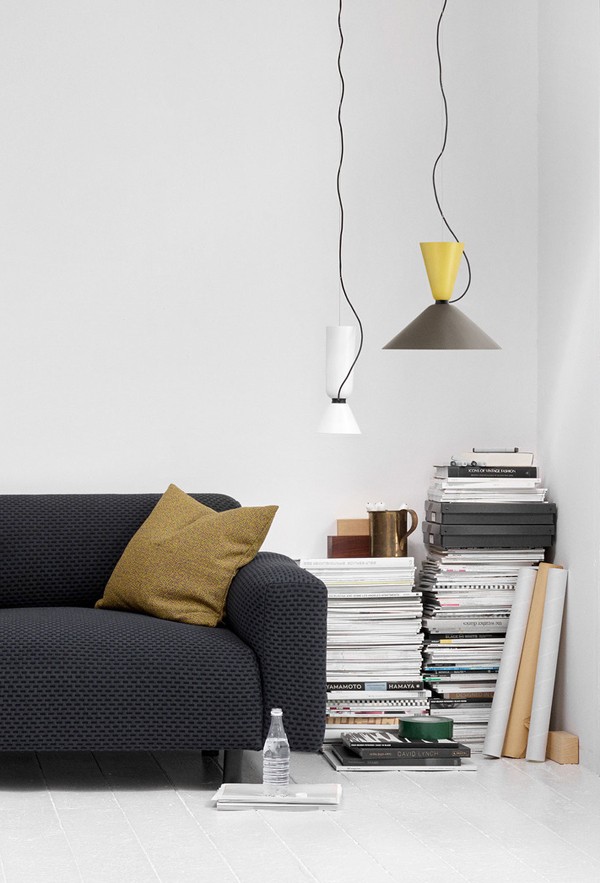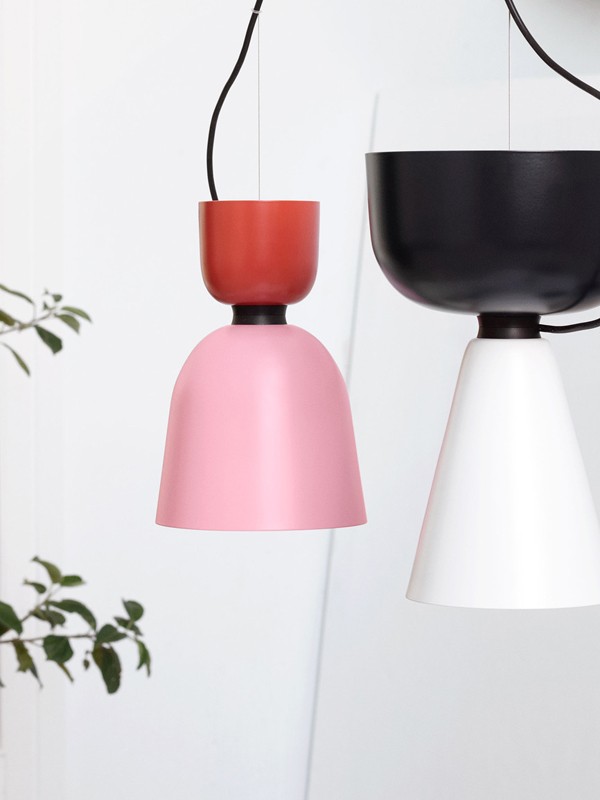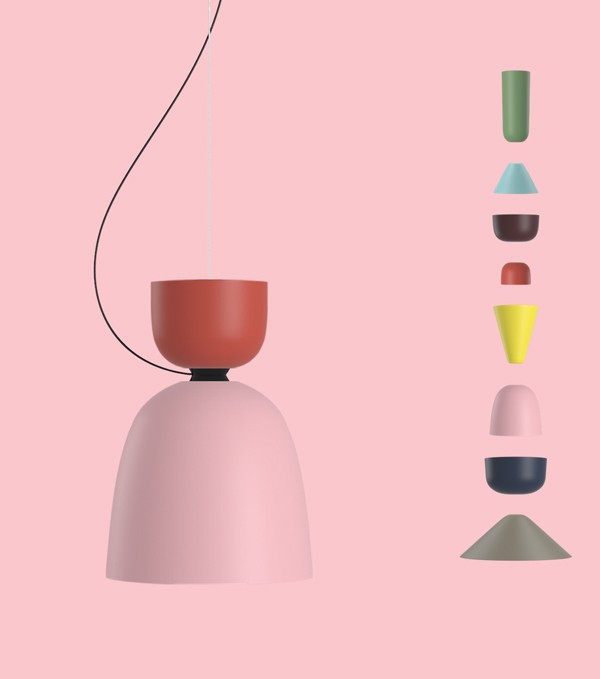 It's the ultimate in truly customisable and personalised lighting, and you can do it all online at Hem. Hem's tagline is 'design made easy', and in keeping with that they offer customers the option to customize their other products too, utilising Hem's industry-leading online furniture configuration tools.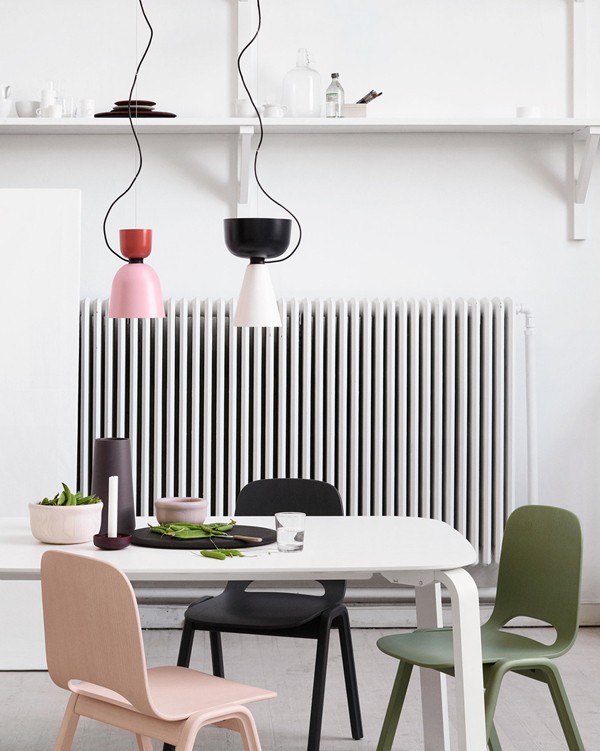 The Alphabeta lamps will exhibited in Ten Designers in the West Wing at Somerset House from 23 to 27 September as part of the London Design Festival 2015.