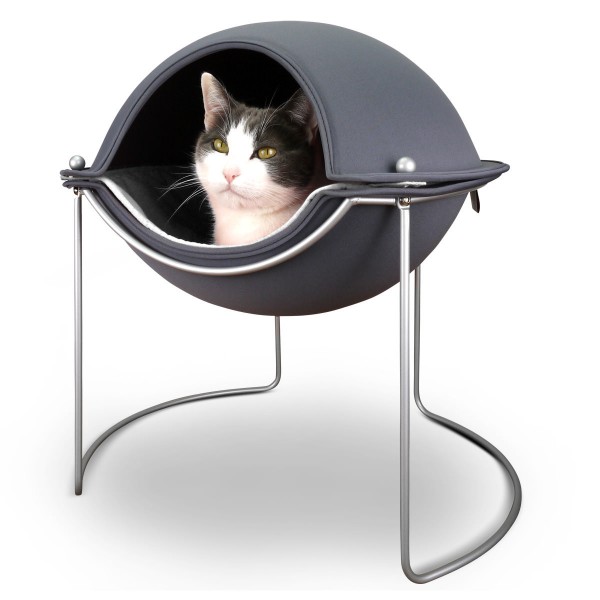 I'm officially a crazy cat lady. Well, apparently so. I was given my first crazy-cat-lady themed present for Christmas last year, so it must be true. It didn't take long: I've only been the proud owner of Fleur, a gorgeous lilac British shorthair kitten for 10 short months.
Now, I might be a crazy cat lady, but it doesn't mean I have to compromise my style. Even Fleur co-ordinates with my life. She matches my interior design!
With this in mind, we (Fleur and I) are delighted to introduce you to D&C Lifestyle, an online store selling a curated selection of the best designed pet products from around the world.
Highlights include the Original Cat Condo (best described as luxury apartment living for cats), the "the world's smartest-looking, most functional cat litter box", insect-proof feeding bowls, as well as a range of award-winning products from Modko (Modkat Australia), Hepper, Pet Fusion and My Kotty products.
WIN! Hepper Pod Pet Bed
To celebrate our launch of We Are Scout, the amazing humans at D&C Lifestyle are giving away a Hepper Pod Pet Bed (pictured at top), valued at $199.
The bed offers the security of a mountaintop cave, with stacks of style. It serves as your cat's own personal sanctuary – a perfect place for curling up to snooze, hide, or reign supreme.
Perhaps I should let Fleur do the talking at this stage…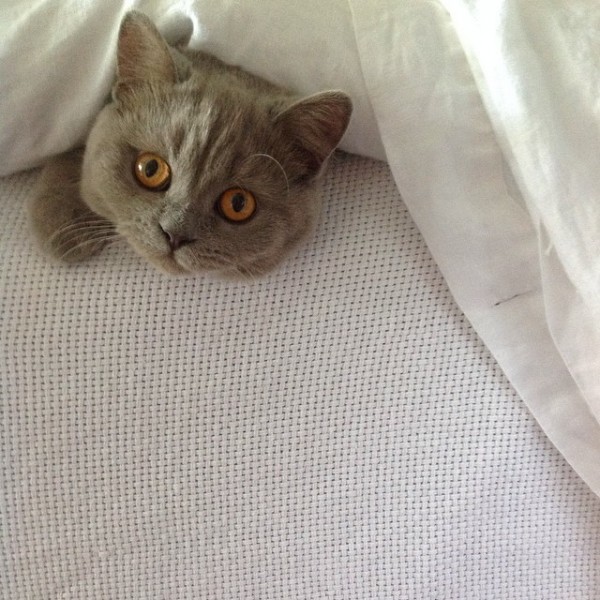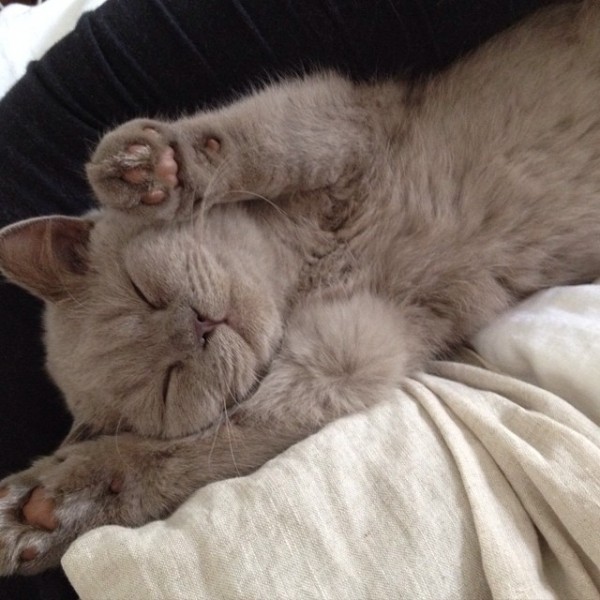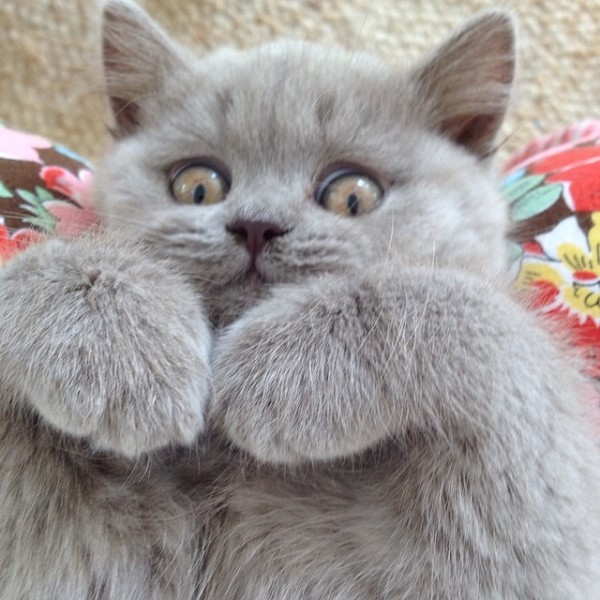 Ahem. Where were we?
Ah yes. It's simple and easy to enter, just follow these three simple steps:
1. You must be on the We Are Scout mailing list to be eligible. Not on the list? Enter your email address below and click Sign Up.
2. Head over to D&C Lifestyle and sign up to their newsletter on the homepage.
3. Simply leave a comment below, telling us in 25 words why your cat deserves to sleep in a designer pod.
This giveaway closes at midnight AEST on Friday 13 March, 2015. The winner will be contacted by email and announced on the We Are Scout Facebook page on Saturday 14 March, 2015.
This giveaway is only open to Australian residents. (Not in Australia? Keep an eye out for giveaways open to global readers this week, like the gorgeous M.Hulot leather bag giveaway and the Peony print giveaway from Howkapow.)
Hepper pet pod photo courtesy of D&C Lifestyle. Fleur photos by Lisa Tilse/We Are Scout.