Today, March 8th, is International Women's Day – a day to celebrate the political, social and economic achievements of women. A day to be united locally and globally. To take effective action to advance and recognise women and to call for gender equality. These should be things we do everyday, but today is a reminder and a nudge to take action.
Every woman and girl deserves the right to exercise their choices, such as participating in politics, getting an education, earning an income, and living free from violence and discrimination. Those of us who are fortunate enough to take these freedoms as a given are in a position to make it happen for others.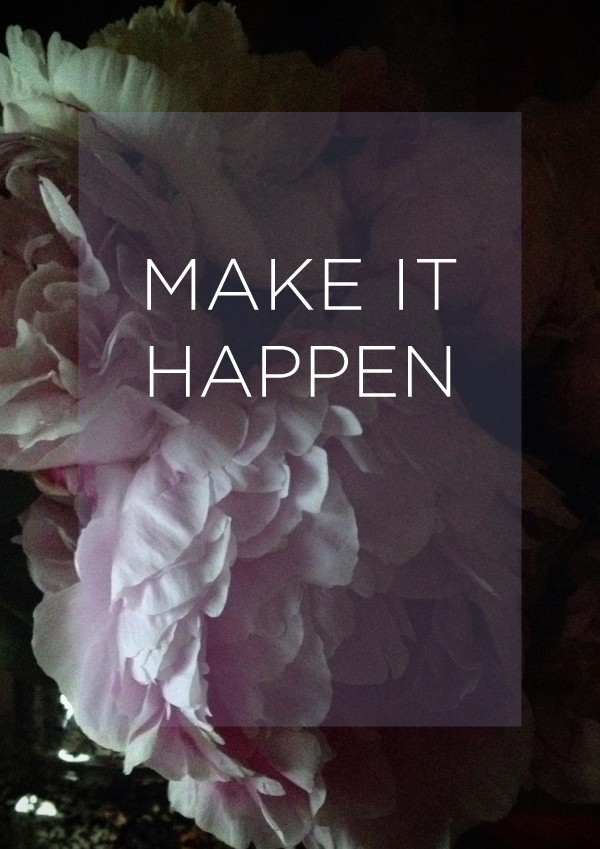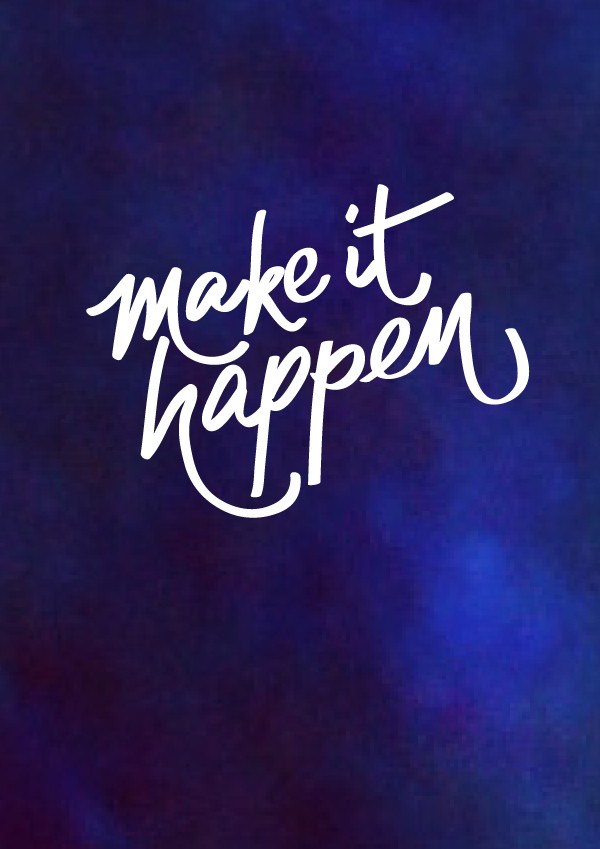 Make it Happen is the theme for International Women's Day 2015. To help spread the word we've created two posters that you can download and print for personal use. Use them as a visual reminder of other women's realities and the power you have make a difference, and as a reminder that you can transform the world, the women around you, and yourself. Make it happen.
Click here to download the floral poster.
Click here to download the indigo poster.
Poster design and images Lisa Tilse, for We Are Scout.